Senate Could Boost Opioid Funds in Stopgap Spending Bill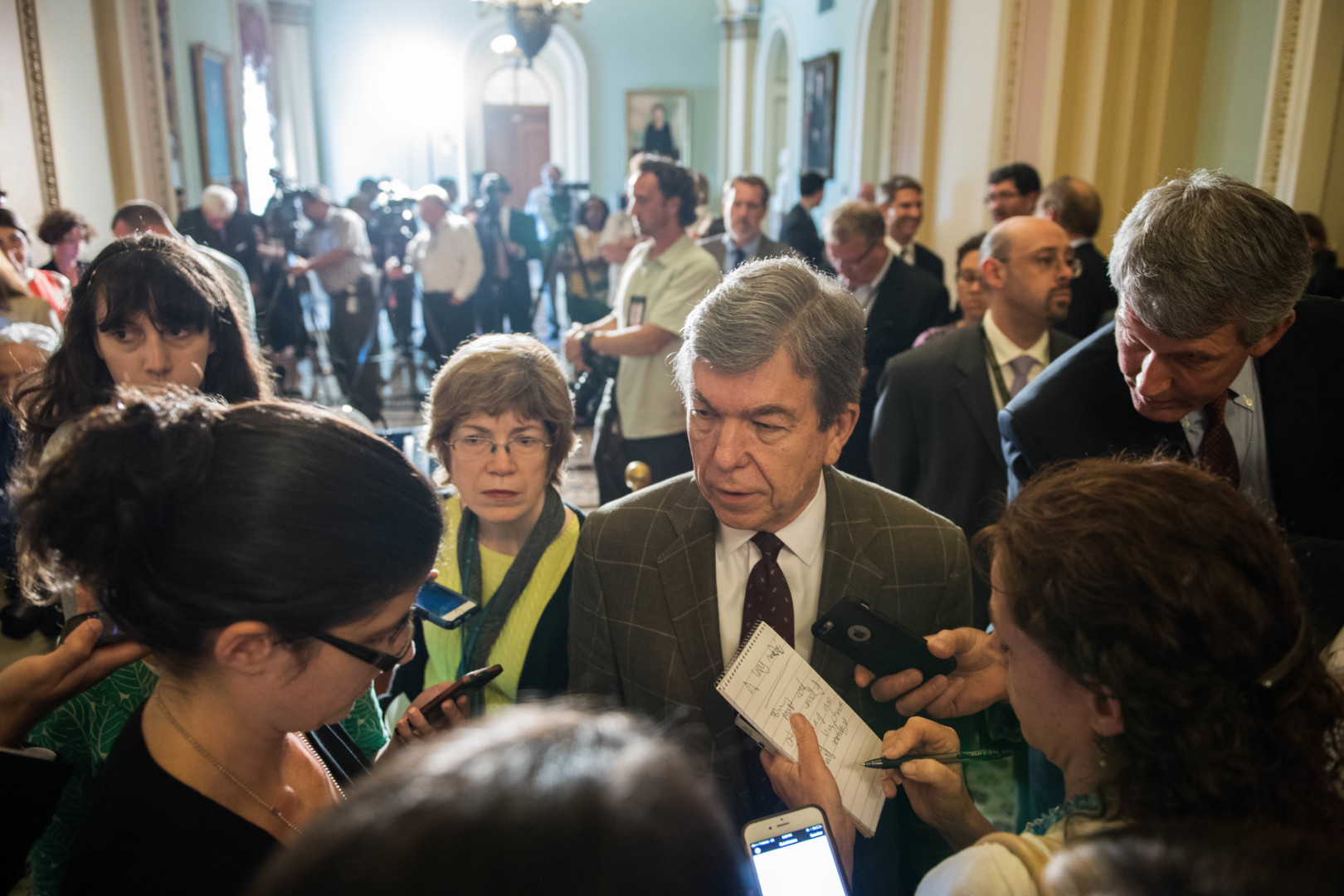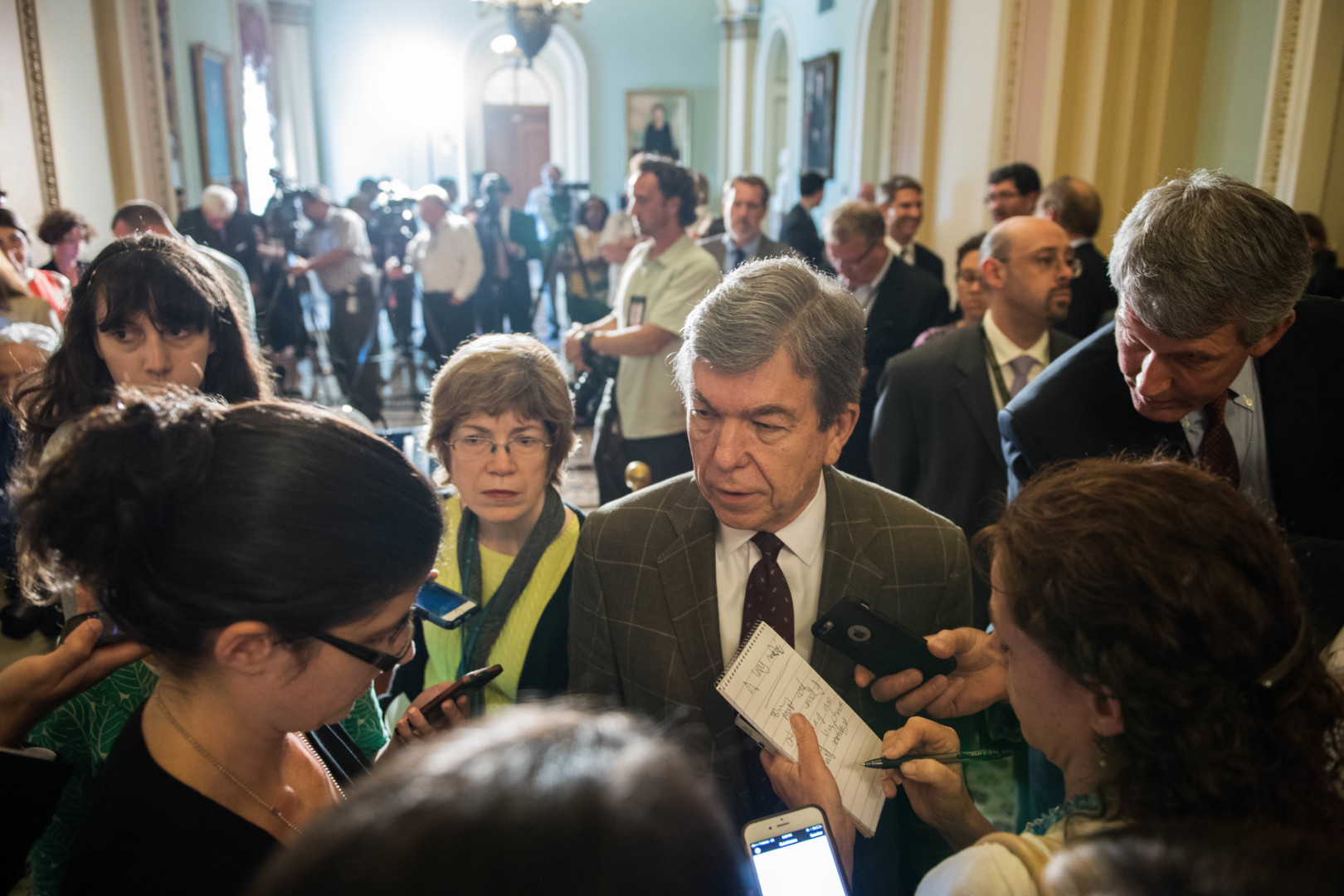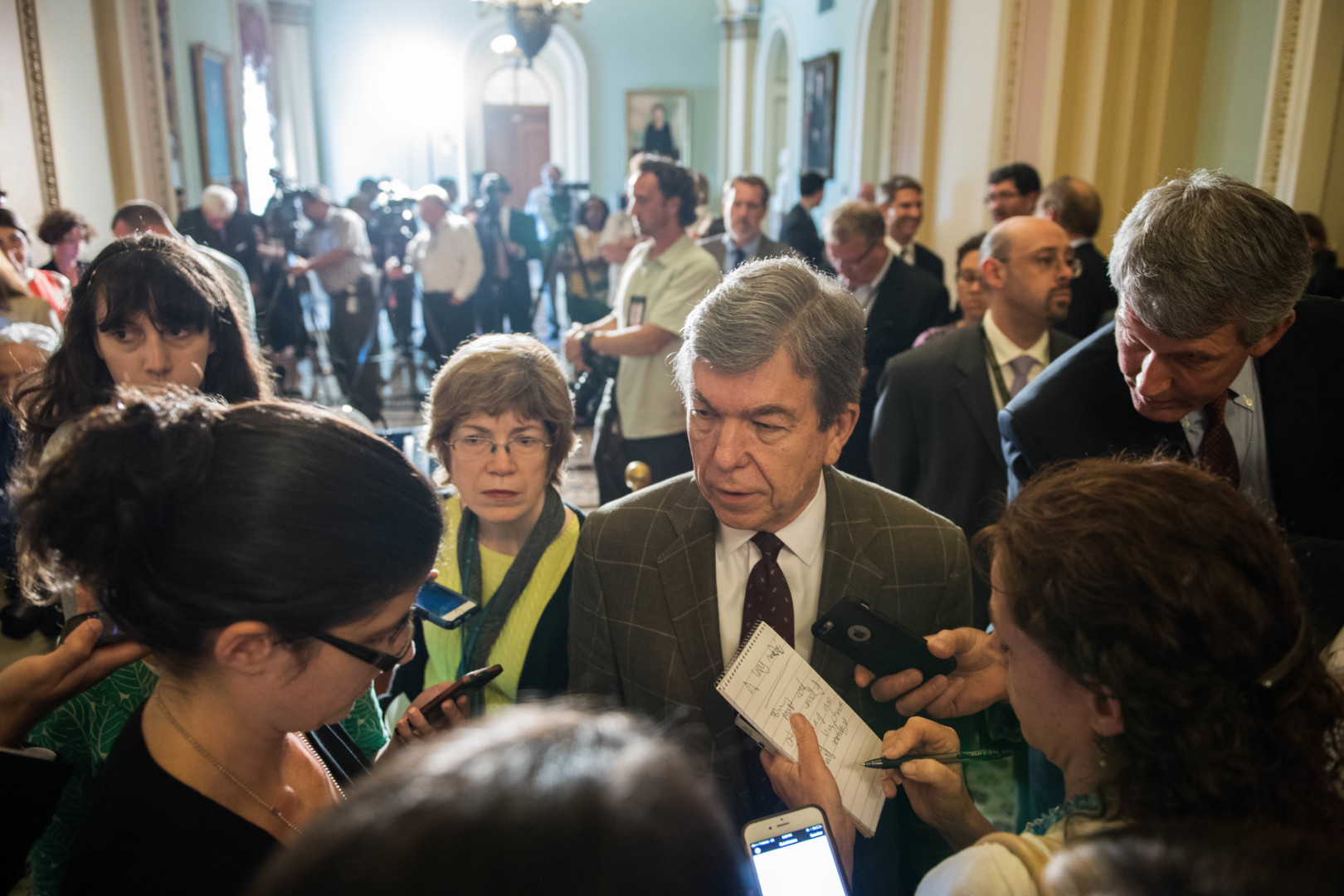 Senate negotiators are discussing adding opioid funding to a stopgap spending bill that is expected to pass by the end of the month, according to several members of Republican leadership.
However, Democrats downplay the amount being discussed, saying it's only a small amount above what has already been appropriated. Nothing has been finalized, although opioid legislation is widely popular among members of both parties.
"I don't think any of this is done until it's done, but I think that's one of the areas where going to the new level of funding between October 1 and whatever the date is, let's say December 9, makes a lot of sense. There's universal agreement we should do this. There's no particular reason to hold that money back," said Sen. Roy Blunt (R-Mo.), chairman of the appropriations subcommittee in charge of Department of Health and Human Services, in an interview with Morning Consult.
"I'm talking about the money that gets us from where we were this year, which was I think three times what had ever been spent before on opioids, to where we would be next year, and to get that money freed up so it can be used beginning Oct. 1," Blunt added.
The HHS appropriations bill, which passed through the full committee in June, gave $261 million in funding to the opioid crisis. This was an increase of 93 percent from the previous year and more than 500 percent over 2015 funding levels.
Congress also passed the Comprehensive Addiction and Recovery Act earlier this year, which was signed into law in July. While that bill raised authorization levels, it gave no new money to the opioid crisis.
Democrats have repeatedly called for more opioid funding. Legislation giving an additional $600 million in emergency funding to the crisis failed on the Senate floor earlier this year, a point they raise now when asked about current negotiations.
"Democrats have long believed we need to fully fund the fight against opioids, but Republicans have repeatedly rebuffed our attempts to do so. It's unlikely the continuing resolution is going to provide the necessary funding, but we hold out hope that Republicans will eventually come around," said a Democratic leadership aide familiar with the negotiations.
CARA was spearheaded by Sens. Rob Portman (R-Ohio) and Sheldon Whitehouse (D-R.I.), although the opioid crisis has become a major issue for several other members of Congress. It's been a topic of frequent conversation on the campaign trail by GOP senators running for re-election, including Portman, Kelly Ayotte of New Hampshire and Pat Toomey of Pennsylvania.
Portman told Morning Consult that he has been involved in discussions about adding new opioid funding to the stopgap spending bill. He couldn't offer an exact dollar amount, but he said, "We're strongly pushing for it."
Sen. Susan Collins (R-Maine), an appropriator, said she isn't directly involved in the discussions, but "there is widespread support for many of the authorization levels that were in CARA."
It's unclear how much money will end up in the final bill, which must pass before Congress recesses until the November election. It is clear, however, that other components of the stopgap bill are far more controversial than opioid funding.
"I think it's still being negotiated, although I would say that's probably one of the less controversial items. I mean I think there will be a way to get a resolution on that before we get to resolution on Zika, the internet, some of those," said Sen. John Thune (R-S.D.), the chamber's No. 3 Republican.
"I think on both sides, there's broad support for it, and the House and Senate have both acted. I think this would be further demonstration of the serious manner in which Congress is dealing with this issue," he added.