Obama Says U.S. Will Continue to 'Enlist' Tech Firms in Online Fight Against ISIS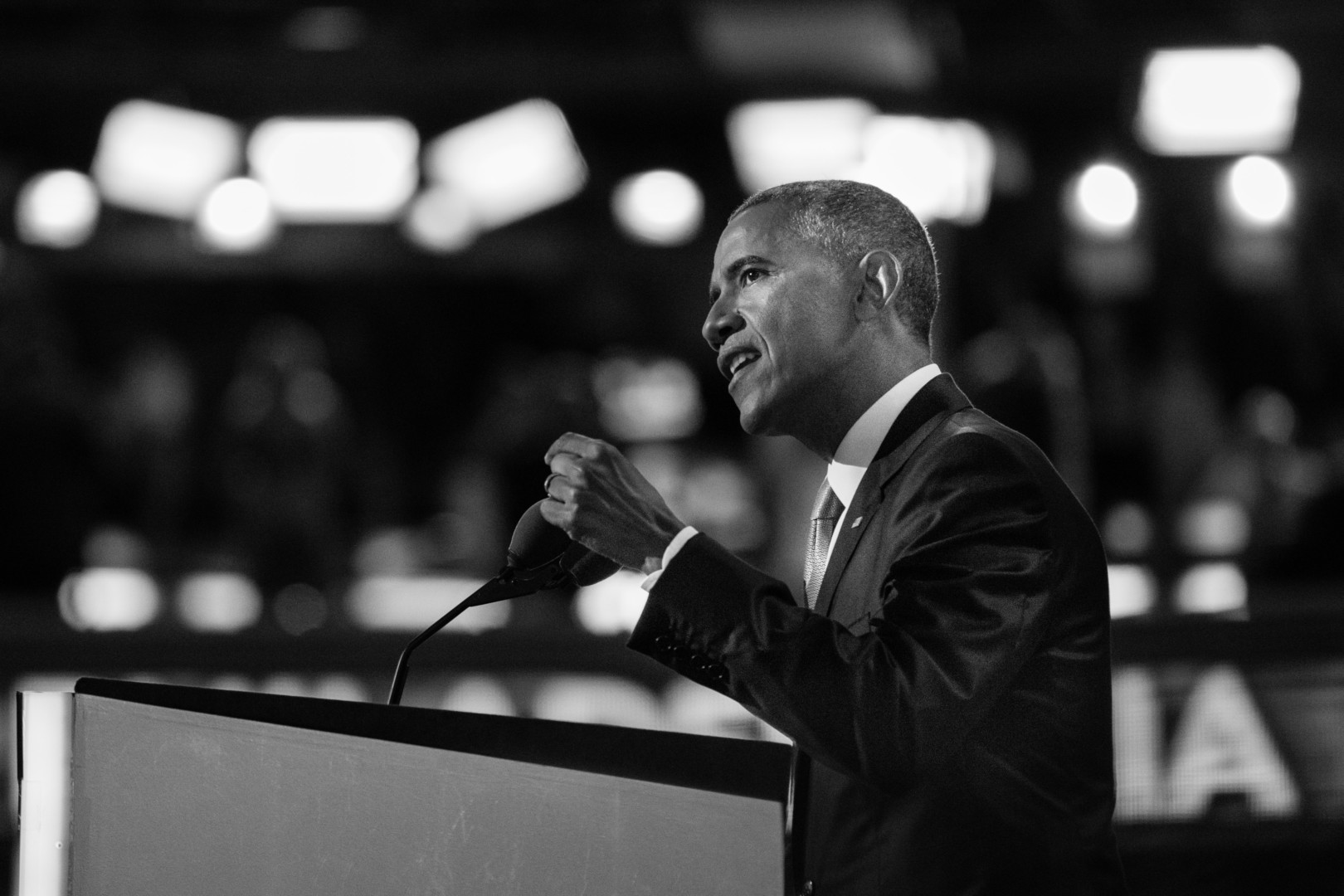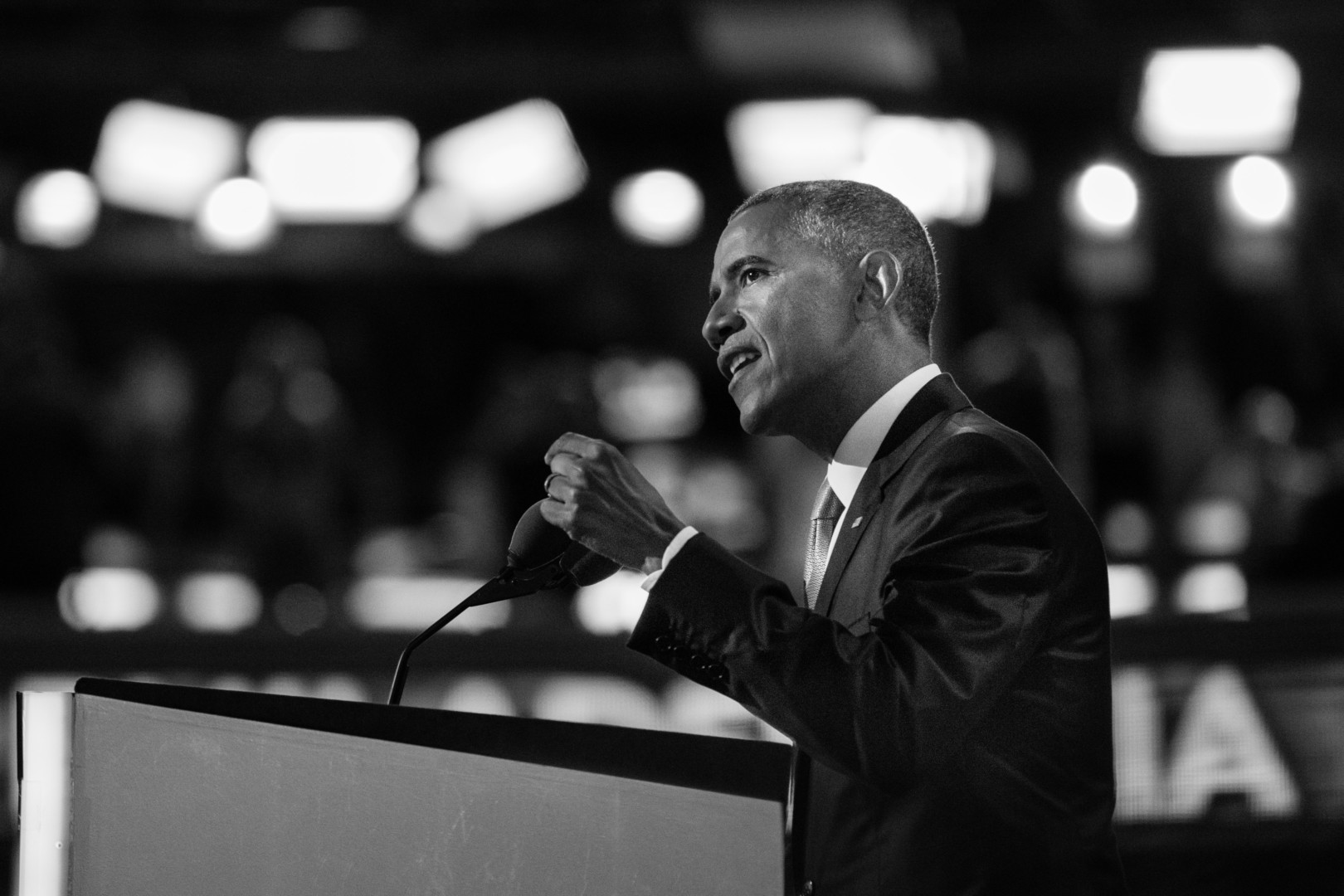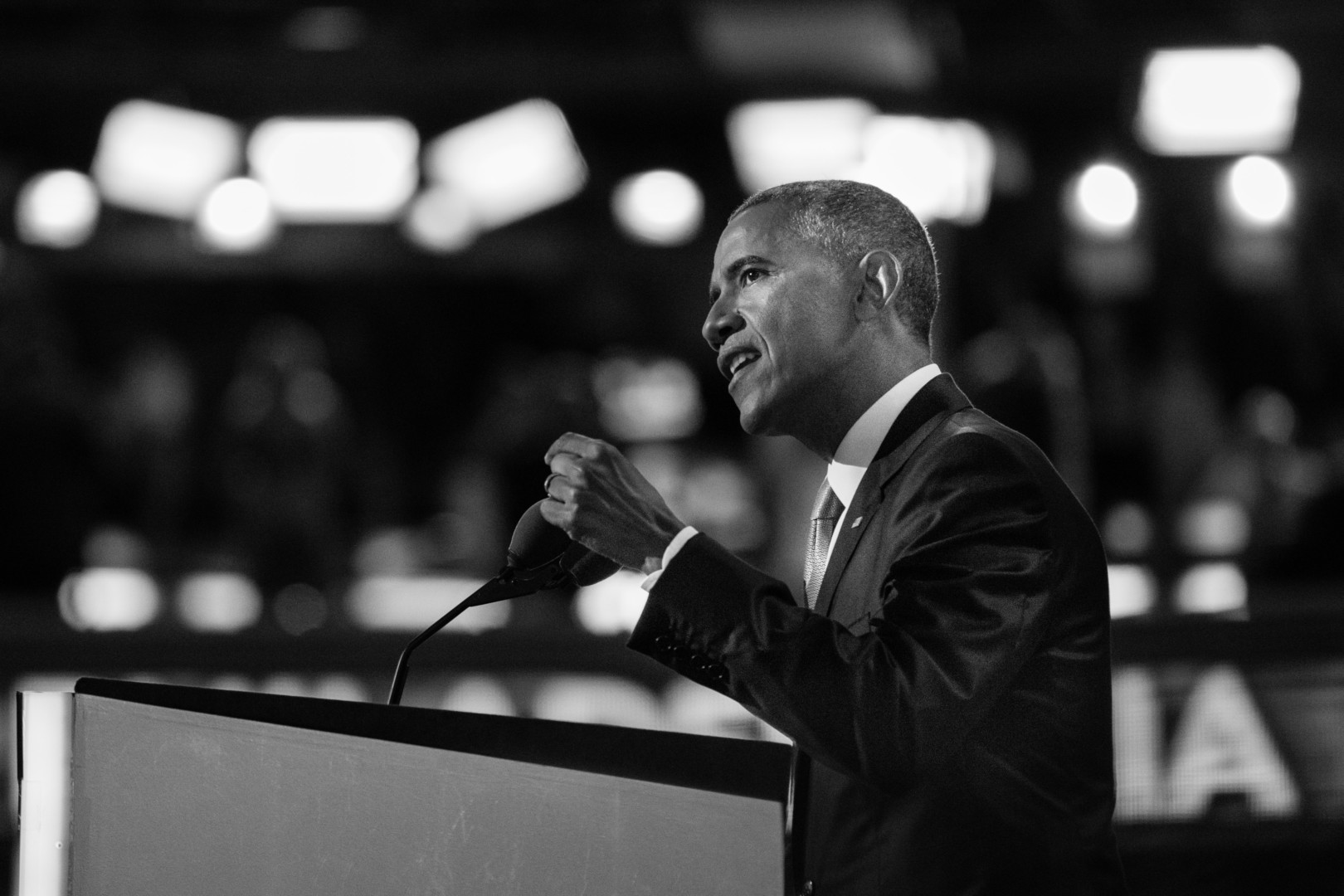 President Obama on Monday said his administration will continue to "enlist" tech companies in the fight against the self-proclaimed Islamic State's online presence. He made the remarks following weekend explosions in New York City and New Jersey and the stabbing of nine people in Minnesota.
"ISIL is instigating a lot of people over the internet to carry out attacks, we are going to continue to go after them," Obama said in New York, where he was in town to attend an annual United Nations meeting. "We are going to continue to enlist tech companies and community and religious leaders to push back against online extremist content and all messages of hate."
"As we take away more of their territory, it exposes ISIL as the failed cause that it is, and it helps to undermine their ideology which over time will make it harder for them to recruit and inspire people to violence," Obama said.
On Sunday, New York Governor Chris Cuomo told NY1 News there was no known connection to international terrorist groups. Obama said he had been briefed prior to his comments Monday by Federal Bureau of Investigation Director James Comey, but said he would defer to the agency and other law enforcement authorities to publicly disclose the details of the investigation.
Ahmad Khan Rahami, the suspect believed to be behind the explosions in New York City and New Jersey, was apprehended Monday shortly before Obama spoke. Elizabeth, N.J., Mayor Chris Bollwage told reporters that two police officers and the suspect were shot before he was arrested, according to footage captured by a reporter for the Star-Ledger.
In June, Central Intelligence Agency Director John Brennan told the Senate Intelligence Committee that even as the Islamic State, also known as ISIS or ISIL, loses ground in the Middle East, its online propaganda network remains strong through "a multitude of media products on a variety of platforms, including social media, mobile applications, radio, and hard copy mediums."
Democratic and Republican presidential nominees Hillary Clinton and Donald Trump traded barbs over the incident Monday morning.
"Our country has been weak, we are letting people in by the thousands, by the tens of thousands," Trump said on Fox and Friends Monday morning. "Hillary Clinton wants to increase what he's let in," Trump said, adding, "they can't be properly vetted."
Trump also criticized Clinton and Obama's decision not to call terrorism "radical Islam," claiming "we coddle them" and are "afraid to say anything." (Clinton has actually used the term, though she and the president have both questioned its purpose.)
The GOP presidential nominee also hinted the U.S. might need to start profiling, after lauding Israel's security efforts, where he said, "they profile."
"Israel has done an unbelievable job, and they'll profile." Trump said. "We are trying to be so politically correct in our country."
Clinton told reporters Monday not to get "diverted and distracted" by Trump's rhetoric, saying it plays into the hands of terrorists, adding that ISIL recruits fighters online using the GOP nominee's statements.
"We know that a lot of the rhetoric we've heard from Donald Trump has been seized on by terrorists, in particular ISIS, because they are looking to make this into a war against Islam rather than a war against jihadists, violent terrorists, people who number in the maybe tens of thousands not the tens of millions," Clinton said.
She cited an Al Jazeera interview from March with former CIA Director Michael Hayden, who said Trump's statements could be used as recruiting tools for some international terrorist groups.