Stopgap Spending Bill Delayed by Zika, Internet, SEC Language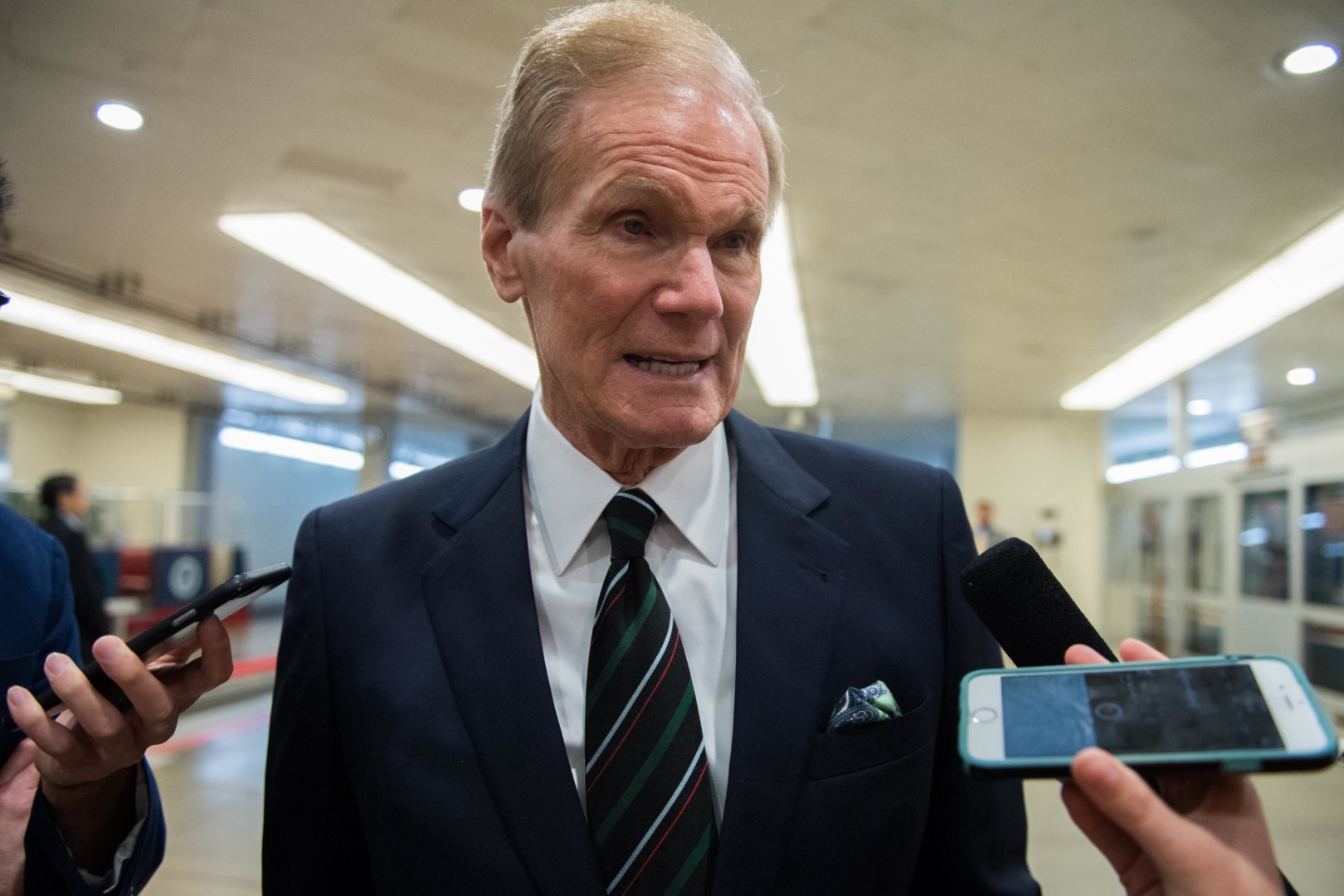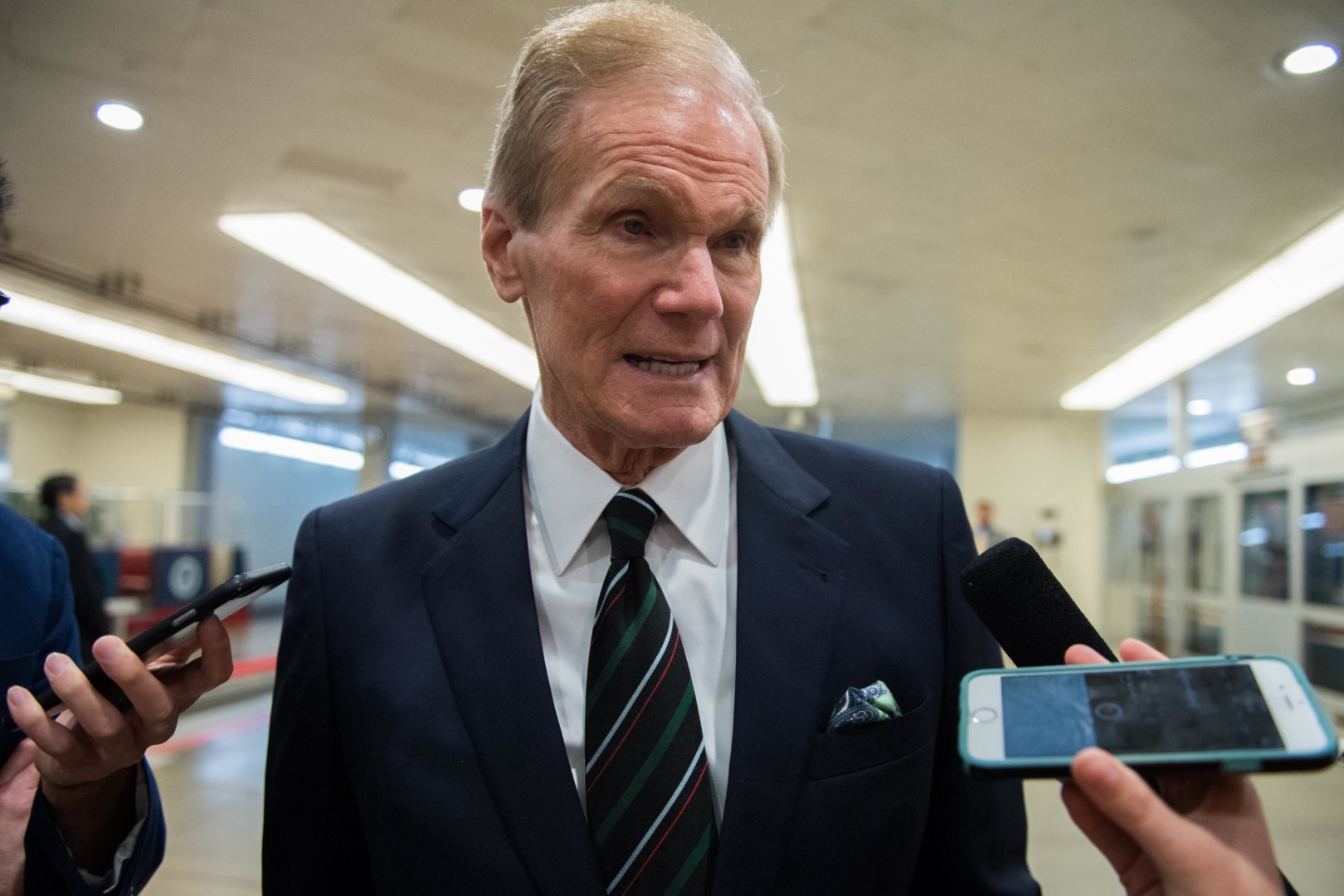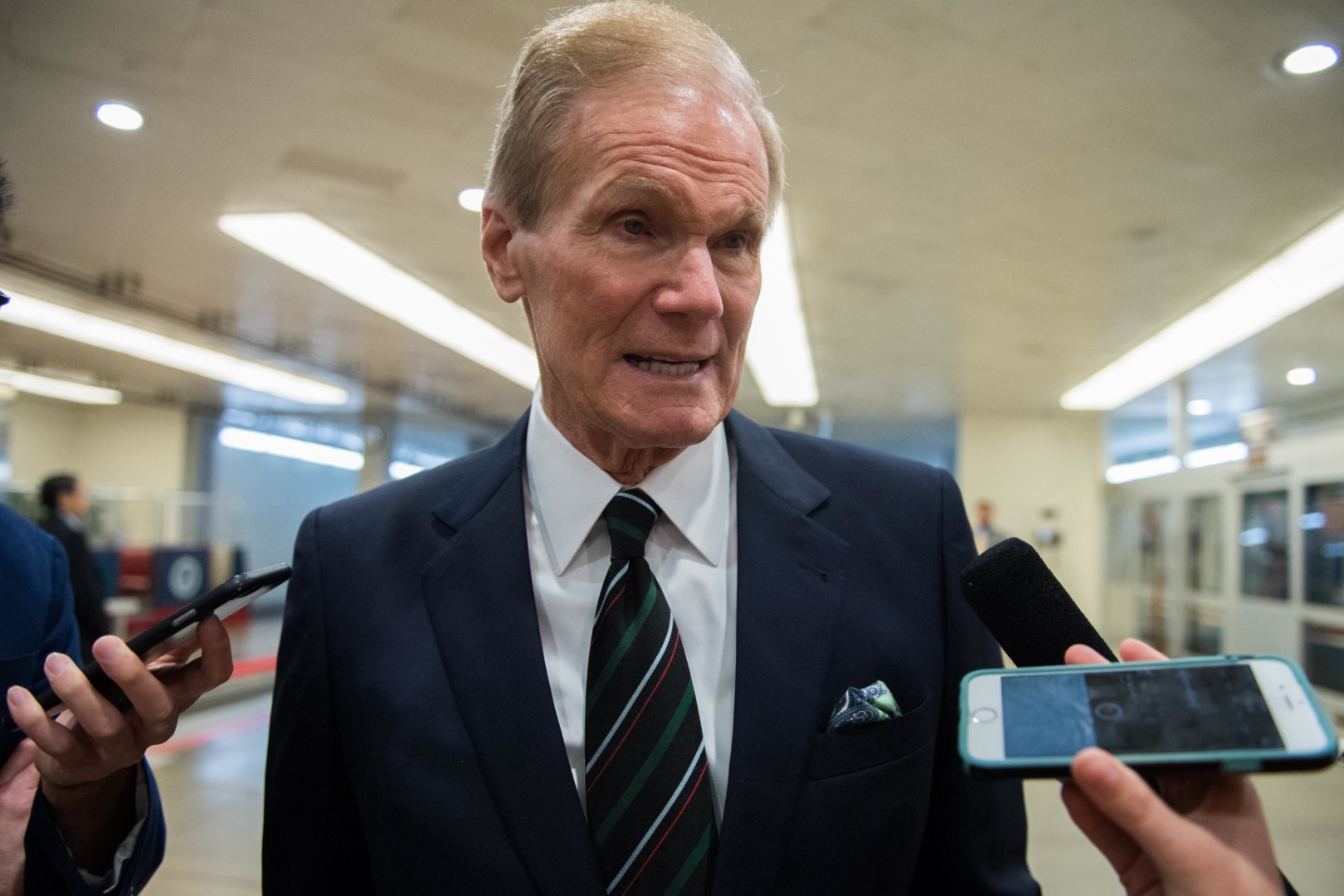 A Senate procedural vote was pushed back until Tuesday as negotiators work to reach a final deal on a stopgap measure to extend government funding past Sept. 30. 
Progress has been made in the negotiations, Senate Minority Leader Harry Reid said Monday, but several hurdles remain on the legislation, which includes funding to fight the Zika virus. 
"I'm encouraged by the headway we've made," the Nevada Democrat said. "But as I said before, we're going, as Democrats, to continue to be cautious. There's still work to be done before we can say there's been an agreement made."
A partisan dispute over $1.1 billion in emergency funding to fight the Zika virus is close to resolved, according to Sen. Bill Nelson (D-Fla.) and a Democratic leadership aide.
The new language, according to the aide, would enable a Planned Parenthood affiliate in Puerto Rico to access federal funding, as Democrats have demanded. Nelson said separately that in return, some of the funding provided for Zika would be offset, but he didn't know how much.

The aide said "a number of outstanding" issues remain on the Democratic side, including whether Zika will be offset, as Republicans are demanding. 
Aside from Zika, the aide said Sen. Ted Cruz's (R-Texas) push to prevent the United States government from ceding control over an internet domain name regulatory body is also slowing the final deal on the continuing resolution. Some Democrats object to delaying the transition to a nongovernment international body.
The aide said Democrats also object to Republican-backed provisions to block Security and Exchange Commission disclosure rules and prevent federal trucking regulations from being implemented.
"Senate Republicans stand ready to move forward with this important measure now. I would encourage our colleagues to across the aisle to complete the negotiations so we can advance this important measure," said Senate Majority Leader Mitch McConnell (R-Ky.) on the Senate floor.
The stopgap measure would likely fund the government into December, setting up an end-of-year omnibus spending bill that Congress would pass after the November elections.