Internet Domain Name Squabble Could Hold Up Spending Bill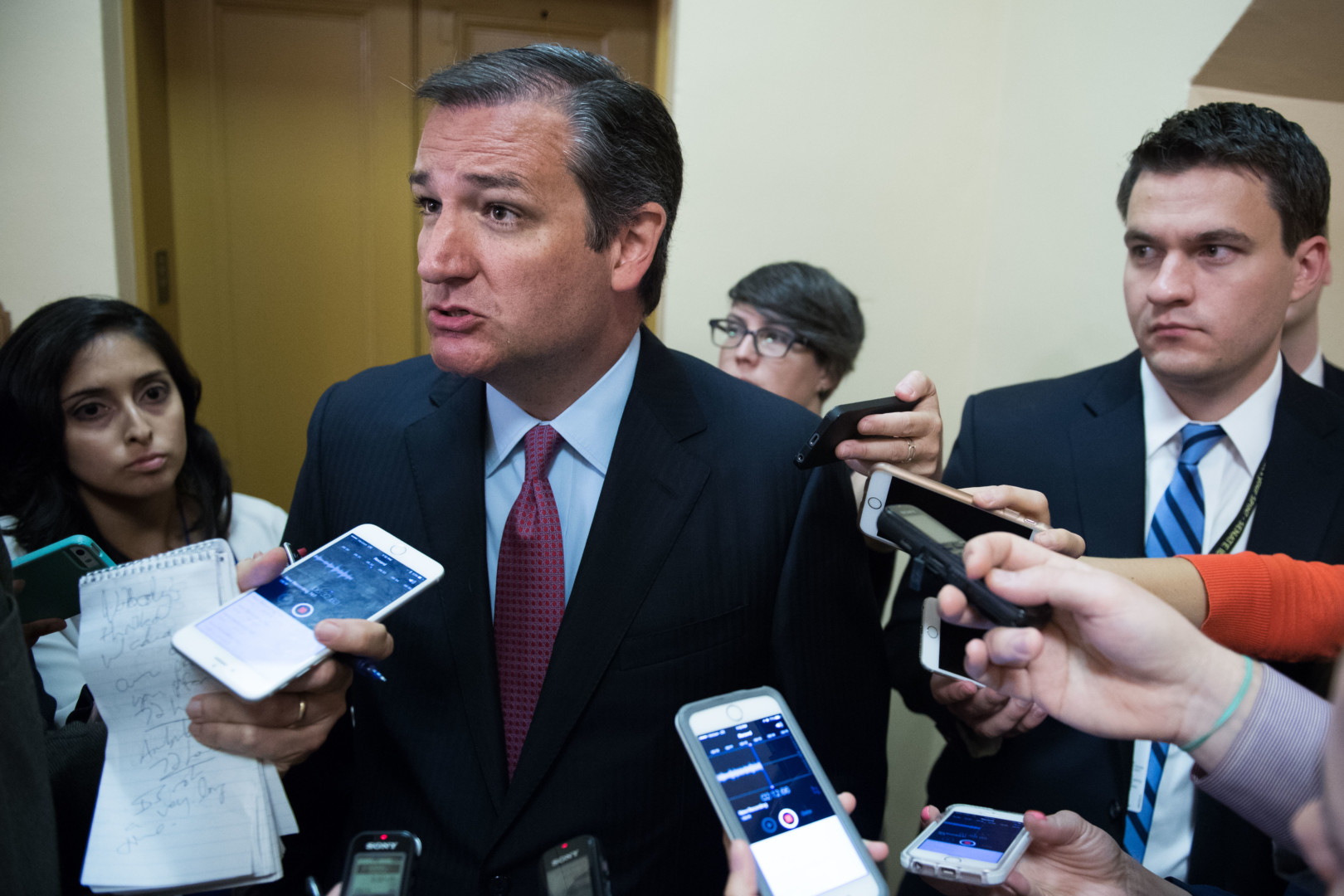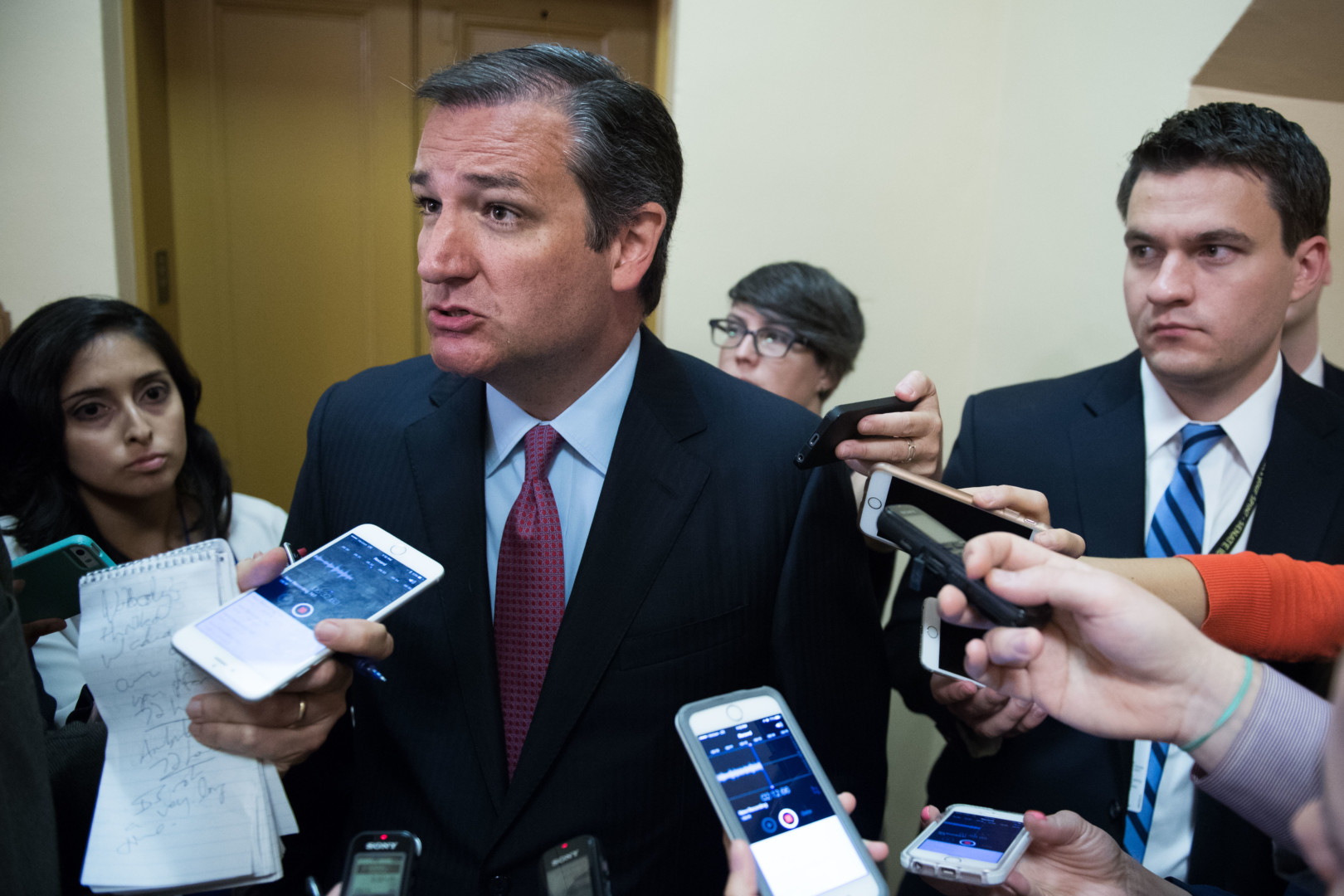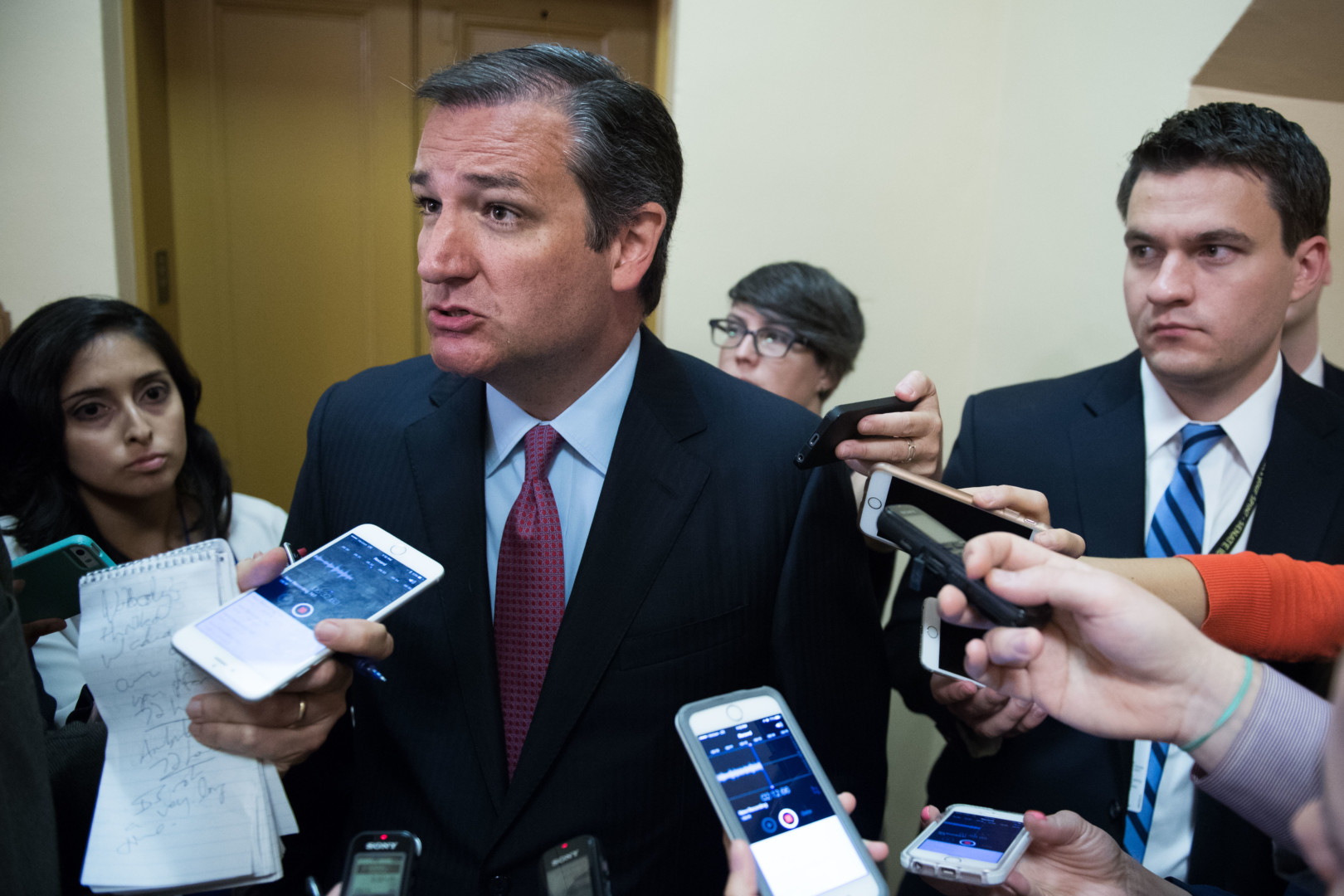 GOP opposition to the U.S. government's plan to cede control of an internet governance body is emerging as a key stumbling block as party leaders continue negotiations over a must-pass government funding bill.
The discussions could take the Senate into next week, Senate Majority Leader Mitch McConnell hinted Tuesday.
Some Republicans, led by Texas Sen. Ted Cruz, are pressing to stop the transition of the Internet Assigned Numbers Authority from the Commerce Department to a nongovernment international body.
Those GOP members fear that the power shift could give countries with weaker free-speech protections, such as Russia, China and Iran, increased power over the internet and the ability to censor websites.
Democrats won't stand for a complete prohibition of the transition, but they may be willing to play ball and discuss a modified version, according to a senior Democratic aide. In particular, Democrats might accept some version of Cruz's proposal, perhaps to delay the transfer of power, if they get some things in return.
One possibility would be a change in quorum standards for the Export-Import Bank that would give it greater latitude to approve loans exceeding $10 million. That has been a top Democratic priority since Ex-Im was reauthorized last year.
But the discussions are fluid enough that not everyone agrees on what's in play and what isn't. Senate Democratic Whip Dick Durbin (Ill.) told reporters Tuesday that the internet domain name transition provision is off the table. But Republicans are still pushing hard to include that language in the upcoming continuing resolution, which is needed to keep the government funded past Sept. 30.
"It's still very much an active part of the discussion," Senate Commerce Committee Chairman John Thune (R-S.D.) told reporters Tuesday.
"I think there's actually support on both sides for doing something to slow down the transition," he said. "I think there is a concern, and a legitimate concern, that it's just not quite ready yet."
"We don't have the political consensus around this issue that would allow the transition to occur," Thune added, saying the "wise thing to do" would be to delay the transition.
"It's going to have to get resolved one way or the other before the end of the month, and this is the only vehicle out there to do that," Thune said, referring to the stopgap spending measure.
The Commerce Department is set to hand over control of IANA to a privatized group of global stakeholders on Oct. 1.
IANA oversees the internet domain names used by internet service providers to send data across the globe. The process of privatizing the entity has been in the making since the Clinton administration in 1997, with a final transition plan coming together around 2014.
Cruz has campaigned against the transition for months, calling it an "internet giveaway" that he sees as an "an extraordinary threat to our freedom."
Cruz has pressed Republicans to the point where they are now taking a stand with him. On Friday, he released a joint statement with 10 other Republican senators, including Chuck Grassley (Iowa), Roy Blunt (Mo.), and Ron Johnson (Wis.), urging Democrats to work with them to stop the transition.
"Critical questions remain unanswered about the influence of authoritarian regimes in internet governance, the protection of free speech, the effect on national security, and impacts on consumers, just to name a few," the senators said in the statement.
Internet gurus don't agree with this line of thinking. Tim Berners-Lee, an inventor of the World Wide Web, and Daniel Weitzner, chief technology officer at the White House from 2011 to 2012, wrote Tuesday that Cruz is "wrong" about how IANA works in relation to internet censorship in a joint op-ed in the Washington Post.
The future home of IANA, the Internet Corporation for Assigned Names and Numbers, "has no power whatsoever over individual speech online," Berners-Lee and Weitzner argued in the piece. "The actual flow of traffic, and therefore speech, is up to individual network and platform operators."
IANA is currently run by the National Telecommunications and Information Administration, an agency housed within the Commerce Department. Lawrence Strickling, head of NTIA, made a similar argument about how IANA's functions in a Senate subcommittee hearing chaired by Cruz last week.
"NTIA and the Department of Commerce and the U.S. government has no role whatsoever with respect to who gets domain names at the second level and above, what content they put on those websites, and how it is handled internationally," Strickling said at the hearing.
Strickling and the internet community argue that the transition would be better for internet freedom, and they have warned that turning back on the U.S. promise of ceding control of IANA could undermine the country's reputation.
The free speech argument put forth by Cruz has been largely debunked — Politifact last week rated Cruz's concerns "false" — but other problems remain.
Thune and Grassley sent a letter to the U.S. Attorney General Loretta Lynch and Commerce Secretary Penny Pritzker raising several technical concerns regarding the accountability of ICANN staff and whether the "multi-stakeholder community will be able to maintain sufficient oversight of ICANN."
House Judiciary Committee Chairman Bob Goodlatte (R-Va.) and House Energy and Commerce Committee Chairman Fred Upton (R-Mich.) also signed that Sept. 8 letter.
The lawmakers requested information over the antitrust status of the group, which is headquartered in California.
Fawn Johnson contributed.