Medicare's EpiPen Costs Increased 1,151 Percent, Report Says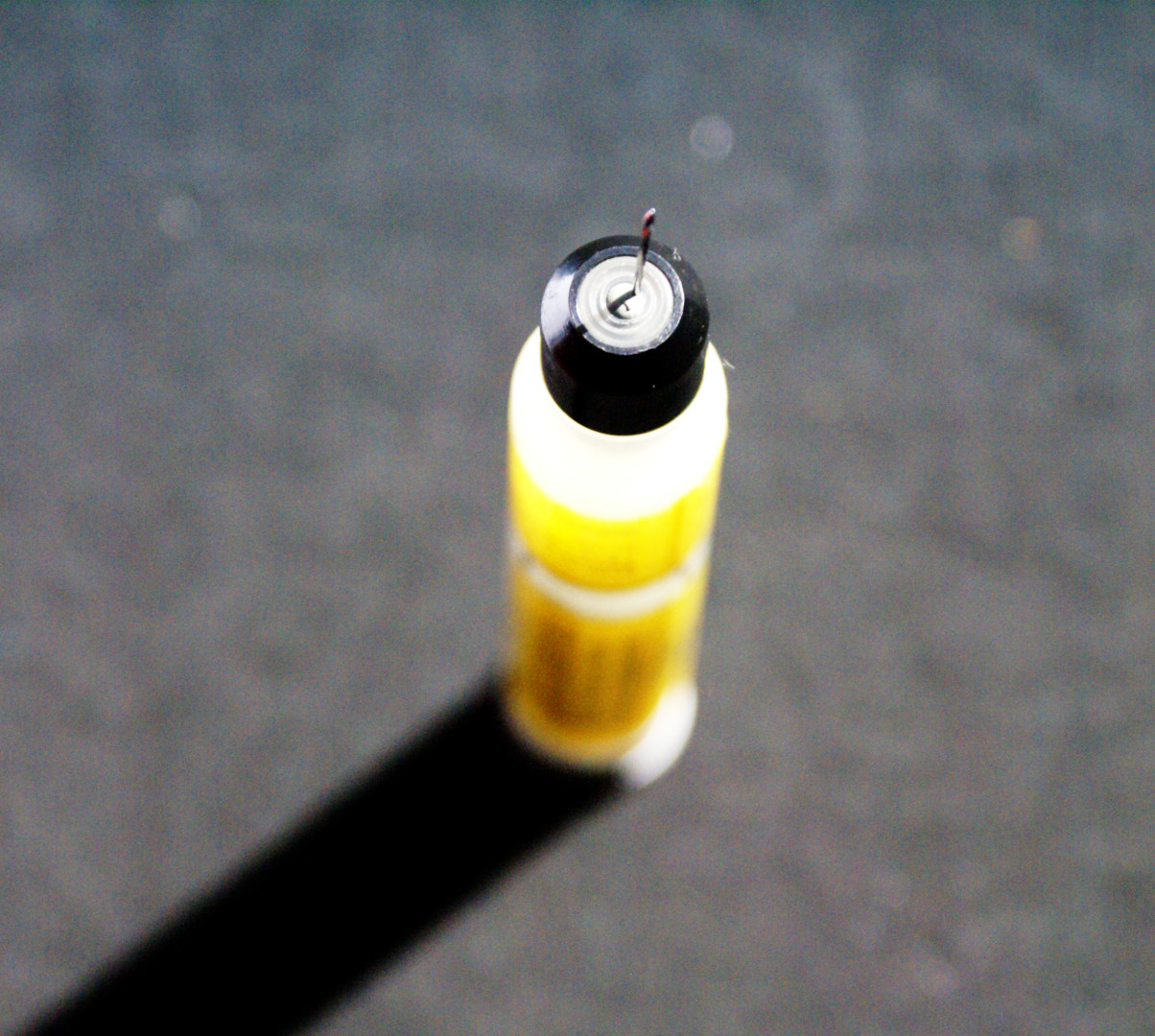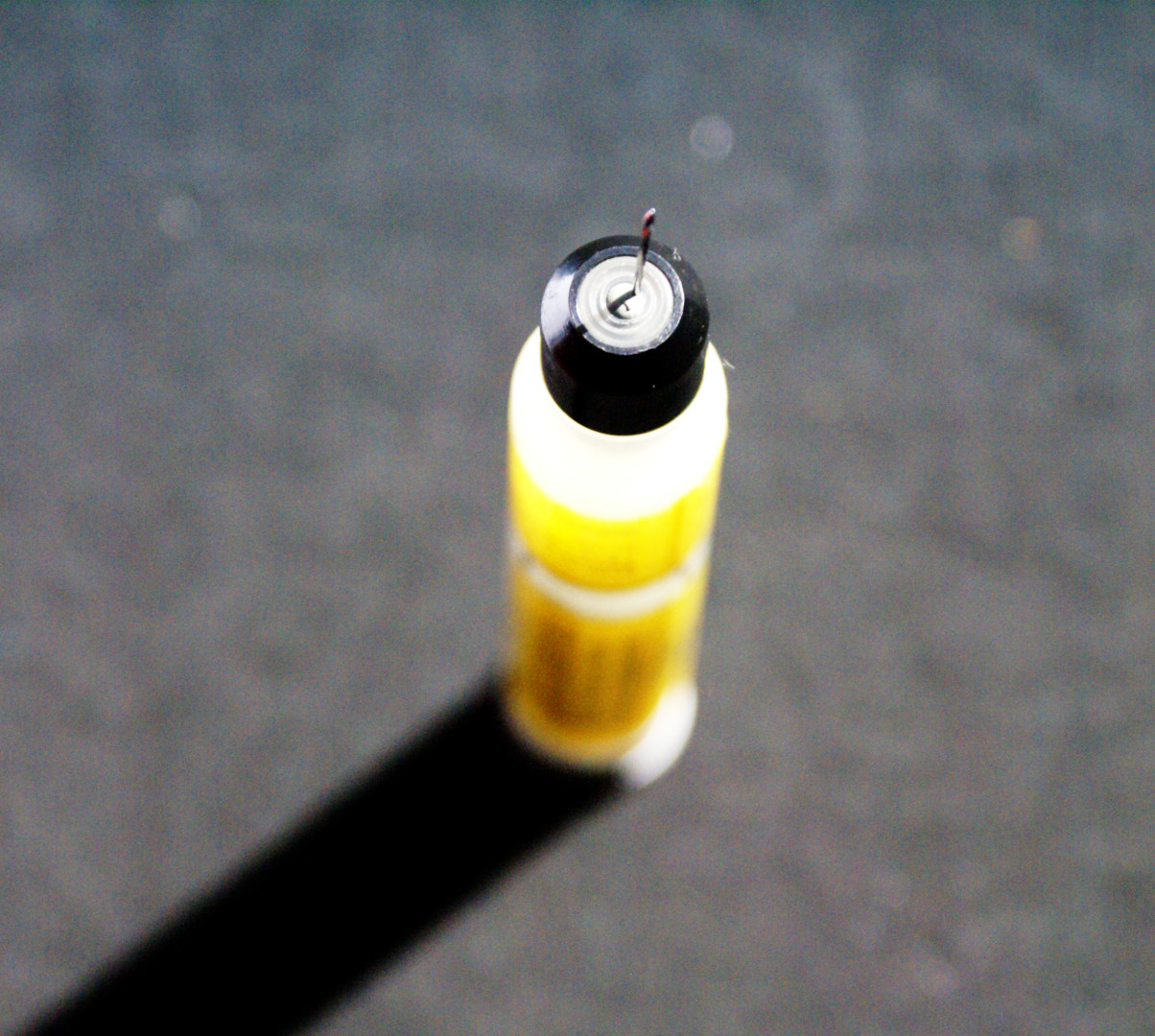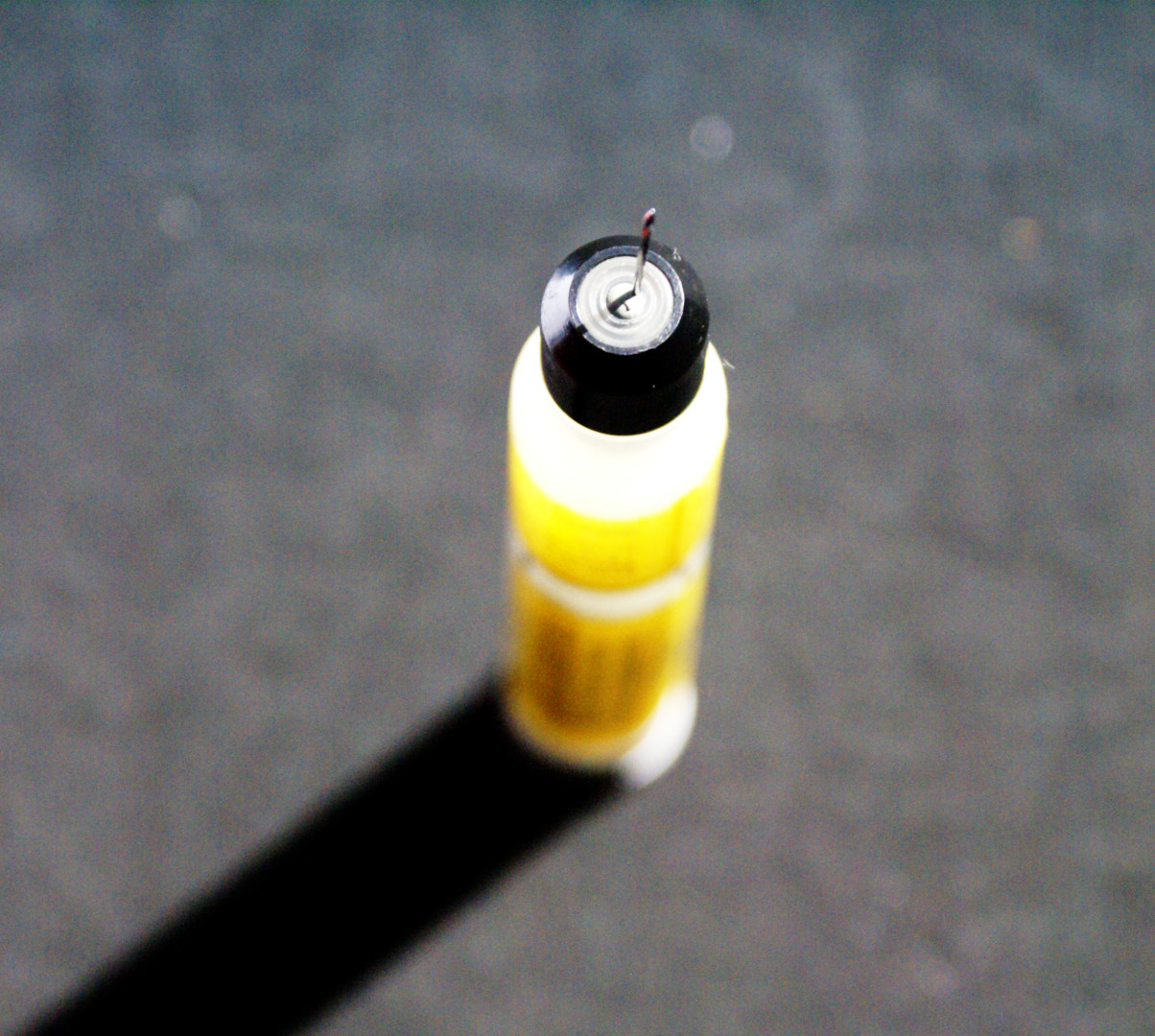 Medicare's prescription drug program increased spending on EpiPens from $7 million in 2007 to $87.9 million in 2014, an increase of 1,151 percent, according to a new Kaiser Family Foundation brief.
Average spending per EpiPen prescription increased from $71 in 2007 to $344 in 2014. EpiPens come in a pack of two and must be replaced every 12 to 18 months. While the number of Medicare Part D enrollees using EpiPens also increased during the seven-year period that Kaiser examined, that increase (164 percent) was significantly lower than the increase in total spending on EpiPens.
The brief was released amid furor in Washington, D.C., over prices increases of the drug. Mylan Pharmaceuticals, the maker of EpiPens, acquired the drug in 2007 and has since raised the list price from less than $100 to more than $600 today.
The CEO of Mylan, Heather Bresch, is scheduled to testify before the House Oversight and Reform Committee on Wednesday.
The Kaiser brief puts a price tag on a problem that has received a lot of attention but can be difficult to quantify. It does not take rebates into account, since those figures are unavailable. But the researchers approximated the potential impact of the rebates by using the average rebate reported by Medicare actuaries between 2007 and 2014. Under that scenario, spending would have increased from $6.4 million to $75.3 million between 2007 and 2014.
Medicare data is only available up to 2014. But if it's assumed the price paid by Part D plans increased at the same rate as the EpiPen's list price, Medicare spending per prescription would have been $600 in 2016. This is more than eight times what the government paid in 2007.
It's not just the government that saw large spending increases over the years. Out-of-pocket spending by Medicare enrollees for each EpiPen prescription nearly doubled between 2007 and 2014, increasing from $30 to $56 for people who do not receive income-based subsidies, the brief said.
"Our analysis demonstrates that EpiPen price increases have translated into higher spending for Medicare Part D plans, enrollees, and the program overall," the authors wrote. "When drug manufacturers raise prices for their products and insurers' costs increase as a result, these increases can translate into higher cost sharing and higher premiums for consumers."
The brief also compared EpiPen spending per prescription to average per capita Part D costs and medical inflation. In 2014, spending per EpiPen prescription increased by 34 percent, four times the rate of per capita Part D spending and 14 times larger than the increase in medical care price inflation.
While several lawmakers and committees have written to Mylan asking for a justification for the EpiPen's price increases, the company has not offered a direct answer. Instead, it has pointed to its cost assistance programs and introduced a generic version, which costs $300.
The EpiPen controversy plays into a larger debate about prescription drug prices generally. It easily fits into what's becoming a common narrative of a drug company raising the price of an old drug arbitrarily without making significant changes to it.
"Rising prices for the EpiPen in recent years and the resulting significant increases in Medicare Part D spending illustrate why the cost of prescription drugs is an ongoing concern for consumers, public and private payers, and policymakers alike," the authors conclude.