Hoosiers Sour on Mike Pence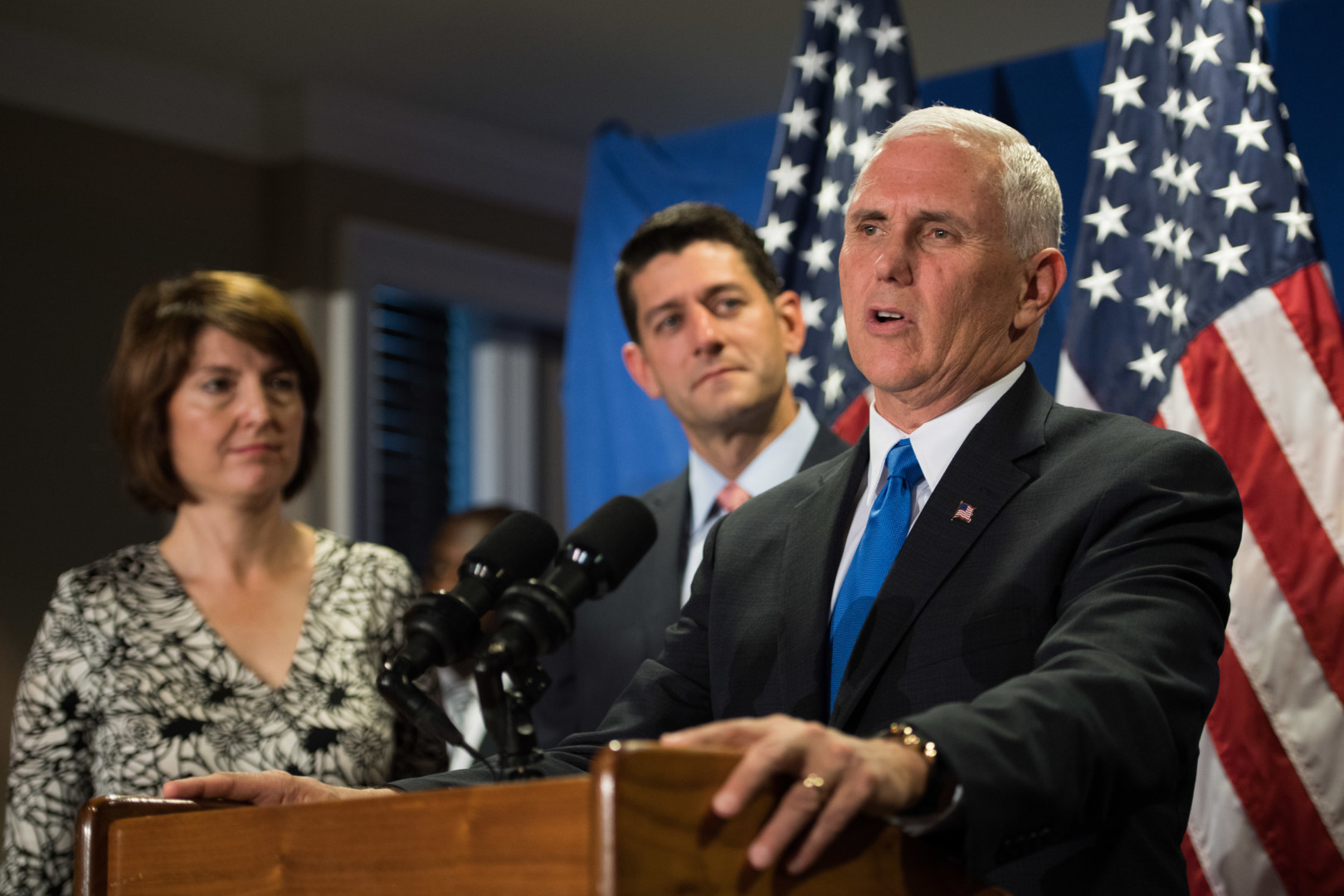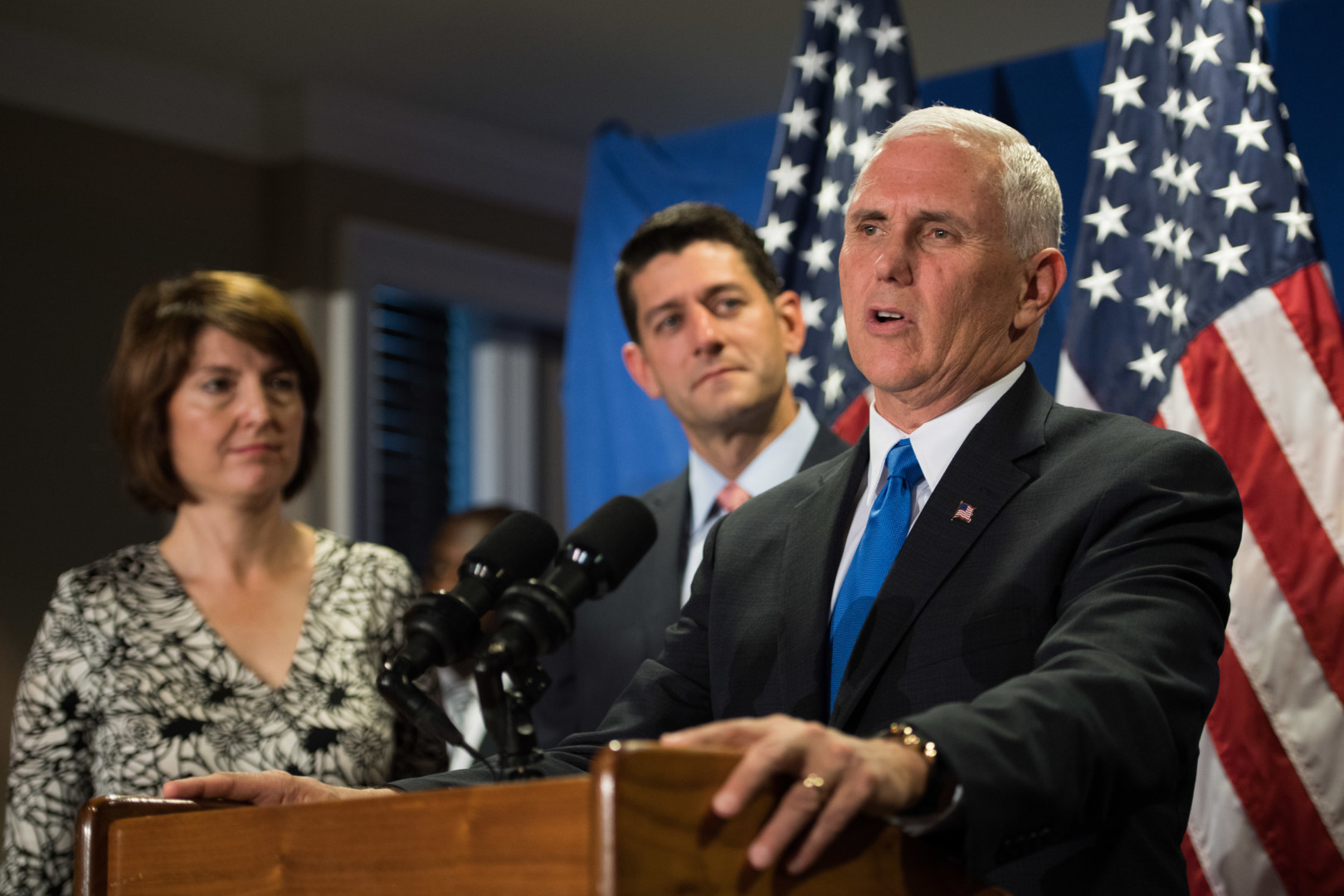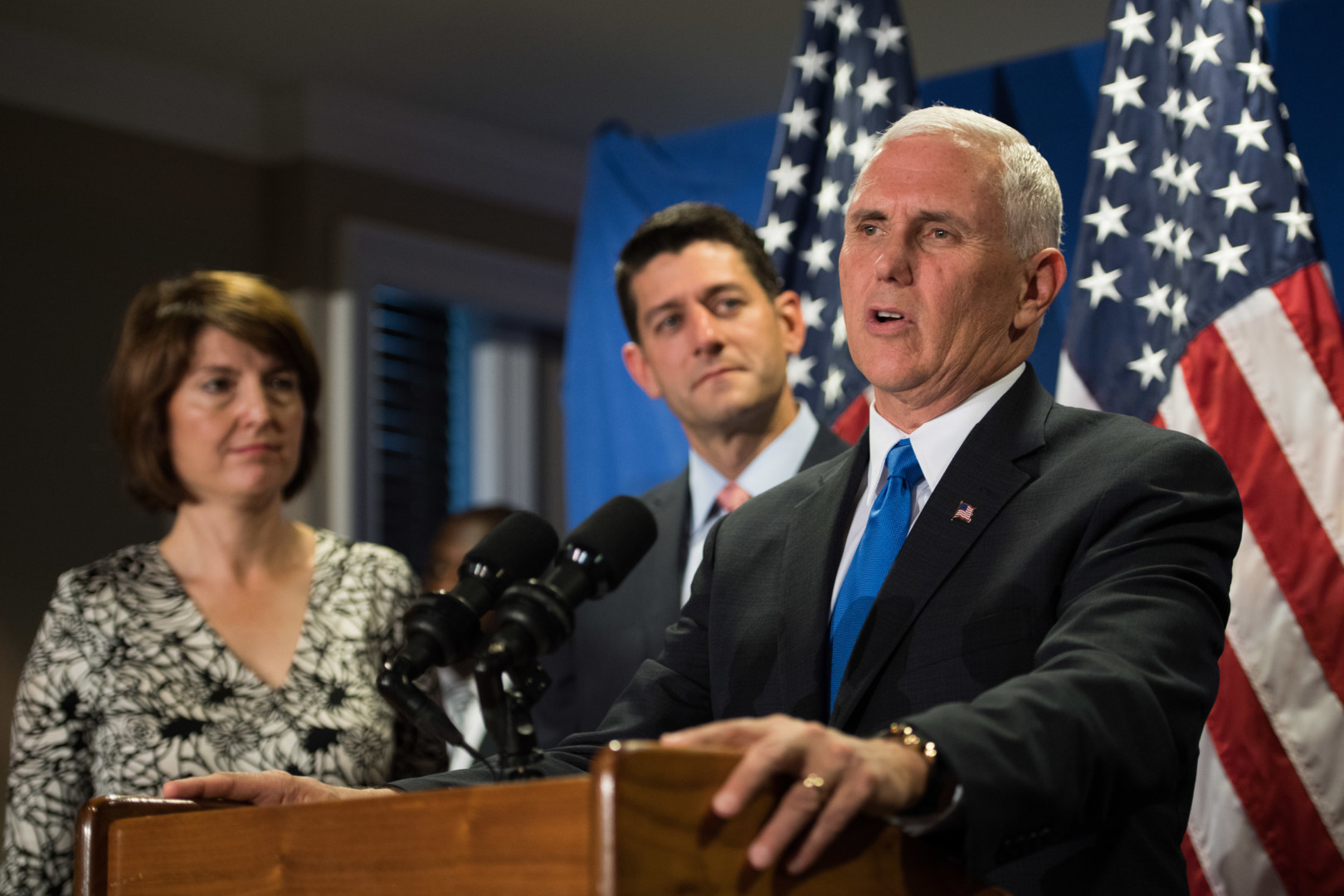 Gov. Mike Pence has been extremely busy on the campaign trail since joining Donald Trump at the top of the Republican presidential ticket, and his absence at home hasn't gone unnoticed by Indiana voters.
According to Morning Consult polling data taken from May through early September, the same percentage of Hoosiers (45 percent) approve and disapprove of his job performance. That's a 9-point drop in net approval rating since the first quarter of the year, when almost half of Indiana voters (48 percent) approved of his job performance and 39 percent disapproved.
Click here to see full results of Morning Consult's Governor Approval Rankings
Meanwhile, many voters across the country still don't know much about the Indiana governor and former House Republican Conference chairman.
In a new poll taken at the end of last week, 15 percent of respondents said they had never heard of Pence, while another 19 percent said they had heard of him but had no opinion about him. Voters who have an opinion about Pence are evenly split, with 34 percent viewing him favorably and 33 percent taking an unfavorable view.