SEC Disclosures, Ex-Im Seen as Roadblocks to Deal on Government Funding Bill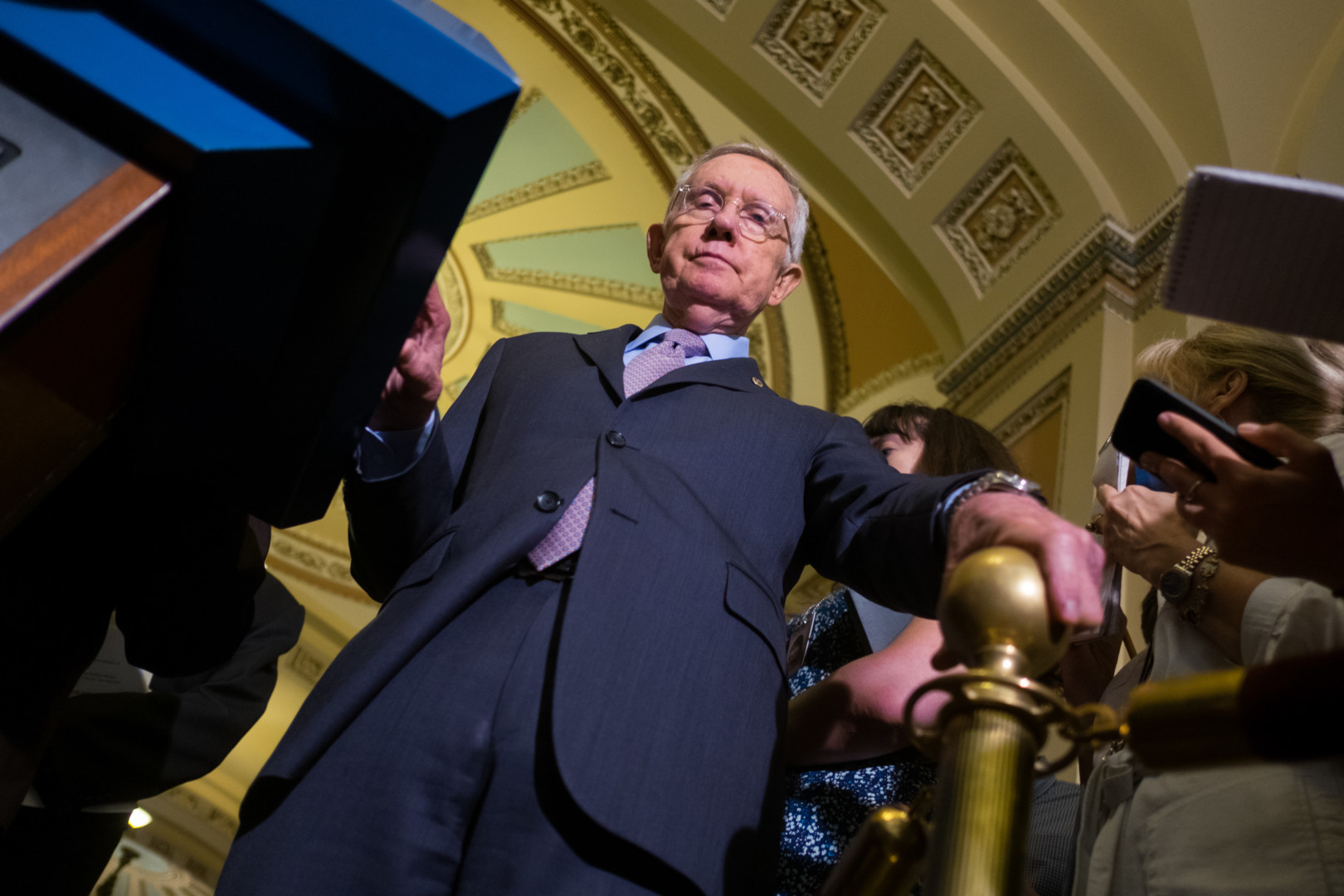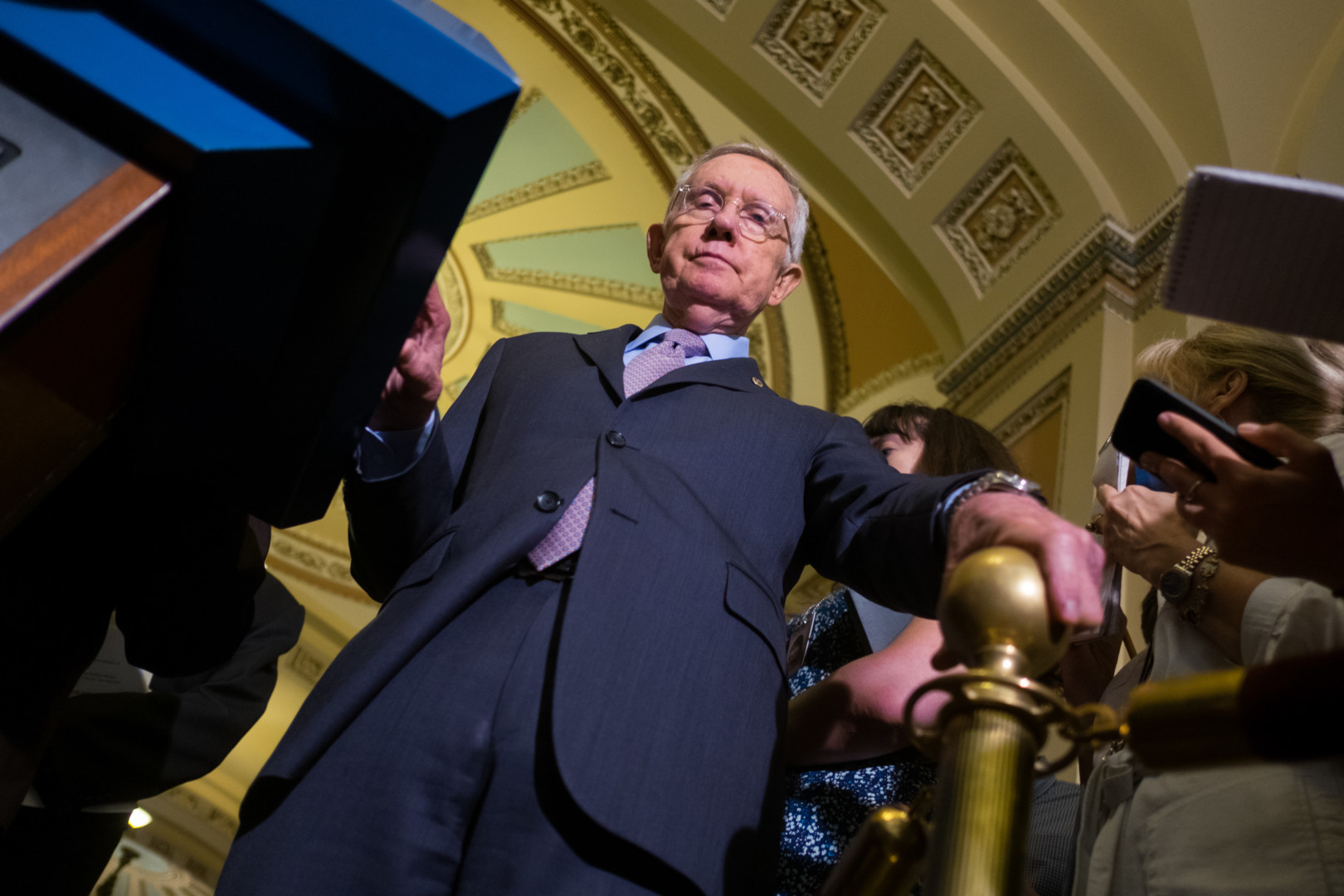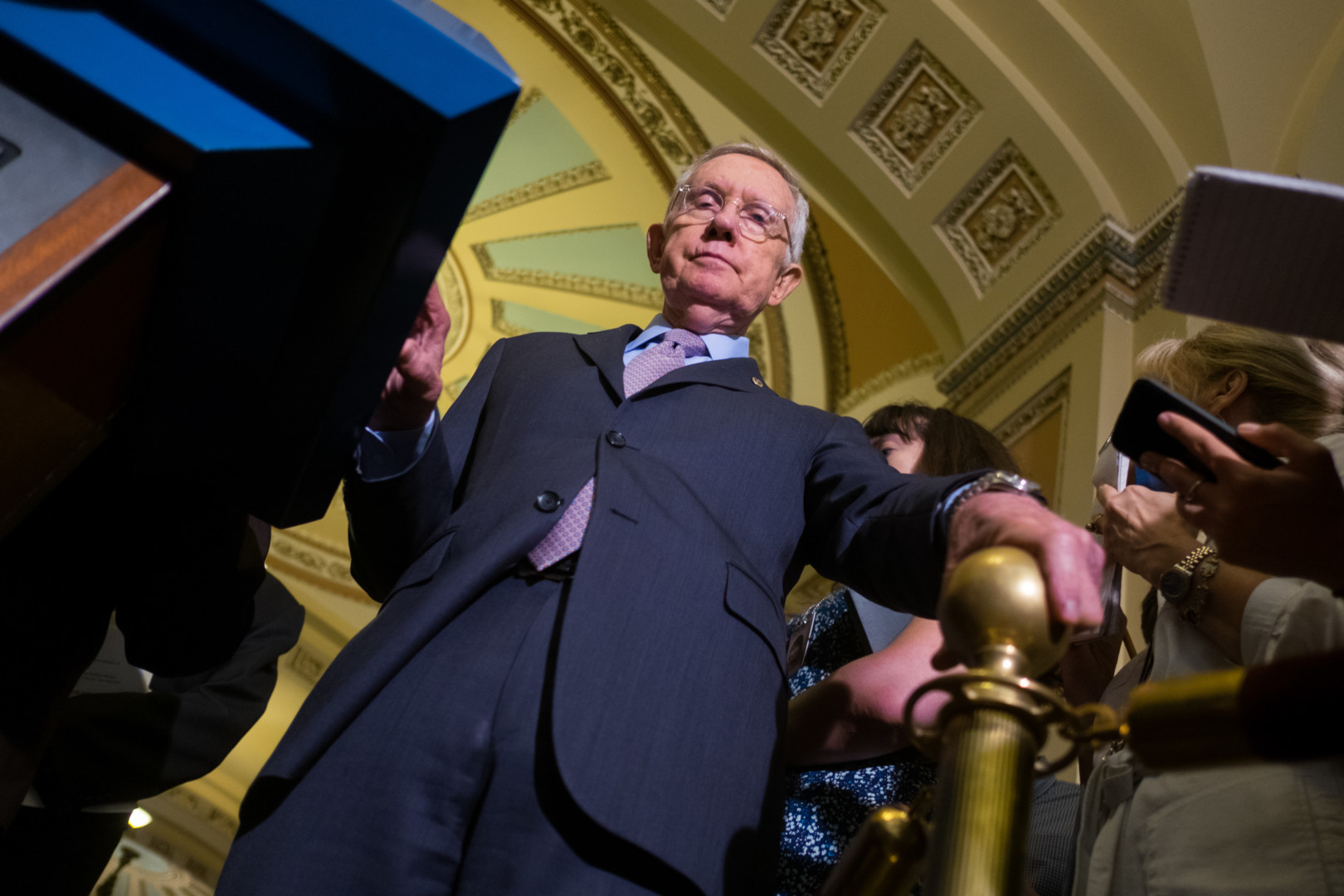 Debates over operations at the Export-Import Bank and whether the Securities and Exchange Commission should require public companies to disclose political donations are contributing to an impasse in the Senate, where lawmakers are looking to craft a continuing resolution to fund the government beyond Sept. 30.
Sources said Democrats are still pushing for language that would lower Ex-Im's statutory quorum from its current level of three, which would allow the government agency to authorize loan guarantees greater than $10 million without having the Senate confirm a new board member. Additionally, Senate Minority Leader Harry Reid (D-Nev.) told reporters Tuesday that Majority Leader Mitch McConnell (R-Ky.) and his fellow Republicans are trying to use the spending bill as a vehicle to tie the SEC's hands on disclosures despite resistance from Democrats.
"We're not going to have this bill a pin cushion for McConnell's desire to have nothing reported dealing with campaign spending," Reid said. "Corporations can give, under the present law, lots and lots of money, and it doesn't have to be reported. The SEC has the ability to change that."
"This is not the time for a big debate on campaign spending," he added.
Last year's omnibus funding bill contained language that prohibits congressionally appropriated funds from being used to enforce a political donation disclosure rule. McConnell has made it clear that defending that language is a high priority.
In May, he and three other GOP senators filed a "friend of the court" brief that defended the omnibus language from a challenge by a government transparency group. McConnell and his colleagues argued that the SEC does not have the authority to issue such a rule.
Republicans view the disclosure-related language in this year's spending bill as non-negotiable since it was already included in last year's omnibus measure that President Obama signed into law in December.
"It carries over in current law," said David Popp, a spokesman for McConnell.
Reid also said Tuesday that one policy rider in this year's spending bill would be one too many, even as Democrats and supporters of Ex-Im push for language that would lower the bank's required quorum.
Congress reauthorized Ex-Im last year with bipartisan support, but not until after the bank had gone dark for several months in 2015. The lack of a quorum, though, has prevented Ex-Im from carrying out what its supporters see as a key function: authorizing loan guarantees for transactions exceeding $10 million.
Lawmakers such as Senate Banking Committee Chairman Richard Shelby (R-Ala.) have resisted a pending nomination that would give Ex-Im's board a quorum because of their opposition to the bank's existence altogether. They argue that Ex-Im is a form of corporate welfare that provides unnecessary government benefits to major companies, but Ex-Im's supporters say the bank is essential to making sure U.S. manufacturers have access to emerging markets.
Two Republican Ex-Im supporters — Rep. Charlie Dent of Pennsylvania and Sen. Lindsey Graham of South Carolina — successfully added the quorum-lowering language to individual appropriations bills for the State Department and foreign operations.
If that language makes its way onto this year's continuing resolution, a leadership aide said, Democrats might be willing to accept some form of language pushed by Sen. Ted Cruz (R-Texas) that would delay the transfer of authority in internet domain name governance from the U.S. to a group of private-sector stakeholders.
Fawn Johnson and Amir Nasr contributed.