Senate Prepares to Override Obama's Veto of 9/11 Bill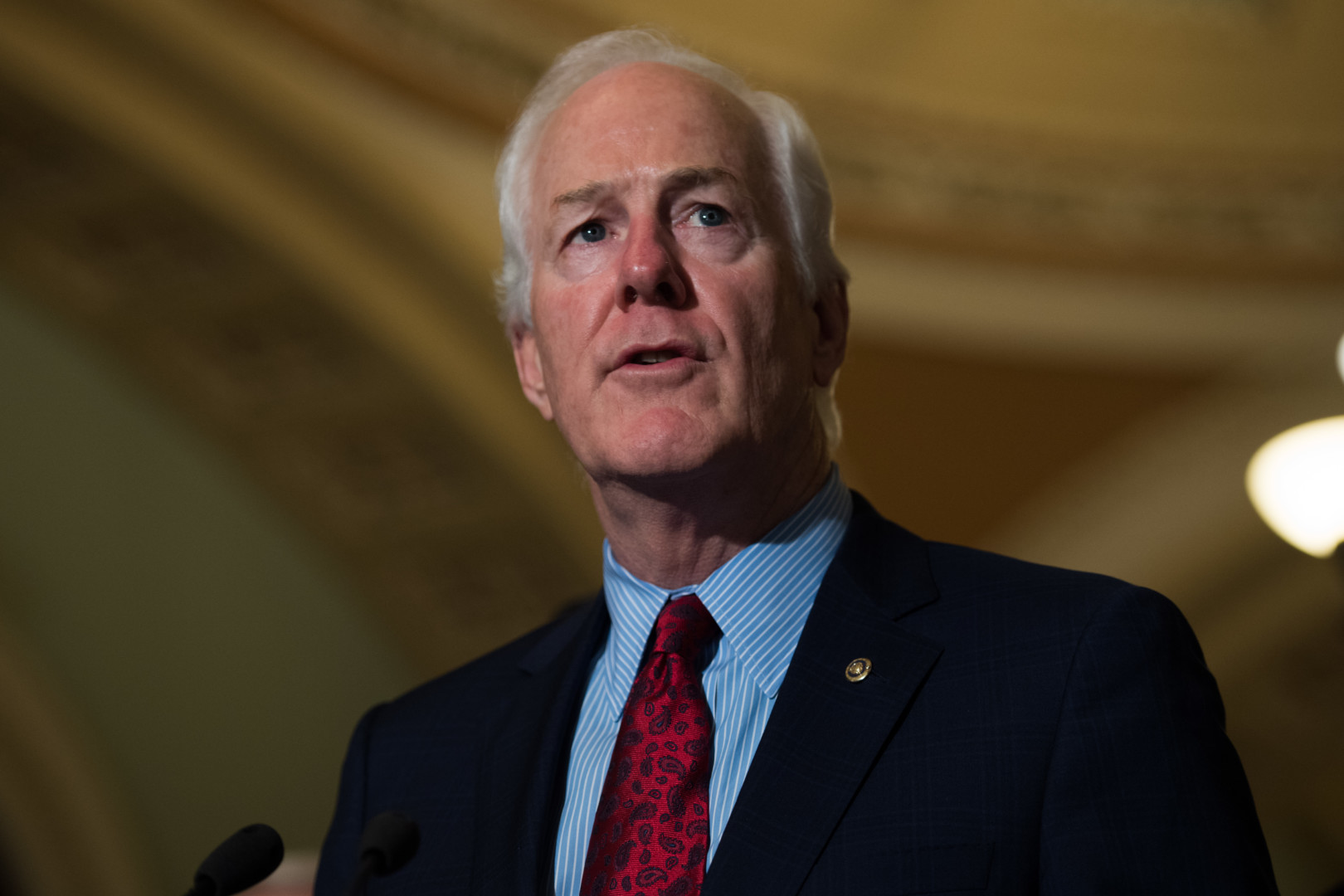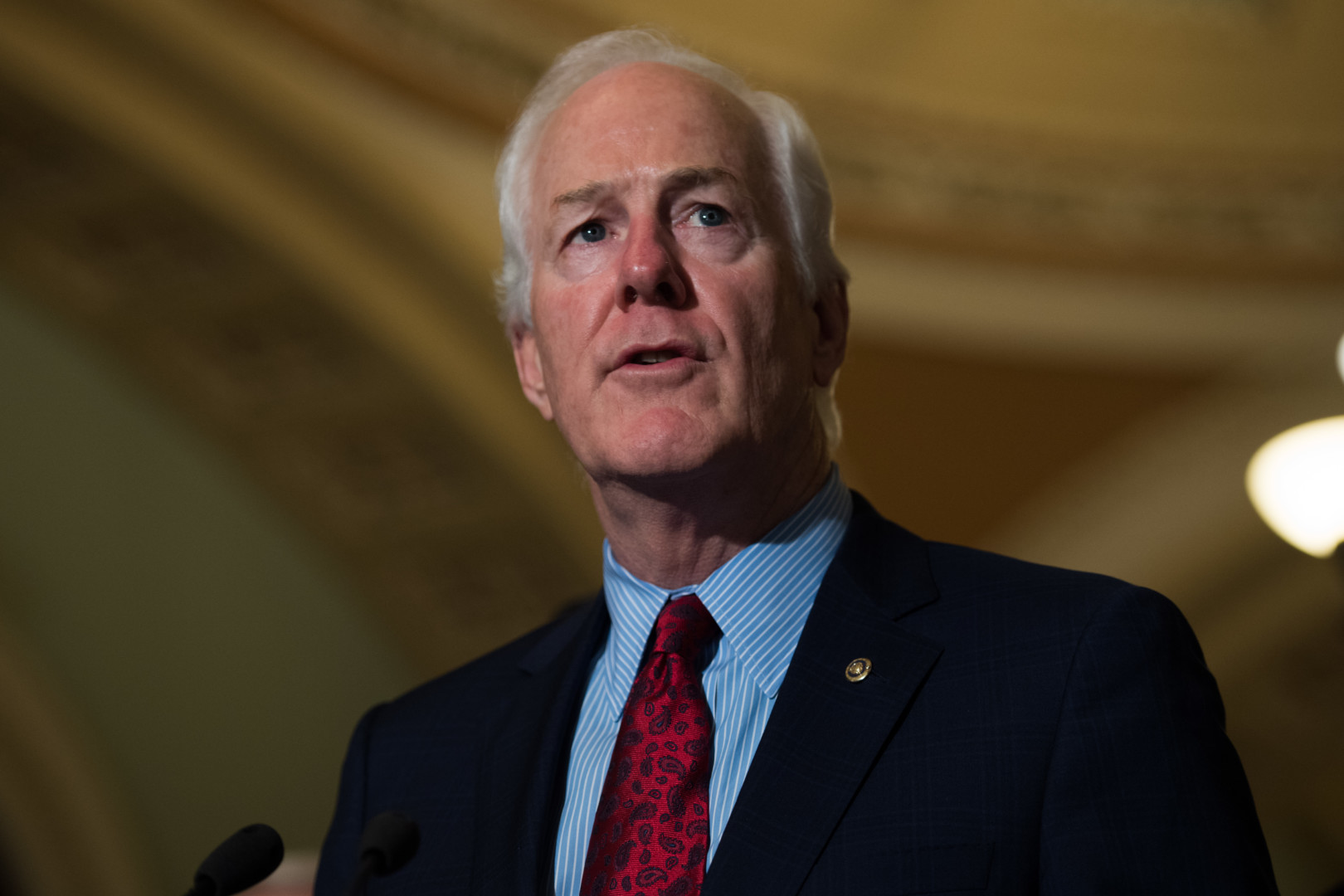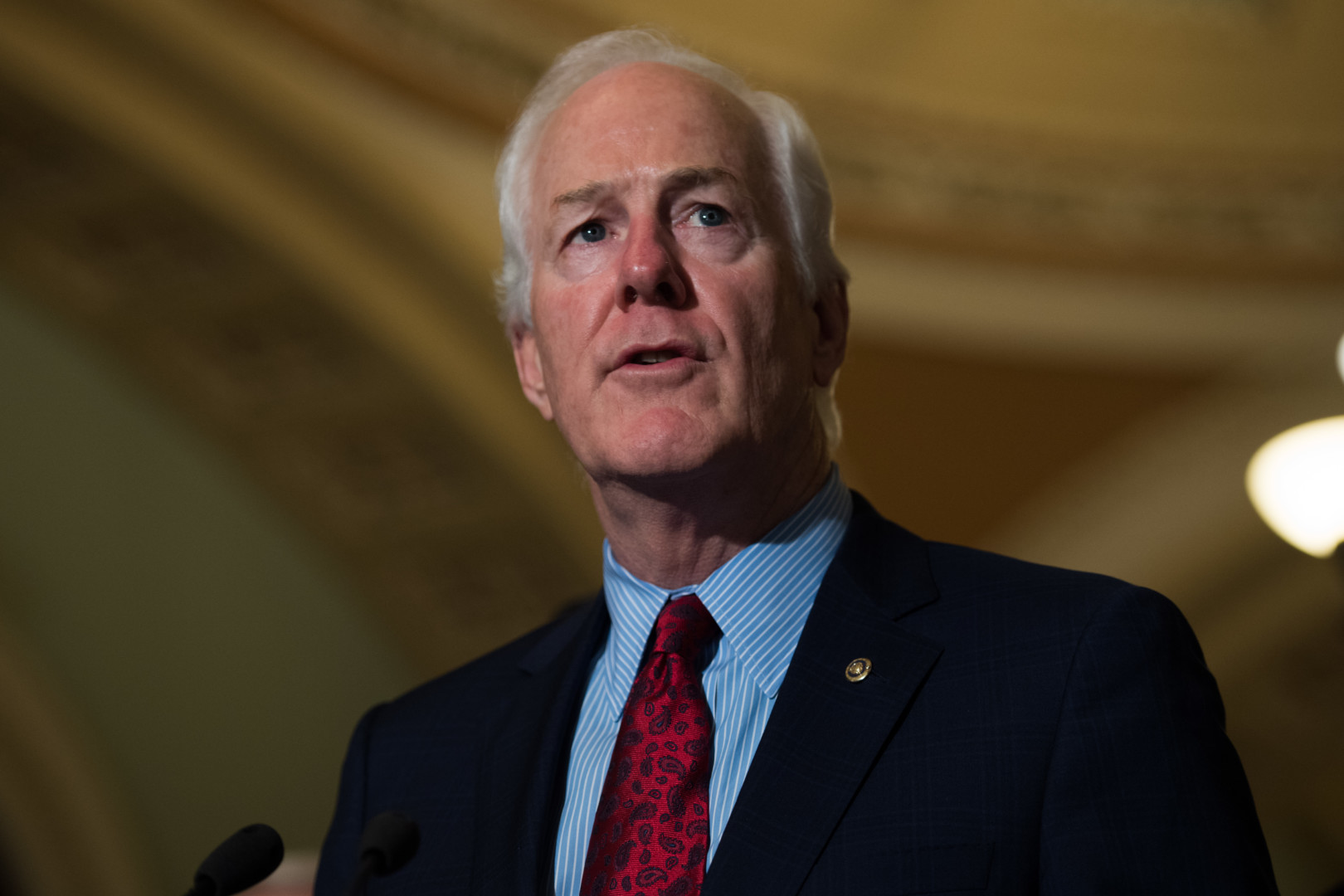 Senate Republicans hoping to make a bill law that would give family members of 9/11 victims the ability to sue the government of Saudi Arabia issued a unique call to President Obama on Tuesday: veto it.
"My question is why are you waiting, Mr. President? Veto the bill, if that's what you decided to do," said Senate Majority Whip John Cornyn (R-Texas).
The White House last week confirmed Obama intends to veto the measure, which is strongly opposed by the Saudi government. The top Middle East ally to the U.S. has said the legislation would open them up to costly litigation that would alter its political and economic relationships with the U.S., and the president himself has warned that the bill could make the American government vulnerable to foreign lawsuits.
But as lawmakers prepare to finalize must-pass legislation to fund the government, Republican leaders are hoping he will do so quickly so they can vote to override it before heading out of town to campaign for re-election.
The bill passed with no objection from members of both the House and the Senate. Senate Minority Leader Harry Reid (D-Nev.) said Tuesday he "would be surprised if it didn't get a lot of votes" when it comes up again for a vote, which Senate Majority Leader Mitch McConnell (R-Ky.) said is likely to happen before the chamber adjourns until after Election Day.
While leaders such as McConnell and Cornyn support passage of the legislation, entitled the "Justice Against Sponsors of Terrorism Act," neither of them support another measure – supported by McConnell's home state counterpart, Sen. Rand Paul – which would block an arms deal between the Saudis and Americans. Paul referred to them as the country's "frenemy."
"Our interests are aligned frequently with Saudi Arabia, not all the time," Cornyn said. "In this instance, our interest is making sure the victims of 9/11 get access to the courts."
Though it passed without objection earlier this month, that is not to say there are not objectors. Sen. Lindsey Graham, a South Carolina Republican who is vocal on foreign policy issues, said to pass JASTA would be viewed as a "hostile act" that could weaken America's foreign policy footing.
Last week, he said even if lawmakers override a presidential veto, they should work to make enacting the law "more amenable" to the Saudis.
Speaking with reporters on Tuesday, Cornyn said he was "confident we'll have the votes to override" Obama on legislation that is being pushed heavily by 9/11 victim families.
"This bill passed unanimously in both houses. That doesn't happen very often," he said.
Across the building earlier in the day, House Minority Whip Steny Hoyer (D-Md.) said he was curious to see the president's veto message, which is due to lawmakers by the end of the week. For a lawmaker "to think this is a very simple issue," he said, "would be incorrect."
While noting "complex ramifications" of passing the legislation, Hoyer said, "There is tremendous sympathy in the Congress of the United States for giving an avenue for redress, deep grievances and grief, that the families of America have suffered at the hands of terrorists."