Lots of Drama, Few Answers at EpiPen Hearing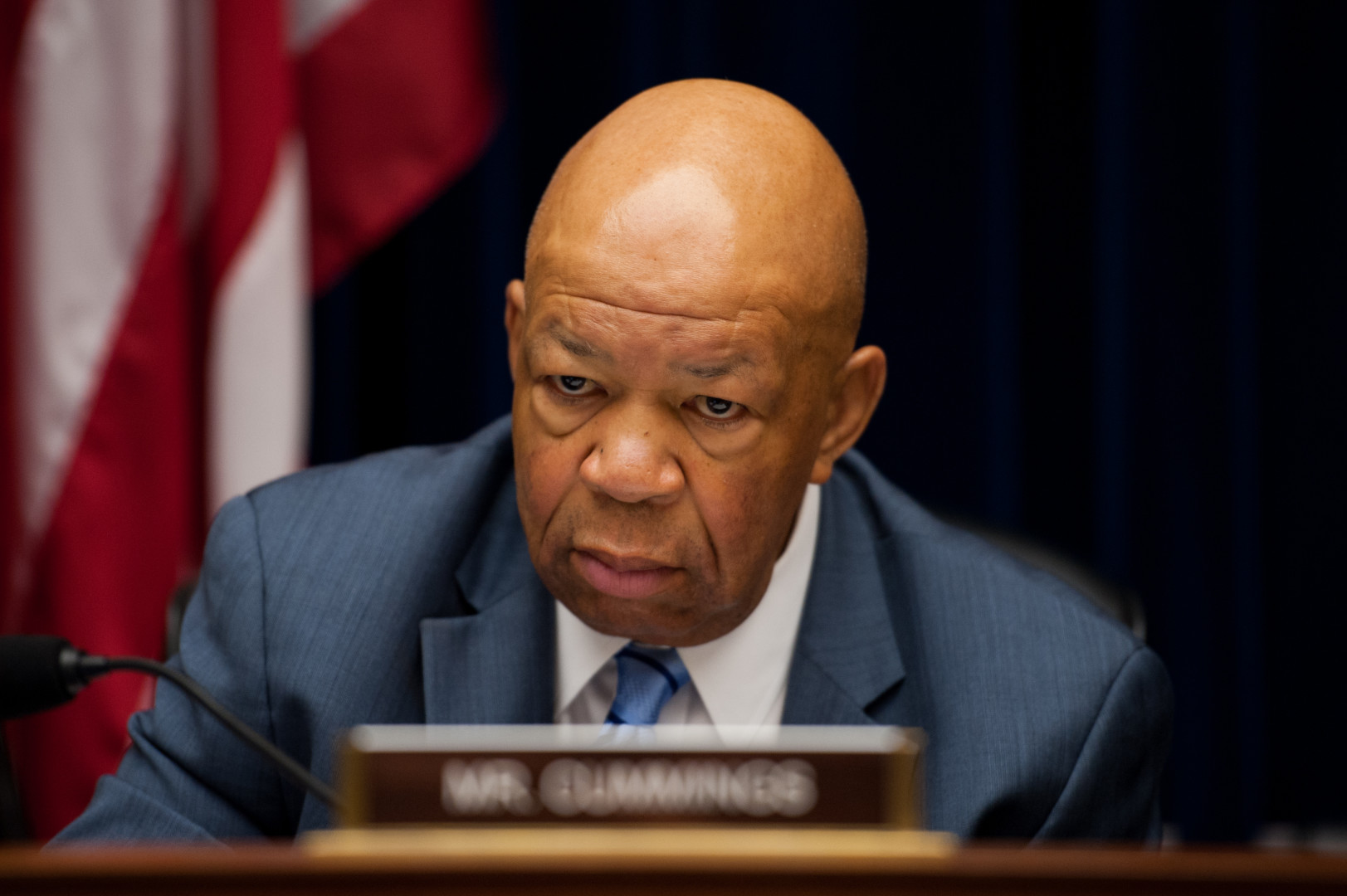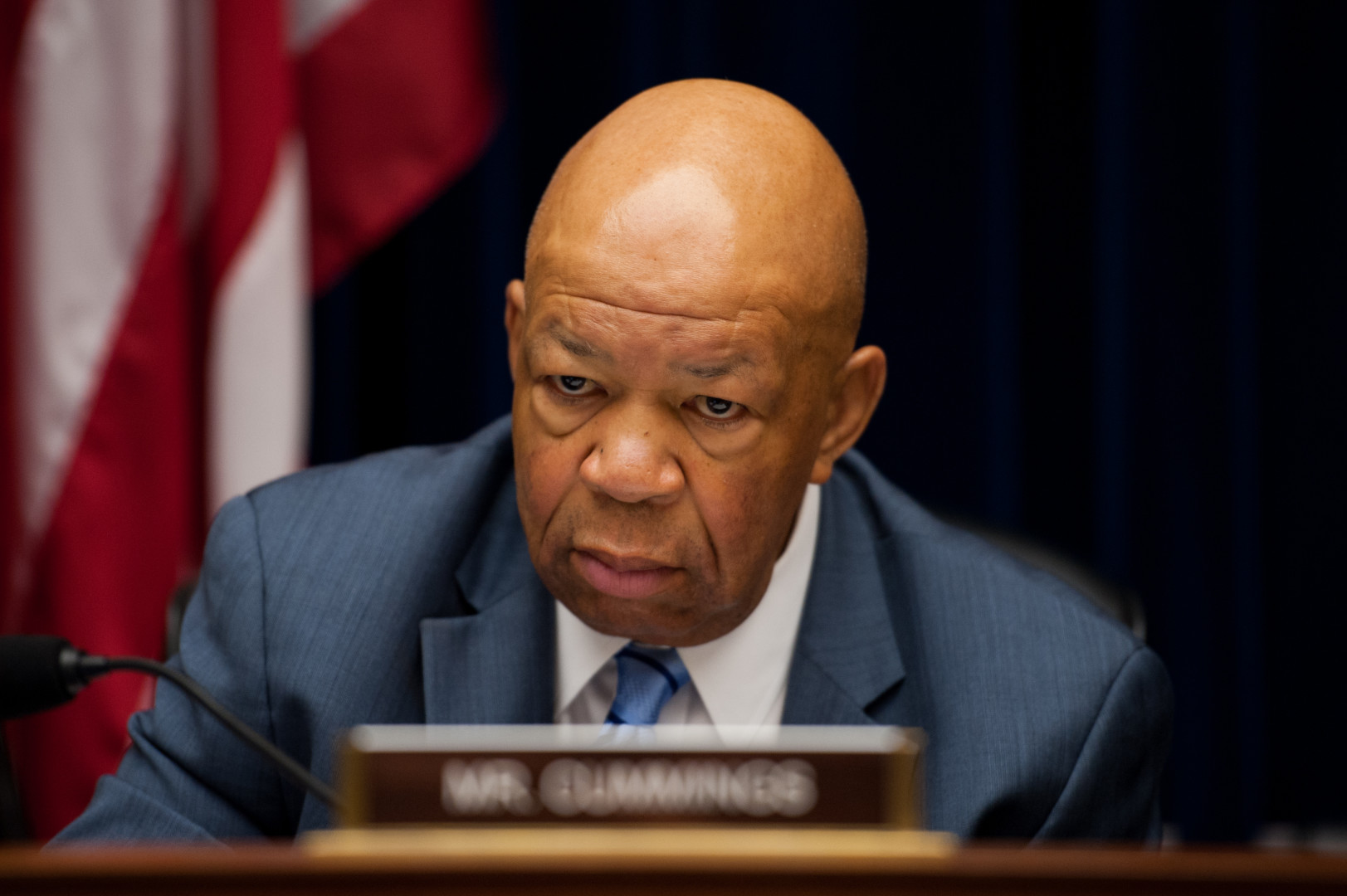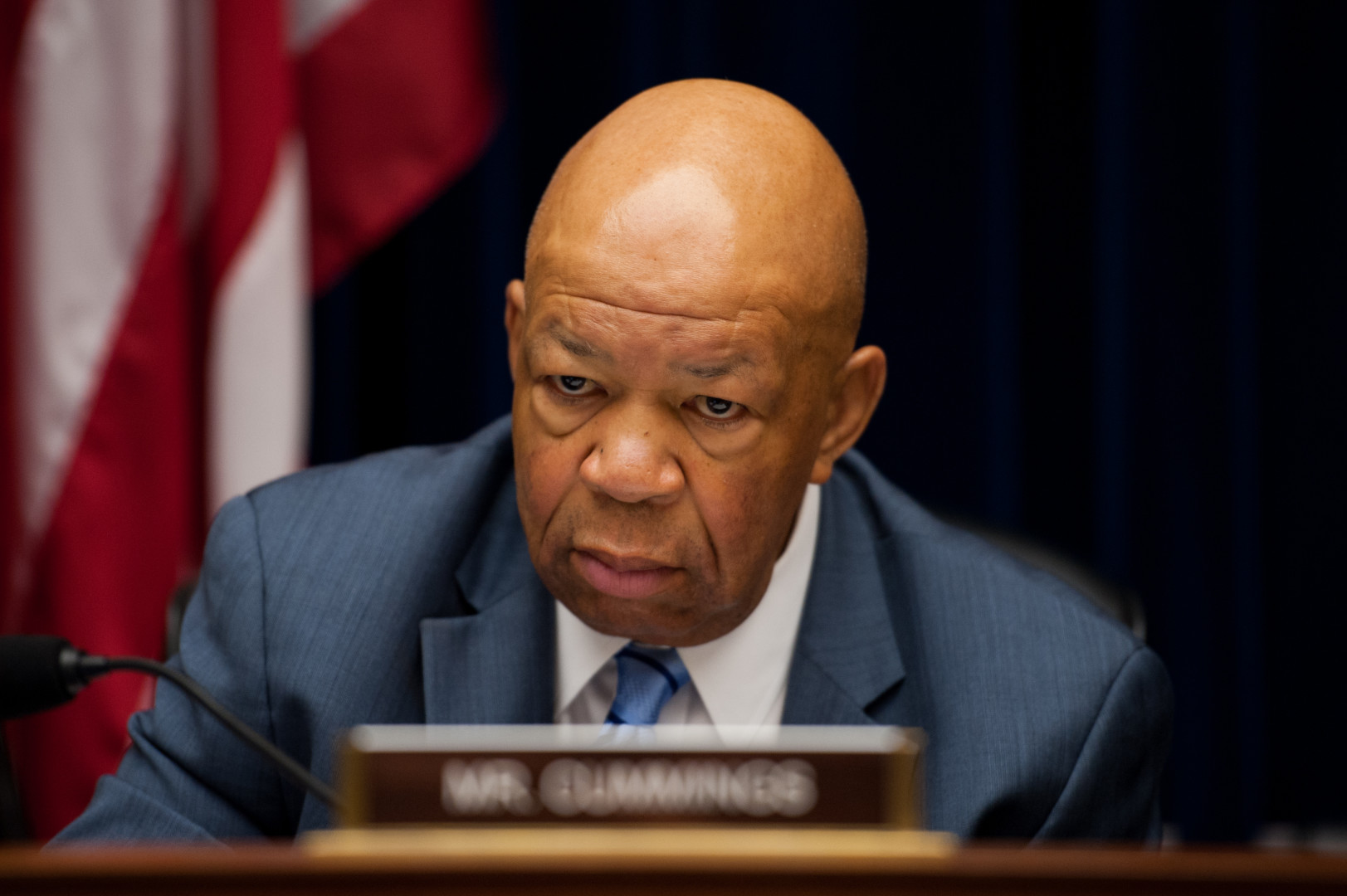 Mylan Pharmaceuticals CEO Heather Bresch revealed little new information about the price of EpiPens while testifying before a House committee Wednesday, leaving lawmakers dissatisfied.
Bresch steadfastly defended the list price of the EpiPen and her own salary, which has skyrocketed over the past several years. She told the committee about the measures Mylan has taken in response to recent outrage over the price.
"I've spent my entire career working to break down barriers to access," Bresch, the daughter of Sen. Joe Manchin (D-W.Va.) said. "We never intended this. We listened and focused on this issue and came up with an immediate and sustainable solution."
Members of the House Oversight and Government Reform Committee grilled Bresch for hours, seeking answers to why a pack of two EpiPens has increased from less than $100 in 2007 to more than $600. Some questioned her mother's role in increasing the sale of EpiPens to schools, and others brought up Bresch's nearly $19 million annual salary.
EpiPen has no serious competitors, meaning it can largely choose its own prices without consequences. An official from the Food and Drug Administration testified about efforts to bring new generics to market, which in theory would alter that dynamic.
But at the end of the day, lawmakers didn't receive the answers — or the resolution — they were looking for.
"We've seen this roadshow before, where people come in after they jack up the prices and talk about discounts that they're giving to customers," ranking member Elijah Cummings (D-Md.) told reporters. "The fact still remains they use that as a tactic to say they're giving discounts to a few so they can keep their prices higher. She has not agreed to bring the price down."
Bresch said the list price of the EpiPen is misleading. In her testimony, she broke down the price, saying that after rebates and other fees, Mylan only receives $274 for each two-pack. When production costs and other EpiPen-related costs are factored in, the total profit is only $100.
She acknowledged that the price of production has gone up since 2007, but she did not elaborate much more on what else accounted for the price increases other than increased education and advocacy efforts.
Instead, Bresch pointed to the actions Mylan has taken since the EpiPen began dominating headlines. The company announced a patient-cost assistance program, designed to keep low-income, uninsured patients from paying the full $608 list price. Mylan also has announced a generic version of the EpiPen, which will cost $300.
Cummings said these actions distract from the main point, as none of these efforts actually change the list price. "The best thing to do would be to go all the way back to the beginning and not get so caught up in discounts. Just reduce the price," he said.
Mylan's new generic also drew the ire of lawmakers, who wondered why this wasn't the price of the EpiPen all along. Bresch countered that Mylan will only receive $200 for the generic version, which will then further be reduced by the cost of production and other costs. Lawmakers remained skeptical.
"She's going to have to give a more savvy explanation of the numbers. When you're the CEO, we expect you to know the answer to those questions," Chairman Jason Chaffetz (R-Utah) said in an interview with Morning Consult. "It sounds like they've come up with a scheme to actually raise the price, not lower it."
This is not the first time the committee has called in the CEO of a drug company to testify about its pricing. Earlier this year, the panel brought in "pharma bro" Martin Shkreli and officials from Valeant Pharmaceuticals. They created similar theater but no real results.
Bresch at least came across as more cooperative than Shkreli, who pleaded the Fifth Amendment and then later tweeted that members of Congress were "imbeciles."
"I must give it to Ms. Bresch. At least she's testifying. But again, she has told us no more with regard to cost and profits, with regard to this particular drug, than Mr. Shkreli did," Cummings said. "So he took the fifth. And I guess in a sense, we have a technical taking of the fifth here on those issues."
The EpiPen controversy creates a difficult situation for some Republicans who are averse to interfering in private marketplaces. Specific instances of high drug prices, such as Mylan or Shkreli's Turing, give Congress the opportunity to grill these individuals and peg them as bad actors. But coming up with solutions is a more difficult task.
One idea with bipartisan momentum is getting generics to market faster. When asked whether Mylan or Bresch should receive some sort of punishment, Chaffetz demurred and pointed toward the idea of more generics.
"I think the market is screaming for a competitor," he said. "I think they would flock in droves to somebody else who was better priced and provided a good product."