Senate Ices Bill Blocking Arms Sale to Saudi Arabia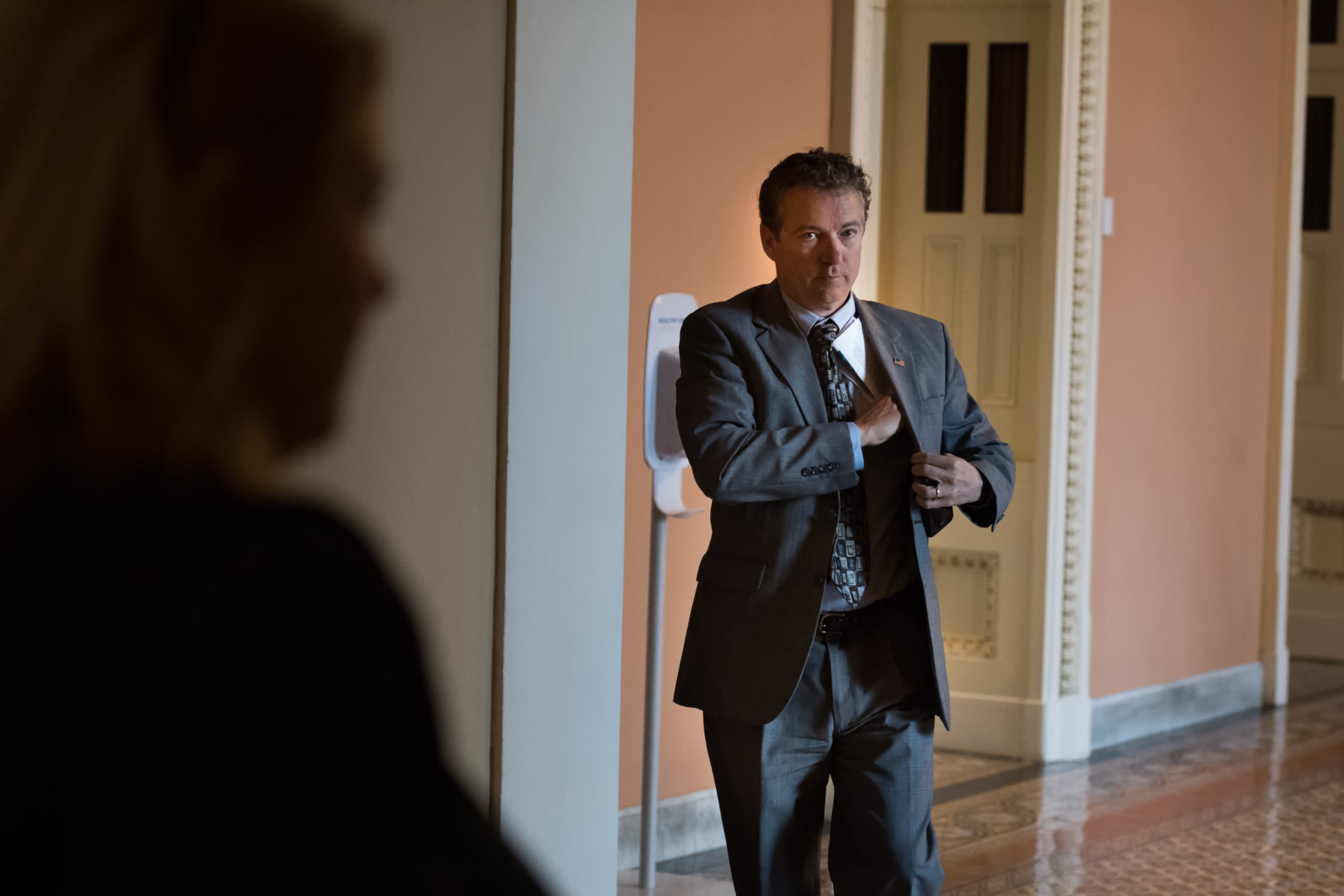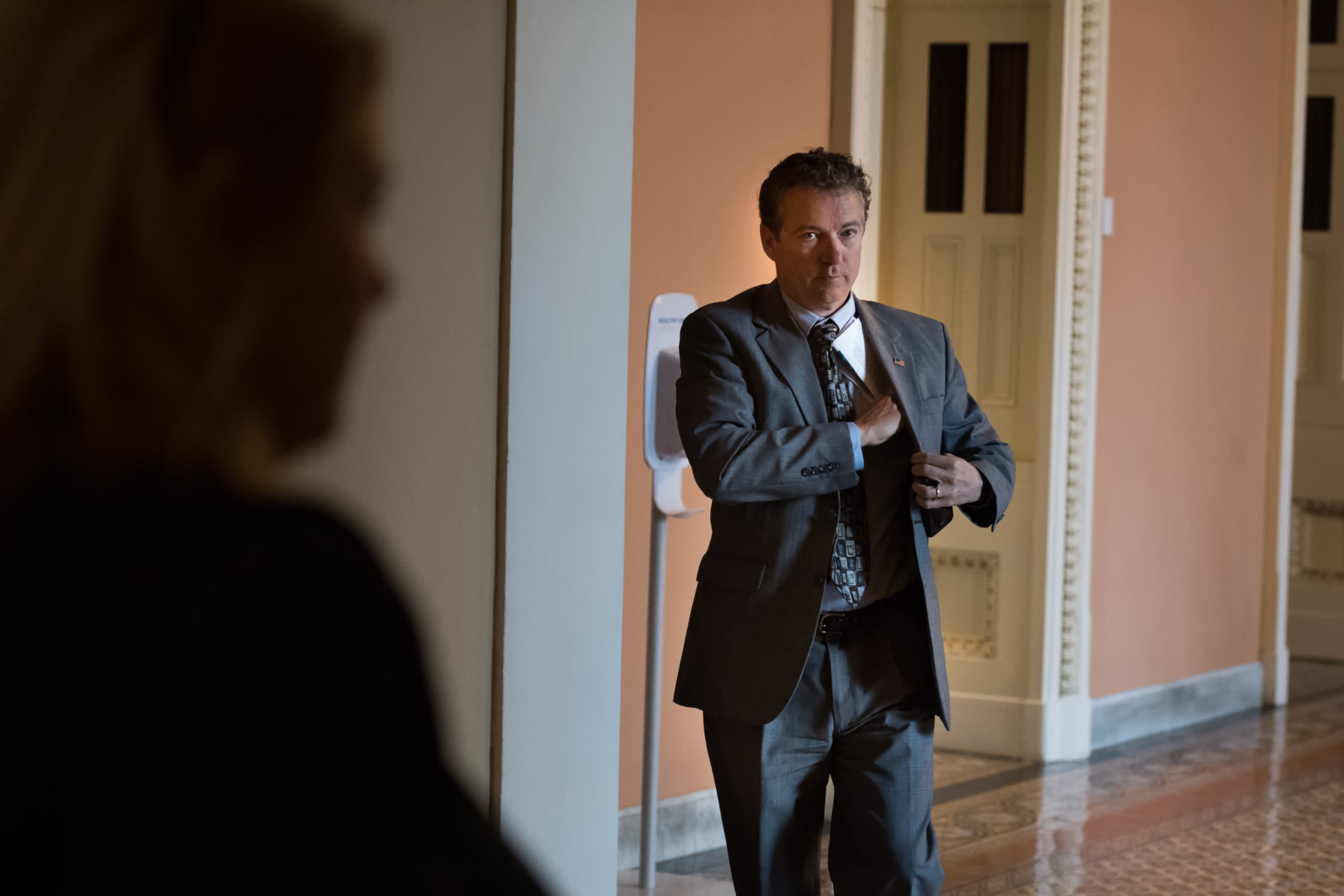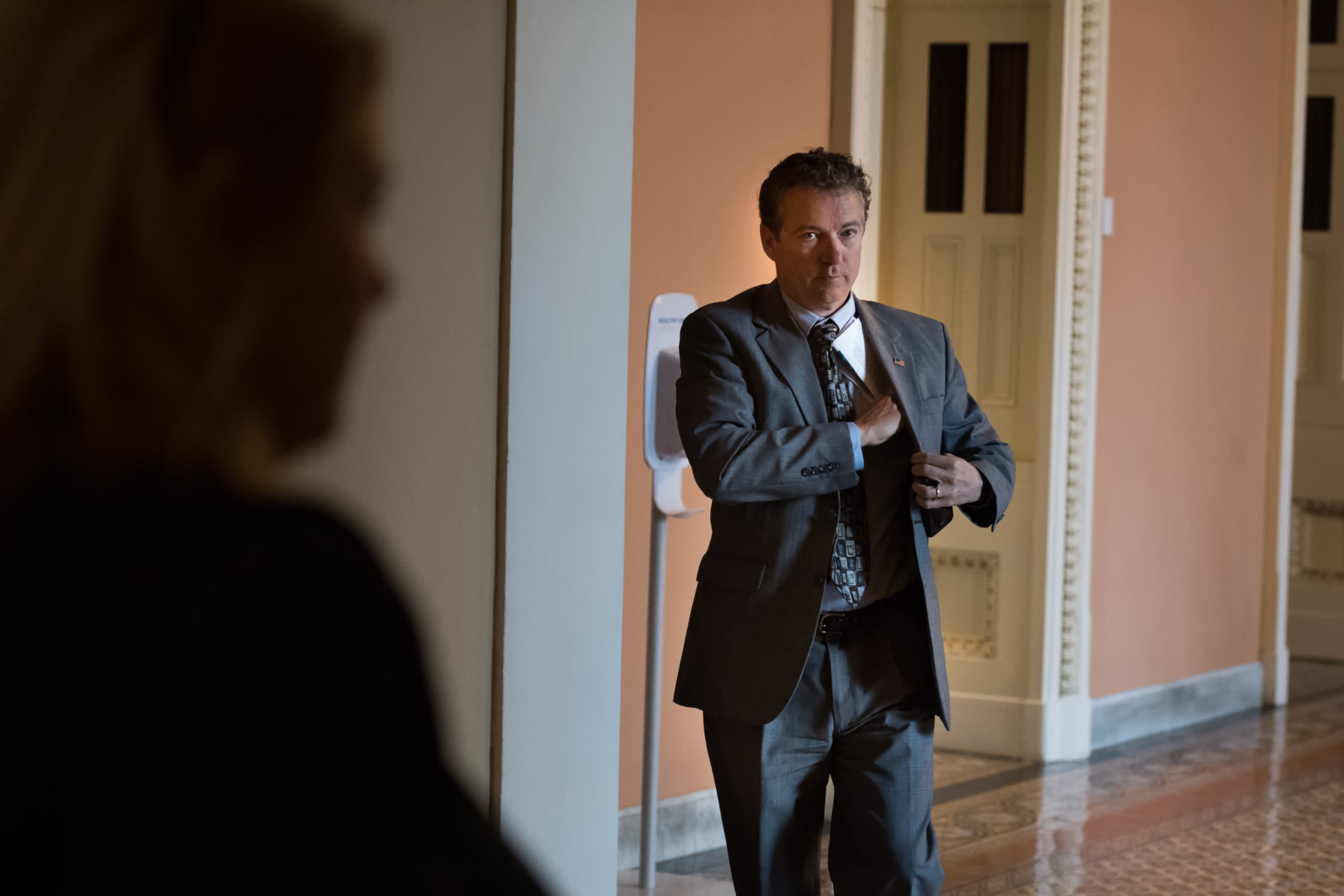 The Senate voted Wednesday against blocking a $1.15 billion arms sale to Saudi Arabia, which has faced criticism on Capitol Hill for conducting airstrikes in Yemen that have reportedly killed civilians.
The vote was forced by Sens. Rand Paul (R-Ky.), Chris Murphy (D-Conn.), Mike Lee (R-Utah), Al Franken (D-Minn.) and Martin Heinrich (D-N.M.), and would block the sale of tanks and other heavy-duty vehicles to the Sunni powerhouse and top Middle East ally of the United States. 
Senators voted 71-27 to table the motion, effectively killing the bill for now.
It comes at a time of growing concern in Congress about Saudi Arabia's role in terrorism. Earlier this month, the House overwhelmingly passed legislation that would give family members of 9/11 victims the ability to sue the Saudi government. The Senate passed the measure unanimously earlier this year.
Related: Ryan Voices Concern as Congress Looks Likely to Override Obama's 9/11 Veto
Paul, who led the effort, claimed that the U.S., through its support of the Saudi-led coalition, is at war in Yemen, even though Congress has not authorized it.
"This is a proxy debate over whether or not Congress has a role, whether or not we are relevant in foreign policy, and whether or not we will stand up and do our duty," the Kentucky Republican said on the Senate floor. 
The measure's supporters have also said it highlights questions about Saudi Arabia's conduct in Yemen and role in the spread of Wahhabism, the conservative Islamic movement of Sunni Islam that is followed by Saudi Arabia as well as the Islamic State and Al-Qaeda terror groups. 
Murphy argued that the Saudi-led intervention has bolstered Al-Qaeda's regional affiliate, Al-Qaeda in the Arabian Peninsula. The Saudi-led coalition, Murphy said, has focused its attacks on the Houthis, a Shia-military group backed by Iran, while ignoring the AQAP.
"None of the Saudi bombs are dropping on AQAP, they are all dropping on Houthi targets and civilian targets," Murphy said. "And so we are arming the Saudis to fight an enemy — the Houthis — with which we have not declared war against, and the Saudis are not using those weapons to fight our sworn enemy that we have declared war against, Al-Qaeda."
The Saudi-led coalition, Murphy said, has not heeded U.S. demands against causing civilian casualties.
"We've begged them to stop bombing civilians. And yet in a 72-hour period earlier this summer, the Saudi-led coalition bombed another Doctors Without Borders facility, a school and the principal's house next door," Murphy said on the Senate floor before the vote. "We give them targets that they should stay away from because they are key parts of routes to bring humanitarian relief into a country that is ravaged by famine, and they still hit those targets even after we have told them to stay away."
Supporters of the sale said the tanks would be deployed to defend against Houthi incursions into Saudi Arabia, and they stressed the Gulf country's role as a counterweight to Shia-led Iran.
"It's about giving a nation that's under attack by Iranian-sponsored militia the arms it needs to defend its people and its territory," Sen. John McCain (R-Ariz.) said on the floor. "The Houthi militia, which is Iran's proxy in Yemen, is attacking Saudi Arabia's southern border, has carried out hundreds of cross-border raids and fired numerous missiles deep into Saudi territory."
Senate Majority Leader Mitch McConnell, a supporter of the arms sale, said rejecting the deal would hurt the U.S.'s standing abroad and relations with the long-time American ally.
"The Saudis don't have to buy this equipment from us. They can buy it from somebody else," the Kentucky Republican said on the floor. "So, this motion comes at a singularly unfortunate time and would serve to convince Saudi Arabia and all other observers that the United States does not live up to its commitments."
Rep. Ted Lieu (D-Calif.) on Tuesday introduced a companion measure to Paul's legislation, co-sponsored by Reps. Mick Mulvaney (R-S.C.) and Tulsi Gabbard (D-Hawaii).