Spat Over Science Degrees Creeps Into Climate Hearing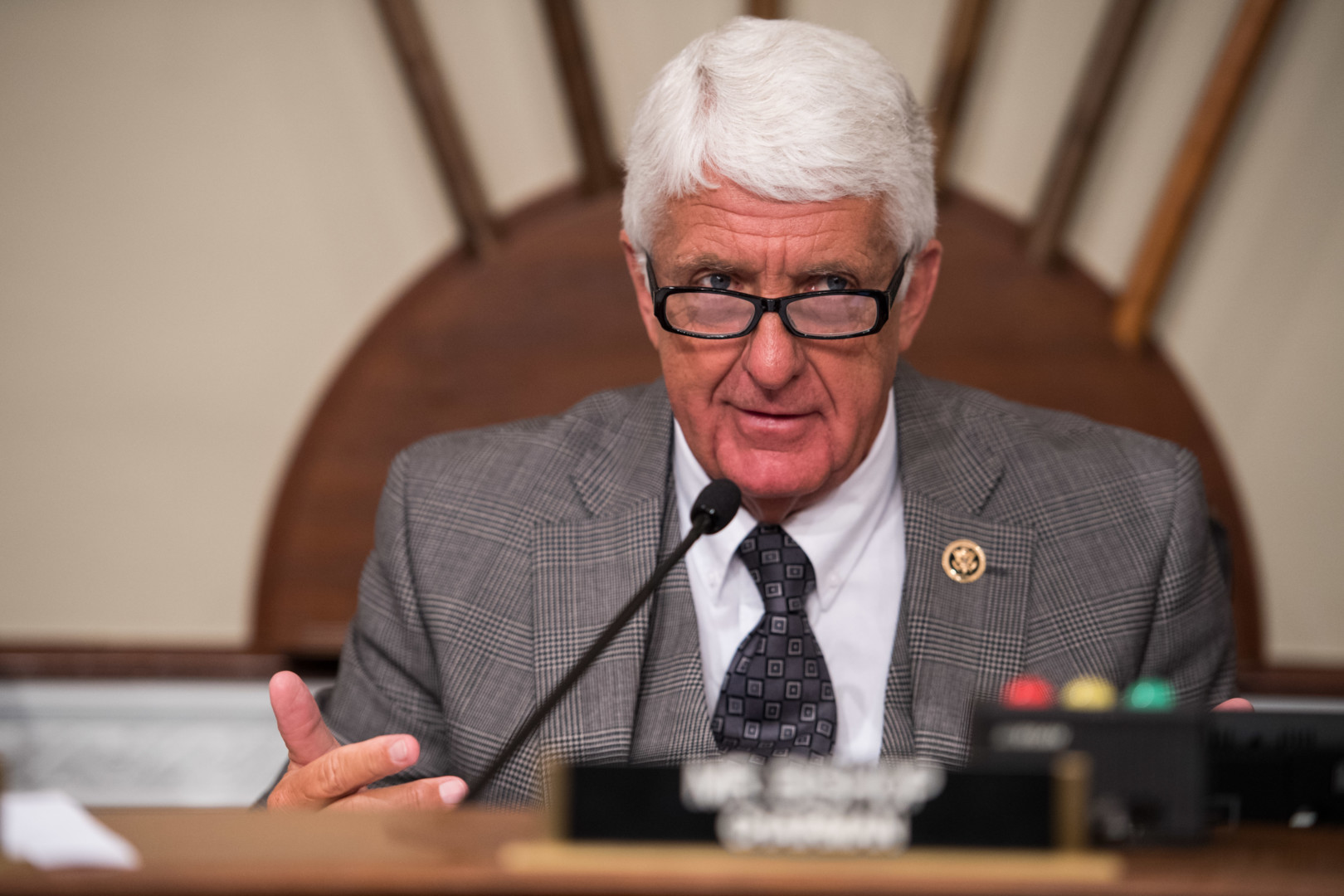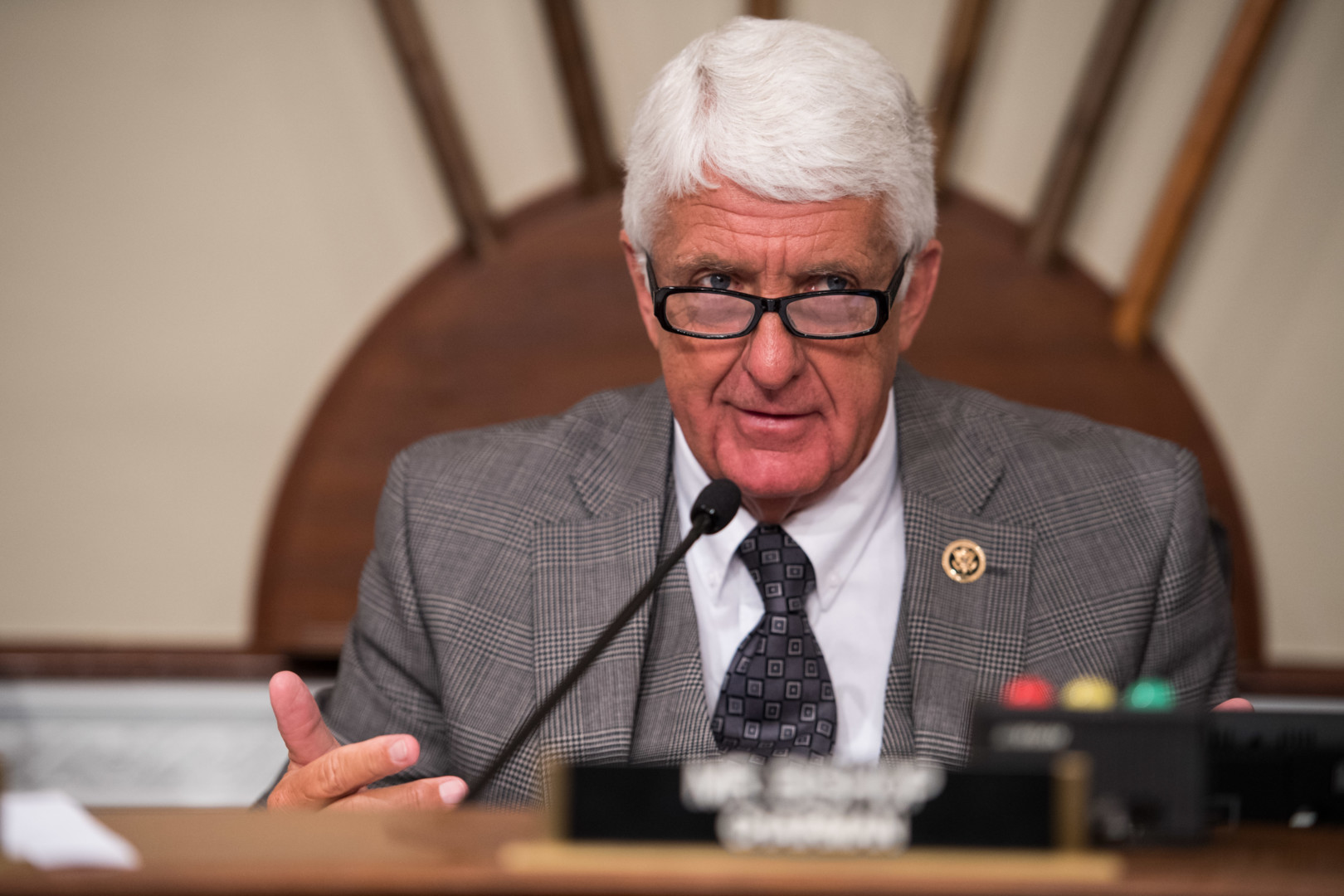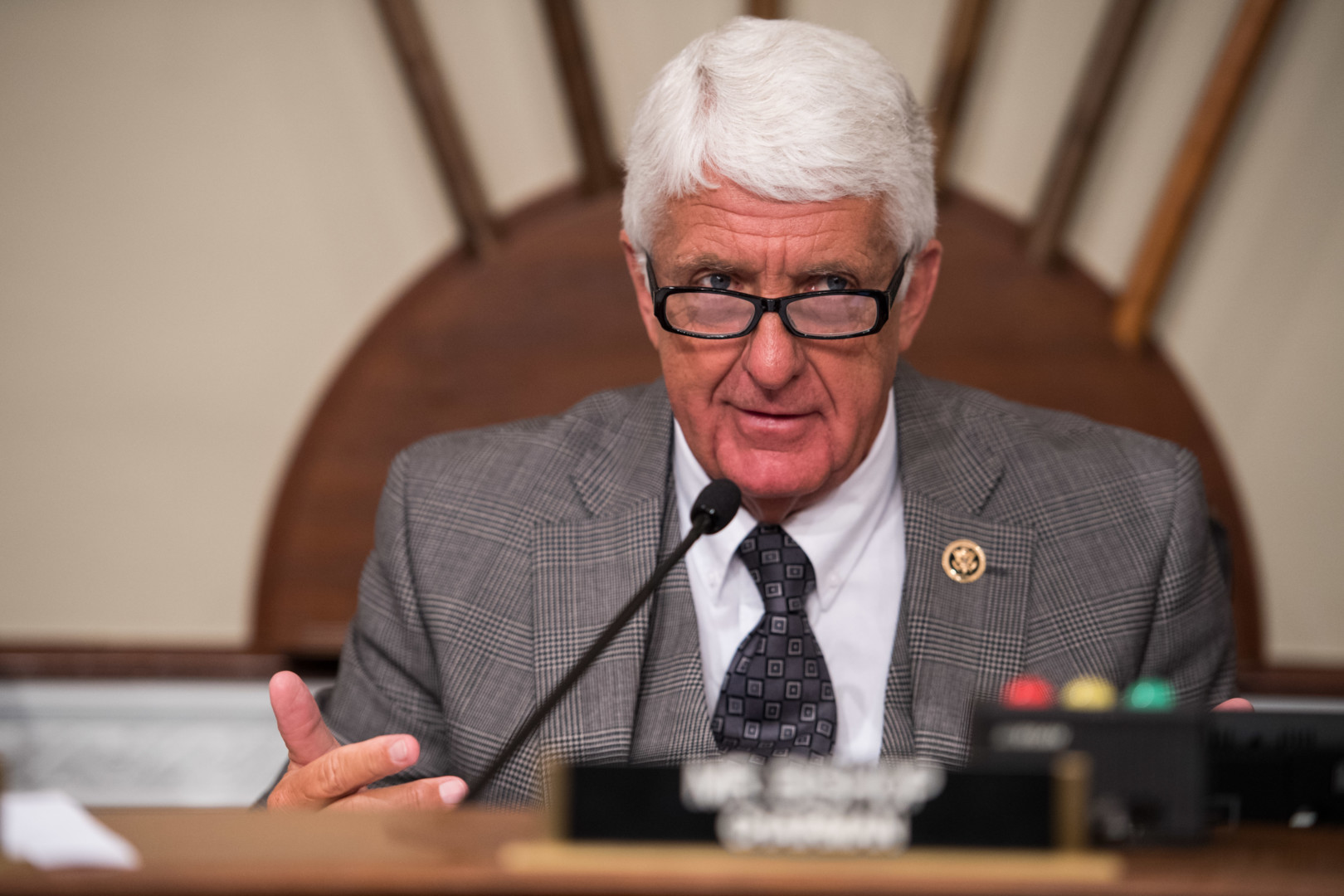 The arguments at a House Natural Resources Committee on Wednesday got so personal Chairman Rob Bishop (R-Utah) had to ask members to "mellow" their comments.
The ostensible purpose of the hearing was to hear the reasoning behind the guidance released on Aug. 1 by the White House Council on Environmental Quality, particularly regarding climate change. The guidance directs agencies that conduct National Environmental Policy Act reviews of various projects about how to consider the effects of greenhouse gases.
But committee members veered into a debate over whether human-induced climate change exists and who has the expertise to say so.
The hearing began with a White House official saying the guidance on how agencies can help reduce climate change won't lead to more lawsuits. Christy Goldfuss, the council's managing director, told lawmakers the guidance is legally just a suggestion, and that it's up to agencies to carry out the recommendations.
But some House Republicans weren't convinced, saying the guidance encourages more NEPA lawsuits against federal agencies. Bishop pointed to a lawsuit filed by environmental groups against the Bureau of Land Management, citing the guidance, among other things, in its argument against oil and gas leases. If the guidance inspires more lawsuits, there will be a "de facto enforcement" as if it is legally binding, Bishop said.
"It may be voluntary, but it ain't voluntary," he added.
Bishop argued further that the guidance pushes agencies to go beyond their own legal authority by recommending they consider greenhouse gas effects that are outside of their own wheelhouse. For example, under the guidance, an agency such as BLM that takes bids for oil and gas leases would require the producer to quantify greenhouse gas projections even though that's not under BLM's purview.
Rep. Tom McClintock (R-Calif.) also criticized the council for not including an assessment of how much it would cost if all agencies followed the voluntary guidelines. "The price is absolutely astronomical, and if you dared to be candid with this committee or the American people, you'd have a revolt on your hands," McClintock said.
But the more impassioned parts of the hearing shifted away from the administration's greenhouse gas guidance toward the question of whether humans are responsible for climate change.
Rep. Jared Huffman (D-Calif.) told Goldfuss she had entered a "bubble of climate denial," and noted that other conservative parties throughout the world acknowledge the science behind climate change.
Rep. Doug LaMalfa (R-Calif.) then interrupted, asking Bishop to remind members to "keep the tone to something less personal." (LaMalfa, who has worked as a rice farmer, had previously remarked, "All the plants I've ever grown love CO2.")
Bishop then warned members, "We have a long time between now and the end of the year," and asked them to "self-regulate" their comments.
The hearing started on a personal note, when Rep. Bruce Westerman (R-Ark.) accused the Obama administration of hypocrisy for warning about climate change's effect on wildfires but not doing enough to mitigate extreme fires through effective forest management.
Westerman then commented on Goldfuss' background, saying, "You studied political science, which really isn't a science at all, but you're making scientific judgments on wildfires." Westerman has a master's degree in forestry, according to his campaign website.
Goldfuss was hardly the only one in attendance who didn't have a background in the hard sciences. Rep. Jody Hice (R-Ga.) later cited his own multiple degrees in theology, referring to Genesis 8:22, quoting, "As long as the Earth endures, there will be seed time and harvest, cold and heat, summer and winter, day and night." He appeared to interpret that scripture as a sign the climate couldn't change too much.
Rep. Debbie Dingell (D-Mich.), in contrast, made reference to Pope Francis's concern over climate change.