Congressional Black Caucus 'Here Again' to Call for Shooting Investigations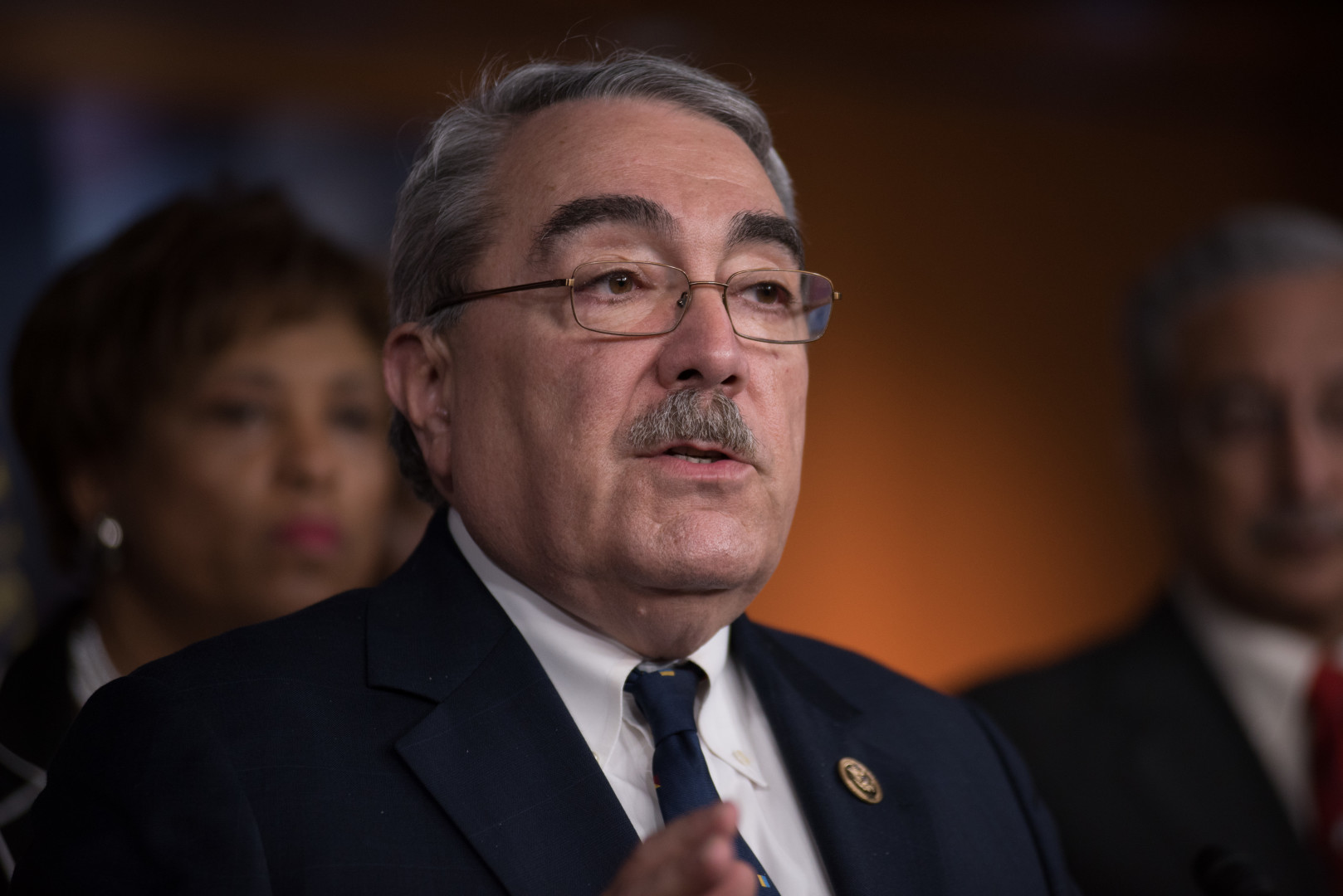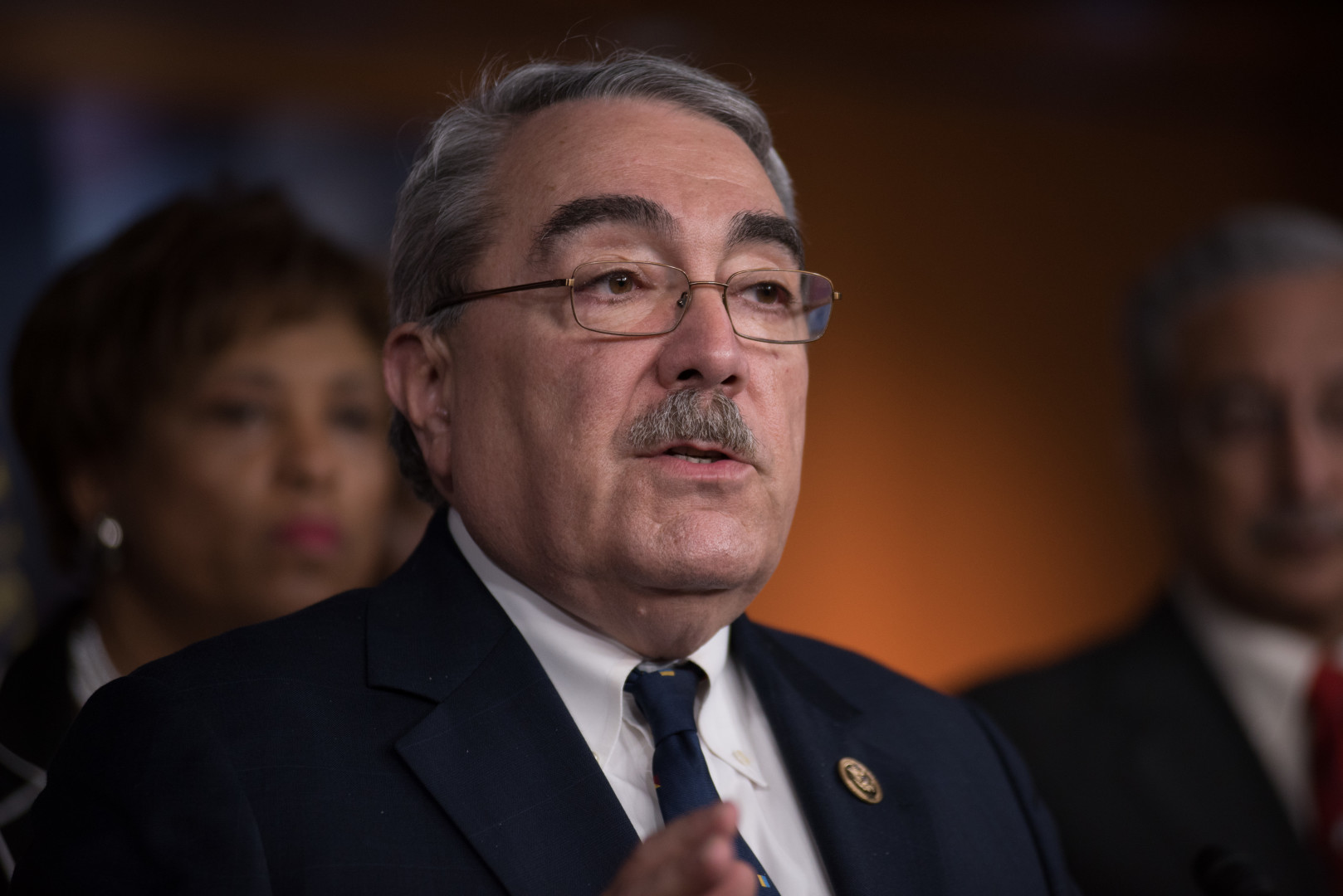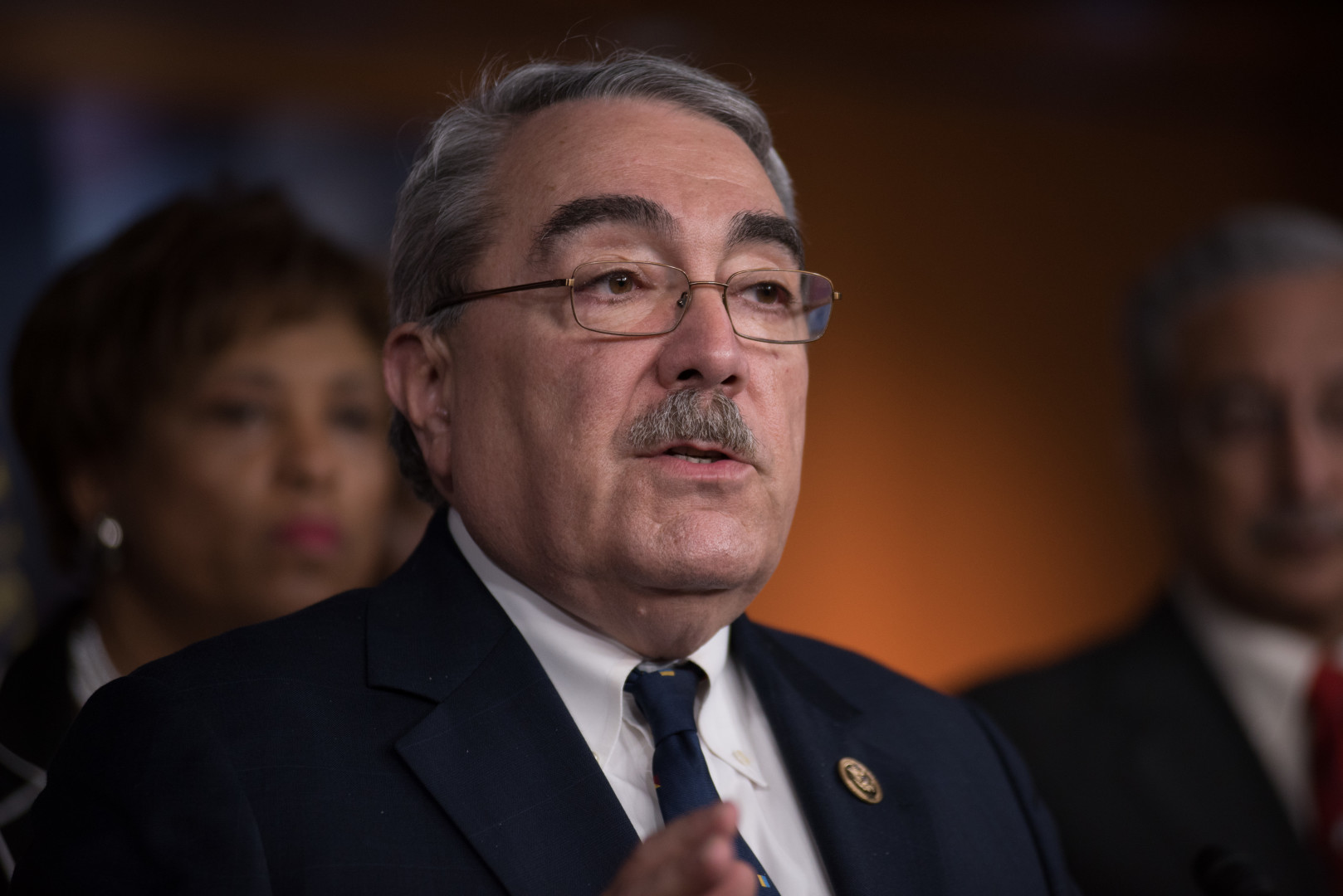 It was exactly 11 weeks ago that members of the Congressional Black Caucus last appeared before cameras in Washington, D.C., to express outrage over the deaths of black men at the hands of police officers.
Their remarks in July came after police killed Alton Sterling in Louisiana and Philando Castile in Minnesota, both events that sparked local protests and national outrage.
"Now, we're gathered here again," Rep. Cedric Richmond (D-La.) said Thursday, as he and other lawmakers arrived outside the Department of Justice.
Members of the Congressional Black Caucus made the brief trip from Capitol Hill following deadly police shootings of two more black men in Tulsa, Okla., and Charlotte, N.C.
There, they gathered to call on Attorney General Loretta Lynch to direct the Justice Department's civil rights division to pursue "investigations, indictments and prosecutions" against what its chairman, Rep. G. K. Butterfield, called "unlawful police shootings."
"The CBC is outraged," the North Carolina Democrat said. "State and federal authorities must intervene."
The fatal shooting of Keith Lamont Scott in Charlotte – whose family said he was simply reading a book when he was shot by police, while officers allege he was holding a gun – sparked peaceful protests that turned violent, drawing the criticism of congressional leaders as well as Lynch, another native of North Carolina.
"I know that the events of recent days are painfully unclear and call out for answers," she said in a speech Thursday morning. "But I also know that the answer will not be found in the violence of recent days. Let us all seek a peaceful way forward."
Lynch said the Justice Department had dispatched four officials from its Community Relations Service to Charlotte and was monitoring the events. Later in the day, she met with Butterfield and Rep. Maxine Waters (D-Calif.), another member of the Congressional Black Caucus, who hand-delivered a letter to her on behalf of the group's members.
Rep. Alma Adams, a Democrat whose district covers part of Charlotte, said Thursday she supports the effort to get the Justice Department to intervene, but she also called on local law enforcement – including the police chief – to "make sure we have a clear process and we're transparent" when it comes to the release of footage of the incident captured by a police body camera.
House Speaker Paul Ryan (R-Wis.) called the images emerging from Charlotte "heartbreaking and troubling," and he said, "We cannot allow our nation to be divided up along racial lines."
Along with once again provoking outrage among black lawmakers, the events in Charlotte and Tulsa renewed rumblings about Congress' role in overhauling the nation's criminal justice system. Speaking at an event hosted by BuzzFeed this week, Sen. Cory Booker (D-N.J.) and Sen. Mike Lee (R-Utah) both pressed the case for reform, but they admitted a tough road ahead.
Lee said the bill is stalled, "because the people who are responsible for scheduling the votes have not scheduled the vote," an implicit jibe at his own Republican leaders.
Aside from the congressional effort, which focus on drug and sentencing disparities, ideas to alter the nation's approach to criminal justice have also emerged on the presidential campaign trail. Donald Trump, the Republican nominee, has proposed a nationwide "stop and frisk" policy to reduce crime, despite the fact that a similar policy in New York City was deemed unconstitutional by courts, racially objectionable by minority groups, and ultimately inefficient and ineffective.
Ryan was asked about Trump's proposal twice Thursday, and he appeared annoyed at the question. He said he has not "familiarized" himself with the relevant case law.
But Rep. Hakeem Jeffries, a Democrat who represents part of New York City, said Thursday that he had learned about the case law. In his view, the "stop and frisk" policy led to African Americans being "brutalized" and targeted "without justification."
"Donald Trump is a national embarrassment," he said. "It had nothing to do with a decline in crime."