Fight Over Pediatric Bill Ends in Tepid Compromise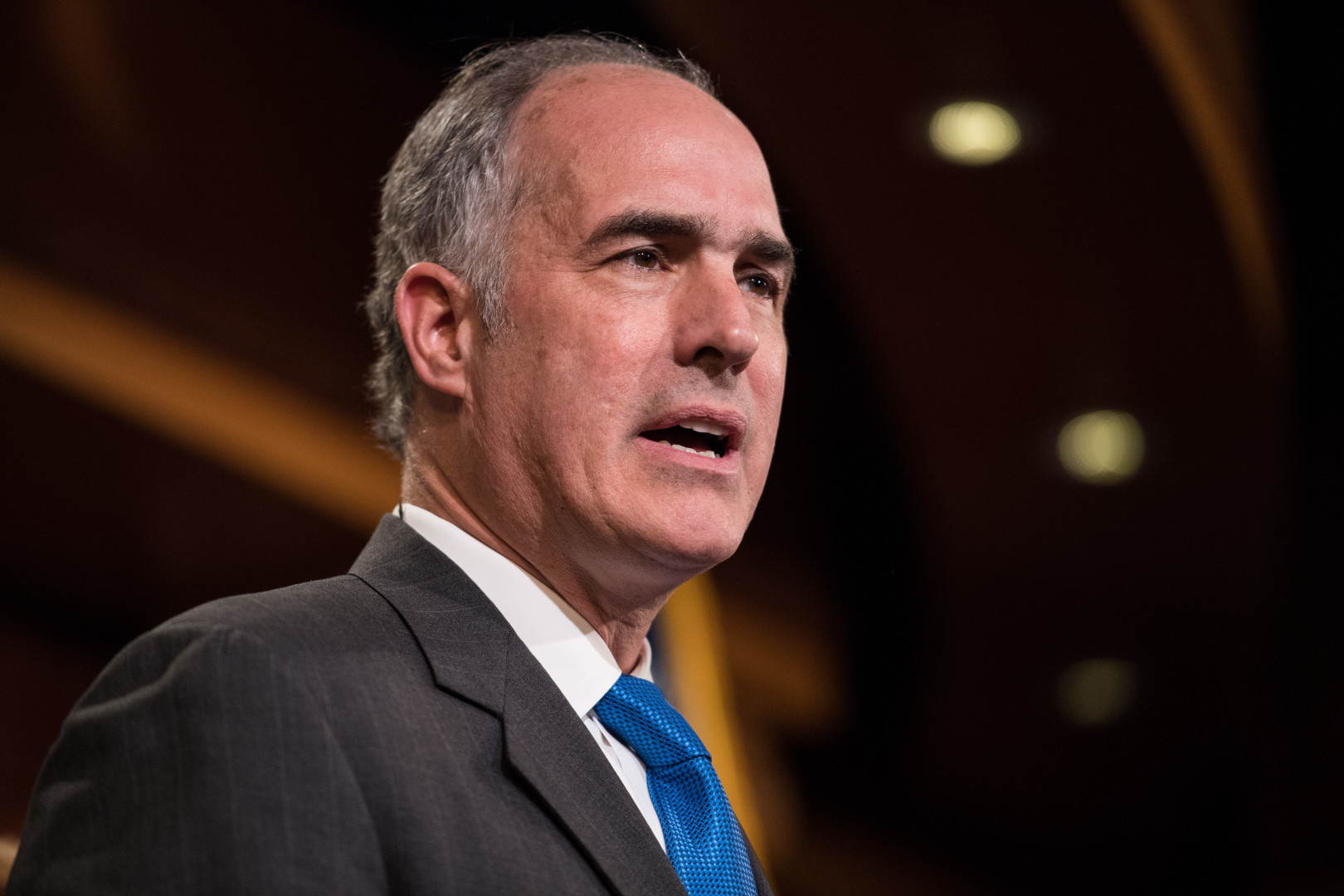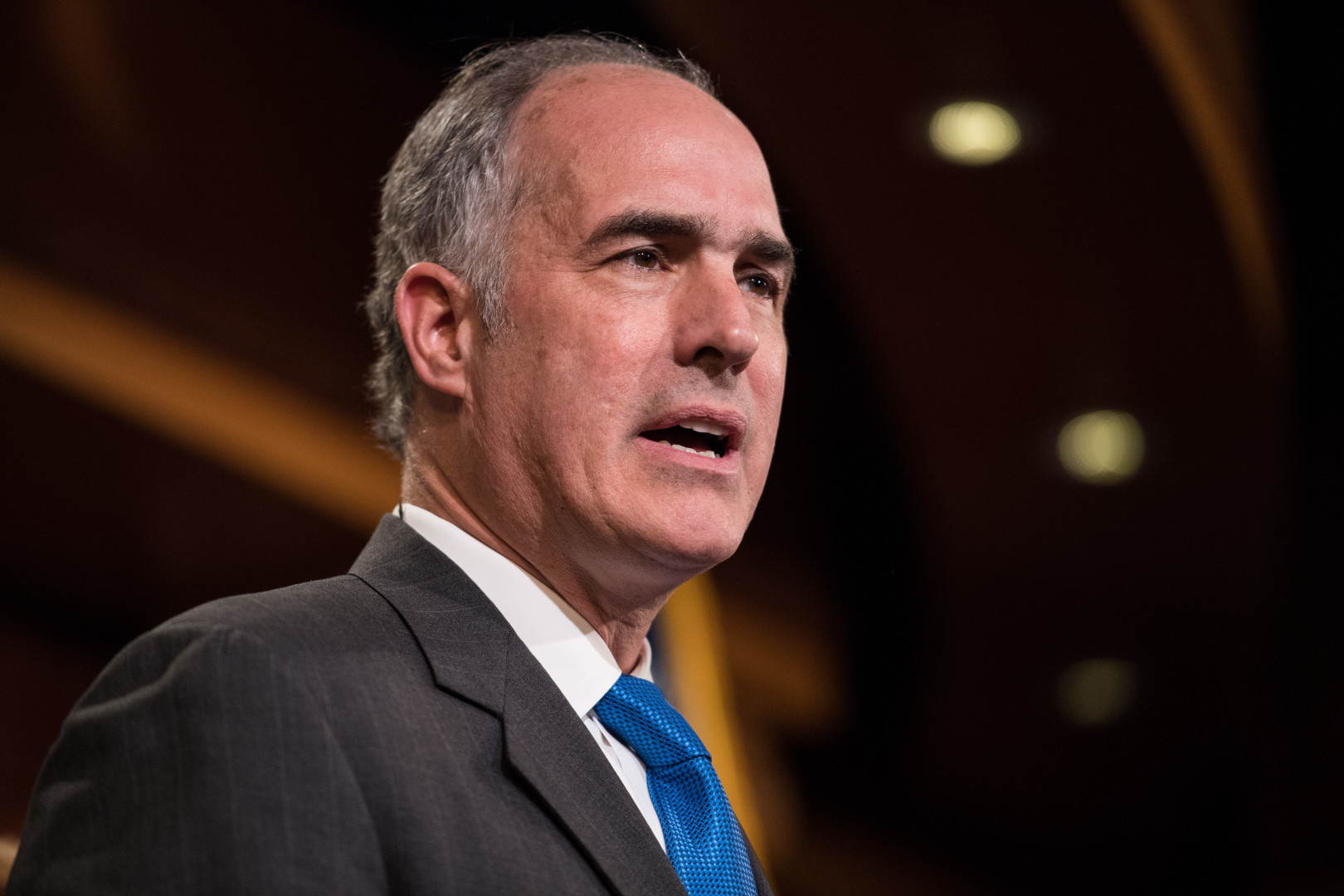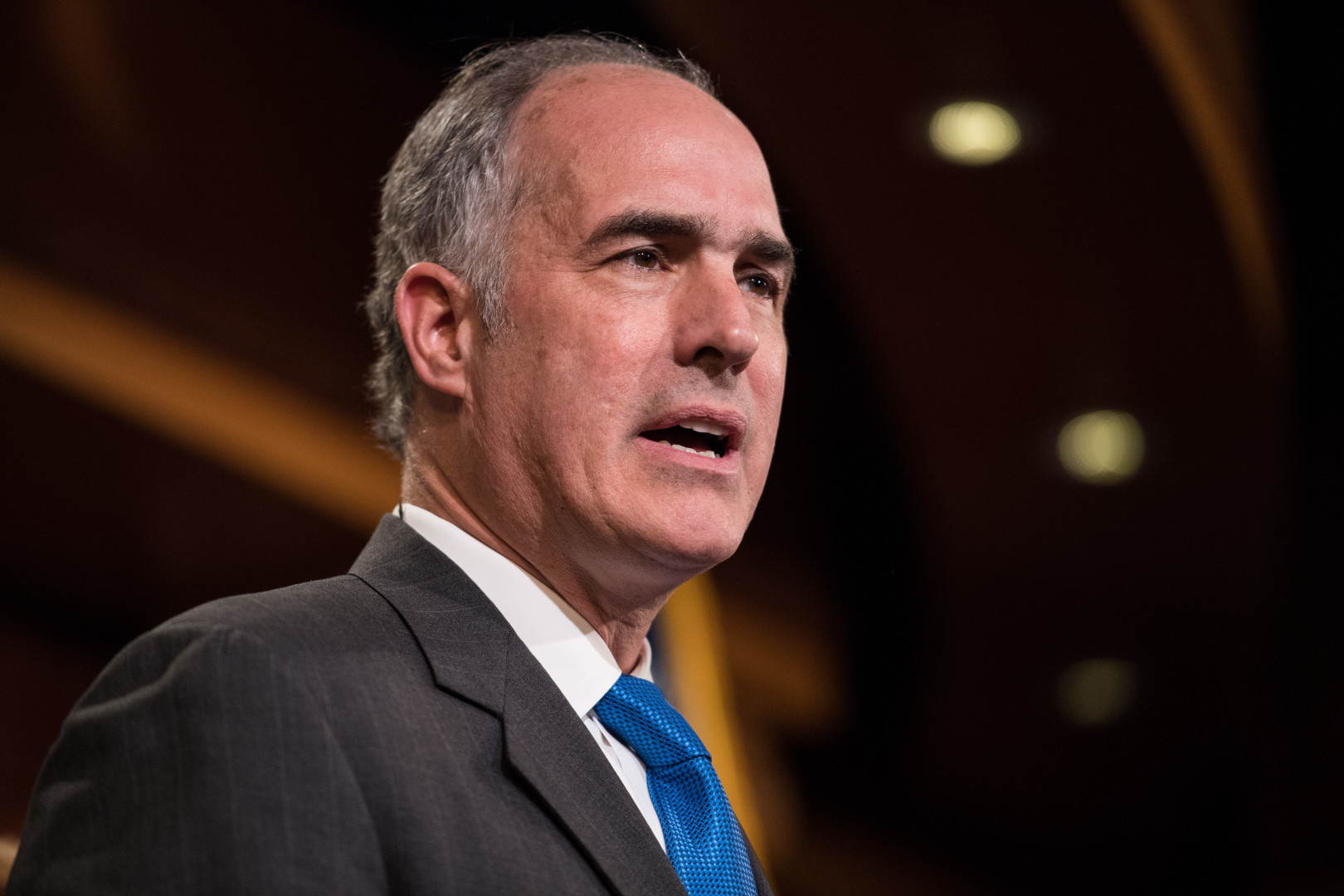 A program that encourages the development of treatments for rare pediatric diseases will be extended through December under a compromise between liberal stalwarts Sens. Elizabeth Warren (D-Mass.) and Bernie Sanders (I-Vt.) and sponsors of a bill to extend the program for five years.
The Senate passed the measure Thursday before heading home until next week. The compromise had also been part of a pending continuing resolution to extend the program through Dec. 9, the same time period as the stopgap spending bill. The Senate is slated to take a procedural vote on the bill, which Democrats oppose for other reasons, on Tuesday.
The inclusion of the pediatric language in the CR means that the program probably won't lapse. But it doesn't mean that its sponsors are happy. On Wednesday, a Senate floor fight erupted over an attempt to extend a program for longer. It expires at the end of the month.
The failed attempt to pass a small bipartisan bill by unanimous consent sparked the frustration of Republicans. The bill, sponsored by Sens. Johnny Isakson (R-Ga.) and Bob Casey (D-Pa.), would extend the already existing priority review voucher system for pediatric diseases for five years.
Under this system, the Food and Drug Administration gives vouchers to companies that have developed new treatments for rare pediatric diseases, allowing these companies to expedite their review time. Companies can then either use the voucher themselves or sell it to another company. The program was designed to encourage more companies to development such treatments.
To some, passing the bill could have been be a feel-good no-brainer. But it turned into a Senate floor fight when Warren and Sanders blocked the bill, sparking the anger of Sen. Lamar Alexander (R-Tenn.).
"These speeches about maybe you don't like drug companies. Then who's going to make the drugs? We're not talking about drug companies today. We're talking about 7,800 children who are very, very sick at St. Jude's Hospital receiving free care, and their doctors have told us if we don't pass the Isakson-Casey legislation for several more years, we're going to make it less likely that they will live, less likely that they will live," Alexander said in response in a floor speech.
"That's what we're talking about. We can have a big debate about drug companies. We can raise taxes on billionaires. We can talk about Republicans and Democrats. Let's do that another day," he added.
The Isakson-Casey bill cleared the health committee, which Alexander chairs, and was set to be included in a larger medical innovation package. But that package has stalled while the voucher program is set to expire. Given that, the sponsors and Alexander decided to try to pass this portion by unanimous consent.
But when Casey set the process in motion on the Senate floor, Sanders and Warren put a hold on the bill, meaning it could not move forward. Sanders offered a compromise to extend the program through the end of the year, a move that set off a barrage of fiery floor speeches and finger pointing.
The usually unshakable Alexander delivered frustrated remarks, saying that it is not the time to take partisan positions.
"We may not like drugmakers, some of us. We may not like markets, some of us. We may not like Republicans, some of us. We may not like billionaires, some of us," Alexander said. "But if the drugmakers don't make the drugs to help these children, who will do it? Who will do it? And when we've got an entire committee that has worked through this, I think it is very unfortunate that we don't take the time to extend this for a period of time to create the kind of certainty we need."
Warren, however, countered in her own floor speech that no additional money has  materialized for the National Institutes of Health, which is a key sticking point in the broader medical innovation negotiations. The House passed its version of the bill, 21st Century Cures, last summer. This bill contained about $9 billion in mandatory additional NIH funding.
Alexander has repeatedly said that he is committed to including NIH funding in the final package, although it might be slightly less than the House version.
Warren's patience on the issue may be wearing thin. Earlier this year, she led the other committee Democrats in cosponsoring a bill that would give the NIH an additional $50 billion, although it's likely that most Democrats would settle for a much lower amount.
"Every Democrat on the HELP Committee has cosponsored a serious proposal to provide $50 billion in new mandatory NIH and [Food and Drug Administration] funding. Republicans have put no proposal on the table — nothing. Chairman Alexander said publicly that he understood the importance of getting this done, but it has been months and we have seen nothing," she said.
She also condemned the Isakson-Casey bill for not providing enough funding, taking the opportunity to take a whack at drug companies, a favorite target of liberals.  "I support getting more transformative cures for pediatric rare diseases, but the Advancing Hope Act doesn't put a dime of additional money into medical research or approval, not one dime. This bill just hands drug companies vouchers so they can jump to the front of the line at the FDA. The drug companies love it," she added.
Sanders joined her critique of the pharmaceutical industry, prescription drug prices, and a lack of new NIH funding thus far.
"I must say, it is beyond my comprehension that year after year my Republican colleagues appear to work overtime to provide tax breaks to billionaires, yet refuse to adequately fund the NIH or the Food and Drug Administration," Sanders said.
"Maybe, just maybe, it might be time for the United States Senate to stand up to the pharmaceutical industry and all of their lobbyists here and all of their campaign contributions," he added.
The senators' antics frustrated other lawmakers. Democrats agree that no other pieces of the medical innovation package should move forward before additional NIH funding is secured, but they do want this one provision to pass.
Casey, however, said he is pleased with the progress of at least agreeing to a December extension. When asked if he was frustrated with Sanders and Warren for blocking the five-year extension, he demurred. "This is a wonderful place to have debates," he said with a laugh.
Republicans were less amused.
"They are the Democratic version of [Sens.] Ted Cruz (R-Texas) and Mike Lee (R-Utah)," a senior GOP aide wrote in an email, referring to two of the Senate's most notorious naysayers. "If they don't get exactly what they want when they want it, 98 other senators can take a hike and the country can go to hell."
Update: This story has been updated to reflect Senate action.