Initial Effort at Stopgap Spending Bill Falls Flat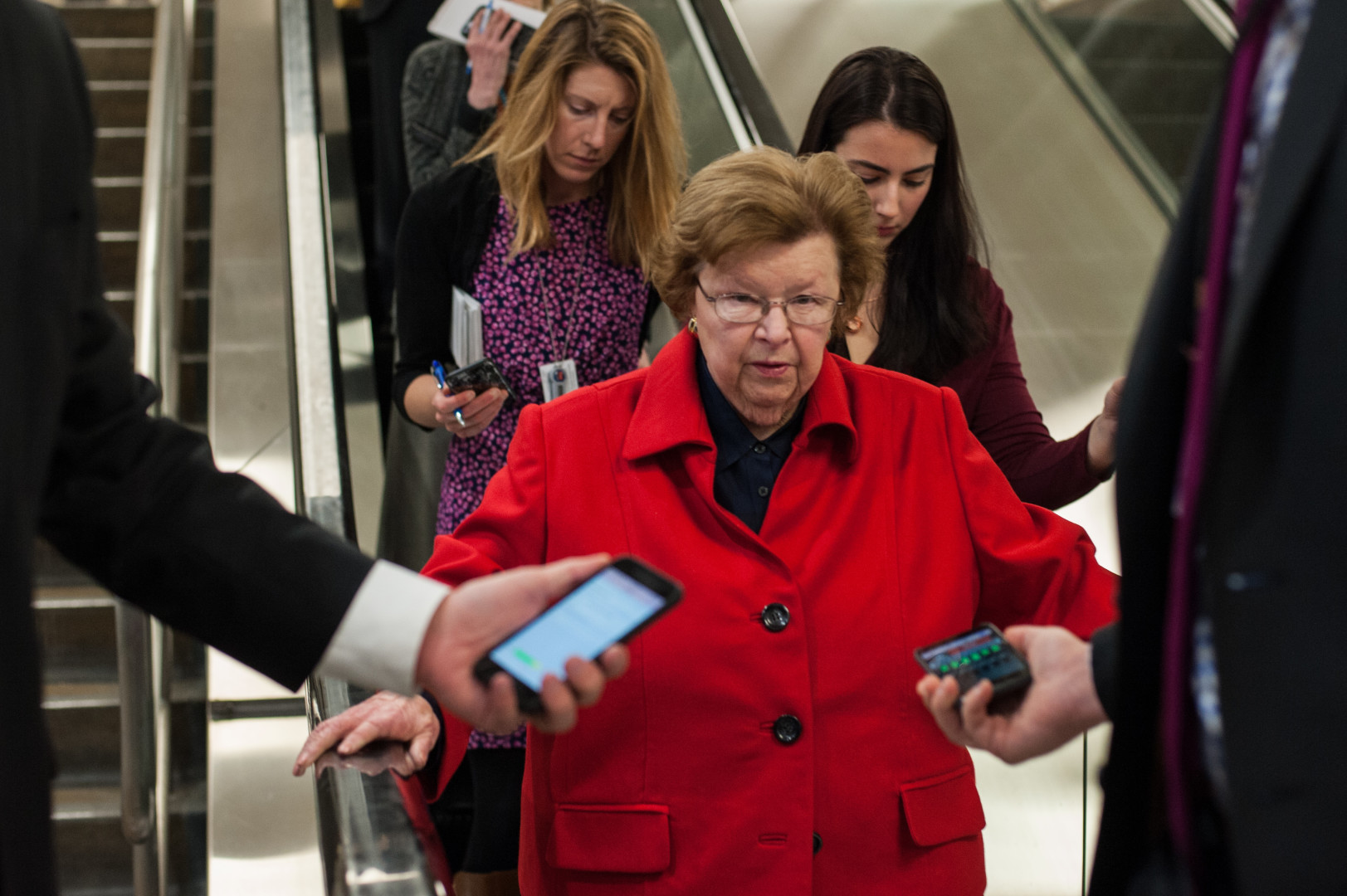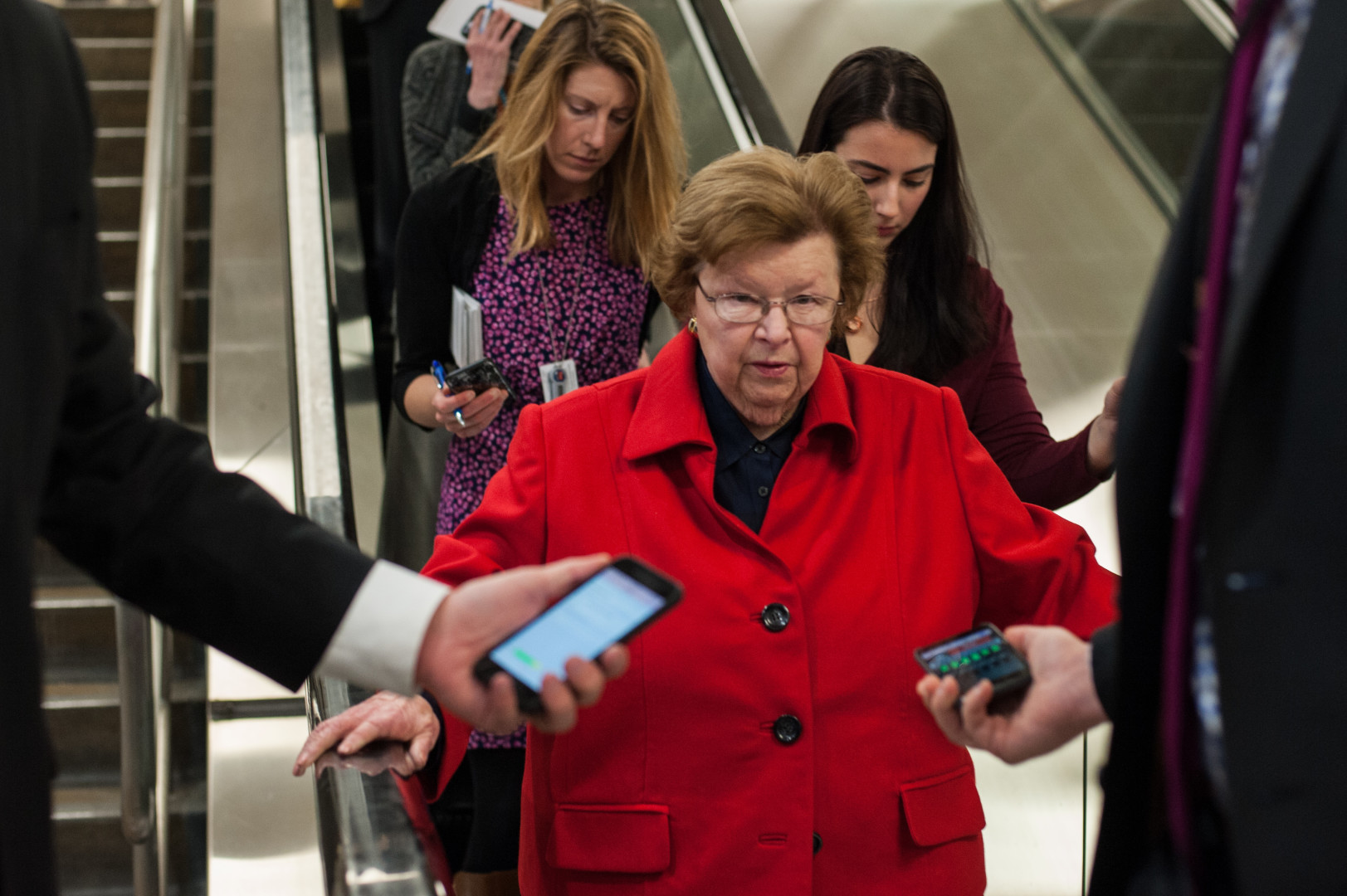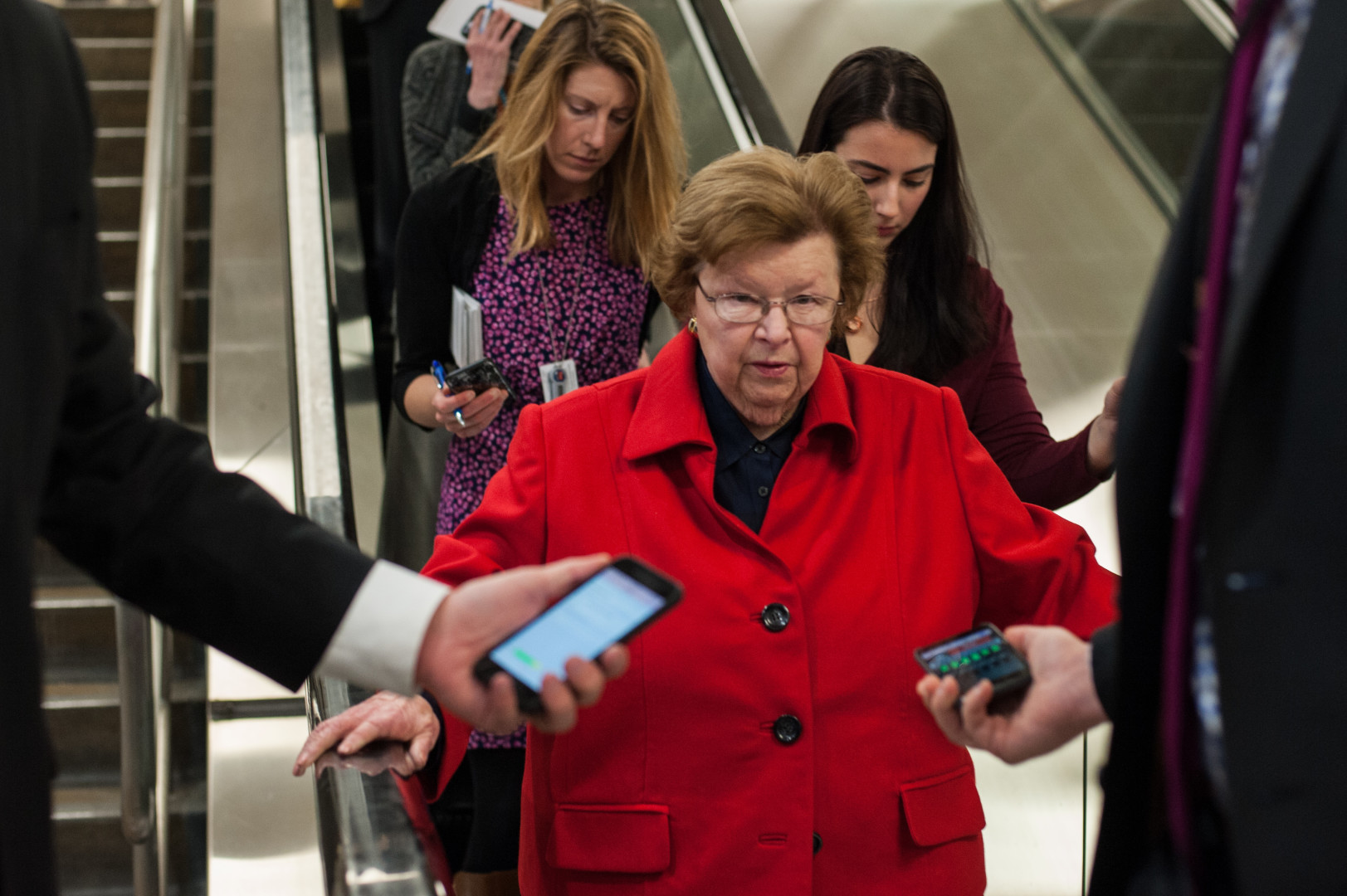 Congressional leaders are flirting with a government shutdown less than two months before the election.
Republican and Democratic negotiators have worked for weeks to hatch a bipartisan deal to extend government funding past Sept. 30 and address several national emergencies.
But on Thursday, Senate Majority Leader Mitch McConnell (R-Ky.) put forward a partisan version of a stopgap spending bill that Democrats said they cannot support.
The Kentucky Republican, speaking on the Senate floor, highlighted provisions in the bill supported by both parties. The measure includes money to fight the Zika virus, expedited funding to combat the nation's opioid epidemic and help for flood victims in Louisiana, West Virginia and Maryland.
The continuing resolution would fund the government at current levels through Dec. 9. 
"There have been broad requests for a clean continuing resolution. So that's what I've just offered. It's the result of many, many hours of bipartisan work across the aisle," McConnell said.
Democrats immediately blasted the legislation, which they said was introduced without their input and includes a number of provisions that they oppose. Adding fuel to the fire, McConnell also prevented amendments to the bill. 
"What we want to be sure is that we avoid a government shutdown … and continue the constructive talks that we've had," Sen. Barbara Mikulski of Maryland, the top Democratic appropriator, said on the Senate floor. "But the substitute offered by the Republican majority leader falls short."
Senate Minority Leader Harry Reid was more pointed in his dismay. "The Republicans are refusing to legislate," the Nevada Democrat told reporters. "All they have to do is give us a clean CR … that doesn't seem like too much … to fund the government."
With the Zika portion of the bill already settled, Democrats' biggest complaint is that it doesn't include funding to address the lead-contaminated water crisis in Flint, Mich. With some Republicans demanding that funding be included to help victims of flooding in Louisiana, Democrats counter that it also must have funding for Flint. The GOP version filed Thursday only addresses the flooding issue, to the tune of $500 million. No money goes to Flint. 
"I want to be clear, we do want to help the people of Louisiana, but we do want to help the people of Flint," Mikulski said on the floor.
The lack of Flint funding could also spell trouble in the House, where GOP leaders will likely have to rely on Democratic votes to send a funding extension to President Obama. Minority Leader Nancy Pelosi (D-Calif.) has warned that some Democrats would vote against any continuing resolution that doesn't include the Flint funding.
"So far I haven't seen anything that our Democrats in the House would vote for," Pelosi told reporters on. "We have some members who are saying they're not voting for anything that doesn't have Flint in it."
House Republican opposition to Flint funding centers on their belief that it is a local issue that should be addressed in water resources legislation, not a spending bill.
Despite Democrats existing concerns, McConnell could have made the measure harder for them to swallow.
In a blow to Sen. Ted Cruz (R-Texas), the bill does not include language to prevent the U.S. government from ceding control over an internet domain naming regulatory body.
GOP senators were working to include a provision to at least delay the planned transition of the Internet Assigned Numbers Authority away from the Commerce Department to a privatized group of international stakeholders. That transition is set to take place on Oct. 1.
Senate Republicans appeared willing to join Cruz in his crusade to stop what he has dubbed an "internet giveaway" that he argues could empower countries such as Russia, China, and Iran to take increased control of the internet. But in a statement Thursday, Cruz hinted that the Senate effort may be lost, calling on House colleagues to take up the cause.
"I encourage my colleagues in the House to continue to stand united to ensure that the government funding bill prevents the Obama administration from permanently undermining free speech on the Internet," Cruz said in an emailed statement to Morning Consult.
The stopgap bill proposed by McConnell also doesn't include language that Democrats want on the Export-Import Bank and disclosures of political donations.
Democrats had hoped for a provision that would lower the Export-Import Bank's legally required quorum. Democrats and Republicans who support the bank have pushed hard for CR language that would lower the quorum, which is currently set at three, and allow the bank's board to authorize large loan guarantees they believe are critical for major US.-based manufacturers. The inclusion of the Ex-Im rider was tied to Cruz's push for a delay in the transfer of internet governance from U.S. hands.
With Cruz's proposal off the table, it's likely that Ex-Im gets cut as well. Vehement opponents of Ex-Im such as Freedom Partners, a conservative advocacy group backed by the Koch brothers, voiced their pleasure with the development Thursday.
"Freedom Partners is encouraged that lawmakers haven't caved to the back-door efforts that would unleash billion in corporate welfare," Freedom Partners senior policy advisor Andy Koenig said in a statement. "We continue to urge Majority Leader McConnell, Speaker Ryan, and all fiscal conservatives to stand with taxpayers and reject any attempt to open the floodgates on Ex-Im Bank corporate welfare – both now and in the upcoming lame duck."
The bill also does not address language from last year's omnibus spending bill that prohibits the use of congressionally appropriated funds for the Securities and Exchange Commission to implement disclosure rules on corporate political donations. Reid and other top Democrats have pushed for an SEC rule that they believe would bring greater transparency to the role of money in politics. But McConnell has resisted these efforts because he and other GOP senators believe the SEC doesn't have the authority to issue the rule.
The Senate is set for a procedural vote on the measure Tuesday, and Mikulski said Democrats stand ready to continue negotiations on a bipartisan bill.
"We look forward to more conversation, more constructive conversation, and our side of the aisle stands ready to engage in those conversations and negotiations," Mikulski said.