Trump, Graham Offer Different GOP Energy Options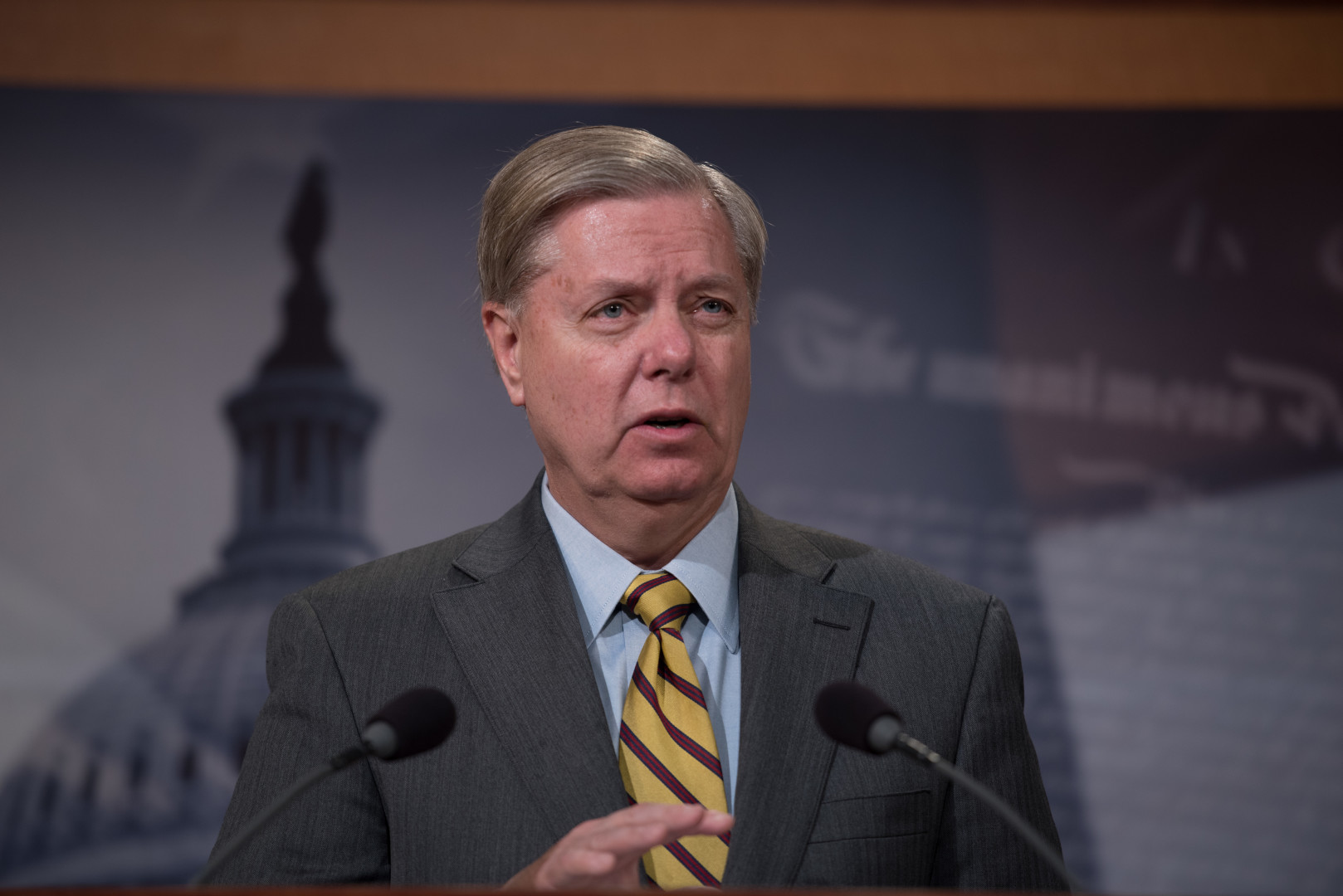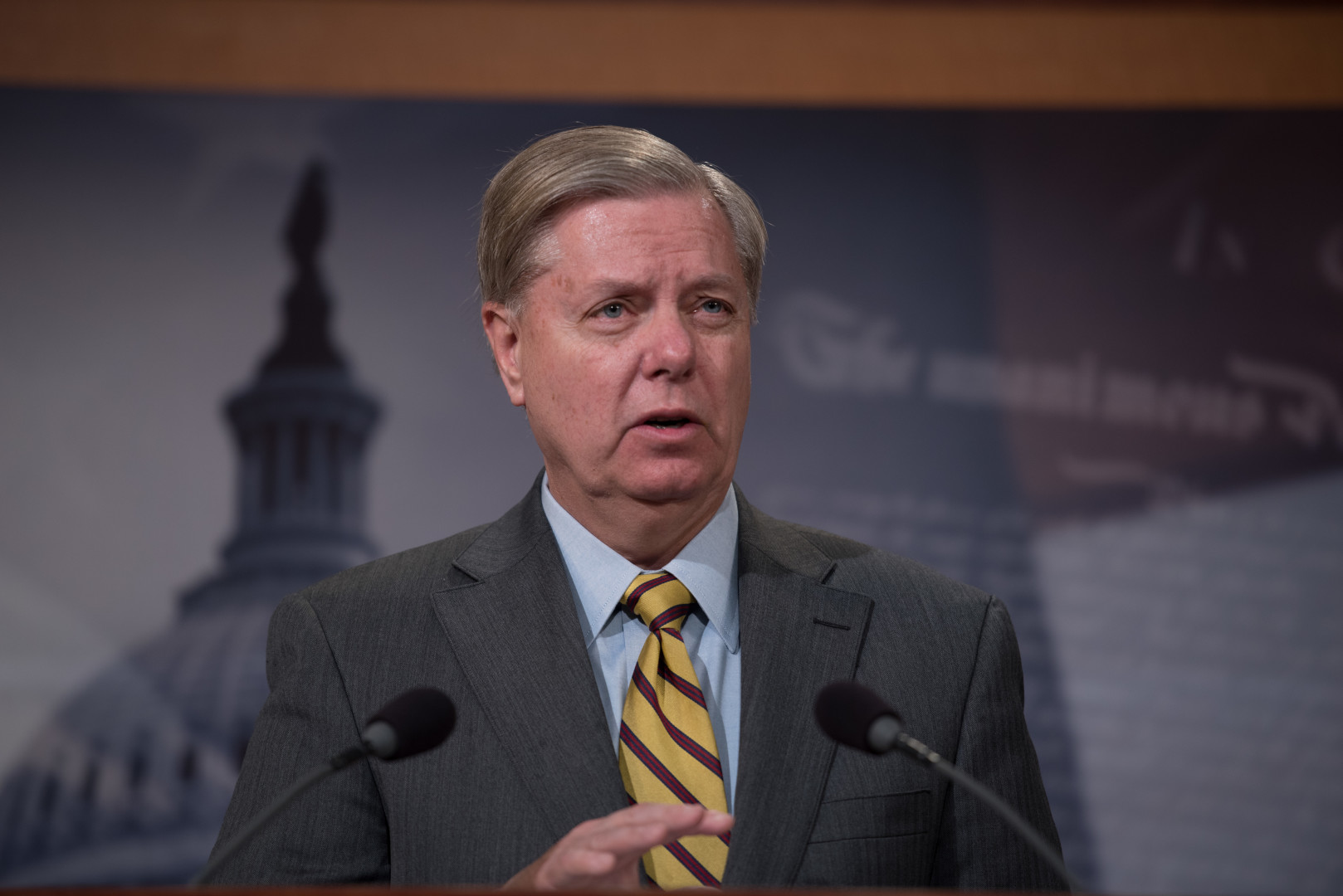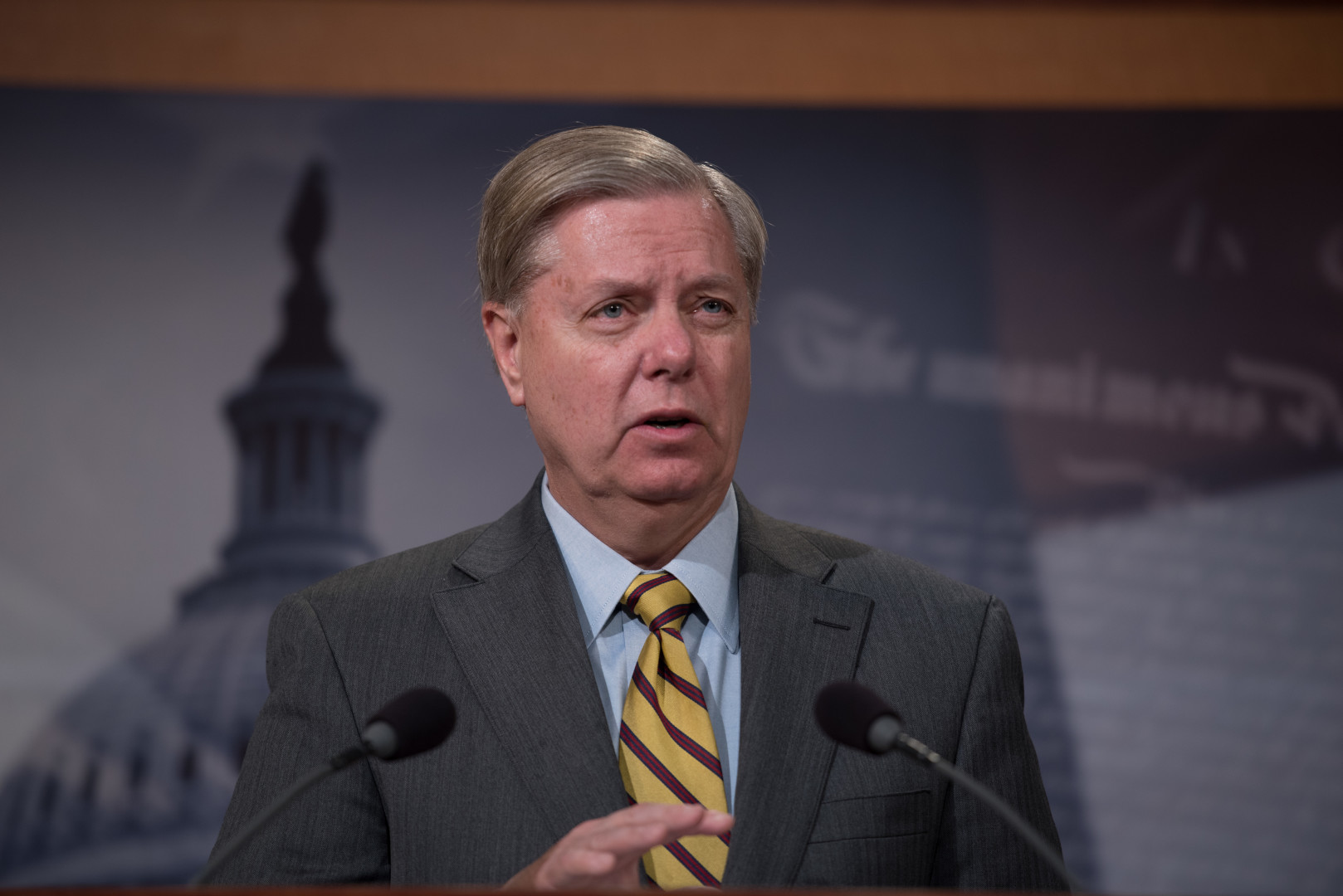 Thursday offered conflicting views of the Republican Party's direction on energy.  Republicans who support clean energy gathered in Washington, D.C., to talk about their path forward, while Donald Trump touted his support for fossil fuels at an event in Pittsburgh.
The contrast showed two options for the party. In one case, Republicans could build inroads with millennials, encourage evangelicals to be good stewards of the earth, and enable entrepreneurs to develop cleaner energy and transportation technologies.
In another, the party ramps up the production and use of fossil-fuel energy sources in an effort to create good-paying, blue-collar jobs, especially in Appalachia.
Trump spoke Thursday at the Shale Insight Conference and, playing to the western Pennsylvania crowd, promised to "bring back our steel jobs." His proposals, increasing production and cutting red tape, are in line with the Republican mainstream, but he framed them as "an American-first energy plan."
Trump's energy policies aren't exactly the centerpiece of his campaign, but his heavy focus on fossil fuels, especially coal, have played into his Appalachian-centric focus.
Meanwhile, in Washington, D.C., a group of Republicans who believe in human-induced climate change and support clean energy offered a different path forward for the party at a conference organized by the Christian Coalition and Young Conservatives for Energy Reform.
Sen. Lindsey Graham (R-S.C.) based his argument in favor of clean energy on both demographics and religion. He said the Republican party should be able to gain ground with racial minorities and with millennials by pushing for clean energy. He pointed specifically to college-educated evangelicals, who accept the science behind climate change but don't support Democrats.
"If we want to be relevant, we need to broaden the spectrum of the things that we embrace as faith-based people," Graham said.
The conference also included speeches by Sen. Chuck Grassley (R-Iowa), an early Republican supporter of wind power, and Sen. Dean Heller (R-Nev.), who touted Nevada's investments in solar power and the future of electric cars, among others.
Trump's speech theoretically could have had an environmental angle, considering that natural gas has helped cut carbon emissions by displacing coal plants. But Trump focused about as much on promoting the use of coal as he did on natural gas.
At the very start of his speech, for example, Trump's written remarks instructed him to thank the West Virginia Oil and Natural Gas Association. But as soon as he mentioned West Virginia, Trump went on a tangent about his primary victory there and Hillary Clinton's comments about putting coal miners out of work.
"And the West Virginia — oh, that West Virginia, what a victory I had there," Trump said. "It was almost like running unopposed. All of the folks in West Virginia, they have been so great. They have been great, right from day one. And now it helped when Hillary made the statement, 'I'm gonna put all those mines and miners out of business.' That was not a good statement to make. I don't know. Maybe she knows something I don't know."