Bush's Support for Clinton Leaves Most Voters Unmoved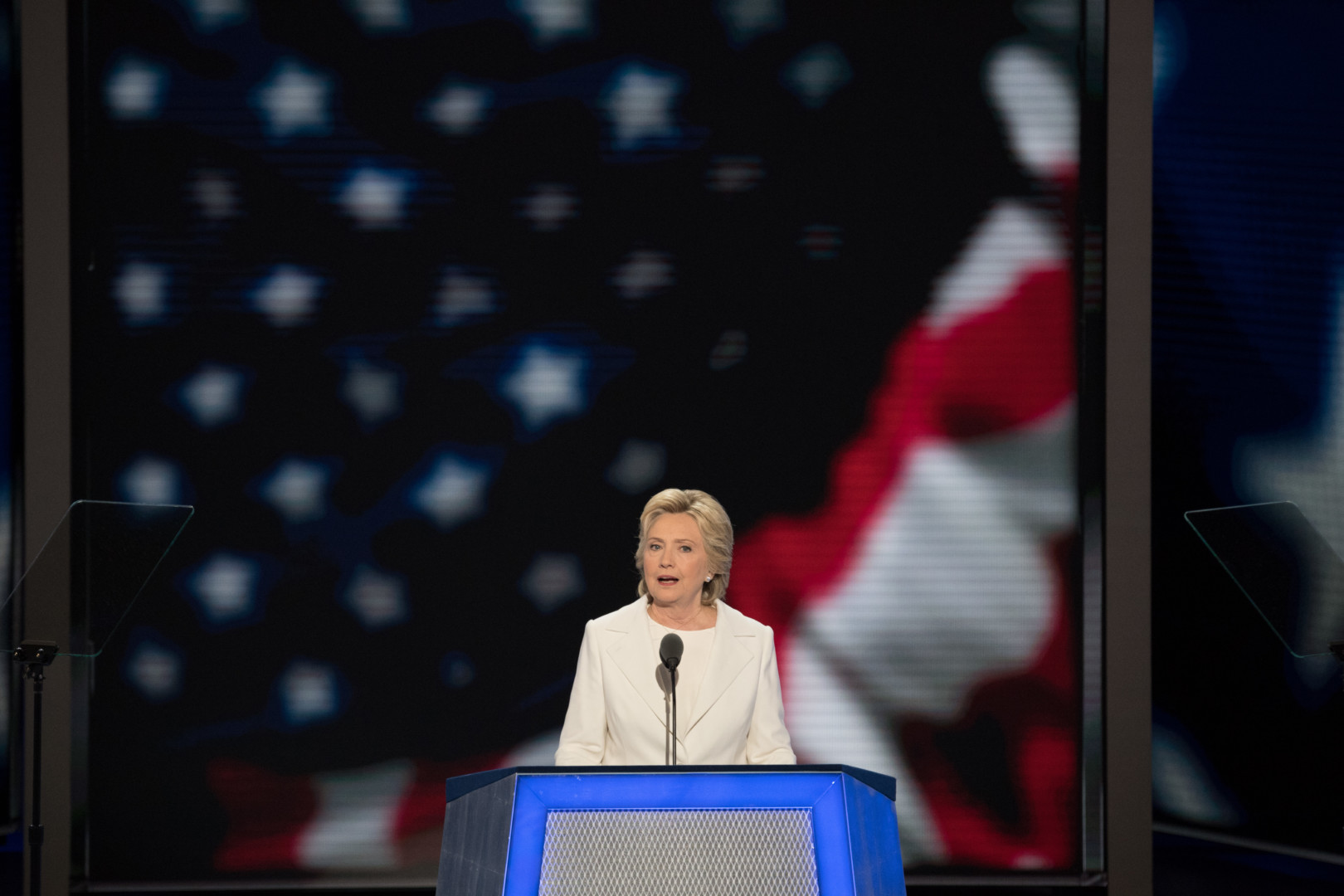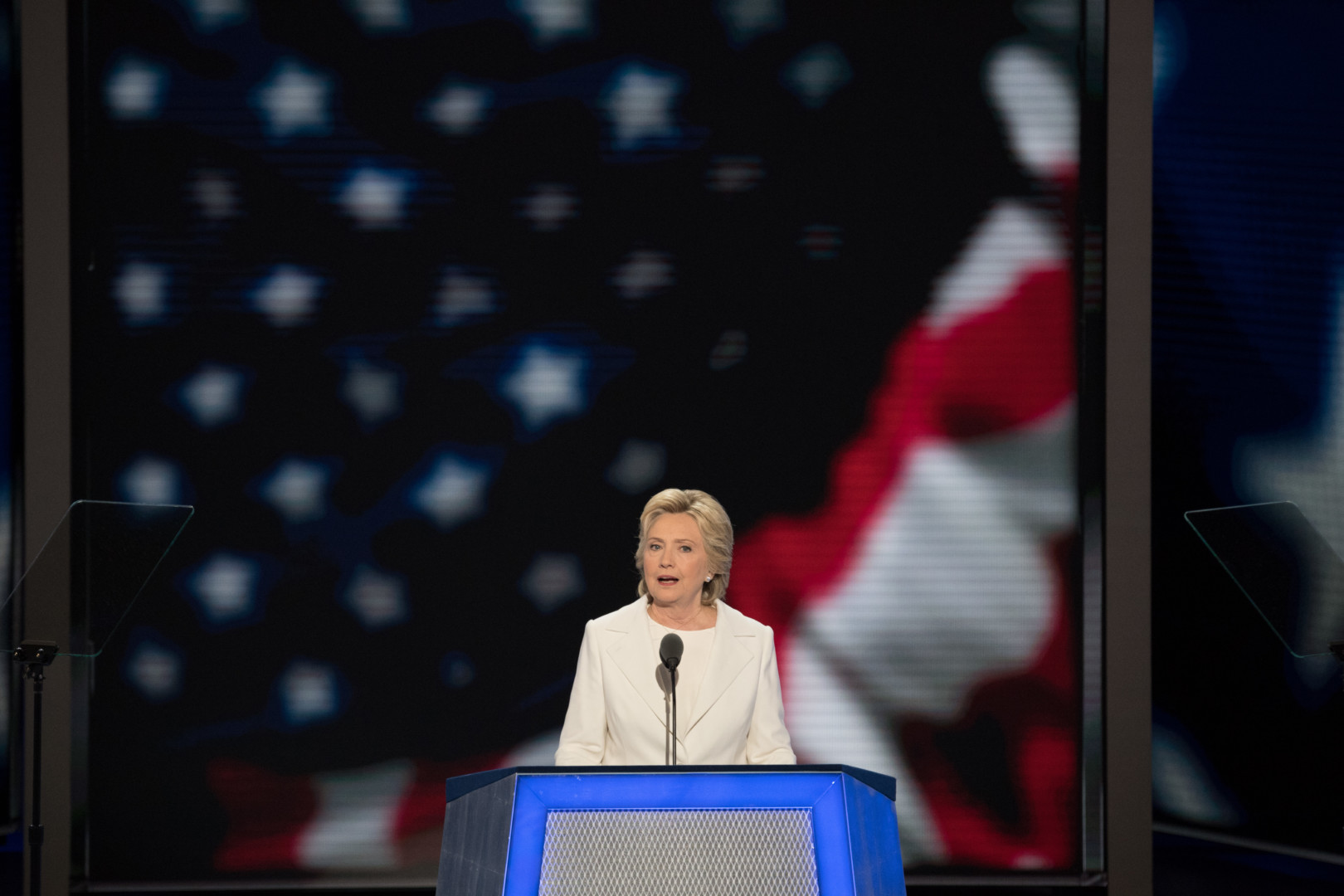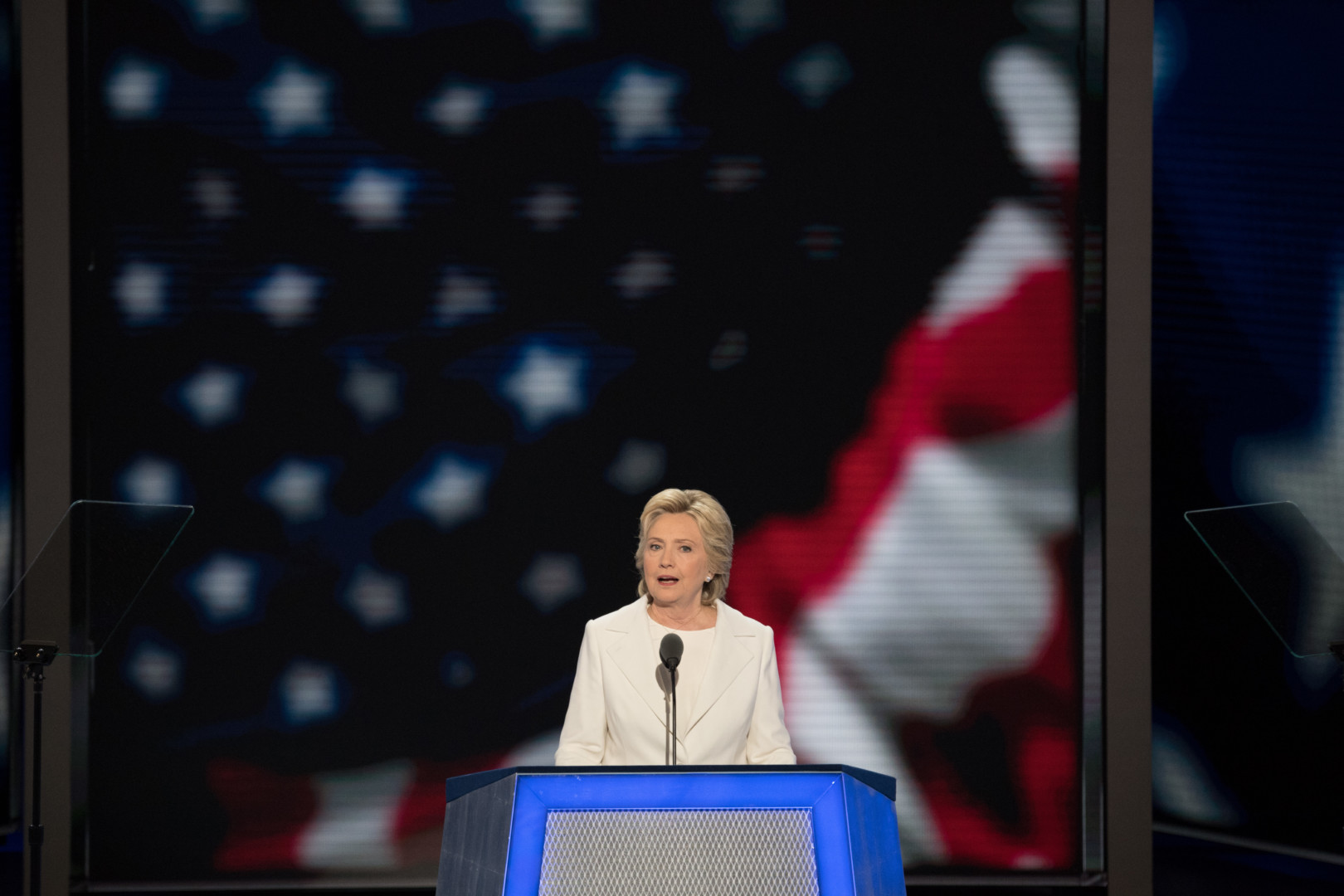 News that former President George H.W. Bush said he would vote for Hillary Clinton may have shaken political precedent to its core, but it left most voters unmoved.
According to a Morning Consult survey, six out of 10 voters (59 percent) said the former Republican president's intention to support the Democratic nominee in November would not affect their vote when she faces GOP nominee Donald Trump in November.
The suggestion that Bush would vote for Clinton was raised in a post on Facebook last week by Kathleen Hartington Kennedy Townsend, the former lieutenant governor of Maryland, who saw him at a small private event.
Aides to the former president would neither confirm nor deny the validity of the claim, but the Bush family has made no secret its unhappiness with Trump after one of its sons, former Florida Gov. Jeb Bush, became the target of his insults during the Republican primary.
Only 21 percent of registered voters said Bush's support makes them more likely to back Clinton (and 10 percent said the are only "somewhat more likely"), while 13 percent said they are less likely to back Clinton. Just 10 percent of Republican voters said the news made them more likely to back Clinton, compared with 20 percent who said it would make them less likely to vote for her.
Among self-identified independent voters, 59 percent said Bush's support of Clinton would have no impact on their vote. Another 16 percent said it made them more likely to vote for her, and 14 percent said it made them less likely to vote for her.
Voters haven't heard much about the news. About one-third of respondents (36 percent) said they had heard "some" about Bush's support for the Democratic candidate, while only 18 percent said they had heard "a lot" about it. More voters (47 percent) said they had either not heard much or had heard nothing at all.
The 41st president remains popular with American voters. While four out of 10 have a negative view of him, 52 percent of voters have a favorable view. That's higher than "43," his son President George W. Bush, who is viewed favorably by 48 percent of Americans but negatively by 45 percent.
Another former president who supports Clinton, her husband, former President Bill Clinton, is viewed favorably by 63 percent of voters while 42 percent view him unfavorably.
In terms of favorability, all of the living former presidents are surpassed by the ghost of Ronald Reagan, who died in 2004. Nearly seven out of 10 voters (69 percent) have a favorable view of the former Republican president, including 91 percent of Republicans. Just 22 percent of voters view Reagan unfavorably.
The poll, which surveyed 1,953 registered voters from Sept. 22-24, has a margin of error of plus or minus 2 percentage points. See the toplines and crosstabs.