Congress Clears Government Spending Bill, Heads Home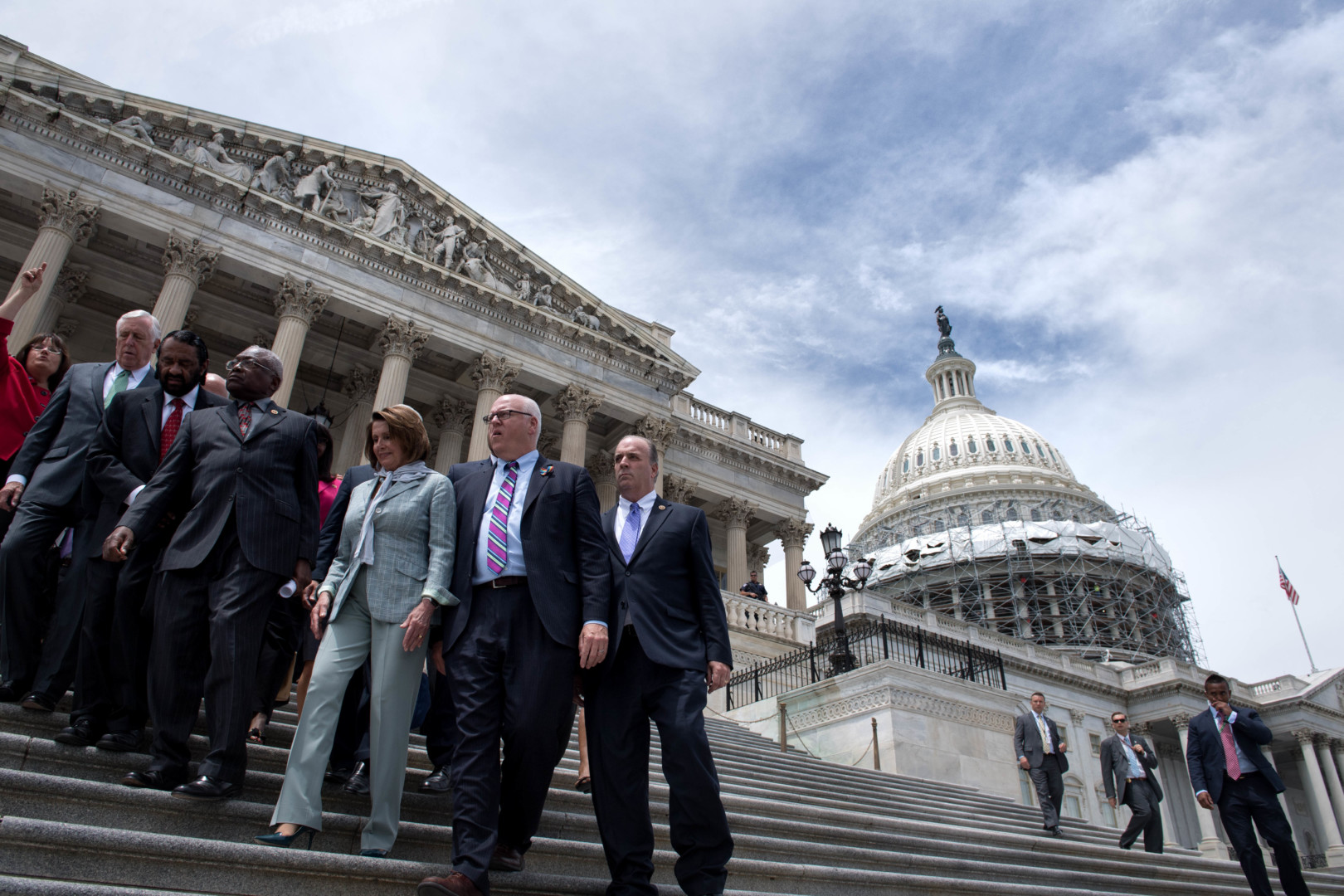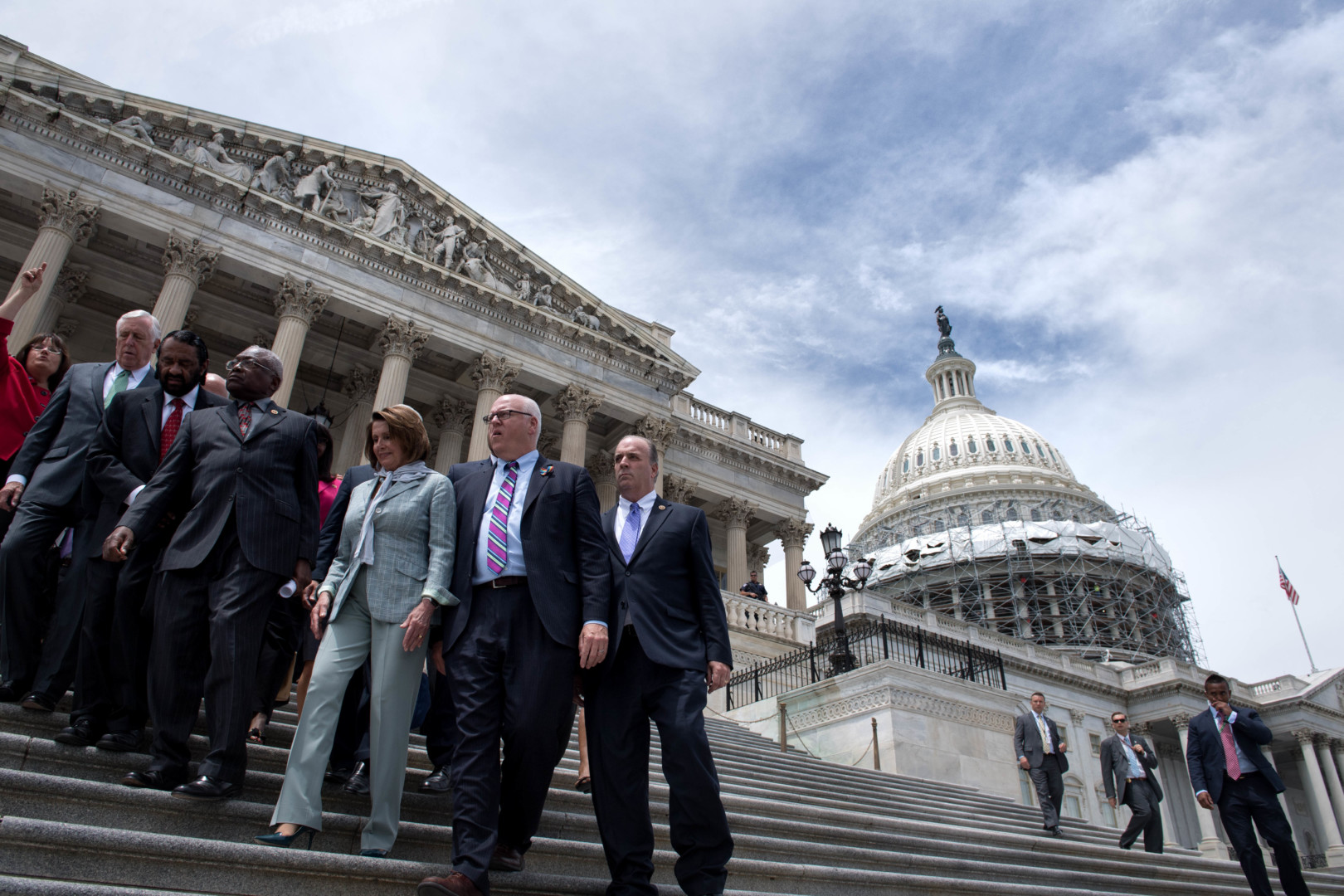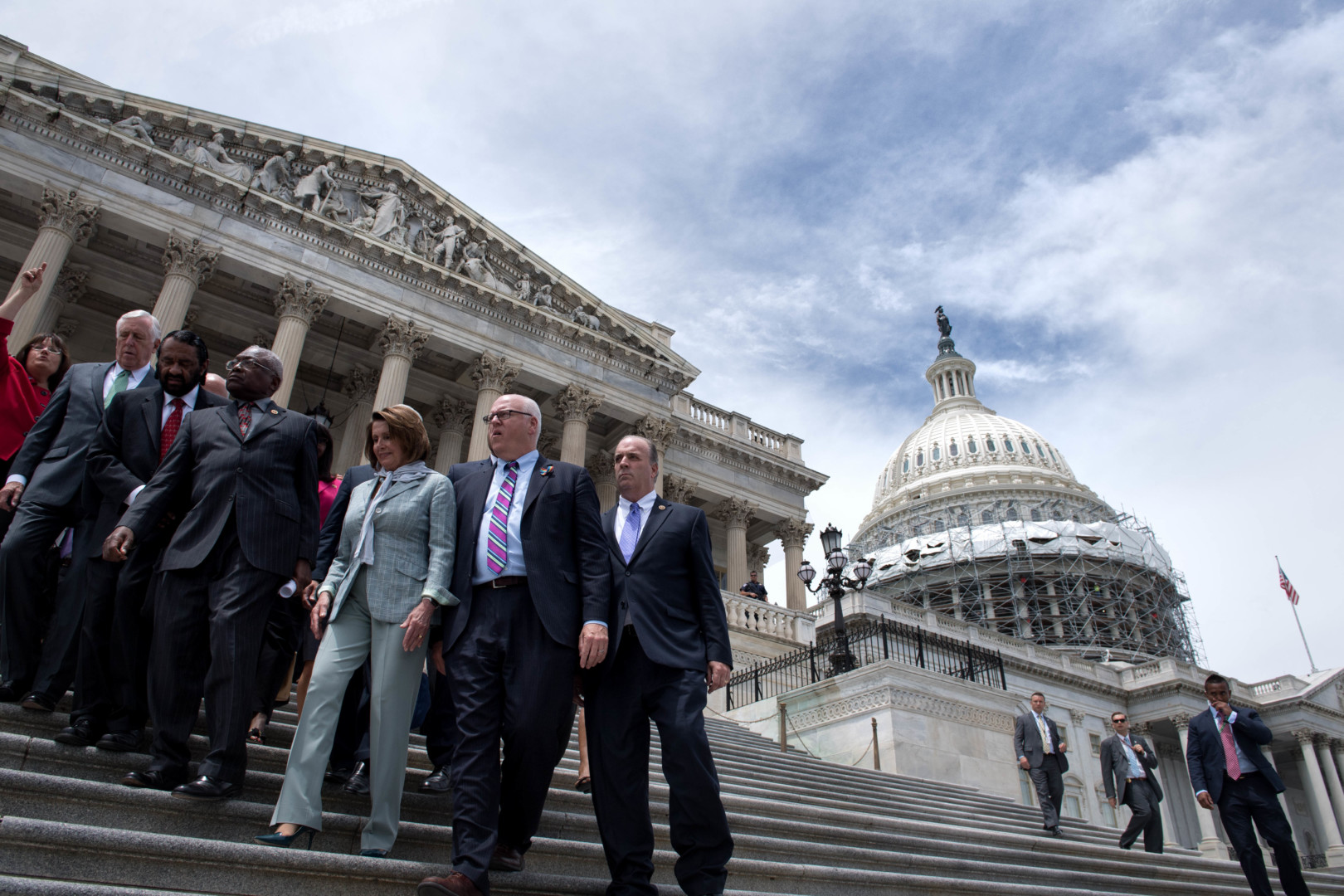 After weeks of haggling, Congress finished its pre-Election Day legislative work in sudden fashion Wednesday, sending a stopgap funding measure to President Obama a few days before the government was set to shut down.
The House passed the spending bill in a 342-85 vote Wednesday night, several hours after Senate Democrats lifted their blockade of a continuing resolution and helped Senate Republicans pass the measure, 72-26.
The bill funds the government through Dec. 9 and veterans' programs for another year, as well as providing $1.1 billion to fight Zika and $500 million for victims of flooding in Louisiana, West Virginia and Maryland. It requires Obama's signature by midnight Friday.
The White House announced its support for the legislation on Wednesday afternoon, while expressing disappointment that provisions were not included to allow the Security and Exchange Commission to implement disclosure rules on corporate political donations and lower the Export-Import Bank's legally required quorum.
Senate Democrats had blocked the bill because they wanted to ensure that Flint, Mich., would also receive funding for its water crisis. They relented after House Speaker Paul Ryan (R-Wis.) and Minority Leader Nancy Pelosi (D-Calif.) reached a deal late Tuesday to allow a vote on an amendment that would add Flint funding to a water infrastructure bill.
That amendment, sponsored by Rep. Dan Kildee (D-Mich.), was adopted in a 284-141 vote Wednesday evening.
"Today's vote is a step forward to ensuring that Flint families get the resources they need to recover from this crisis," the Kildee said in a statement. "The people of my home town have waited over two years for their government to help them in their time of need. We will continue to fight until Flint aid reaches the President's desk."
Democrats were concerned that the final version of the water resources bill, which will be negotiated in conference, would not include funding for Flint. While the Senate version included funding $220 million for Flint, the House version, which passed 399-25 on Wednesday evening, originally did not. Republicans are split on the issue, with some taking the position that Flint is a local matter.
"It's not that the federal government is responsible for funding every infrastructure project, but in this case where there's a public health emergency, clearly the federal government dropped the ball," said Rep. John Moolenaar (R-Mich.), a co-sponsor of the Flint measure.
Moolenaar said he is confident the money for Flint will make it into the final bill.
"I'm optimistic that we can get this done in the water resources bill. I'm optimistic that we will have the support in the conference committee, and I'm confident that we'll get it done this way," he said.
The amendment adopted by the House on Wednesday provides $170 million in infrastructure funding for Flint, though the amount could change in a conference committee with the Senate.
With no votes scheduled for the rest of the week, lawmakers are now set to return to the campaign trail for another lengthy recess, but will have to get back to work on extending government funding, among other legislative items, when they return for the lame-duck session after the election.