Congress' Appetite Wanes for Criminal Justice Reform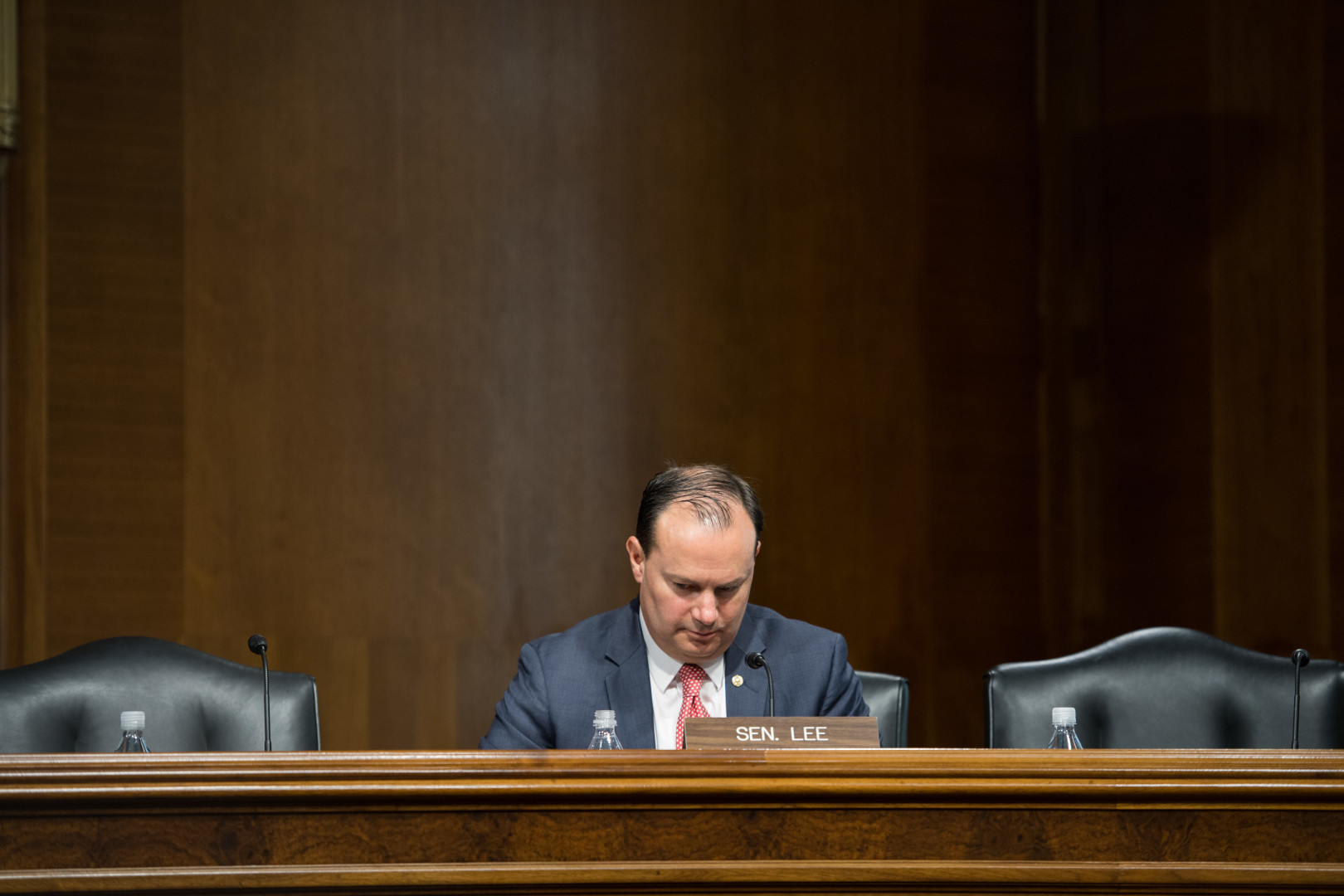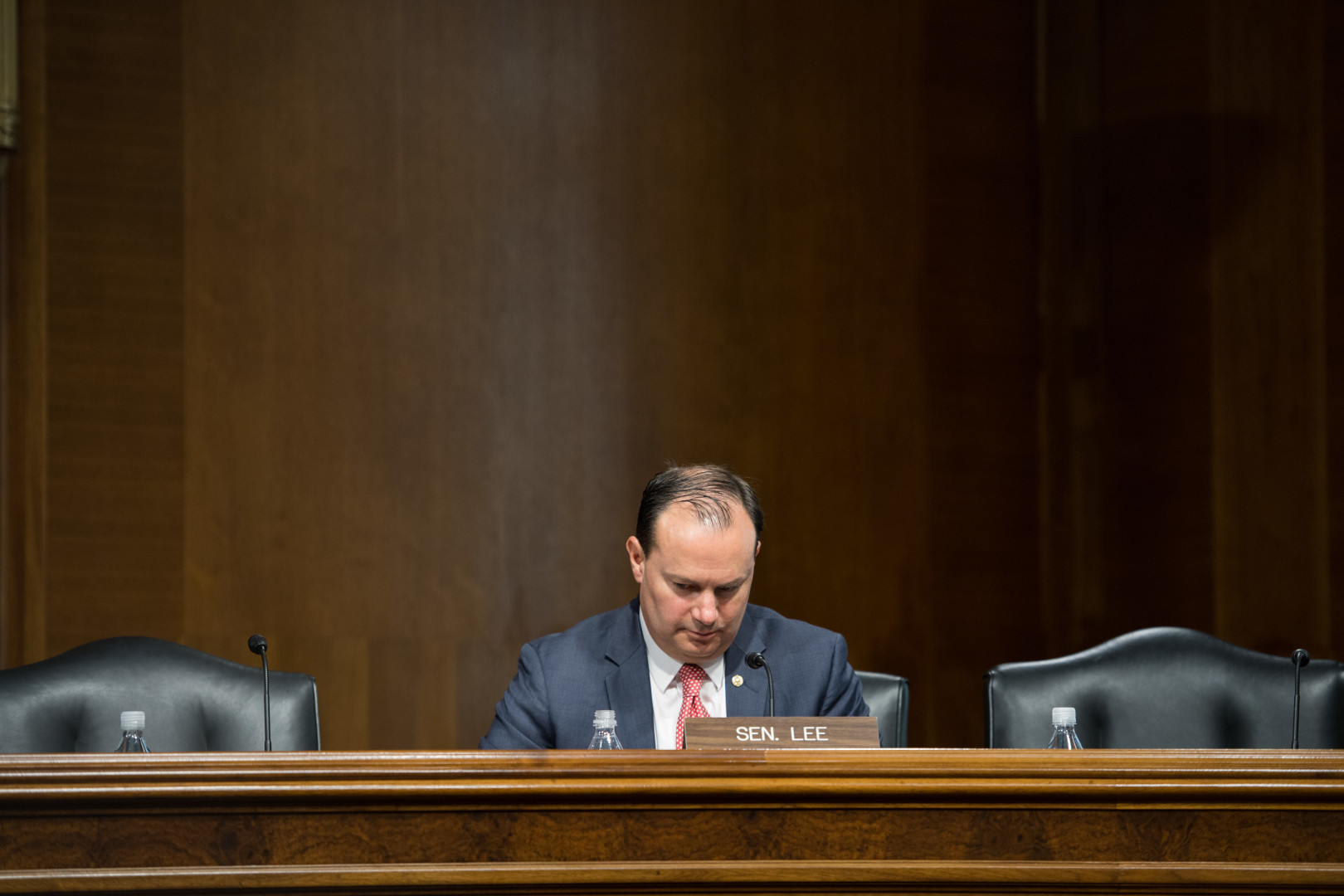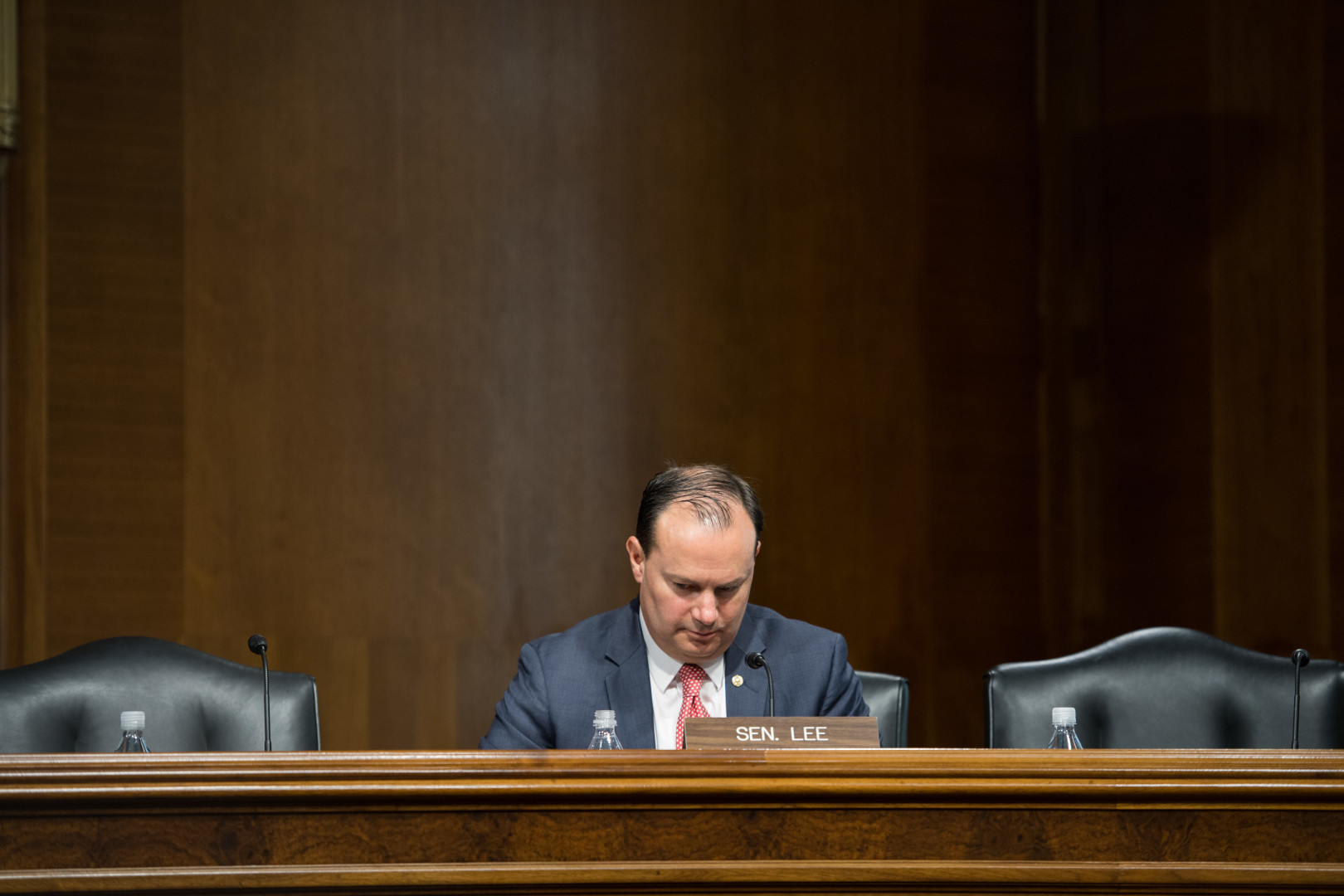 Once viewed as a subject ripe for bipartisan action, Senate Majority Leader Mitch McConnell said Thursday that a criminal justice overhaul is likely dead this year, even though lawmakers will return to the Capitol for a brief lame-duck session after the election.
"We've got about three weeks back here after the election," the Kentucky Republican said, when asked about its prospects at a press conference. "Whether we can take up something that controversial, with that amount of limited time available, I doubt."
The plight of a package to reform the nation's criminal justice code may not be stalled because of a lack of time, but rather too much. Since it was introduced last October, a spate of fatal incidents involving black men and police officers has polarized the public, making the subject politically perilous for Congress.
Some Americans side with protesters who take to the streets and social media to say, "Black Lives Matter," while others – including a powerful handful of Republican senators – have stood with police, who have taken bullets in their own right this year, to be tough on crime.
"It is very divisive in my conference. I've got very, very smart and capable people, without regard to ideology, who have different views on that issue," said McConnell.
McConnell has resisted efforts by one of his conference's most conservative members, Sen. Mike Lee of Utah, who has teamed up with one of the Senate's most recognizable liberals, Sen. Cory Booker of New Jersey, in an effort to drag a number of sentencing reforms across the finish line.
Conservatives who support the overhaul argue that it is the fiscally responsible thing to do. They cite statistics that show the U.S. spends roughly $80 billion each year on incarceration. Supporters also say it is morally wrong for some people convicted of non-violent crimes to serve prison terms as harsh as violent offenders.
The wide-ranging legislation, which boasts 20 Democratic and 16 Republican co-sponsors, would reduce mandatory sentencing laws for some non-violent drug offenders and has provisions aimed at reducing the number of repeat offenders. A handful of Republican senators, including Senate Majority Whip John Cornyn (R-Texas), are on board, but objections from conservative hardliners has stalled the bill since it was approved by the Judiciary Committee in a 15-5 vote last year.
Across the Capitol, only a bit after McConnell wrapped up what was likely his last pre-election meeting with the Capitol press corps, House Speaker Paul Ryan said that rather than writing it off altogether, House Republicans, and particularly those on the Judiciary Committee, have been trying to acquaint other lawmakers with the chamber's companion effort.
"There are a lot of our members who just have not looked into this issue well enough," the Wisconsin Republican said.
The House has taken a piecemeal approach on criminal justice reform, with the Judiciary Committee approving 11 bills on the issue this year. Months ago, Ryan said he hoped to have the House vote on the bills in September. Those plans were dropped when Congress returned from the summer recess because House Republicans are split on the issue, like in the Senate.
While McConnell is skeptical, Ryan was more optimistic in his comments Thursday.
"I think it is good legislation," he said. "It's time has come, and we're going to advance this issue as far as we can."
But just how far that is — at least during this Congress — remains dubious.
Jon Reid contributed.