Emergency Alerts to Include Links, Spanish, Geolocation Targeting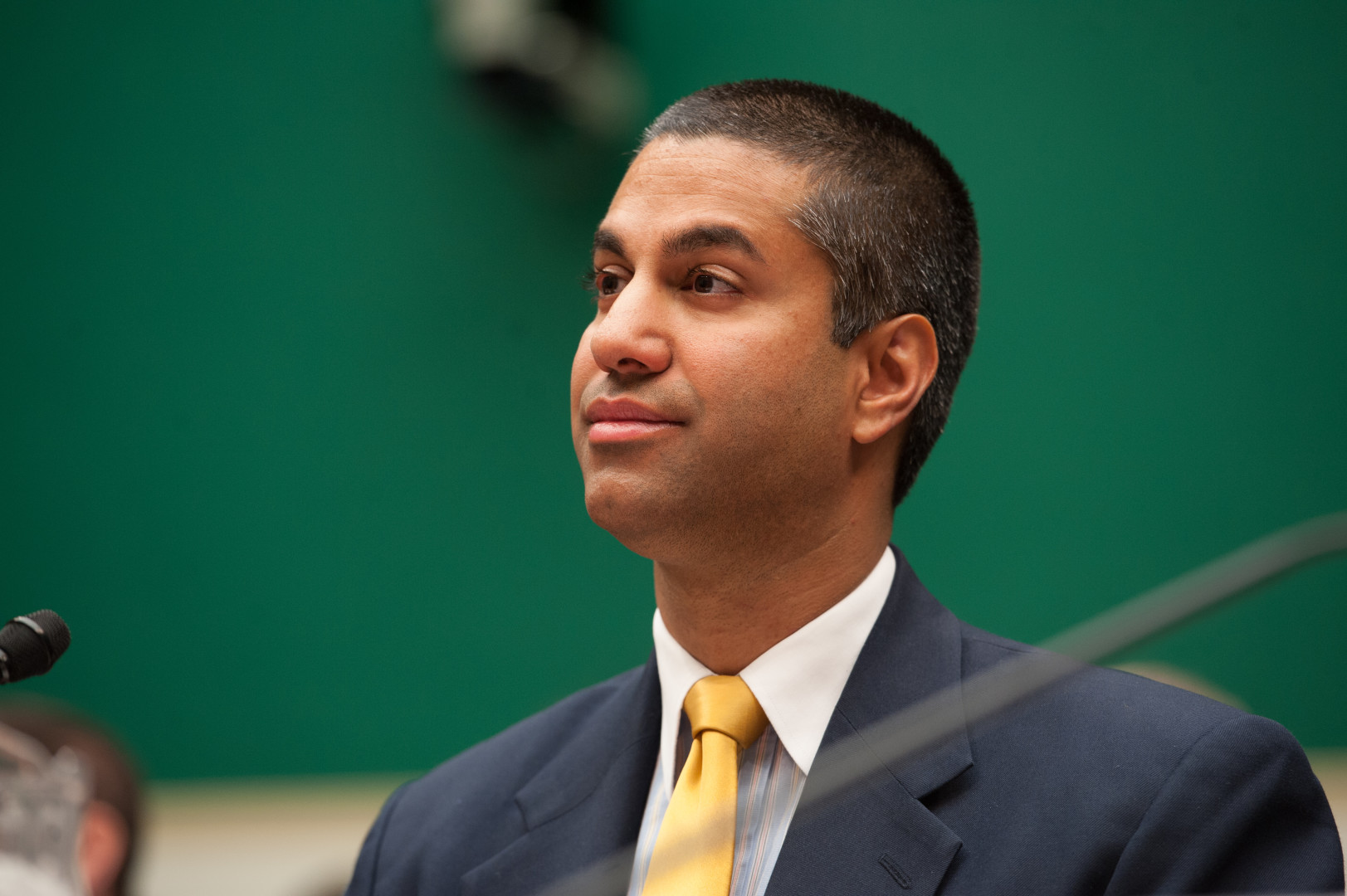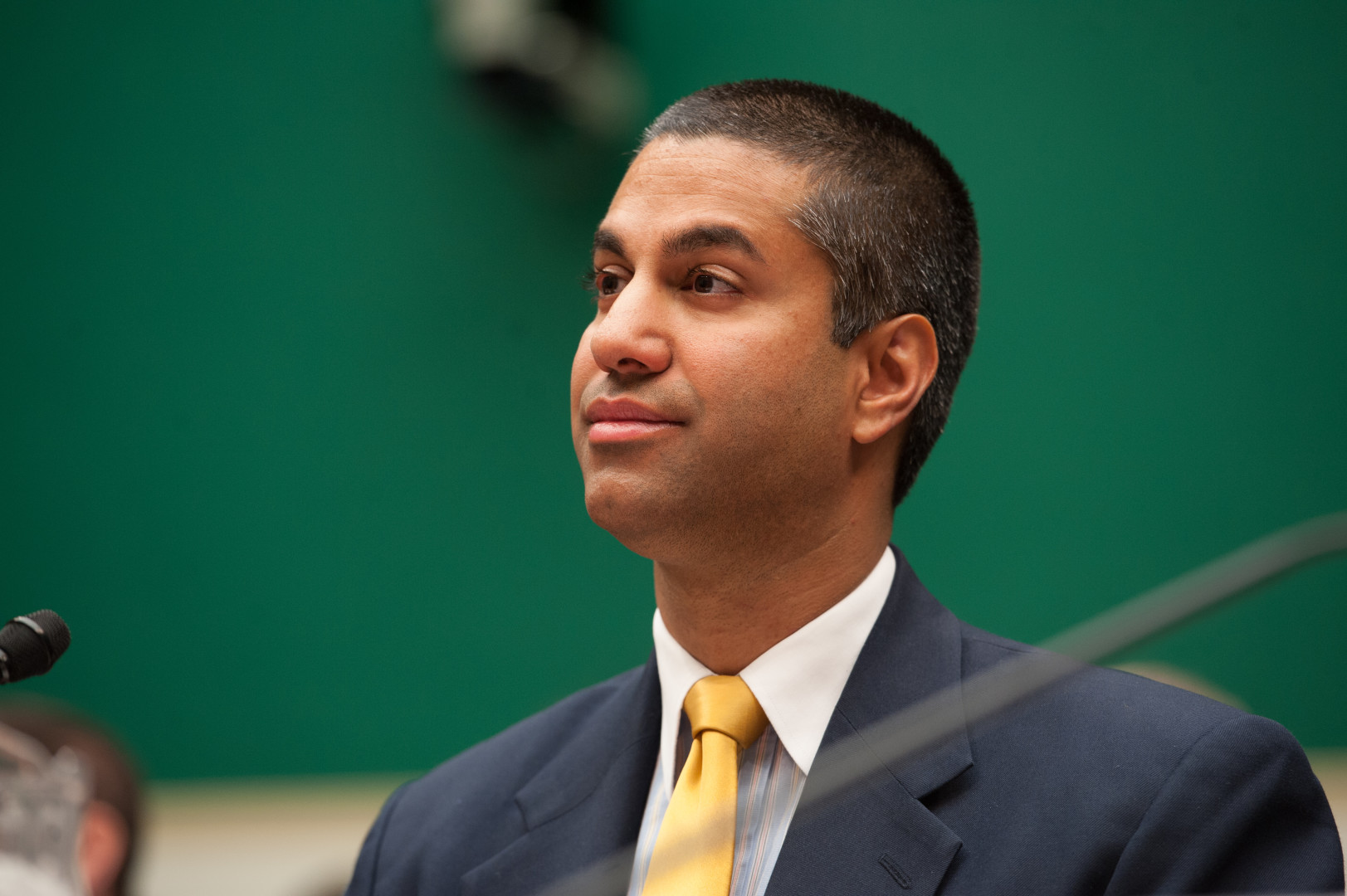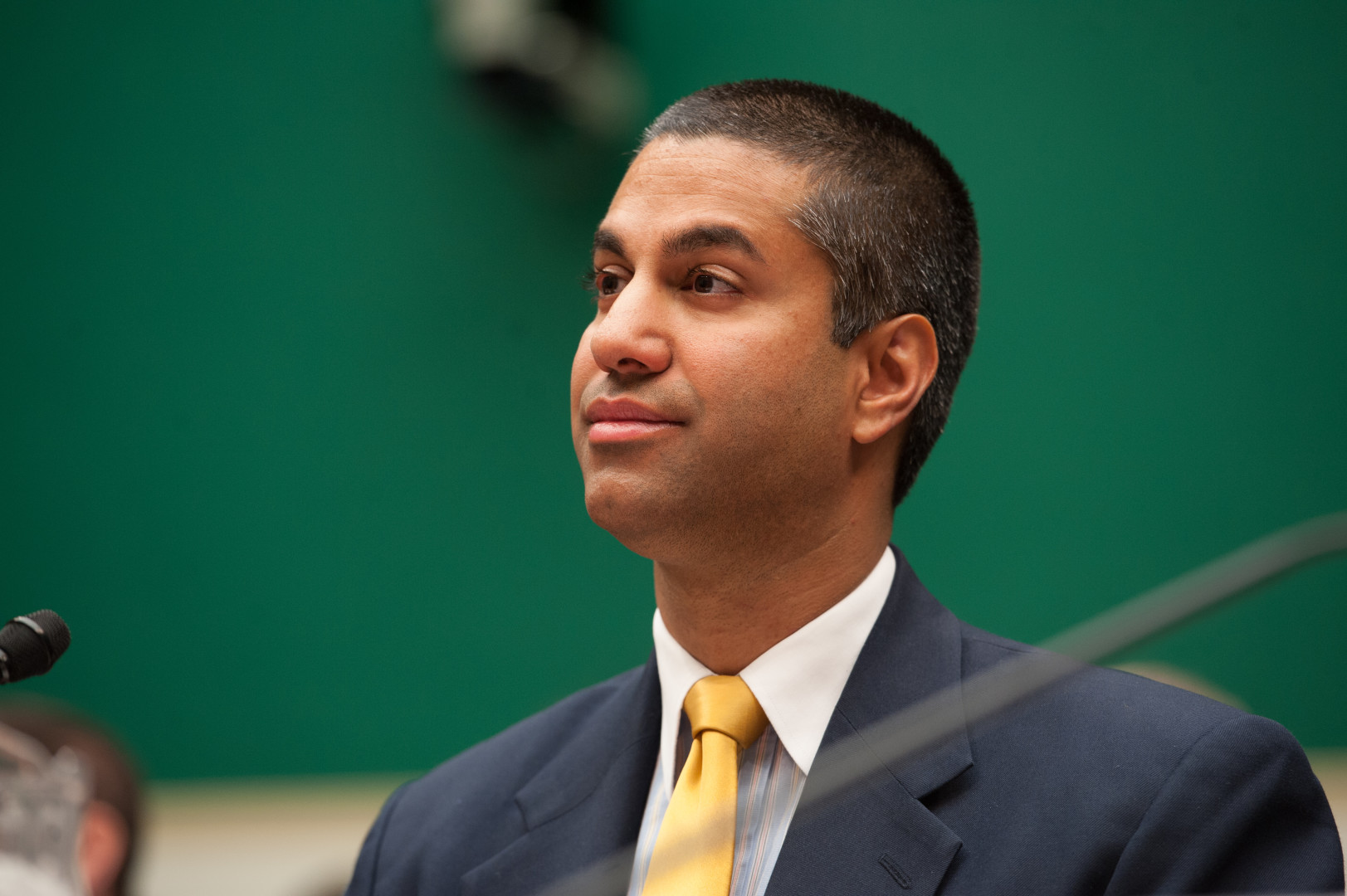 The emergency alert system that sends Amber Alerts, severe weather warnings — and more recently, information on a bombing suspect — to Americans' phones is getting a big update, courtesy of the Federal Communications Commission.
The FCC voted unanimously Thursday to require carriers to send wireless emergency alerts to more targeted areas, to support Spanish-language alerts and include embedded phone numbers and internet links in all alerts. The embedded URLs will allow individuals to call the appropriate authorities just by clicking a link.
The rules will also increase the maximum length of wireless emergency alert messages from 90 to 360 characters for 4G LTE and future networks.
Along with the final rules, the FCC passed a proposal to seek comment from stakeholders about how to include thumbnail-sized photos in emergency alerts.
The proceeding has been ongoing at the agency since last November, but pressure has ramped up for the FCC to make some of these key changes sooner after New York City officials used the Wireless Emergency Alert system to search for the man believed to have orchestrated explosions in Manhattan and New Jersey.
New York's senior Democratic Sen. Chuck Schumer recently called on FCC Chairman Tom Wheeler to make sure the commission passes its rules to extend the length of wireless emergency messages. He felt Americans received insufficient information about the nature of the emergency during the New York City manhunt.
"Last week's terror threat here in New York highlighted a major weakness in our Wireless Emergency Alert System when millions of New Yorkers were left with no other option but to 'Google' for more information," Schumer said Monday.
Schumer also urged the FCC to include photos and videos in those alerts in their final rules. "When it comes to a terrorist or other very dangerous criminal on the run, a picture not only is worth a thousand words, it could save a thousand lives if the right person sees it," he added.
Improved targeting, the inclusion of Spanish language and the lengthening of those alerts were largely received well from the FCC commissioners.
"When technology gives us the opportunity to save lives … to increase public safety … shame on us if we don't seize on that opportunity," Wheeler said at the Thursday meeting.
Democratic Commissioner Jessica Rosenworcel said the Wireless Emergency Alert system is "dated," and added, "Though its power has been demonstrated in New York and elsewhere, so have its limitations. We tackle some of those limitations today."
Republican FCC Commissioner Ajit Pai was especially pleased that the agency included enhancement to geolocation targeting for wireless alerts. He decried the problems that stem from "over-alerting" in too broad an area.
Pai cited an FCC working group's findings that tens of thousands of Louisiana residents ignored flash flood alerts that were pertinent to them because they had received so many that didn't affect them.
Sending out messages to broad areas, instead of specifically tailoring them for the correct neighborhoods, is dangerous, he said. "It undermines the effectiveness of the entire WEA system by causing people to tune out all alerts," Pai said.
Republican Commissioner Michael O'Rielly partially dissented in his vote, arguing that the deadlines imposed by the FCC on carriers were too tight and unrealistic. O'Rielly also argued that the changes could lead to network congestion in times of disasters.