FCC Faces Tough Timeline Over the Next Few Months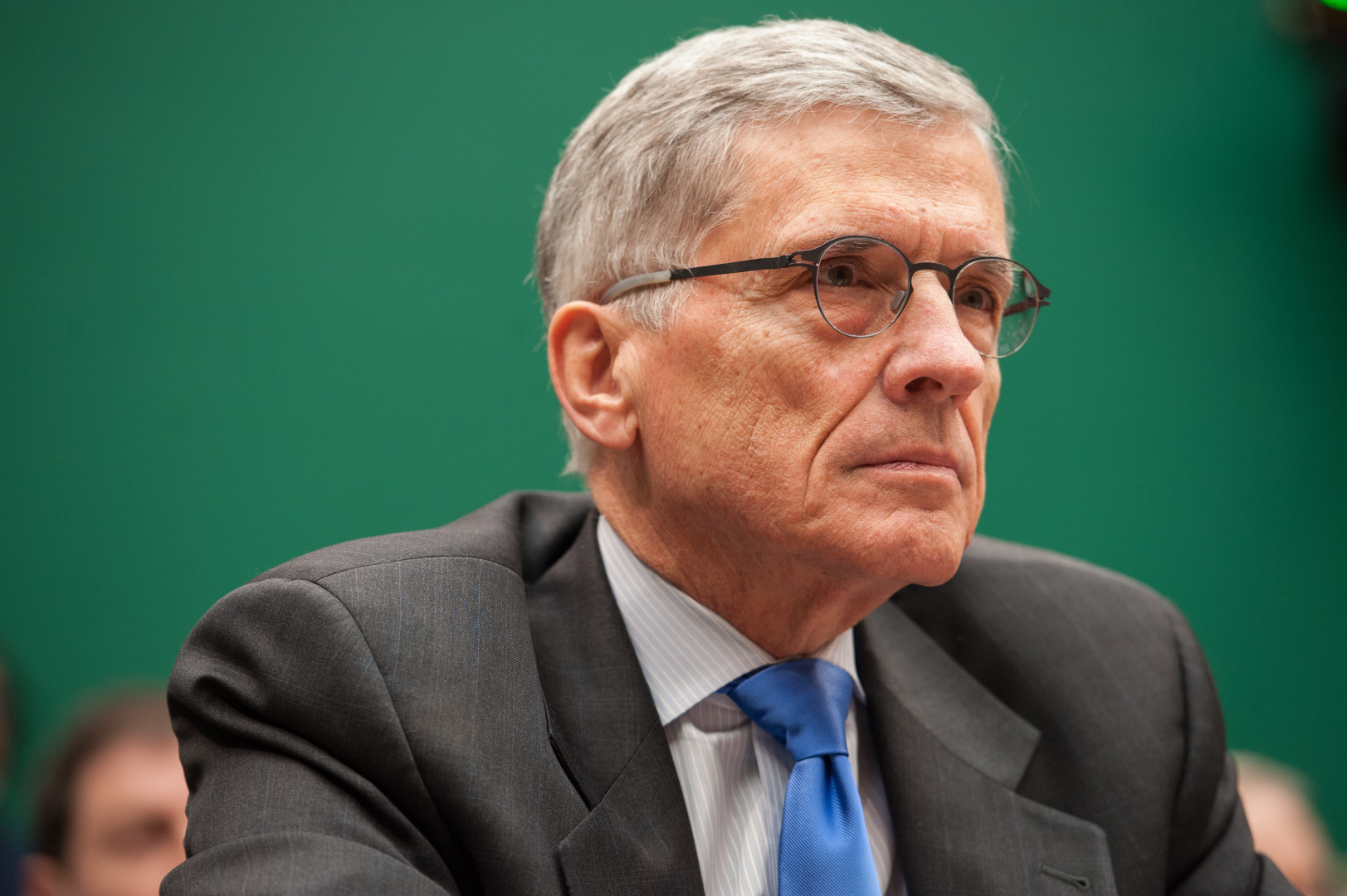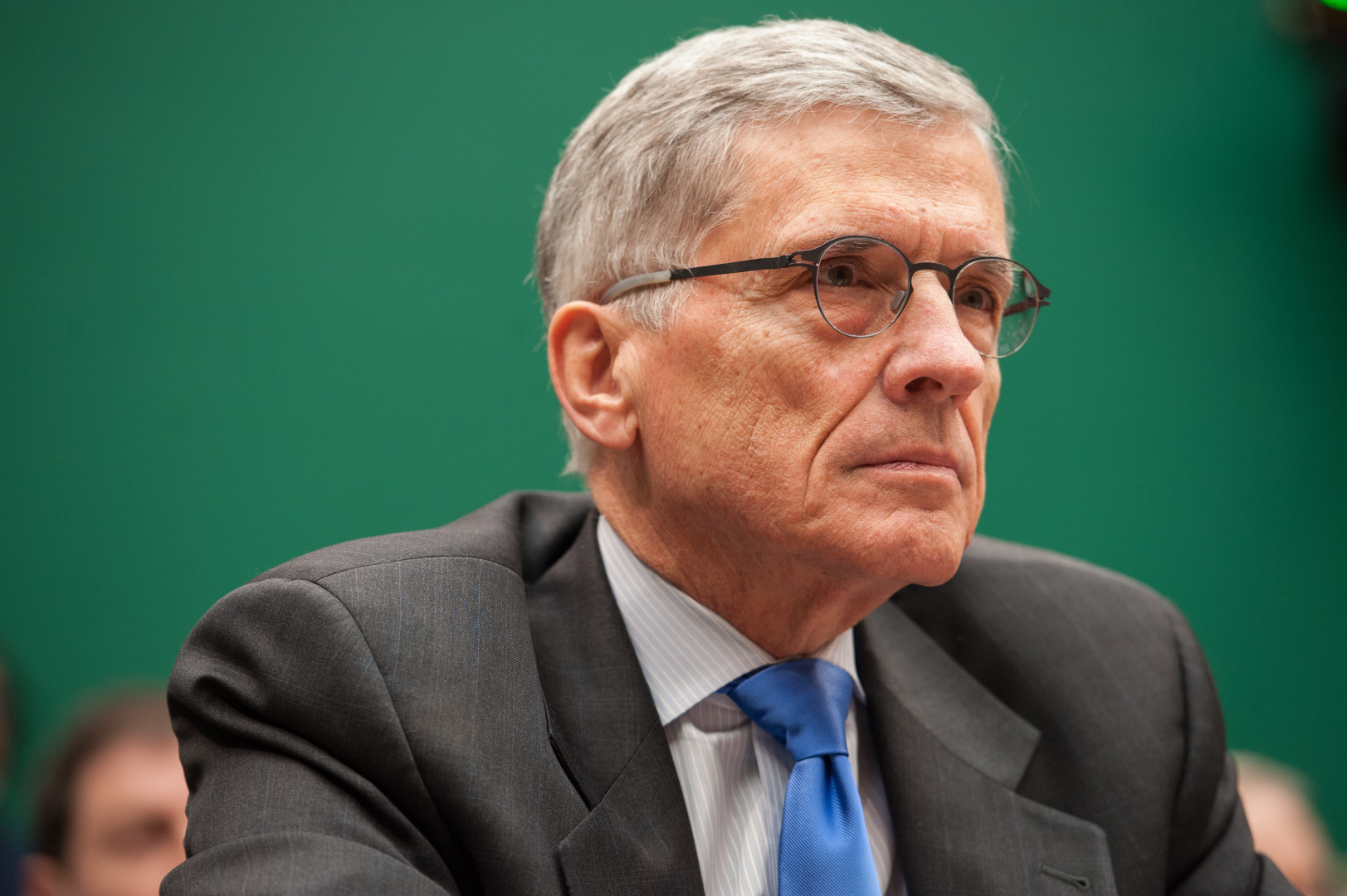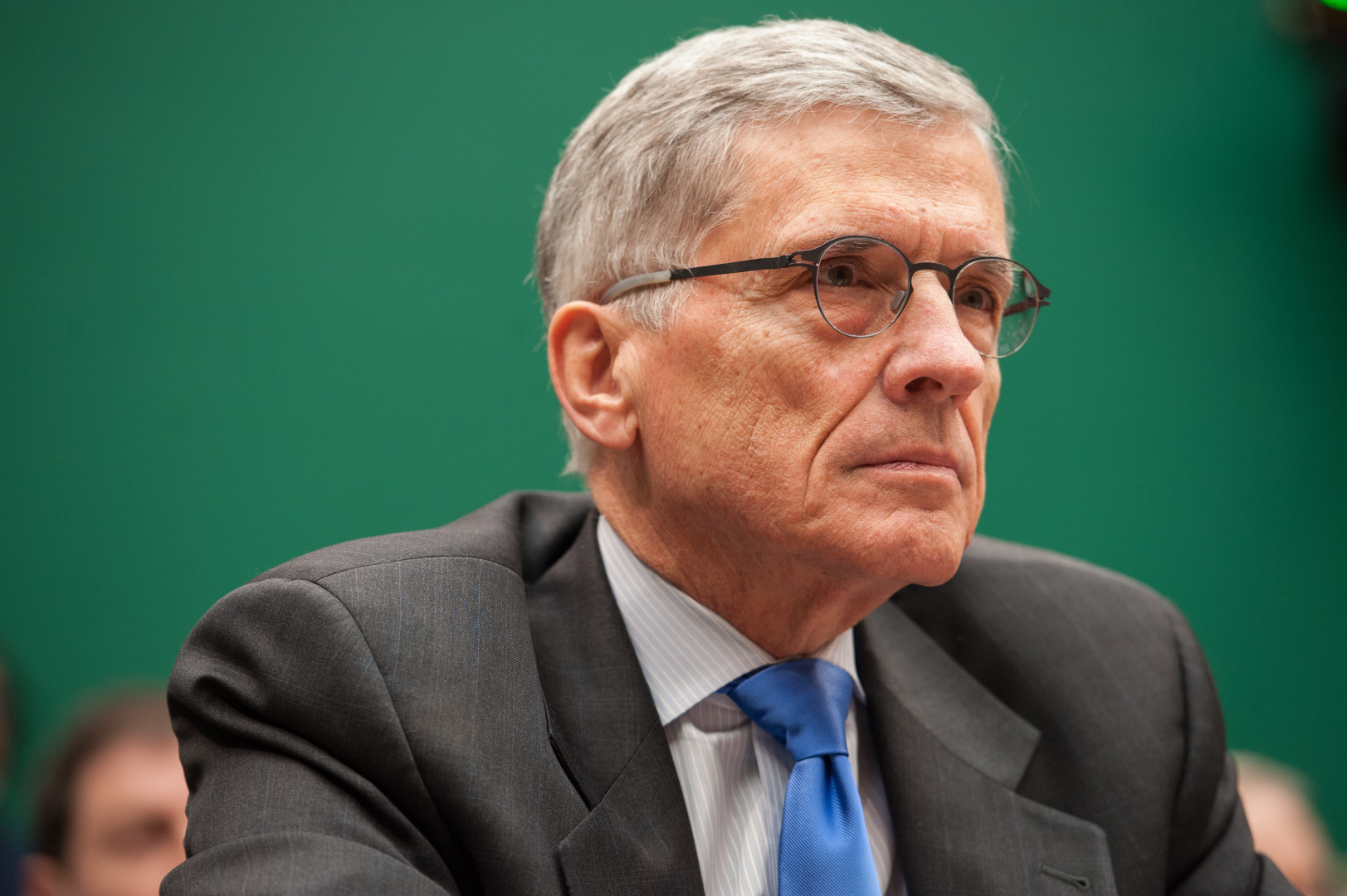 Federal Communications Commission Chairman Tom Wheeler has an ambitious agenda ahead of him as the agency eyes rules in three telecom areas that face staunch opposition from large factions of the private sector.
Wheeler wants the FCC to set price caps on business data services, open the cable set-top box marketplace and implement privacy regulations on internet service providers. He told reporters Thursday he aims to complete all those items before the end of the year.
The stars will have to align perfectly for this to happen. He made the comments after a scheduled vote on his rule to allow consumers to access cable content on free apps was indefinitely postponed.
"We're managing to get it [all] done by the end of the year, I hope to have it done as soon as possible," Wheeler told reporters.
Democrats initially backed the set-top box proposal when it passed in February, while Republicans at the commission and on Capitol Hill voiced concerns about a range of issues including copyright, privacy and cybersecurity.
Key Democrats then began voicing concerns about the Wheeler's more recent plan to have the FCC oversee a copyright licensing board. Eventually, Democratic Commissioner Jessica Rosenworcel told a Senate committee: "I just don't think we have the authority" to impose the copyright regime.
Rosenworcel and Wheeler say they are "committed to unlocking the set-top box for consumers across this country."
Meanwhile, Wheeler has other business to tend to. The FCC is working to finalize privacy rules governing internet service providers since it passed a controversial proposed rule in March. The FCC can now regulate broadband providers in the privacy space because it reclassified them as common carriers in its landmark net neutrality rules, which were upheld in court earlier this year.
Criticism from Republicans and the private sector says the FCC's approach on internet privacy is too big a departure from the way the Federal Trade Commission polices internet companies. The FCC proposes to require businesses to always get explicit consent from customers to use their data. That is a marked difference from the FTC's approach, which only mandates firms to get that approval for sensitive data such as financial or geolocation information.
Wheeler has argued that the privacy rules would implement a two-tiered system in which the FCC regulates the data handled by internet service providers, while the FTC takes enforcement actions against internet firms on the front end such as Facebook or Amazon.com.
There are hints that the FCC final rule might look more like the FTC approach than the proposal. Wheeler told reporters Thursday the two agencies are working together to finalize privacy regulations. That communication happens often. He noted at a Senate Commerce Committee hearing earlier this month that he had spoken to FTC officials in the previous 24 hours.
FTC Chairwoman Edith Ramirez, for her part, told the committee, "They take our comments very seriously."
If that isn't enough to juggle, the FCC is also working to implement price caps on "business data services," the networks used by banks, retail companies, ATMs, schools and hospitals to transfer large amounts of data every day.
Major providers such as AT&T Inc. and Verizon Communications Inc. own those data lines. They charge other companies, including competitive network carriers, to use them.
The FCC is collecting data on the market conditions of these exchanges across the country to come up with regionally based price caps for how much the owner companies can charge. Changes in the business data services market (formerly known as special access) has been a long-time priority for advocacy groups and competitive carriers.
There is pressure from Congress to finish this item. Last month, four House Democrats, led by the Energy and Commerce Communications and Technology Subcommittee ranking member Anna Eshoo of California, urged Wheeler to "complete this important Democratic priority without delay" in a 'Dear Colleague' letter sent to lawmakers.
"The time has come for the FCC to use the extensive data collected over the last several years to undertake competition-based reform of the BDS market in urban and rural areas alike," Eshoo wrote with Democratic Reps. Mike Doyle of Pennsylvania, Doris Matsui of California and Peter Welch of Vermont.
But AT&T Inc. has said the FCC's analysis of the broadband services market is based on "a handful of outlier statistical results." Implementing price caps on those conclusions would result in "a disastrous outcome for broadband investment," Caroline Van Wie, AT&T assistant vice president of federal regulatory policy wrote in a blog post earlier this month.