Critics of Set-Top Box Proposal Want a New Regulatory Round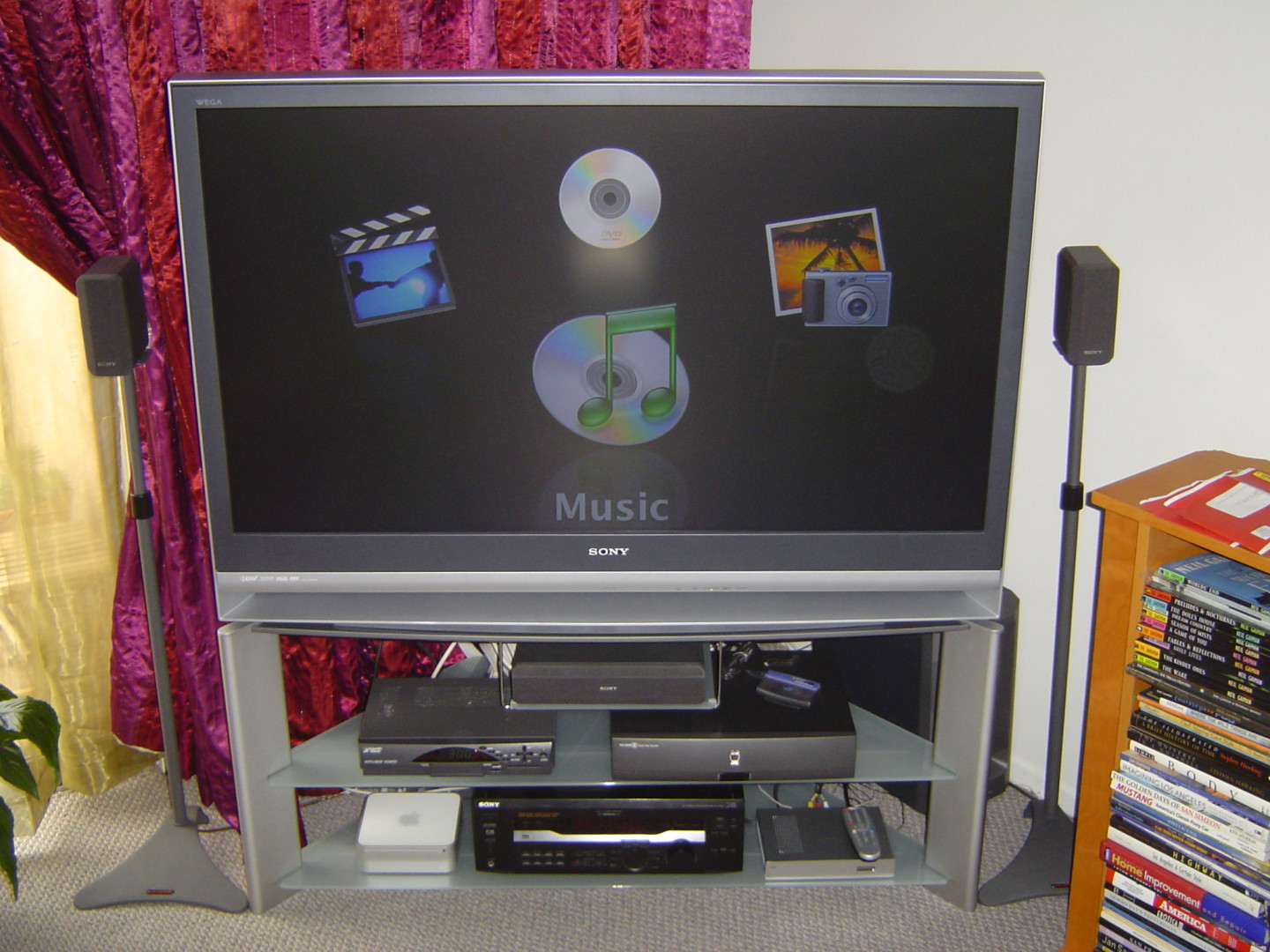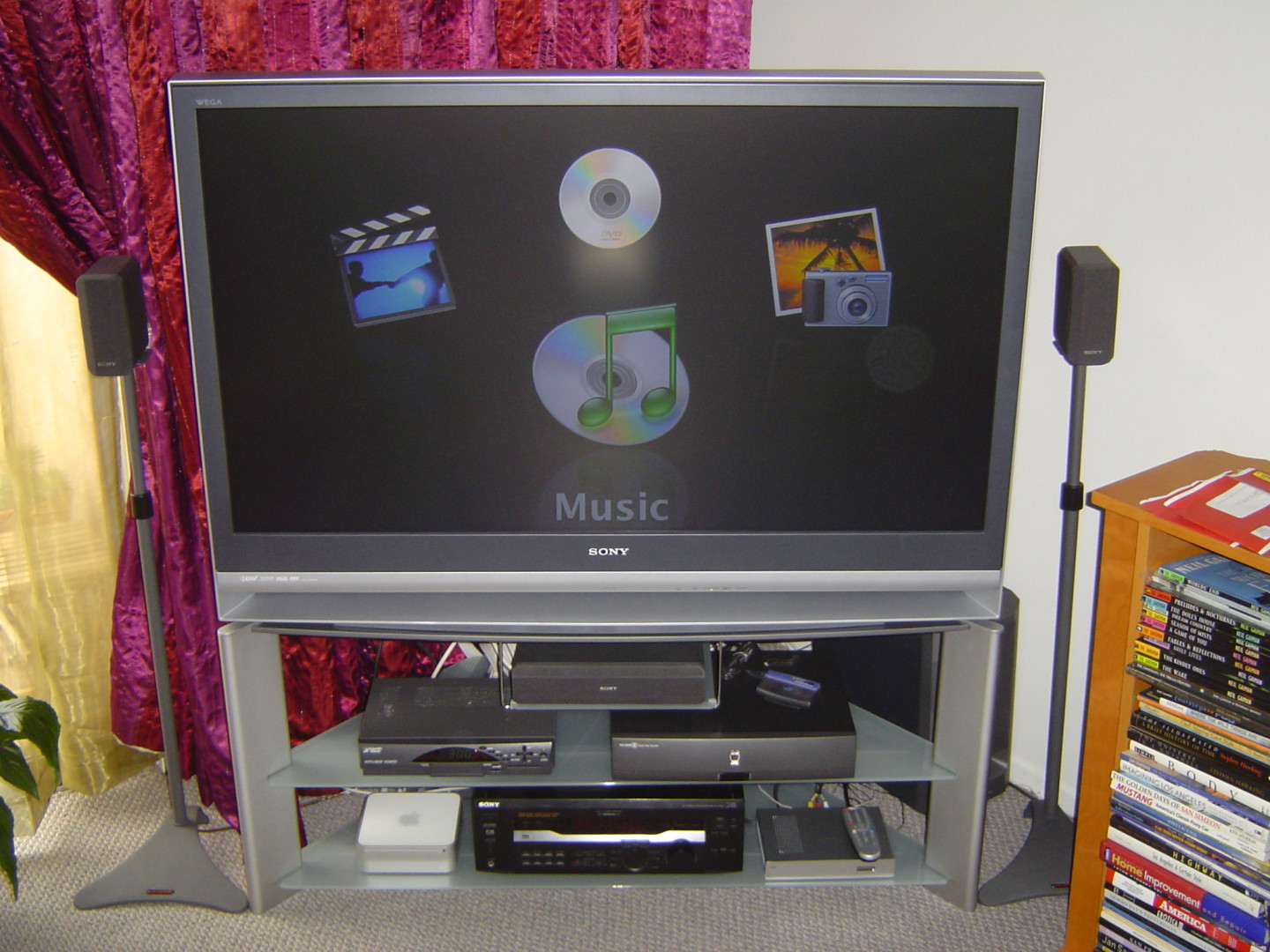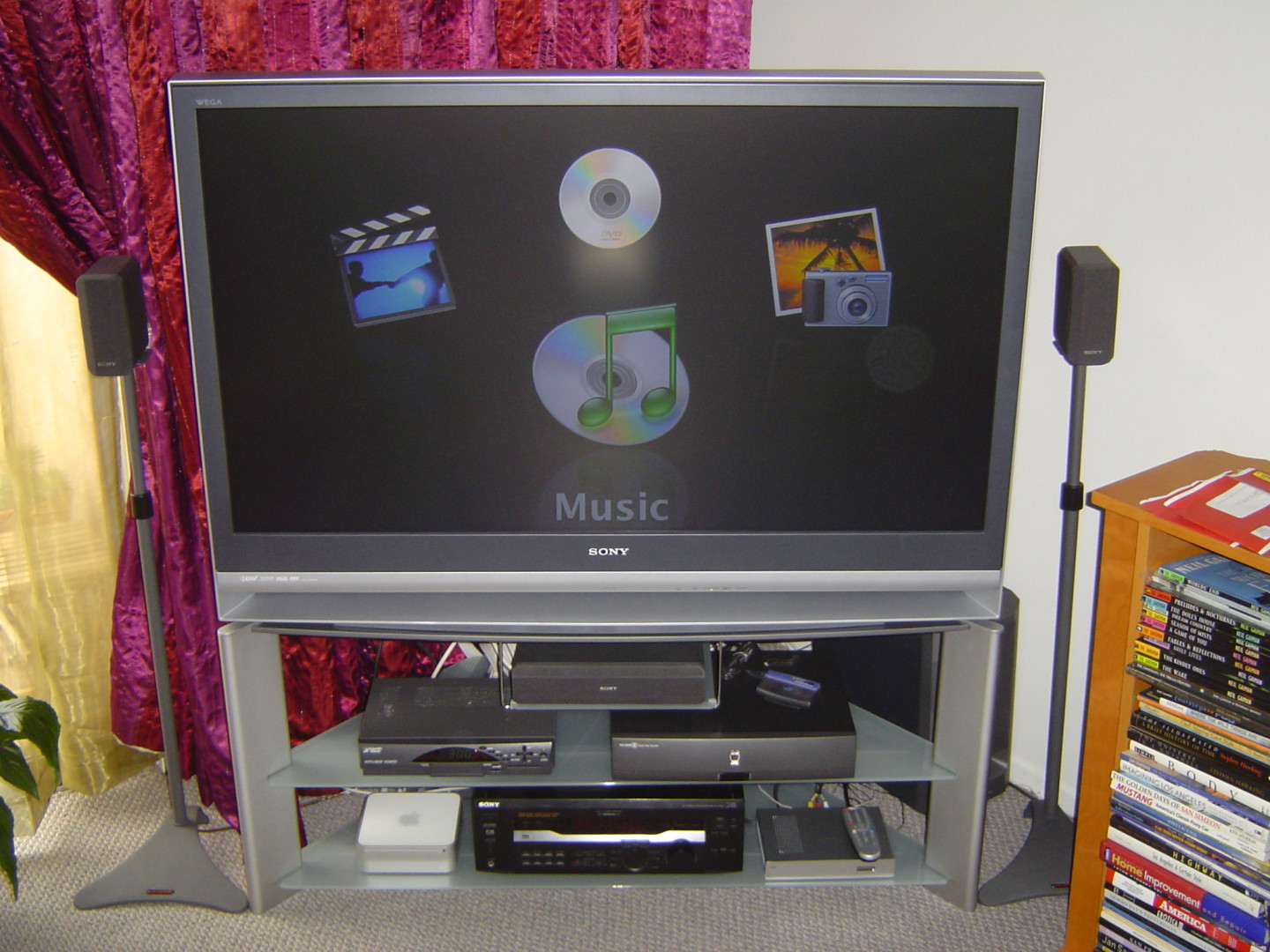 Despite its indefinite removal from the Federal Communications Commission's docket on Thursday, the fight over Chairman Tom Wheeler's cable set-top box proposal is far from over.
With Wheeler and other FCC commissioners saying the proposal has significantly changed from an earlier iteration unveiled on Sept. 8, calls are growing for Wheeler to issue a Further Notice of Proposed Rulemaking, or FNPRM, a move that would mandate the publication of the updated set-top box proposal's key components while giving the public and stakeholders a chance to review new provisions.
It would also delay the FCC's ability to bring the plan to a vote because the comment period process could take several months.
In a Thursday statement announcing the delay, all three Democratic commissioners expressed their commitment to passing some form of new set-top box rules. "We are still working to resolve the remaining technical and legal issues," Wheeler wrote, along with Commissioners Mignon Clyburn and Jessica Rosenworcel.
But a loudening chorus at the FCC and on Capitol Hill wants the public to know how exactly how the commissioners plan to resolve those issues, which likely center around a provision granting the agency the ability to review and alter the copyright licensing agreements reached between programmers and pay-tv providers.
"Commissioner Pai's preference is for the commission to issue an FNPRM on this issue," a spokesman for Republican FCC Commissioner Ajit Pai told Morning Consult in an email Friday. "The plan that is currently under consideration is dramatically different than the one the commission originally proposed, and the public has never been given an opportunity to comment on this new plan."
Senate Commerce Committee Chairman John Thune (R-S.D.) sent a letter to Wheeler on Friday announcing his "wholehearted agreement" with Democratic Rep. Tony Cárdenas, who last week sent letter with 63 other House Democrats calling on the FCC to issue an FNPRM.
"For a rulemaking that is expected to take years before it is fully implemented, there is no need or urgency for the commission to rush behind closed doors to adopt a final order," Thune wrote. "Sunlight in government proceedings is critical for ensuring outcomes that provide the most benefit possible for the American people."
Thune called an FNPRM "the most transparent, inclusive, and accountable way" to allow the public, consumer groups, and industry stakeholders to review the proposal's most-recent revision.
In a statement following Thursday's sudden delay of the set-top vote, House Energy and Commerce Committee Chairman Fred Upton (R-Mich.) and Communications and Technology Subcommittee Chairman Greg Walden (R-Ore.) issued a joint statement calling for the FCC "to engage in the transparent process that the public deserves."
"It's time for Chairman Wheeler to release the text and seek public comment," the lawmakers said.
In addition to requiring the publication of the new set-top box proposal's key provisions, an FNPRM would push back the FCC's timeline to vote on the plan. The commission would have to open up a public comment and reply period, which would take around 60 days. FCC staff would then need time to review the record and take into account the comments, feedback and proposed ideas received.
In a press conference following Thursday's FCC meeting, Wheeler pushed back against the notion that an FNPRM on set-top is warranted.
"This is something that has had public comment that has been going for a number of years," Wheeler told reporters. "I don't think this is an issue where the public has not had the ability to express themselves, or has not been heard."

But Republican commissioners say new provisions in the proposal's latest iteration demand public scrutiny.
During a Thursday press conference, Pai referenced a portion of the plan that he alleged was snuck into a Wednesday night draft of the proposal. At the time, he characterized the provision as a "singular exception to a specific company."
Pai said FCC rules prohibit him from further detailing the alleged exception.
On Friday, Pai's spokesman told Morning Consult that the provision in question "is yet another reason why public review of the plan is needed."