Yes, Natural Gas Is Cleaner Than Coal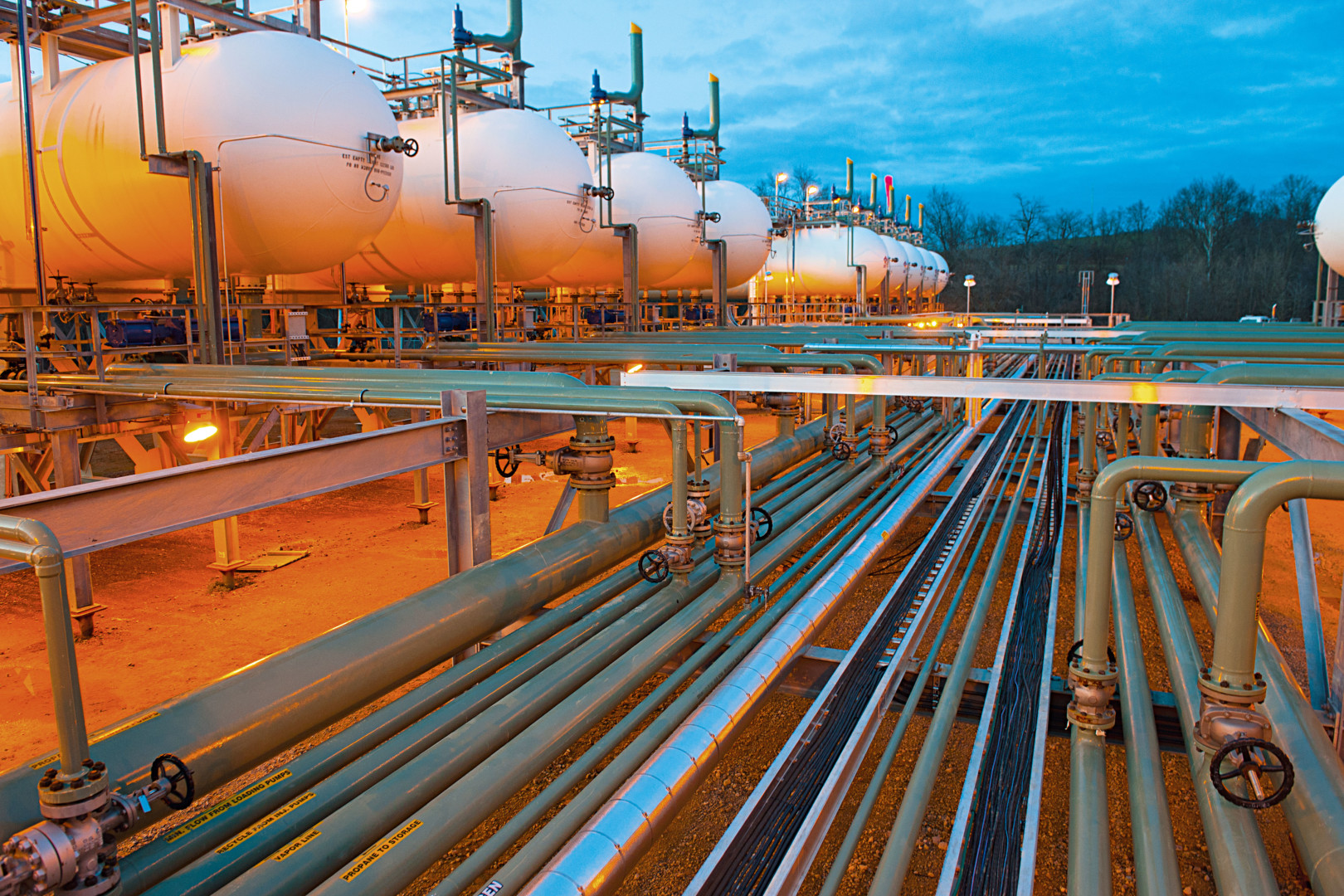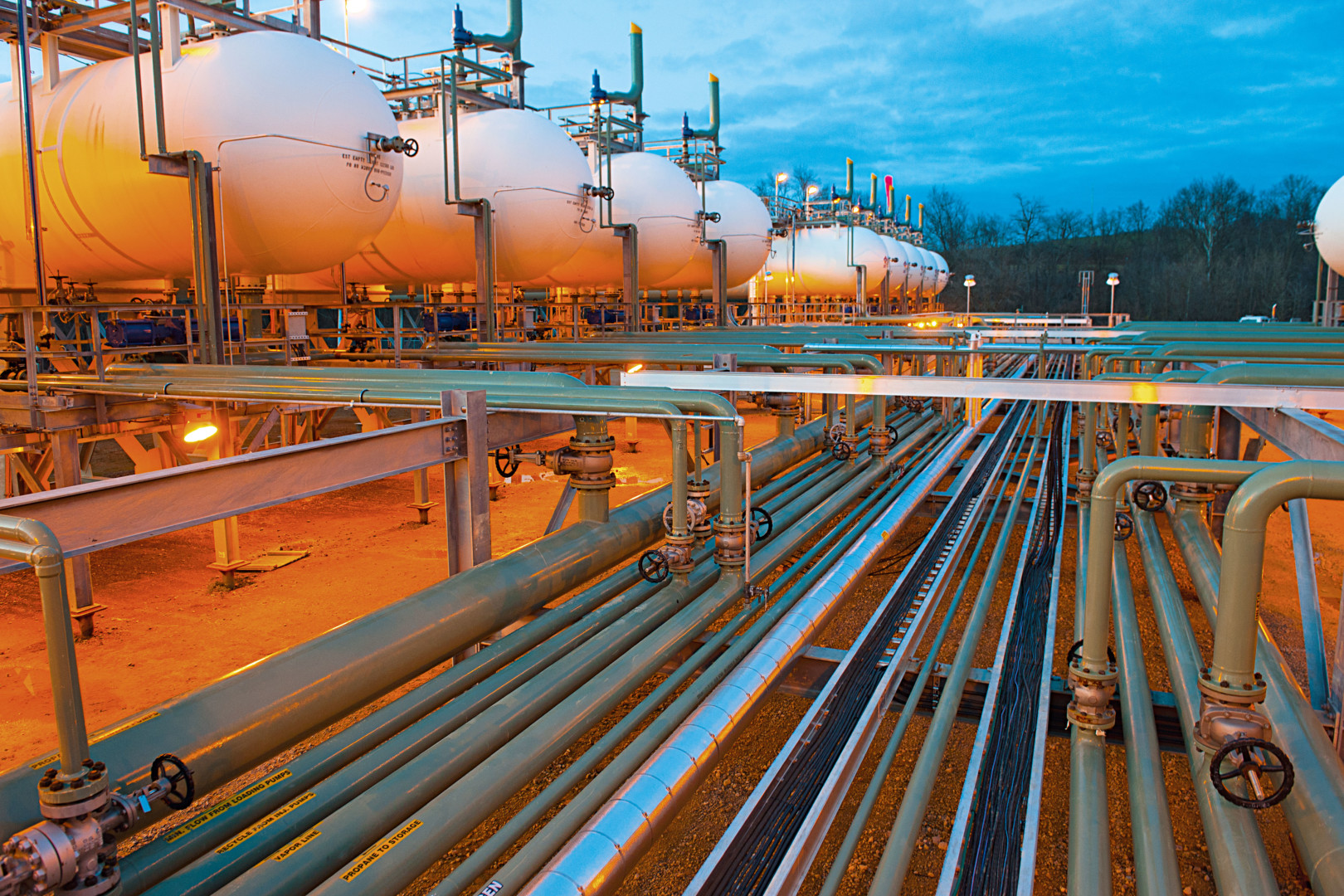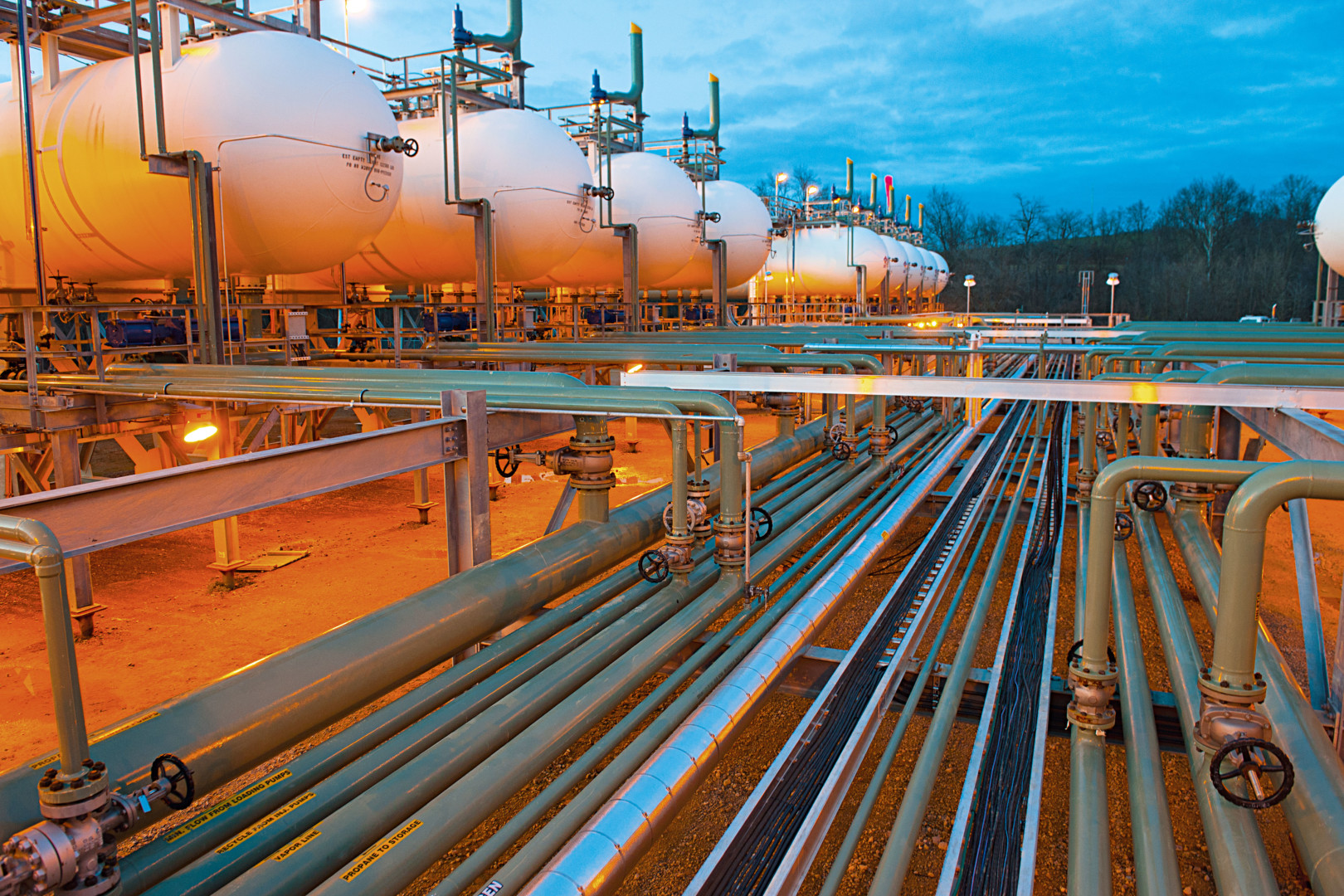 Environmental advocates don't love natural gas, but some will at least reluctantly acknowledge that it's cleaner than coal.
A Sept. 15 House Science Committee hearing on methane regulations was derailed by a dispute over whether natural gas actually offers an improvement over coal in terms of greenhouse gases. Natural gas releases less carbon dioxide when it's burned at a power plant, but its cumulative effect depends on how much methane — a more intense greenhouse gas than carbon dioxide — is accidentally released before the gas gets to the power plant.
Erik Milito, director of upstream and industry operations for the American Petroleum Institute, touted natural gas systems' approximately 1.5 percent leak rate, pointing to a study that says anything under a 2.7 percent leak rate maintains natural gas's advantage over coal. But Environmental Defense Fund Senior Director Elgie Holstein disputed that, saying "cumulative results of our scientific work show that we need to get methane emissions from this sector down at or below 1 percent, not 2.7."
The hearing went downhill from there, since the two sides couldn't agree on the facts of the debate.
But on Friday, 15 days after the hearing, EDF acknowledged that Holstein was incorrect in a written statement to Morning Consult. Holstein "did mistakenly characterize our studies as showing a required threshold of 1% in order to realize an advantage for gas over coal," the statement says.
"It is true that natural gas has helped accelerate the overdue retirement of obsolete coal-fired power plants in the U.S.," the statement continues. "EDF has long acknowledged that this is a positive trend for the environment."
The mix-up appears to have stemmed from another figure in the same EDF study. Researchers found that in order for compressed natural gas to have an environmental advantage over gasoline, the methane leak rate must be below 1.4 percent, which it is not. That's unrelated to coal, but it does indicate that natural gas could be significantly more environmentally friendly if the industry further reduces its leak rate.
To be clear, the fact that natural gas is an environmental improvement over coal doesn't mean it's all that clean. And it doesn't necessarily mean API is justified in its opposition to forthcoming methane regulations from the Environmental Protection Agency.
"While gas might be somewhat better from a global warming standpoint, it is not doing nearly as much good as the industry says, and not nearly enough to meet our climate needs," EDF's statement says. "And not nearly as much as it could be."
The statement also says there is enough doubt about current statistics on methane emissions that the actual leak rate could be "2-3 percent," rather than 1.5 percent.
It's true there is a lot of confusion about how much methane is being emitted from natural gas systems. The EPA's 2016 report on greenhouse gases increased its estimate for 2013 emissions by 11.6 percent compared to its report from the previous year. And the trajectory of emissions from natural gas systems went from going slightly down to slightly up.
Methane emissions have become a top priority for the Obama administration. In March, President Obama announced with Canadian Prime Minister Justin Trudeau that the two countries would aim to cut methane emissions by 40-45 percent by 2025. The EPA then finalized a rule regulating emissions from new oil and gas facilities. The EPA then began an information-gathering process ahead of an eventual rule on emissions from existing sources.
API has criticized the notion that the industry needs to be regulated. Methane is a primary component of natural gas, so the industry has an incentive not to let its product float away.
"Milito said in a statement on Friday that the 'data clearly demonstrates that natural gas is a clean burning fuel that has helped the country drive down its greenhouse gas emissions.' He also pointed to the 'little to no nitrogen dioxide, sulfur dioxide, particulate matter, and mercury,'" compared to coal.
Despite the Obama administration's focus on cutting down on methane leaks, members of the administration and the broader Democratic Party establishment have acknowledged the temporary benefits of natural gas as a bridge fuel away from coal.