Clinton, Brown Make Arbitration Clauses Their Policy Response to Wells Fargo Scandal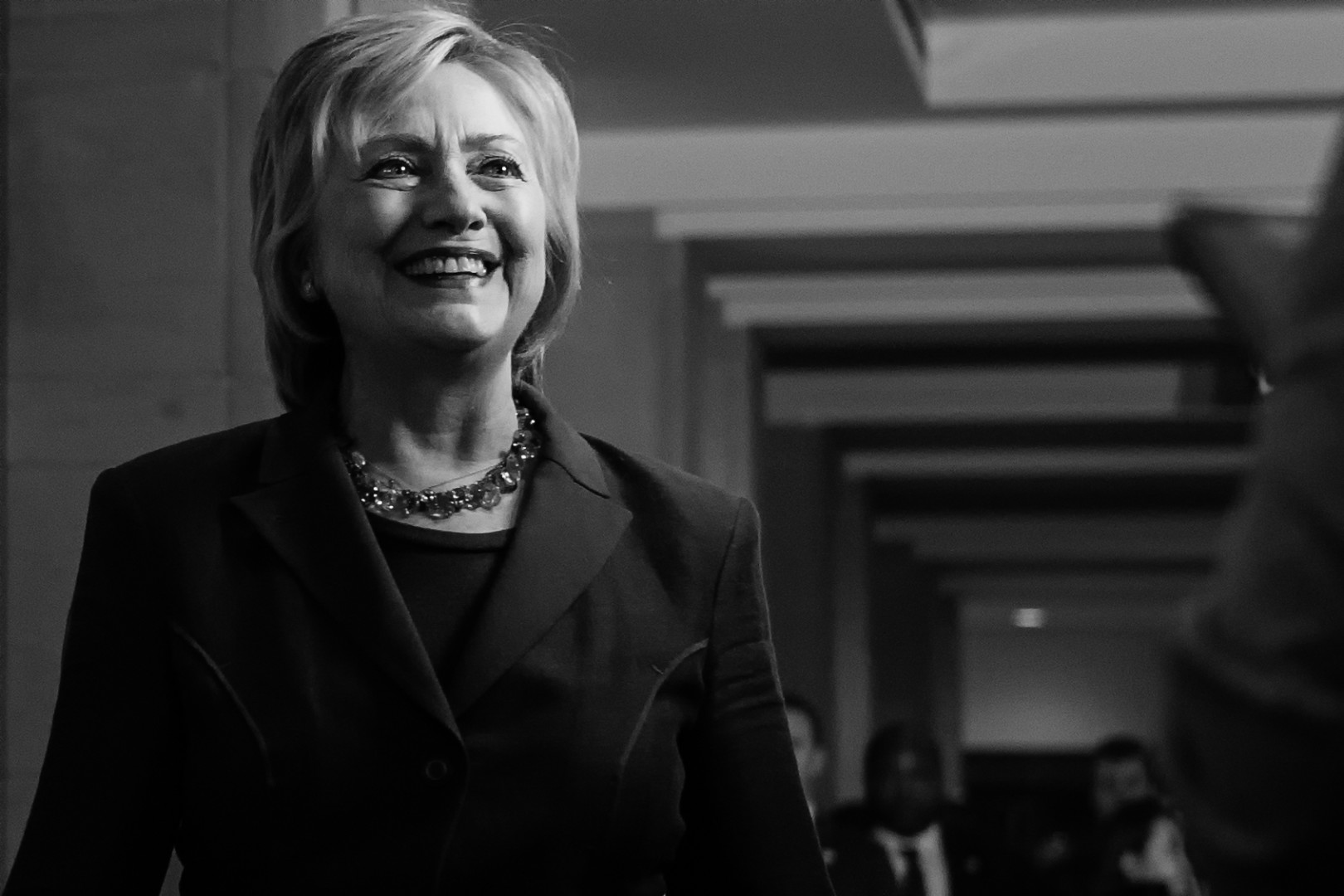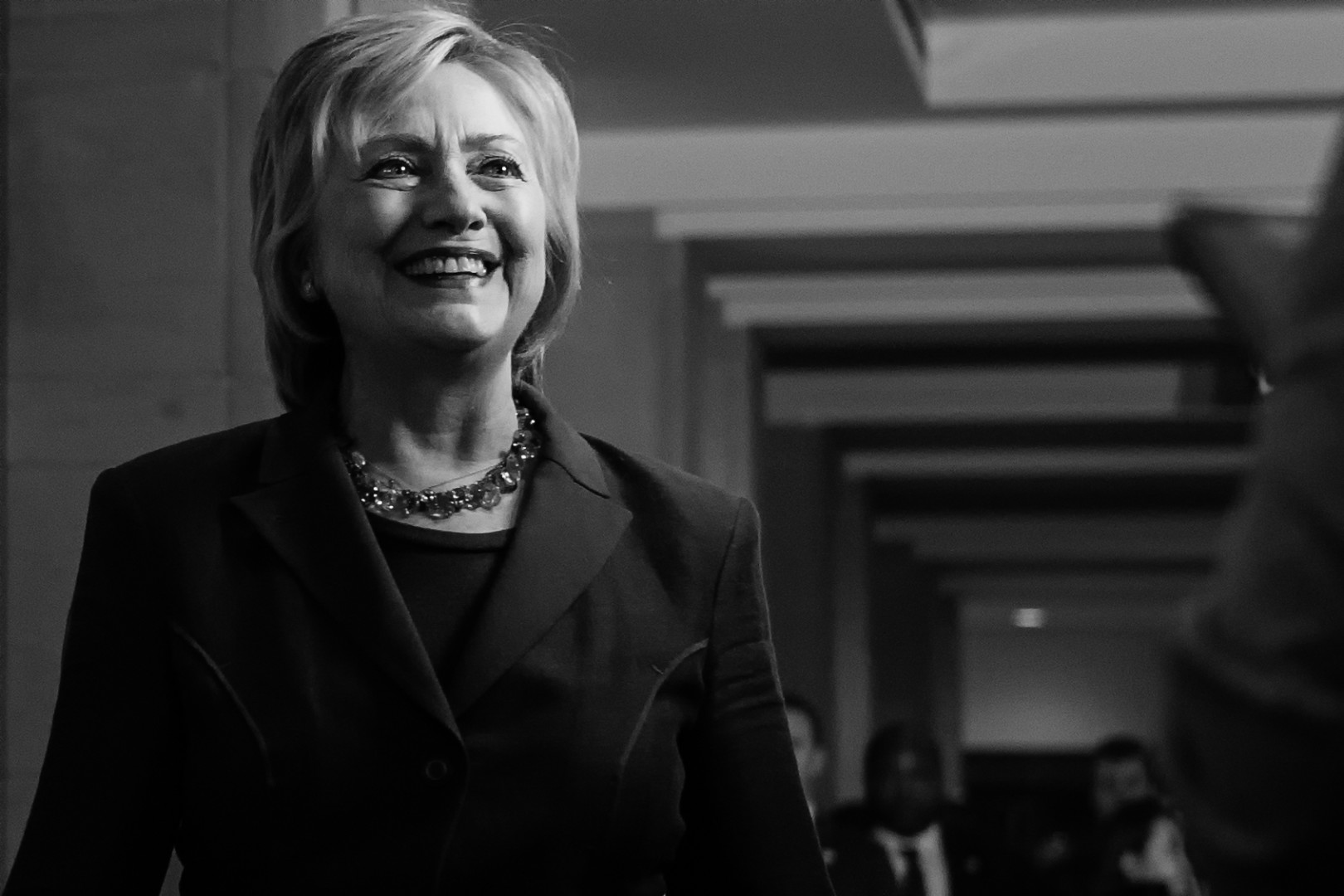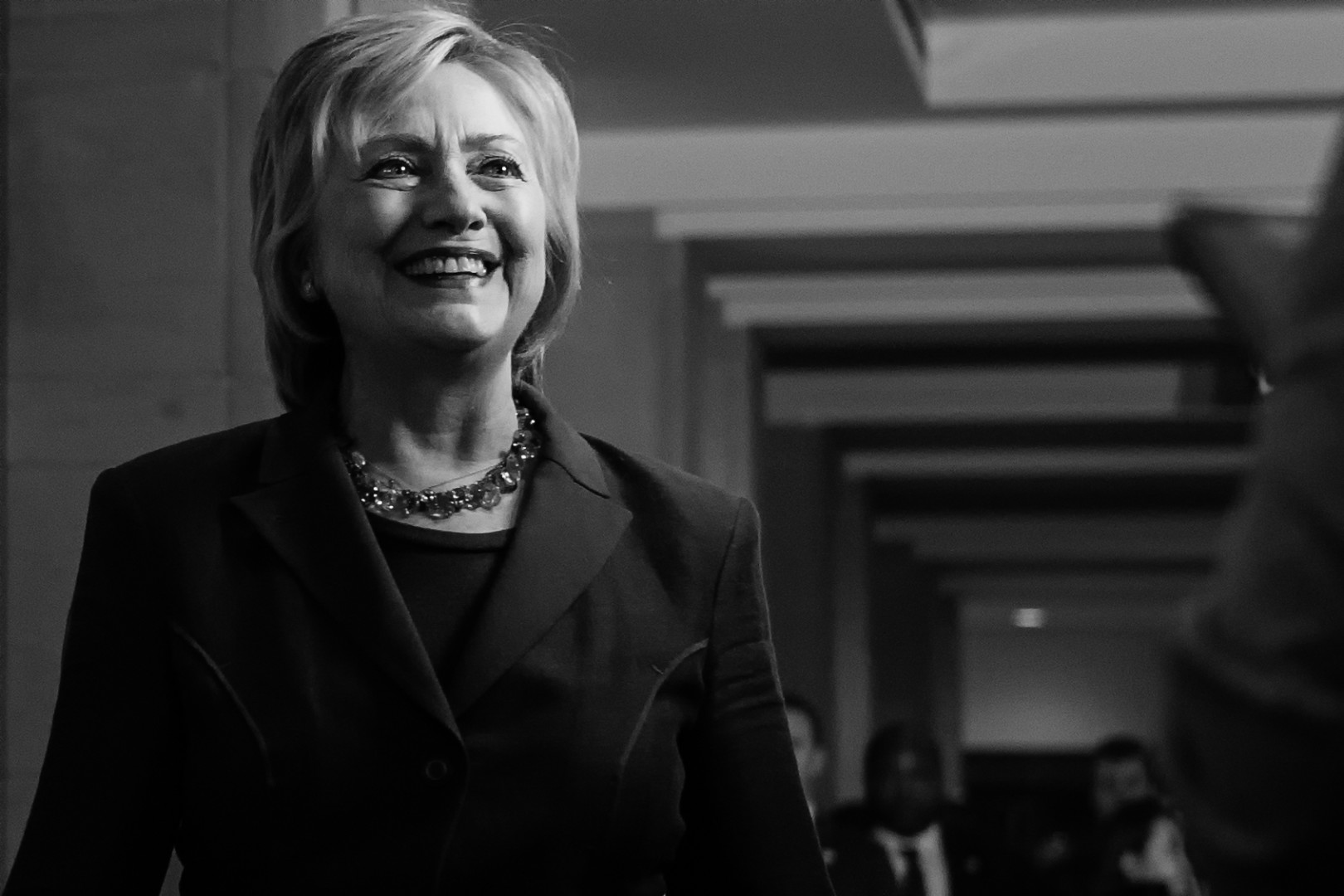 Democratic presidential nominee Hillary Clinton and Sen. Sherrod Brown (D-Ohio) on Monday called for restrictions to the use of so-called "forced arbitration" clauses in consumer contracts, signaling a coordinated response to the accounts scandal at Wells Fargo & Co.
In a speech to supporters today in Toledo, Ohio, the former secretary of State named Wells Fargo as a primary example of "egregious corporate behavior" that needs to be reined in by policymakers. Clinton said one policy solution is to limit the use of contracts that bar consumers from taking companies to court if they believe they've been abused.
"The Wells Fargo scandal sheds light on another threat to consumers that we have to address: When the scam's victims — people like you and me who had accounts there — tried to sue, they were shocked to learn that there was a provision in the very fine print of their contracts that kept them from going to court to sue the bank for being cheated," Clinton said. "We are not going to let corporations like Wells Fargo use these fine-print gotchas to escape accountability."
Clinton said she supports efforts by regulators such as the Consumer Financial Protection Bureau to restrict the use of those clauses, and she suggested that she would support expanding the scope of the restrictions to include other institutions, such as nursing homes and for-profit colleges, not currently under the CFPB's jurisdiction. Those industries are regulated by the Department of Health and Human Services and the Department of Education, respectively.
"We're going to rein in that abuse, across everybody," Clinton said.
Brown, the ranking Democrat on the Senate Banking Committee, separately announced Monday that he plans to introduce legislation after Congress returns on Nov. 14 that would allow customers of banks such as Wells Fargo to sue the bank directly, even though the CFPB's rule will apply only to contracts signed after the rule becomes effective.
"Secret arbitration proceedings allowed Wells Fargo to get away with this fraud for far too long already," Brown said in a statement. "Giving customers back their right to take Wells Fargo to court, gives them the power to ensure they are made whole and helps prevent cases like this in the future."
A spokeswoman for Brown said he'll introduce the legislation at the earliest available opportunity.
Spokespeople for Senate Republicans on the Banking panel didn't immediately respond to a request for comment.
Proponents of arbitration clauses have said they're a responsible way to give consumers recourse while maintaining efficiency. In May, the Consumer Bankers Association said in a paper that arbitration is a "significantly quicker process" that is less costly for consumers than class action lawsuits. The group has also criticized the pending CFPB rule as a regulation that would encourage more costly and long-lasting class actions.
Clinton struck a populist tone in her speech, and she used the opportunity to attack GOP nominee Donald Trump, saying he has endorsed weakening the CFPB, and that he represents the type of culture that led to the Wells Fargo scandal.
"One of the nation's biggest banks, bullying thousands of employees into committing fraud against unsuspecting customers," Clinton said, before listing the claims against the bank that led to the record $100 million fine issued by the CFPB. "It is outrageous that eight years after a cowboy culture on Wall Street wrecked our economy we are still seeing powerful bankers play fast and loose with the law. And then, in a category by himself, there's Donald Trump."
Trump's campaign responded by saying Clinton's team has received donations from Wells Fargo employees and that the Clinton Foundation has ties to the San Francisco-based lender.