Trump Foundation Concerns Voters, Poll Shows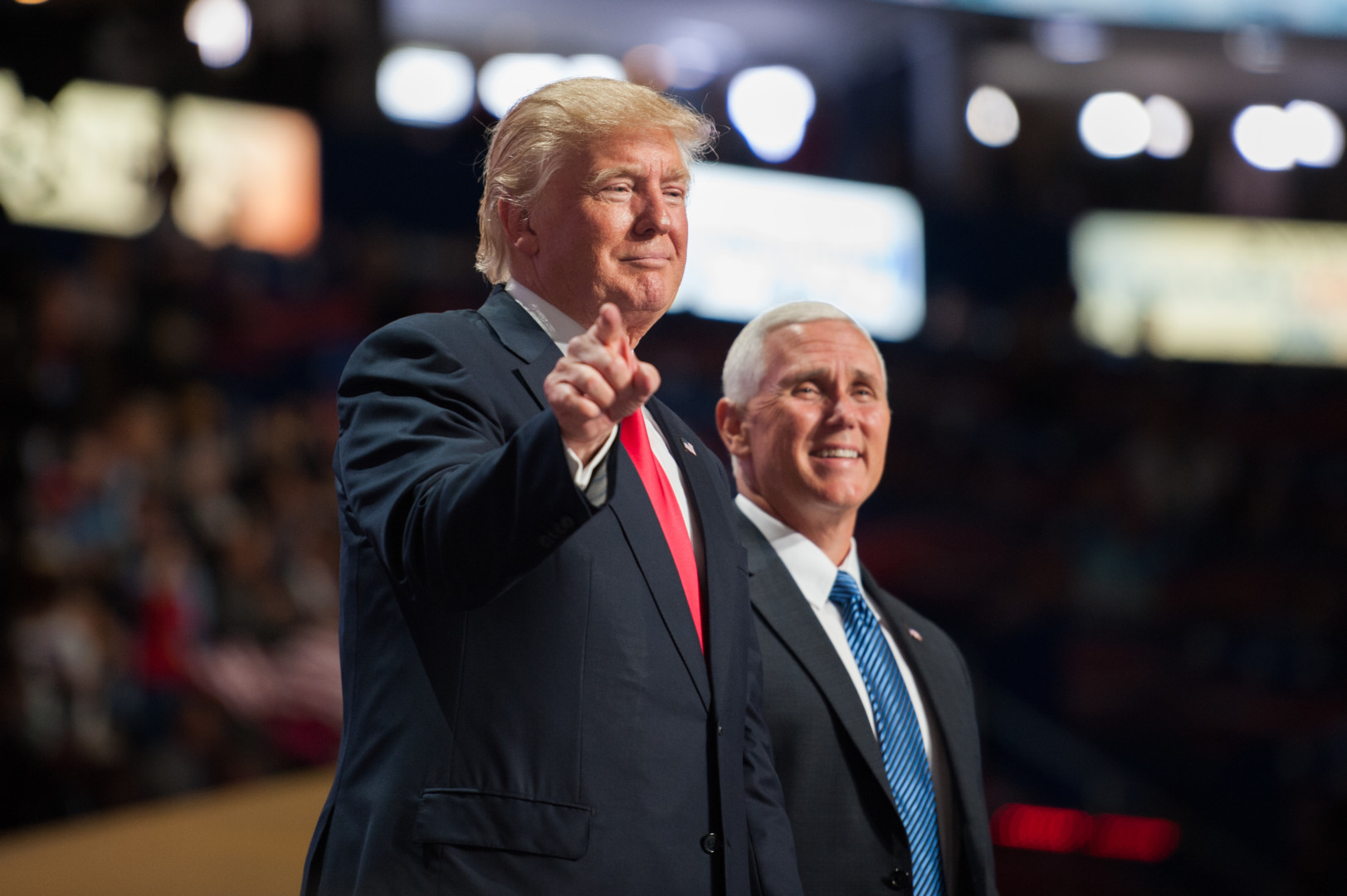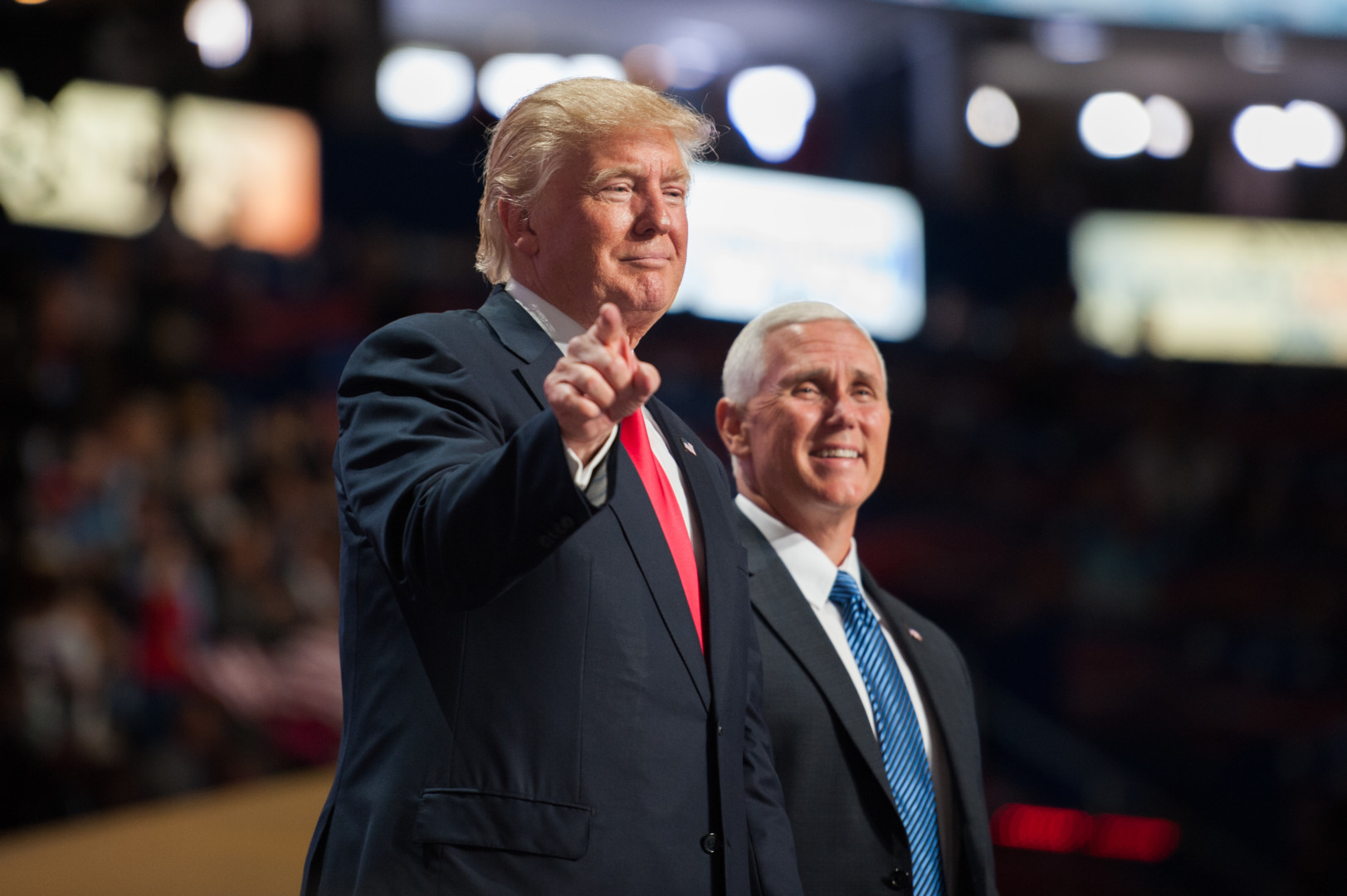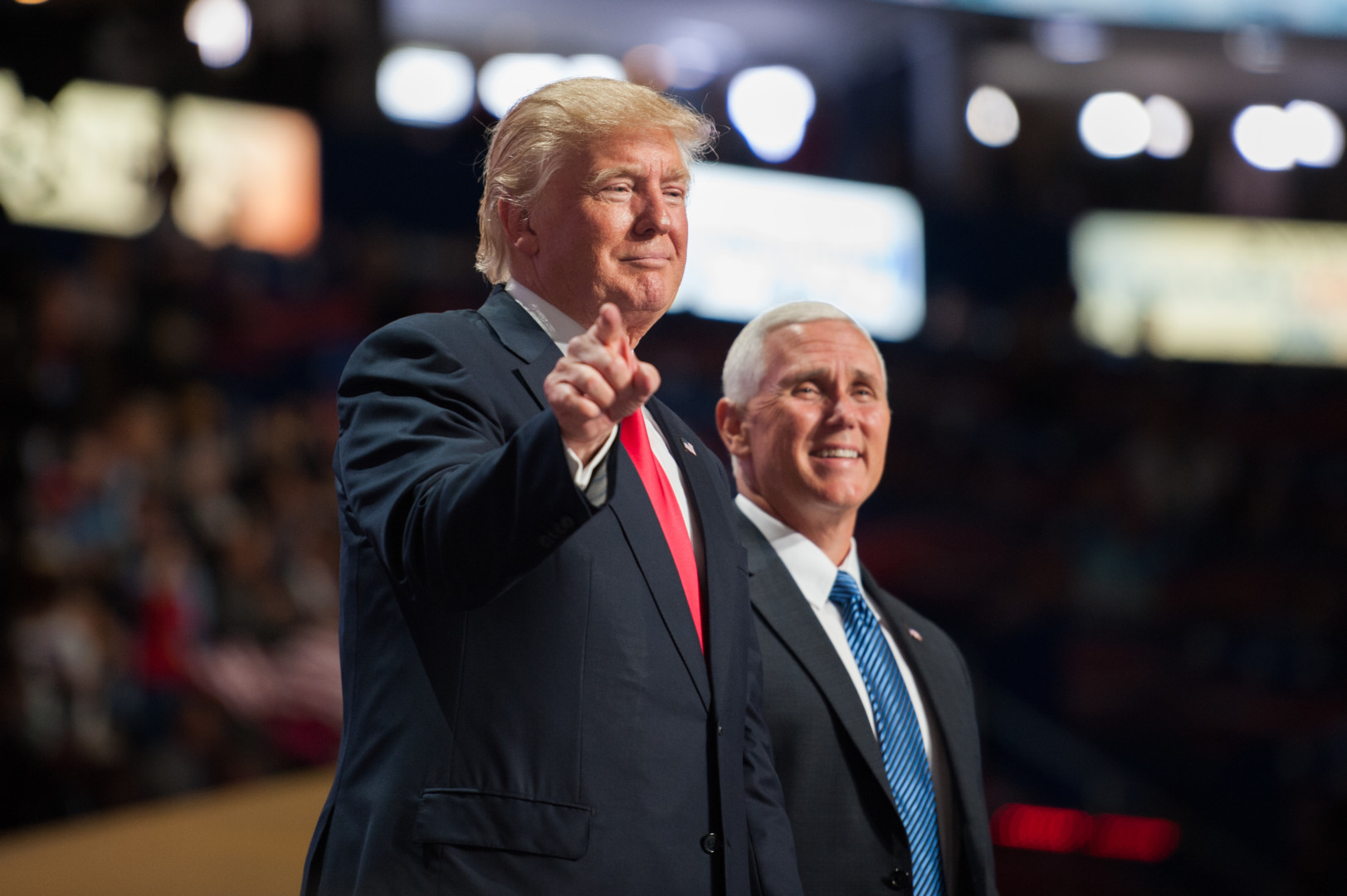 The Clinton Foundation has been a subject of scrutiny during Hillary Clinton's presidential campaign, but a new Morning Consult poll shows Donald Trump's relationship with his own nonprofit charity is even more disconcerting to voters.
In a survey taken just days before the New York Attorney General's Office made public that it ordered the Donald J. Trump Foundation to stop accepting public donations, almost half  of registered voters (48 percent) said they had an unfavorable view of the Republican nominee's charity, while fewer than one in four (24 percent) said they had a favorable view.
By comparison, about one-third of voters (35 percent) have a favorable view of the Democratic nominee's nonprofit, and more than four in 10 (43 percent) view the Clinton Foundation unfavorably.
Related: The Clinton Foundation Has a Perception Problem
While much of the respective support for the foundations breaks along partisan lines, Democrats are more supportive of their nominee's nonprofit than Republicans are of their standard bearer's. Roughly seven in 10 Democrats (67 percent) have a favorable view of the Clinton Foundation, while less than half of Republicans (44 percent) view Trump's foundation favorably.
Independents lean against both organizations, but they were more likely to disapprove of the Clinton Foundation (47 percent unfavorable) than Trump's foundation (44 percent unfavorable).
Media coverage of Trump's foundation — driven chiefly by the reporting of David Fahrenthold at the Washington Post — has picked up over the past several weeks, and almost half (48 percent) of registered voters said they have heard some or a lot about the organization. That's considerably less than the 62 percent of voters who have heard some or a lot about the Clinton Foundation, but still notable given its relative nascence in the news cycle.
What voters have heard about Trump's foundation concerns them. More than half said they had a less favorable view of Trump after hearing reports that he spent money donated to the foundation on himself (58 percent) or used its cash to settle legal disputes and skirt income tax laws (56 percent).
By a 2-to-1 margin, voters said Clinton's foundation does more to help people in need than the Trump foundation. Thirty-seven percent also said Trump's foundation is mostly political in that it raises money to advance Trump's interest, compared with 19 percent who said it is mostly charitable.
Meanwhile, Americans are evenly split on the Clinton Foundation, with one-third of voters saying it's mostly charitable, compared with 34 percent saying it's mostly political. Voters also said the Clinton Foundation (34 percent) is better managed than Trump's foundation (21 percent).
The national Morning Consult survey polled 1,991 registered voters from Sept. 30 through Oct. 2 for a margin of error of plus or minus 2 percentage points. See the toplines and crosstabs.