Frontier Drops Opposition to Price Caps After Reaching Deal With Sprint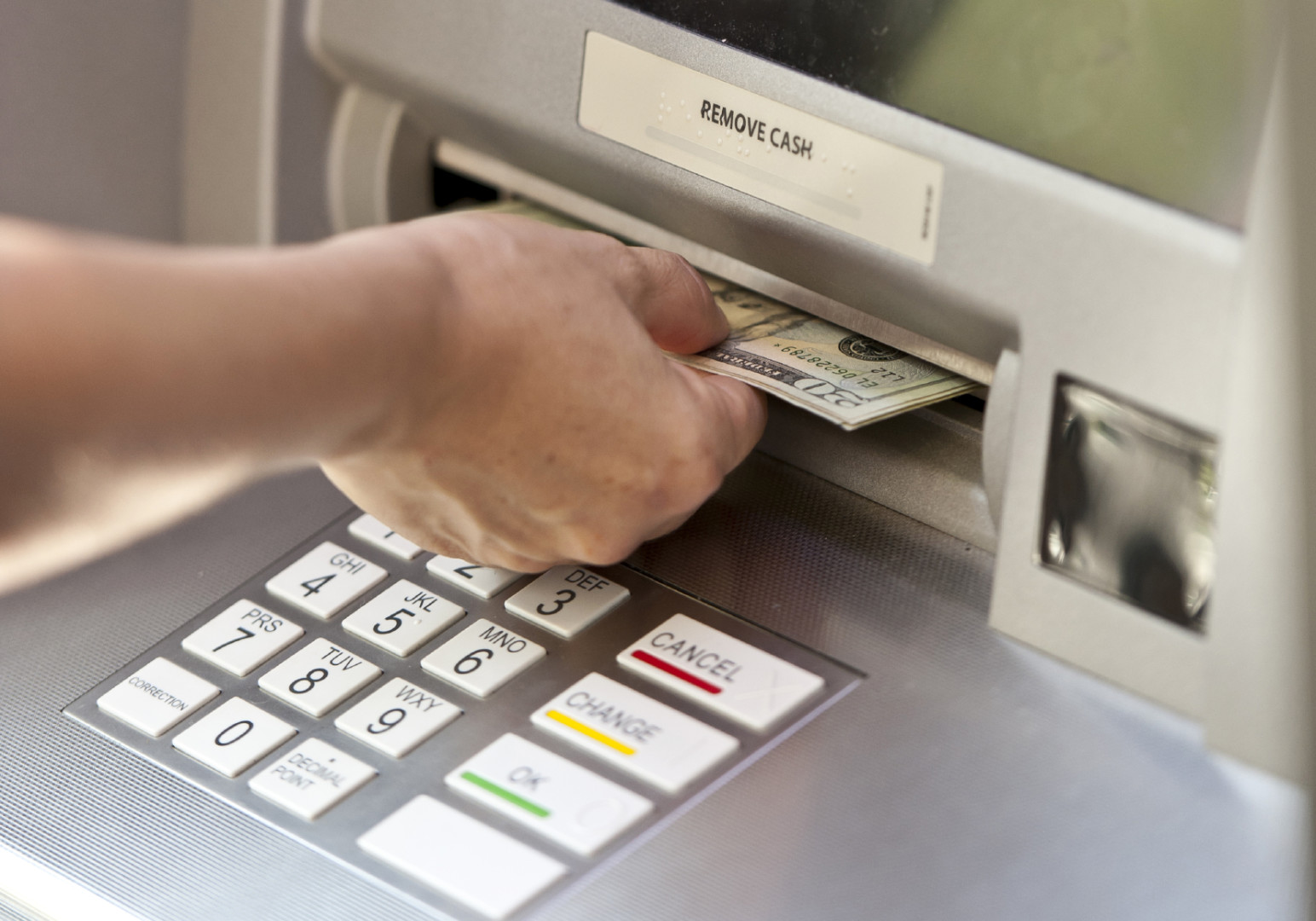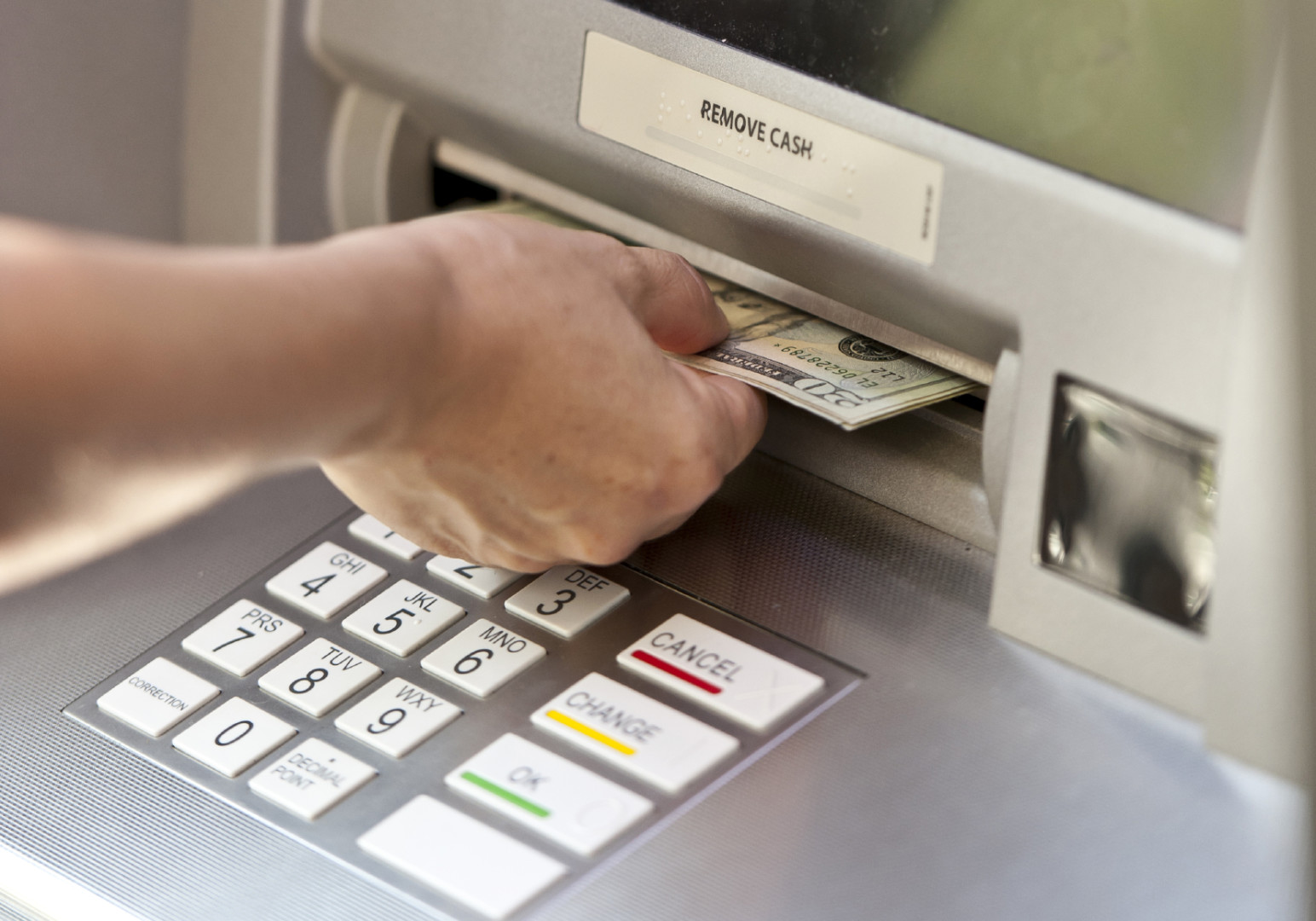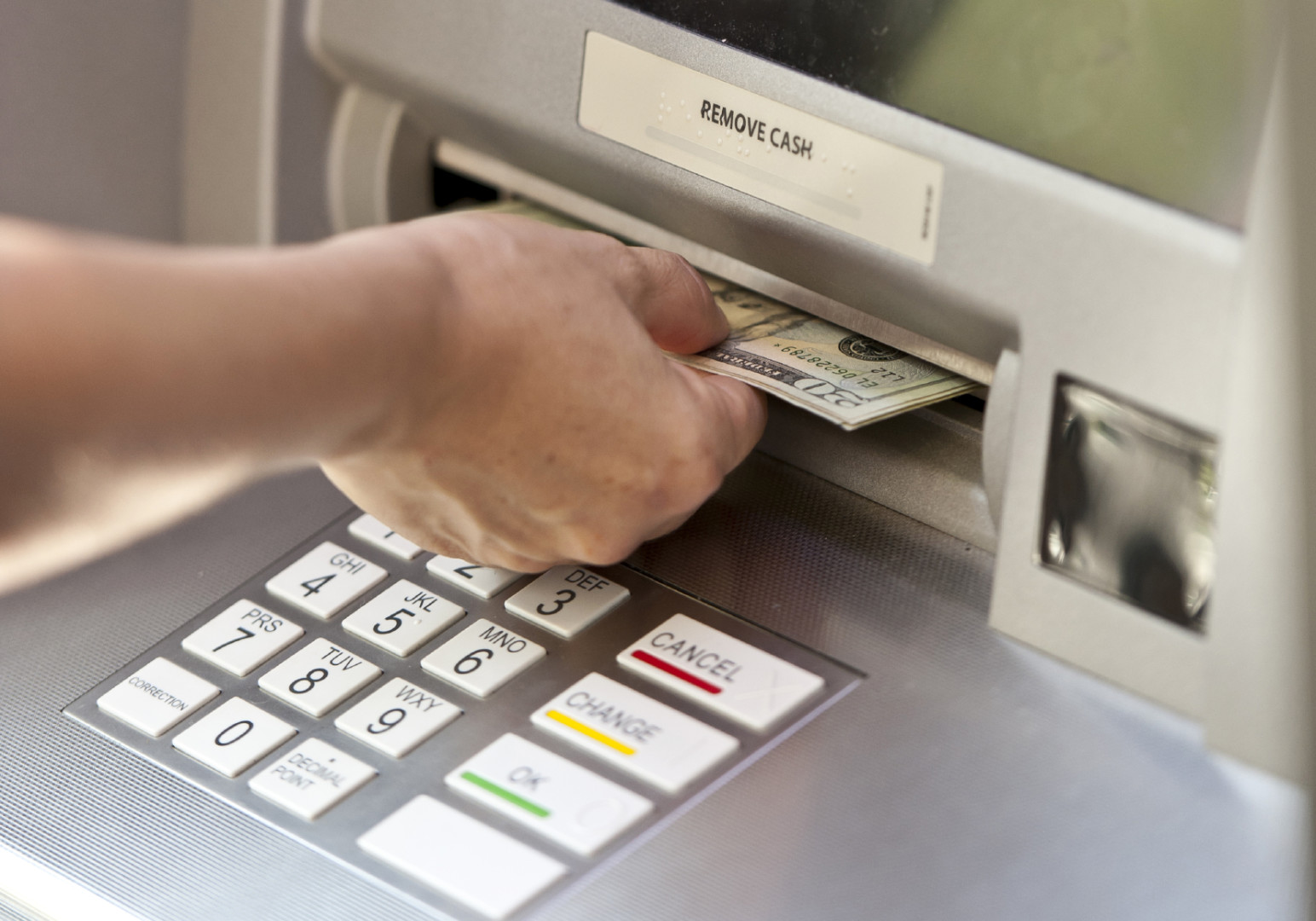 Telecommunication companies Sprint Corp., Frontier Communications and Windstream Services LLC released a joint filing Tuesday to the Federal Communications Commission expressing their support for upcoming FCC rules that may place price caps on the data services that power transactions at retail outlets and ATMs.
They simultaneously urged the commission to adopt a tiered approach to the new rules for business data services, or BDS, that would favor smaller carriers.
The filing, sent Monday by the three companies, marked an about-face for Frontier, which has long resisted changing the market in which bulk data connections are sold directly to businesses from phone companies.
In a statement provided to Morning Consult on Tuesday, Frontier said the latest agreement is satisfactory. "Yesterday's filing by Frontier, Windstream, and Sprint reflects a consensus approach which affords the smaller price-cap carriers a reasonable transition period to adjust to potential reductions to BDS rates," spokesman John Puskar said in a statement.
A source familiar with the negotiations said the agreement assuaged many, though not all, of the mid-sized carrier's concerns on how the price caps could affect its revenue stream.
In June, Verizon Communications partnered with the trade group INCOMPAS, which represents T-Mobile International AG as well as Sprint, to voice support for price caps that have been discussed as part of the FCC's rules. Verizon is one of the sellers of the data service, though not the biggest provider, while INCOMPAS represents many of the buyers.
The Verizon/INCOMPAS proposed pricing model caused AT&T Inc. to be one of the few large telecom firms to continue to oppose the commission's proposal. AT&T is among the largest providers of business data services.
Until now, Frontier had shared many of AT&T's concerns regarding price caps for BDS. The company was one of five network infrastructure providers to support the "Invest in Broadband for America" coalition, which launched on July 7 to push back against the FCC's proposal.
As recently as Sept. 28, Frontier filed a letter with the FCC asserting that the commission's move to regulate business data service prices "would undermine investment, hurt competition, and ultimately put thousands of union jobs at risk."
The new agreement between Frontier, Sprint and Windstream asks the FCC to implement a pricing framework that would delay the implementation of price caps for smaller carriers or those operating in rural areas. It is based on the initial Verizon/INCOMPAS plan.
The proposal suggests that midsize carriers operating in large metropolitan areas forgo the one-time price cut likely to hit larger carriers in favor of a gradual cut spread out over several years.
Small carriers, or those operating largely in rural areas, would avoid a price cut altogether. Those carriers would only be required to comply with the same adjusted annual rate cap as the largest carriers and would be able to defer that cut for one year.
"Flash cuts to BDS rates may have a greater impact on smaller [carriers] given their increased dependence on BDS revenue streams, and [these] carriers may need additional time to implement pricing reform proposals," the companies explained in their joint filing.
Larger carriers "benefit enormously from economies of scale," they said, and should be able to spread the costs imposed by the price caps to a larger customer base.
In a statement sent to reporters, Sprint expressed satisfaction over the agreement reached with Frontier and Windstream.  "While the parties did not agree on all aspects of reform, today's announcement will provide the FCC with a path forward — one that is capable of opening the BDS marketplace to competition." Sprint said.
Eric Einhorn, Windstream's senior vice president of government affairs, said in a statement that the deal "shows we have made big strides in expanding the business data service reform coalition. Now reform is supported by consumer groups, wireless carriers, and incumbents of varying sizes."
FCC Chairman Tom Wheeler has said he's committed to bringing the commission's BDS proposal to a final vote by the end of this year.