Industry, Advocates Scramble for Last Word on Payday Lending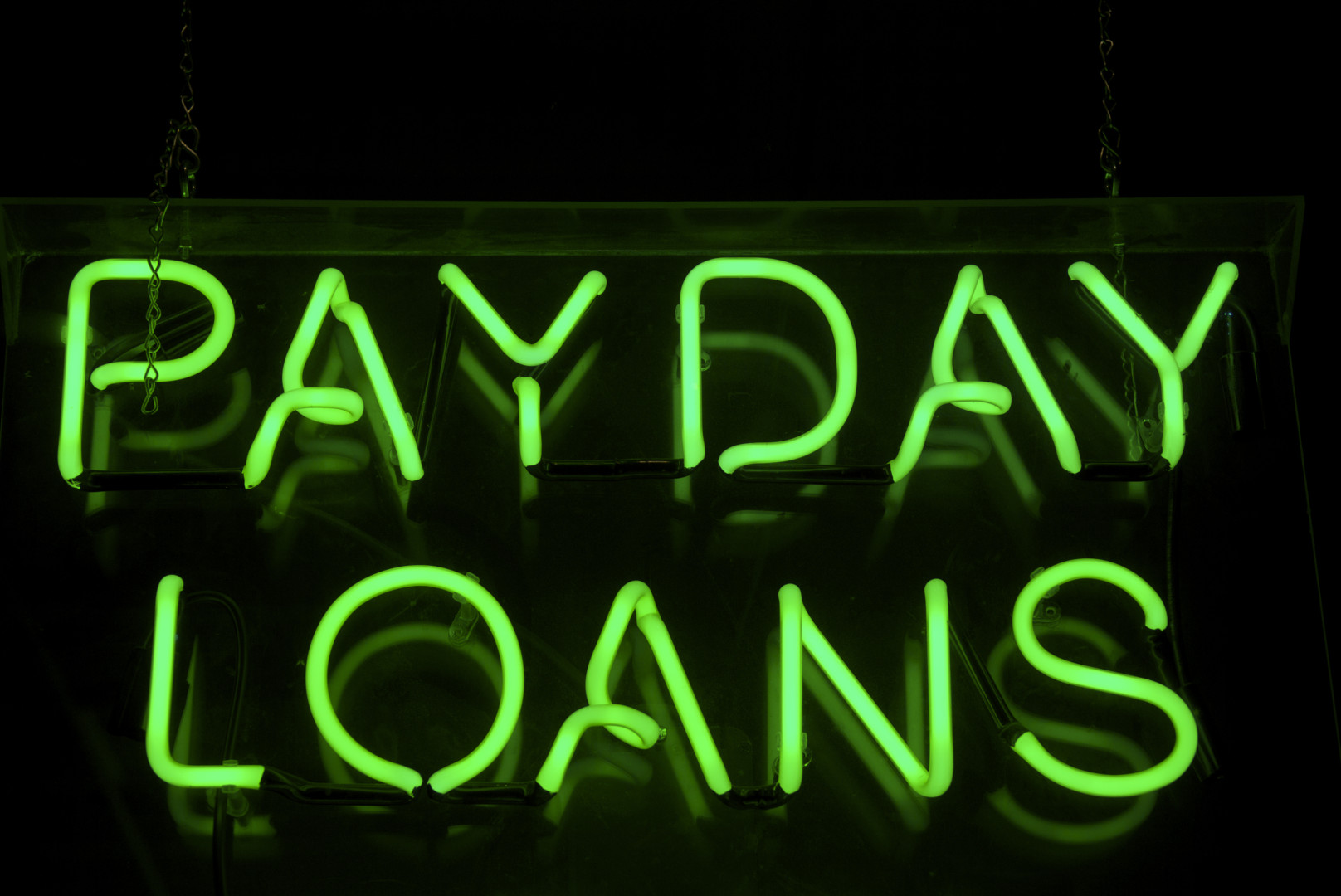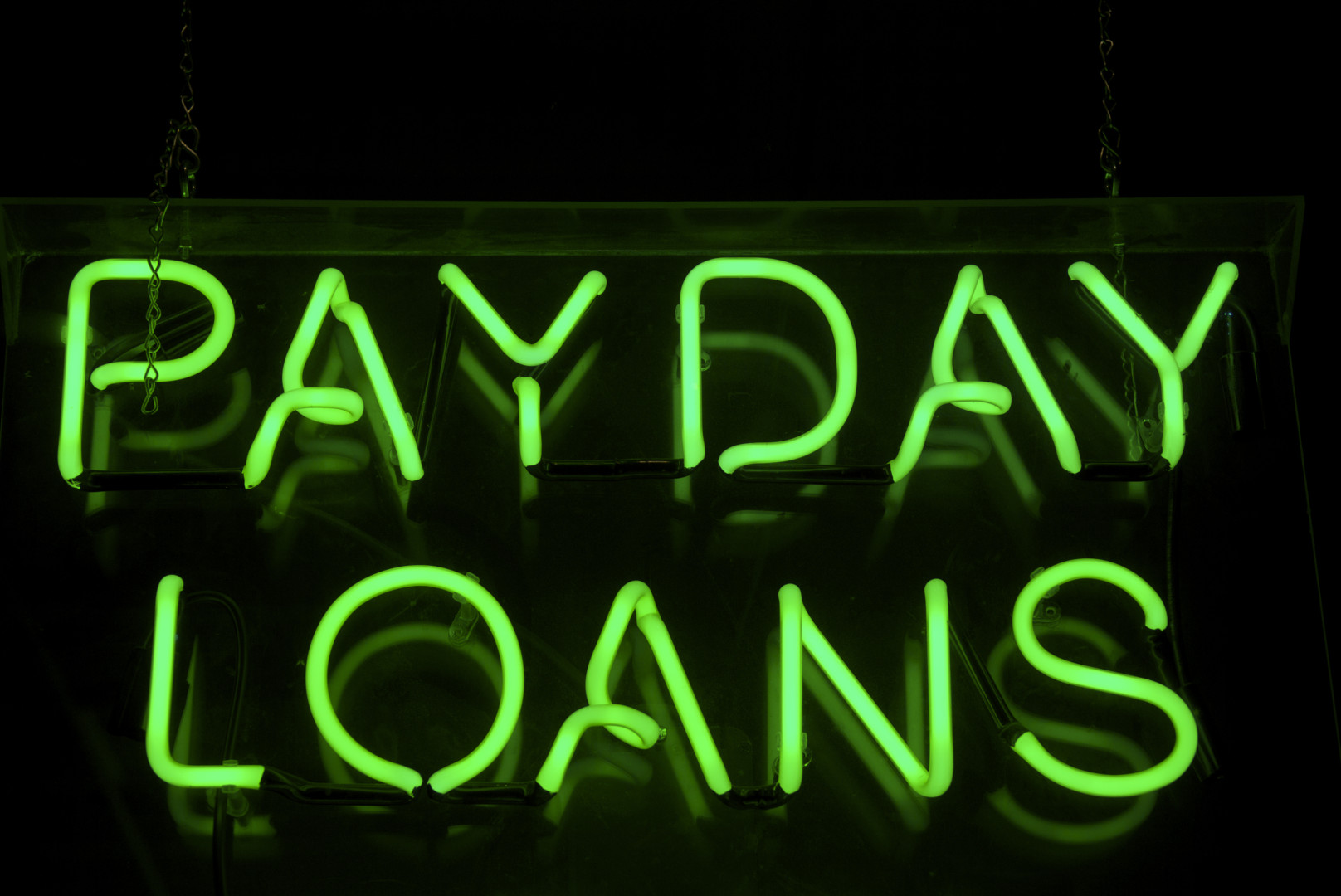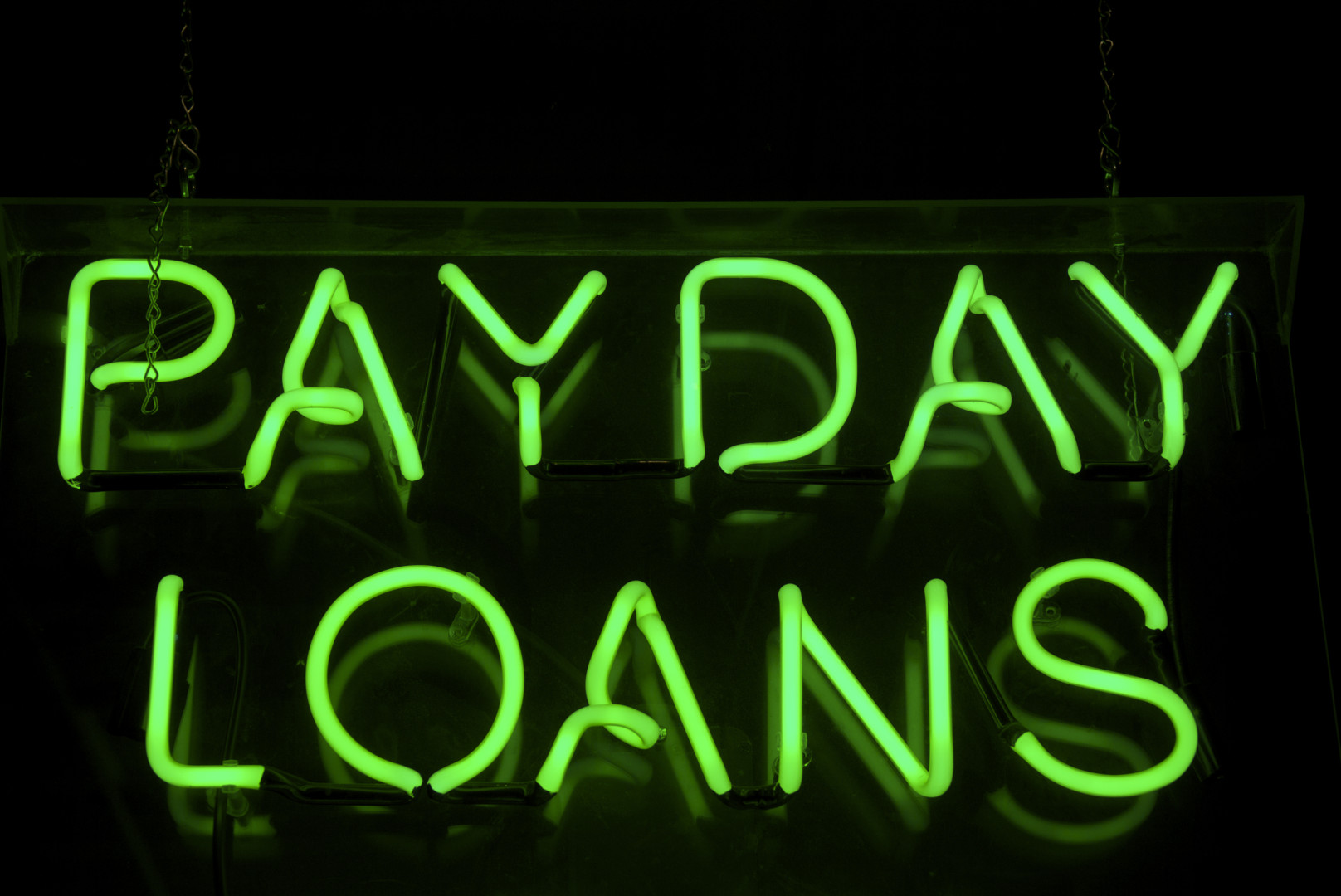 As the comment period on the Consumer Financial Protection Bureau's proposed rules on small-dollar loans closes Friday, industry voices, lawmakers and consumer groups are clamoring for the regulator's ear.
Opponents are hoping the agency changes a proposal they say could ruin an important industry, but there has been little indication that regulators are sympathetic to that plea.
The regulations, proposed in June, would place new restrictions on payday and other short-term, small-dollar loans that often come with high interest rates. Among other requirements, the proposal would require lenders to assess a borrower's ability to repay the loan without needing to go further into debt.
Advocates of the rule, such as Sen. Jeff Merkley (D-Ore.), say it will tamp down destructive lending that traps low-income borrowers in debt.
"It's not a life raft. It's an anchor that drags working families deeper and deeper into a vortex of debt," Merkley said Wednesday on a conference call with reporters hosted by the "Stop the Debt Trap" campaign. "There is no reason we should allow this predatory industry to continue in the fashion that it's been."
Gynnie Robnett, payday lending campaign director at the left-leaning group Americans for Financial Reform, said payday lenders make 75 percent of their money from repeat borrowers who take out more than 10 loans a year. The rule aims to prevent borrowers from being overwhelmed in a "debt trap," she said.
AFR and the left-leaning advocacy group People's Action Institute compiled personal stories about this kind of debt spiral in a new report released Wednesday.
"If finalized correctly, it has the potential to rein in the worst abuses in this industry," Robnett told reporters.
Progressives such as Robnett want the CFPB to double down on some of its proposed restrictions, which they say don't go far enough to curb abusive practices. "This 'ability to repay' standard must be applied with no exceptions," said Diane Standaert, director of state policy and executive vice president at the left-leaning Center for Responsible Lending.
Industry advocates dispute the notion that payday lending is abusive. They say payday loans fulfill a need for short-term credit in households that lack access to traditional means of credit.
"The burden of this loss of credit access will be felt disproportionately by lower income and minority borrowers," wrote Hilary Miller in a new report from the libertarian Competitive Enterprise Institute. The report says the CFPB's proposed rule could siphon $11 billion in credit from the market, steering borrowers toward more expensive, shadowy options.
Not all lenders are bad guys, and industry representatives say the CFPB is treating them as such. "This is an immensely unpopular rule among a lot of the industry," Melissa Hall, of counsel at Morgan Lewis in Washington, told Morning Consult. "Painting all payday lenders with a super-abusive brushstroke, to me, is unfair. It's not everyone's favorite product, but these aren't guys in black hats with mustaches twisting them looking to take advantage of customers."
The rules could apply to other lenders outside of the payday lending space, said Hall, who advises banks, marketplace lenders and other financial services firms on regulatory matters. A proposed limit on the number of bank account withdrawals a lender can make could stretch to other types of lenders.
Hall said regular banks worry about being caught in regulatory crosshairs. If a lender makes an improper withdrawal from a bank account under the rules, they worry they could face secondary liability.
A CFPB spokesman did not immediately return a request for comment on that issue.
The rule also could be the industry's undoing. "Based on our analysis, nearly 89 percent of small businesses would turn into unprofitable enterprises because of the rules, and 62 percent of employees at these stores will be at risk of losing their jobs," said Ed D'Alessio, executive director of the Financial Service Centers of America, in a statement.
"There's a reason these products exist — it's that people need money quickly," Hall said, referring to a May Federal Reserve study showing that nearly half of Americans would have trouble coming up with $400 on short notice. "I don't know what's going to fill that gap."
In response to that argument, payday lending opponents have offered potential short-term credit alternatives, ranging from financial technologies to banking services at post offices. "There are other types of small dollar credit that have been available and will still be available after the rule," Standaert said.