Professor at Field Hearing Flouts 'War on Coal' Talking Point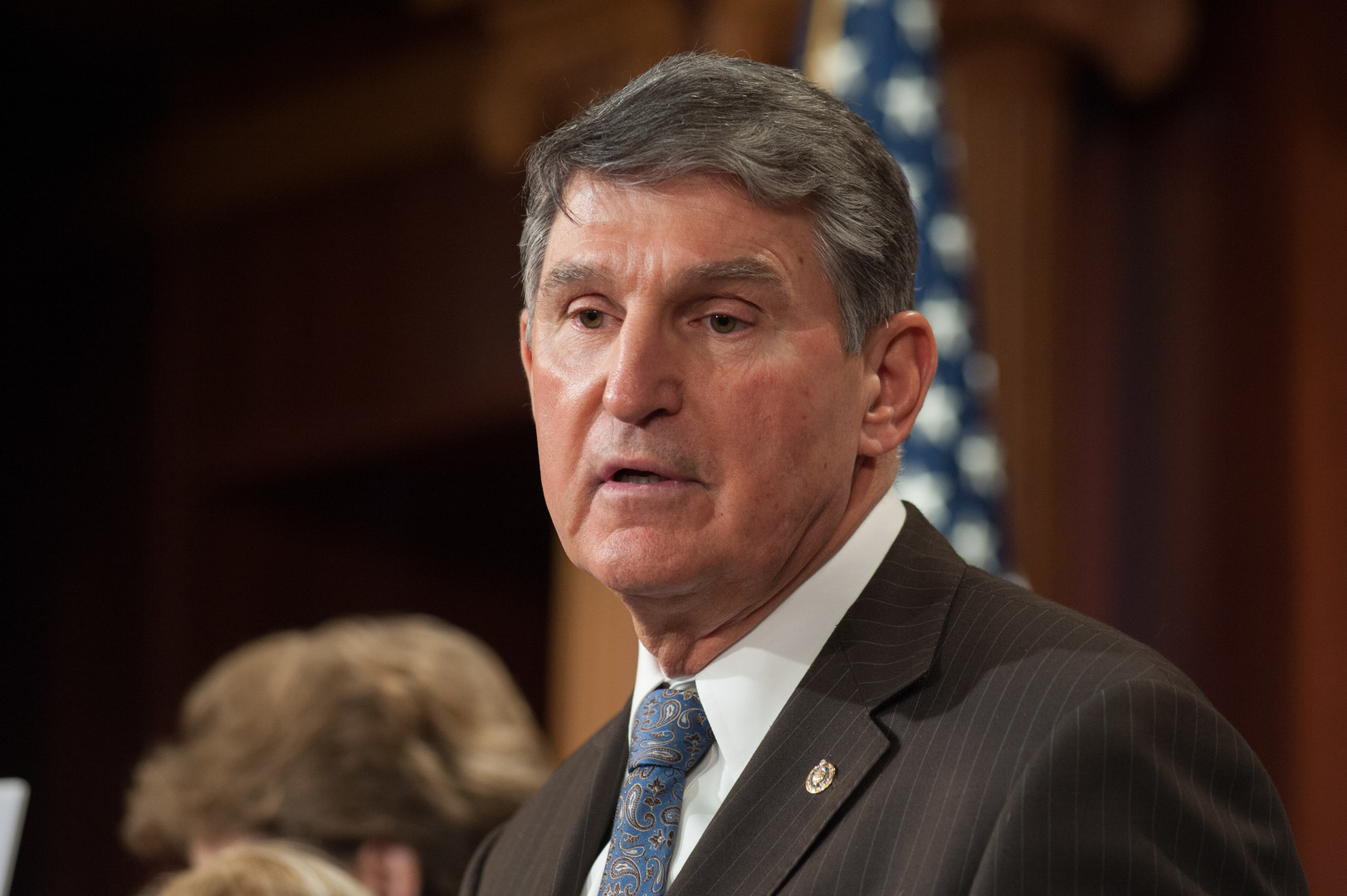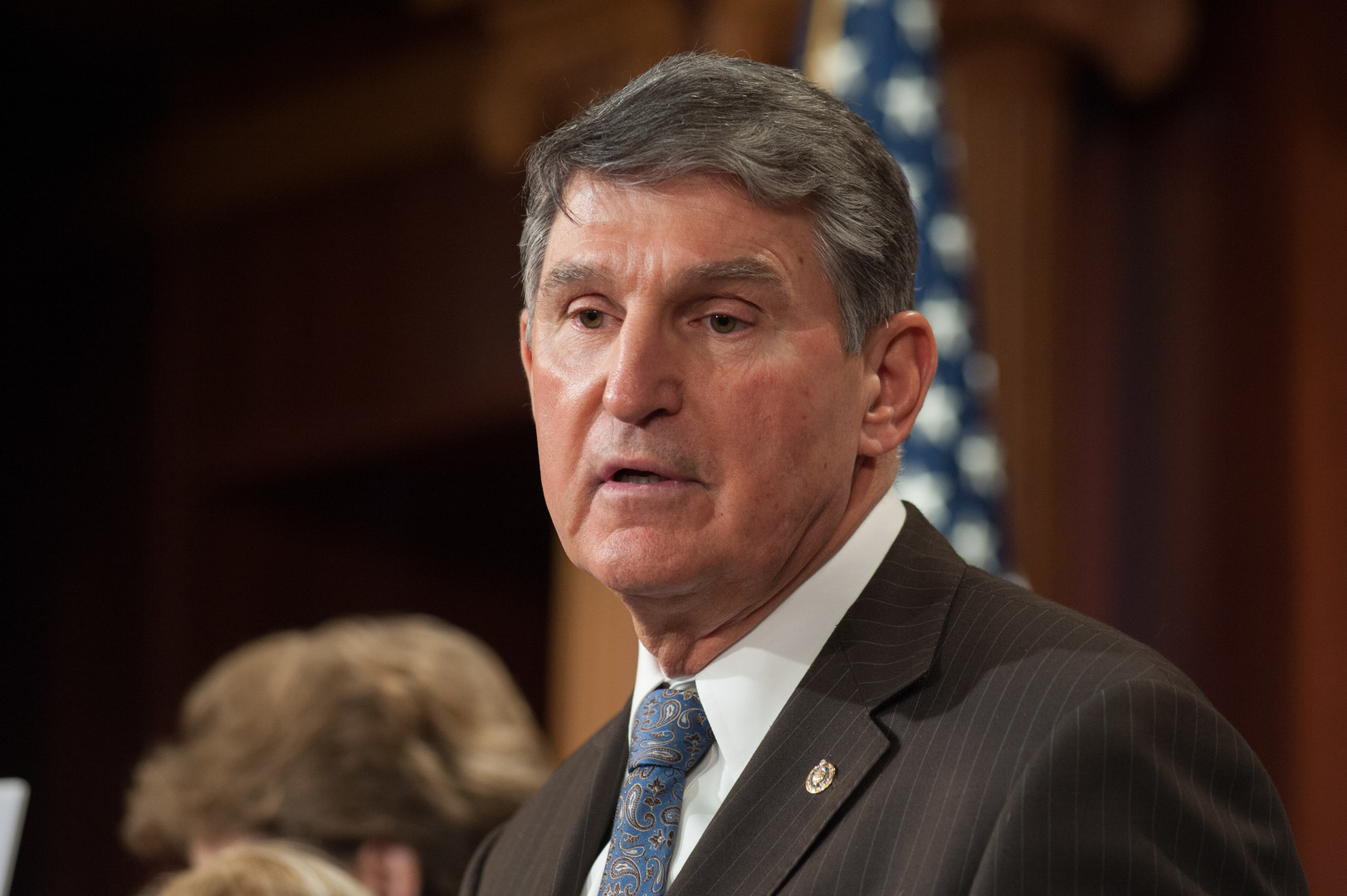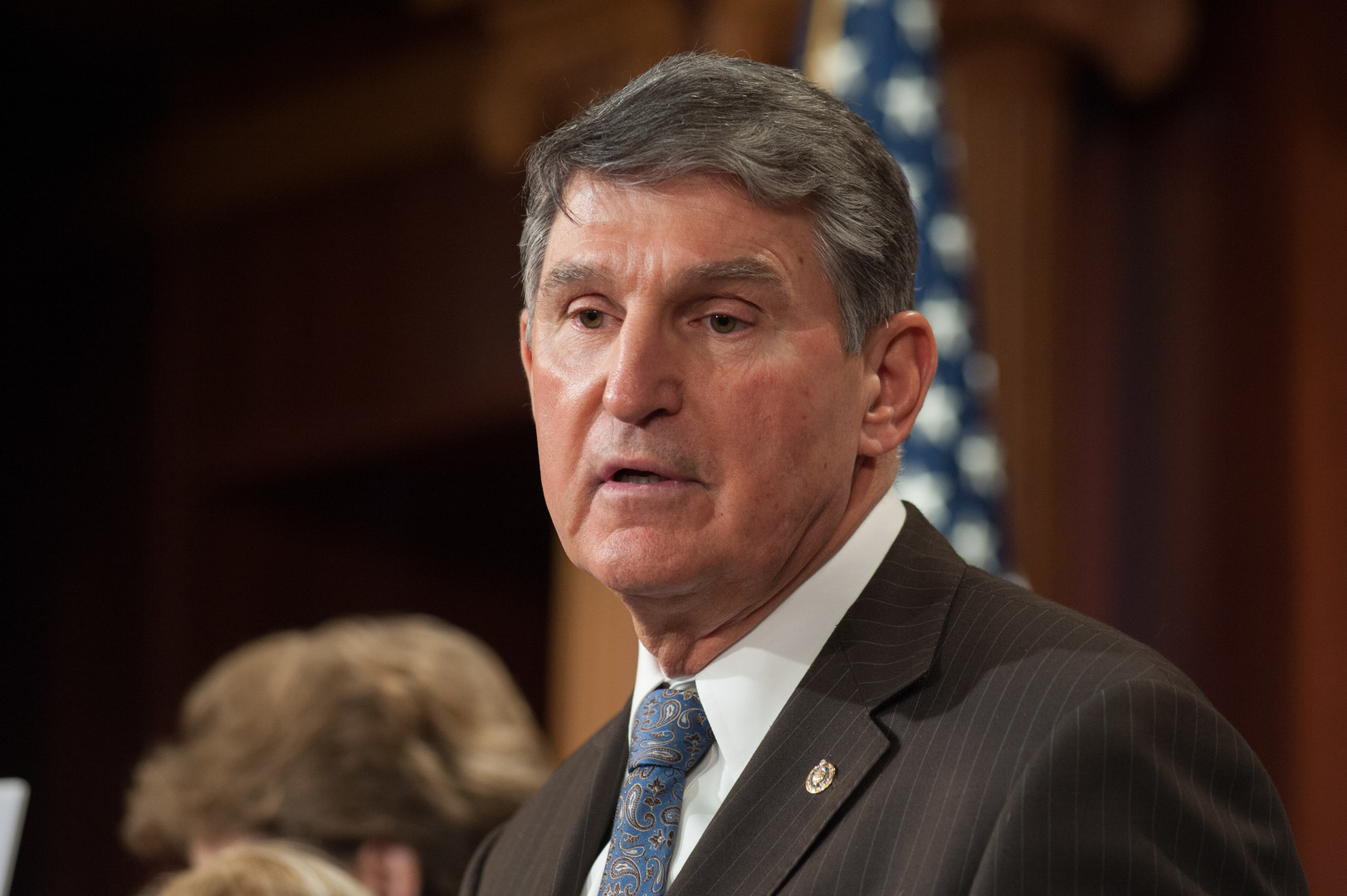 A West Virginia University law professor was the odd man out at a Senate Environment and Public Works Committee hearing in his state Wednesday when he stressed that it's market forces, not regulations, that have primarily hurt the coal industry.
Competition from cheap natural gas, an increasingly difficult geography to mine, and a lack of demand for exports all have a greater effect on the coal industry than Environmental Protection Agency regulations, said James Van Nostrand, director of the Center for Energy and Sustainable Development at WVU's law school.
Van Nostrand testified at a field hearing in Logan, W.Va., in the southwestern portion of the state.
"The real heavy fire is coming from economics and geology and international concern about climate change," Van Nostrand said, referring to the frequently cited "war on coal" that has been a favorite of Republicans on the campaign trail.
Van Nostrand was the only person at the hearing to push back against the claim that the Obama administration is primarily responsible for the coal industry's struggles, a line that makes a good campaign slogan but is disputed by industry insiders.
Eugene Trisko, an attorney for the United Mine Workers of America, outlined how the industry's struggles have weighed on employees.
Unemployed coal miner Jimmy Dale "Bo" Copley II offered an emotional first-person account of being laid off from a mine in September 2015 and searching unsuccessfully for a job since then. When asked if coal miners attribute their struggles to the EPA or to natural gas, Copley said most discussions focused on the EPA.
Karan Ireland, program director WV SUN, a nonprofit that helps start solar co-ops, offered the local solar industry's perspective, but she didn't push back on the campaign talking point about why the coal industry has struggled.
Sen. Shelley Moore Capito (R-W.Va.) chaired the hearing, and Sen. Joe Manchin (D-W.Va.) and Rep. Evan Jenkins (R-W.Va.) also attended. Capito opened by acknowledging that the administration's regulations aren't the only factor undermining the industry, although she portrayed the problems as a relatively even mix between regulatory and market forces.
"Is it all about the regulations? No, it's not all about the regulations," she said. "Is it all about natural gas? No, it's not all about natural gas. Is it all about market forces? No it's not."
Playing on the war metaphor, Van Nostrand said competition from natural gas is like an aircraft carrier attacking coal, while regulations are smaller, like a "shoulder-fired rocket launcher, a tool to be deployed in minor skirmishes."
Van Nostrand then criticized the state's resistance to transitioning to an economy that more heavily emphasizes renewable energy. He pointed to the state Legislature's repeal of the alternative energy portfolio in 2015 and to the state's policy restricting net metering for rooftop solar power.
"We now have nothing to promote renewable energy in our state," Van Nostrand said.
He later butted heads with Jenkins, who criticized the Clean Power Plan for having only a minimal effect in stopping climate change. He said Jenkins' assertions are based on benefits that could only be attributed to the plan itself, rather than the benefits of the international agreement that it has helped secure.
Van Nostrand later accused Jenkins of citing the Clean Power Plan's eventual effects on the coal industry to distract from more pressing issues. "You choose to talk about climate change. Let's talk about economics," Van Nostrand said. "You talk about economic devastation. Climate change is not doing this to West Virginia. It's economics. It's cheap natural gas. It's cheap renewables."
Manchin, a moderate Democrat, made sure to note that he believes that climate change is occurring and that human activity has at least some role in it. He also criticized the administration for forcing the state to adopt an emissions-reducing plan.
"We haven't had one input," Manchin said. "We're just playing defense all the way through."
But, he added, even with the Clean Power Plan in effect, the country will still need an affordable supply of electricity from fossil fuels for the next few decades.