Yahoo Calls Report 'Misleading'; House Republican Wants FISA Limits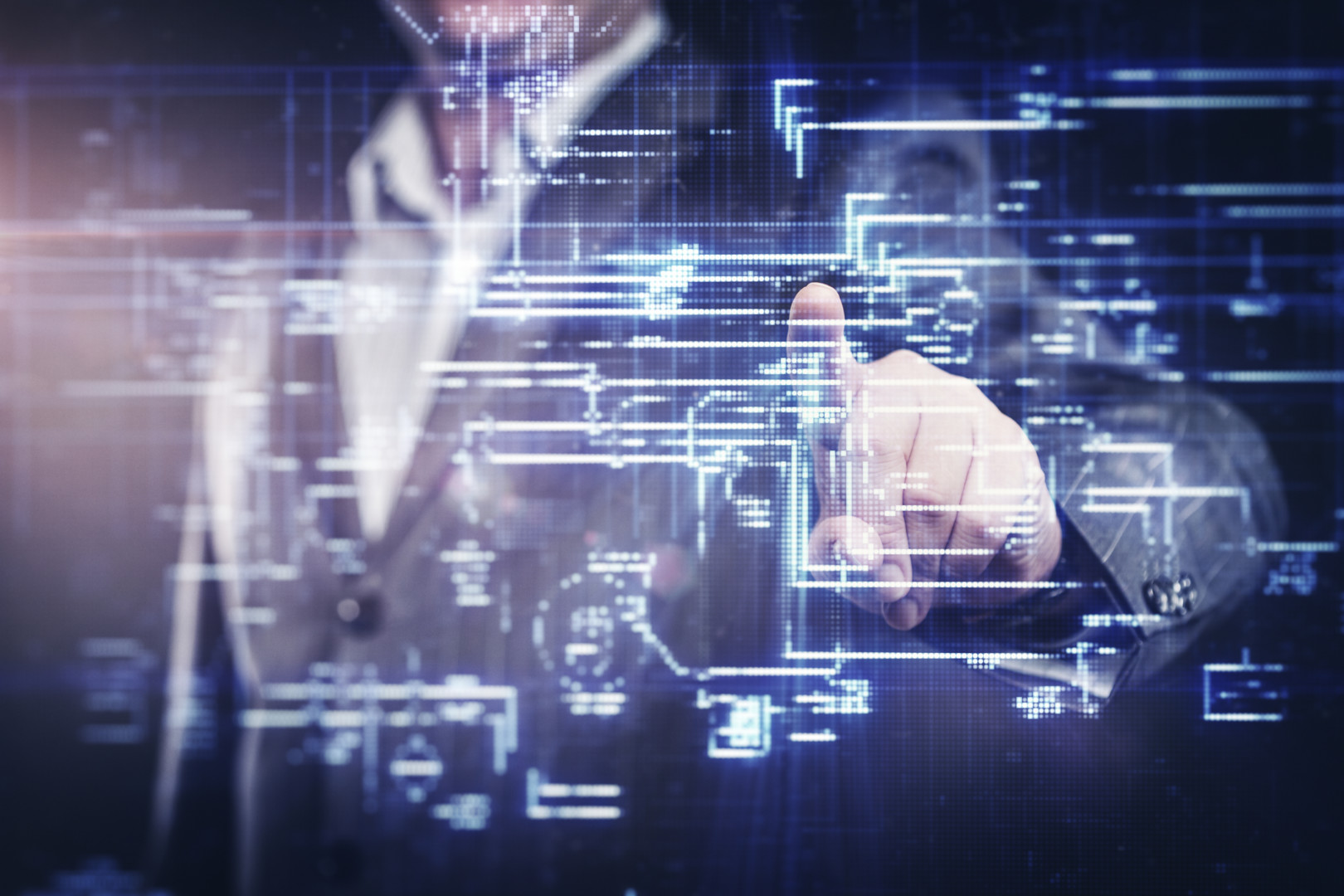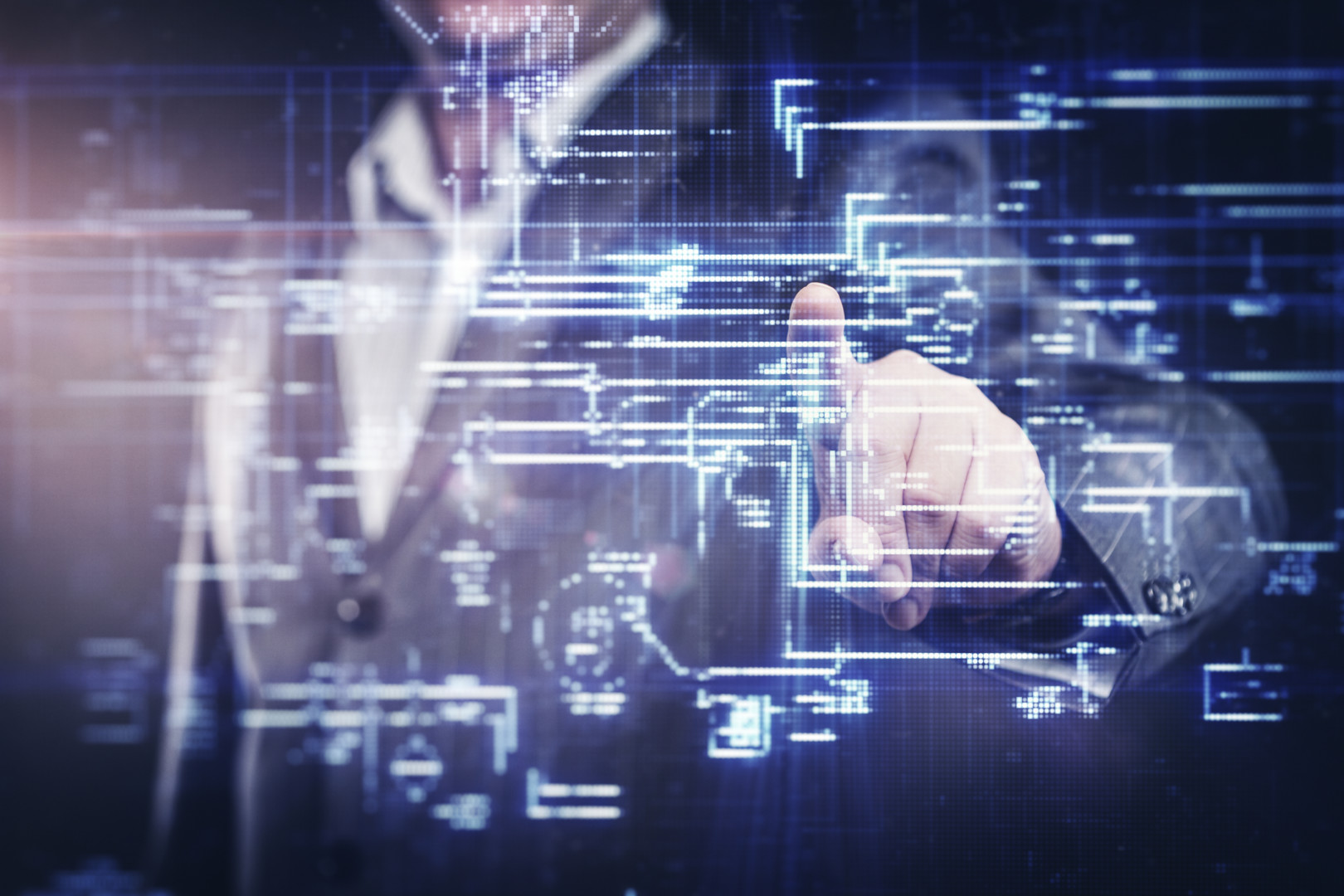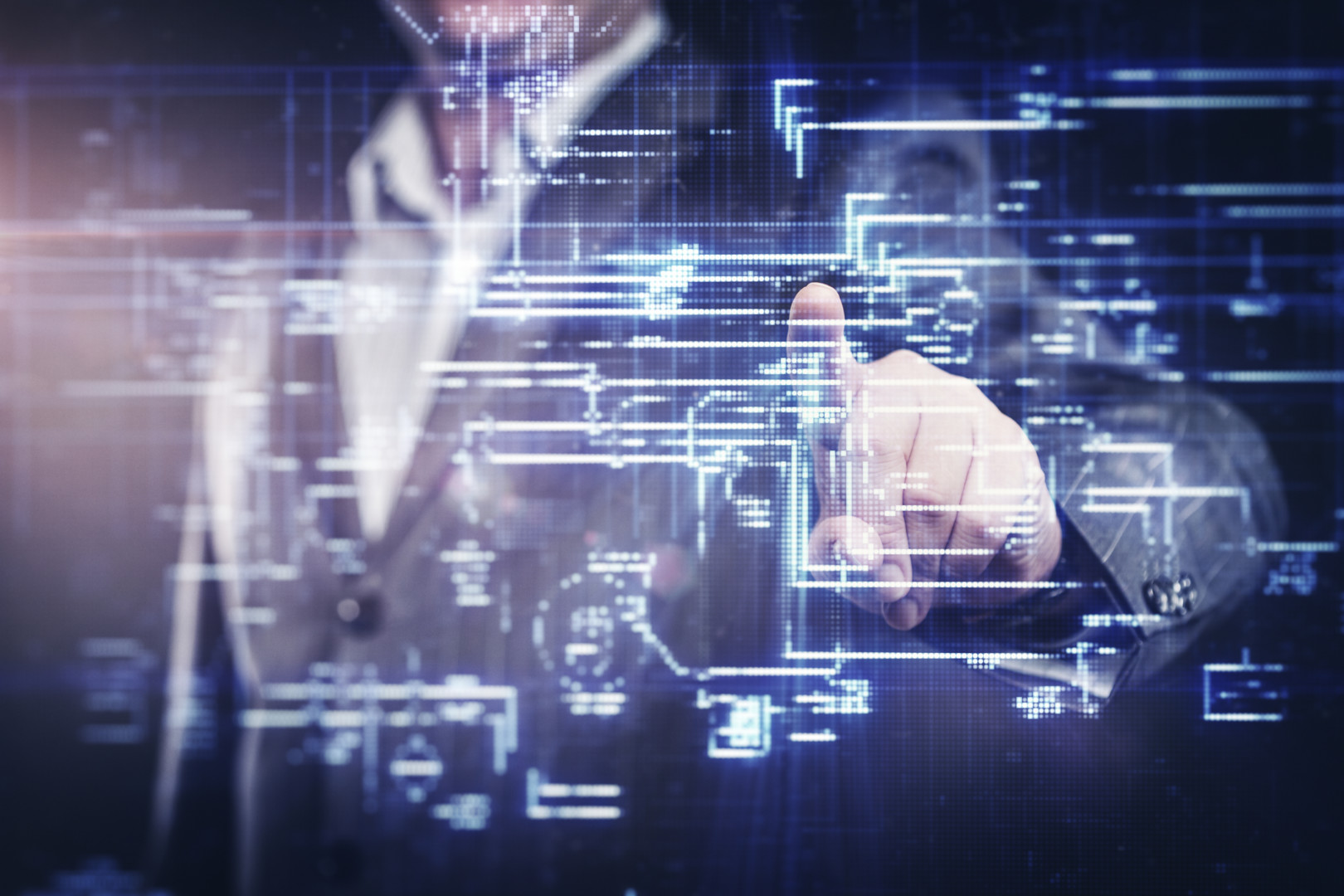 Yahoo Inc. is pushing back on a Reuters article that said the company built software in 2015 to scan all incoming emails to Yahoo Mail users on behalf of U.S. intelligence officials. The news report is causing policymakers, including an influential member of the House Foreign Affairs Committee, to call for severe limits on a federal spying law.
"The article is misleading," Yahoo said in a Wednesday statement. "We narrowly interpret every government request for user data to minimize disclosure. The mail scanning described in the article does not exist on our systems."
Yahoo didn't say whether the scanning software previously existed in its systems or what government directive led the company to search for a specific "set of characters" for the Federal Bureau of Investigation and National Security Agency, as Reuters indicated.
The news report caused a groundswell of alarm from privacy advocates.
Immediate backlash from the privacy community homed in on a foreign intelligence program — Section 702 of the 2008 Foreign Intelligence Surveillance Amendments Act — that civil liberties proponents have been seeking for years to curb.
The provision allows U.S. intelligence officials to order electronic surveillance on targeted individuals believed to be outside of the United States. But lawmakers — including Rep. Ted Poe (R-Texas), the chairman of the terrorism subcommittee of the House Foreign Affairs Committee — have been pushing to curtail the program or end it altogether.
The Yahoo story only bolsters their case, Poe says.
"It's pretty clear now that it's just being abused by the NSA, and it may come to the point that we have to eliminate 702 completely if the NSA doesn't quit abusing it," Poe said in a Wednesday interview with Morning Consult. "The law right now doesn't give them the authority to do the dragnet approach and collect all of these emails from a provider based on a certain word."
Poe also serves on the House Judiciary Committee, which has jurisdiction over the surveillance law. The panel is also where privacy advocates like Rep. Zoe Lofgren (D-Calif.) have fought 702 surveillance.
The FISA Amendments Act expires at the end of 2017. For Congress, that's not necessarily much time.
Intelligence chiefs, including FBI Director James Comey and Central Intelligence Agency Director John Brennan, have told lawmakers that the spying program is essential to gathering foreign intelligence and fighting terrorism. With homegrown threats in the public eye following attacks in New York City, Orlando and San Bernardino, Calif., that sort of argument could prove fruitful for the intelligence community.
Poe says he supports the 702 program if it's used to spy on foreign individuals, but he can't support a renewal of the program if it gathers up communications of American citizens inside the United States in bulk. The law is supposed to prevent the intelligence community from scooping up individuals' messages inside U.S. borders.
Poe says the provision is "being used and abused to spy on Americans, and the only way we know about it is because of leaks." He called it"very disturbing."
"We may have to put into legislation that the Fourth Amendment applies to all of this surveillance that the federal government is doing on us and be more specific so that they don't try to use legalese to abuse the law," Poe said. "The federal government cannot spy on Americans unless they have a warrant based upon probable cause, and they're doing it anyway."
"We have the votes in Judiciary on a bipartisan basis to narrow 702 or eliminate it," Poe said. "We could pass legislation out of Judiciary, and I think we could do it if we could just get a vote."
A House Judiciary aide told Morning Consult that the committee will hold an oversight hearing on Section 702 either this year or in early 2017.
The panel held a closed hearing on the matter in February, after which Lofgren said she had "more questions than answers."