Voters Say Clinton Won Debate, but Trump's Support Remains Stable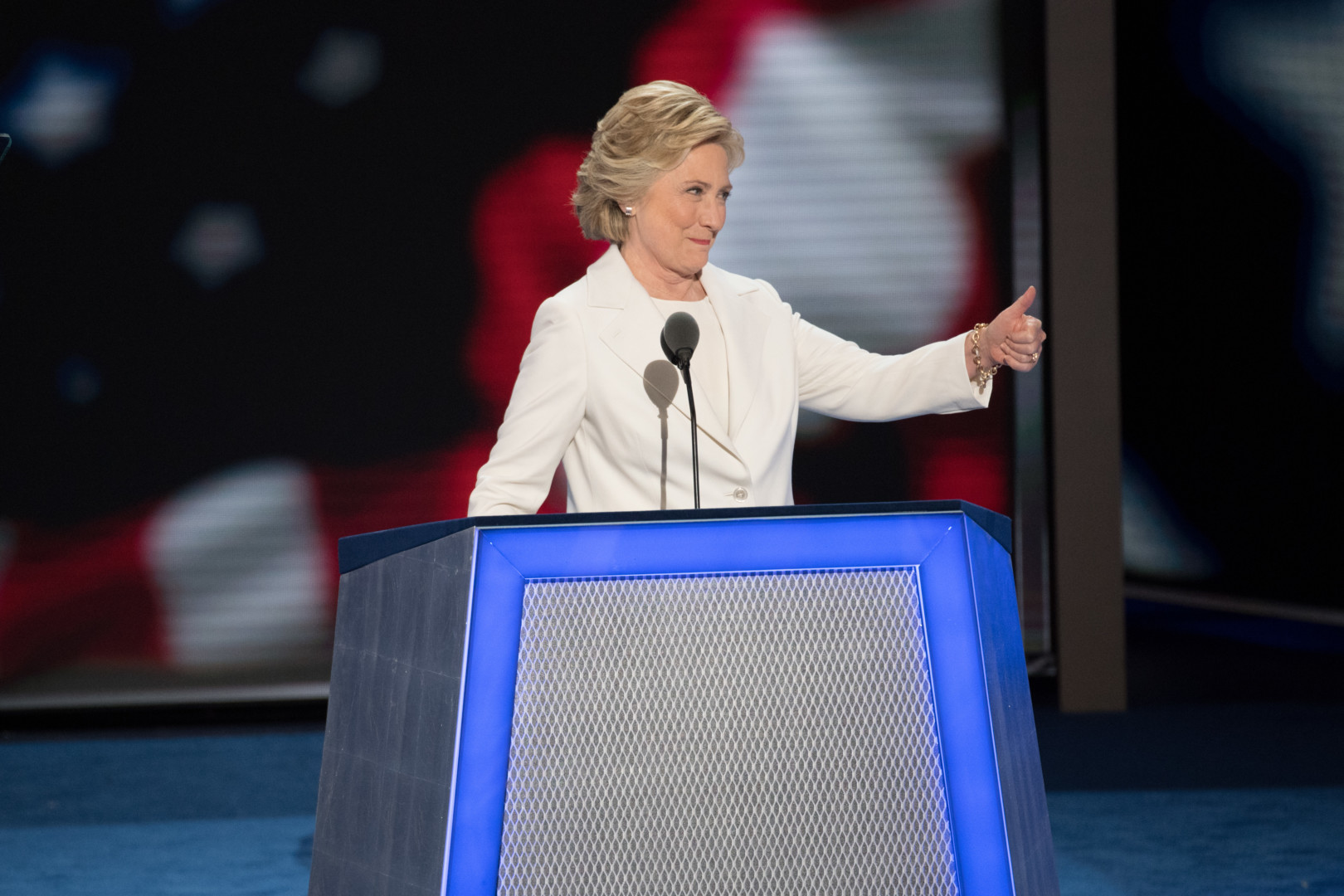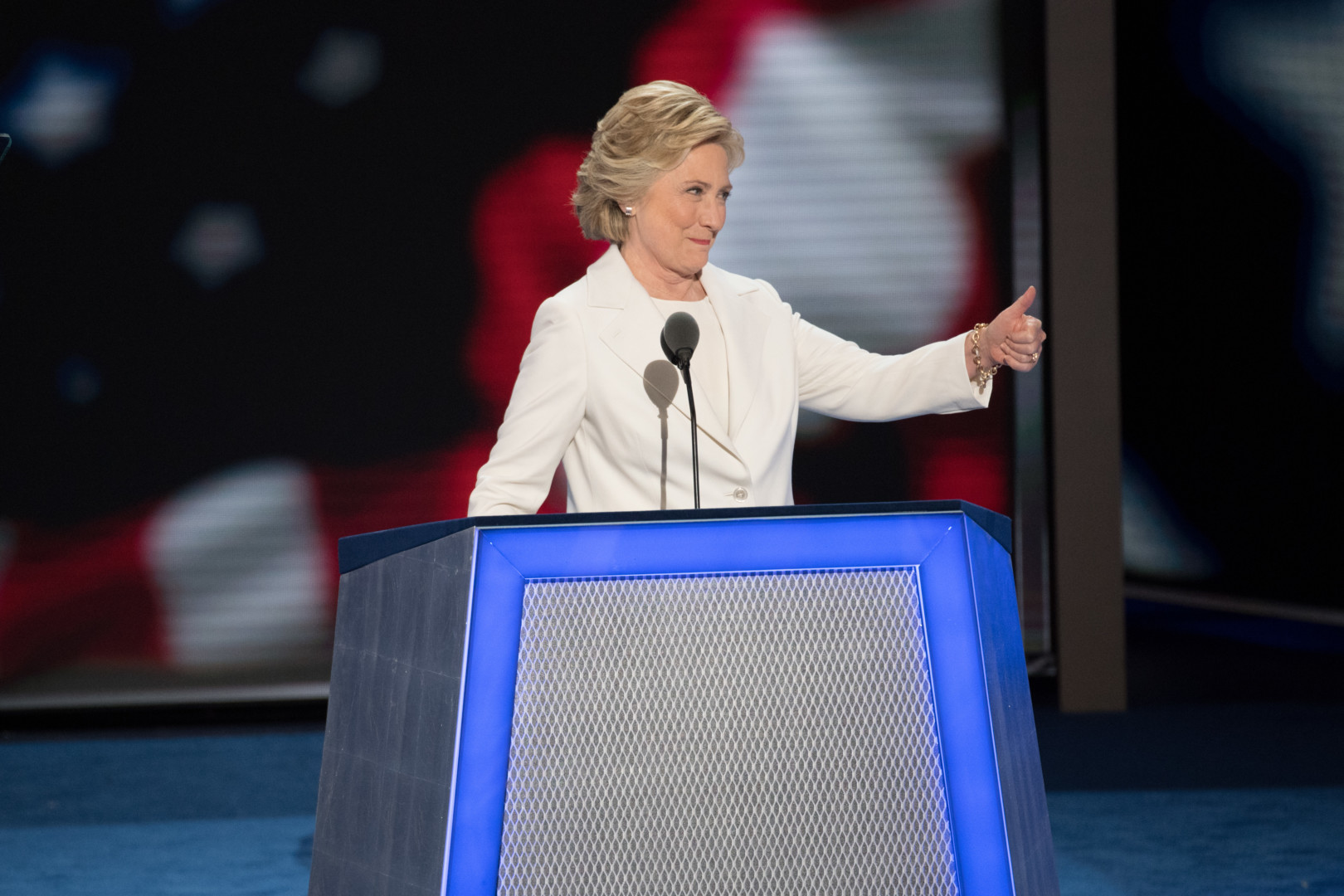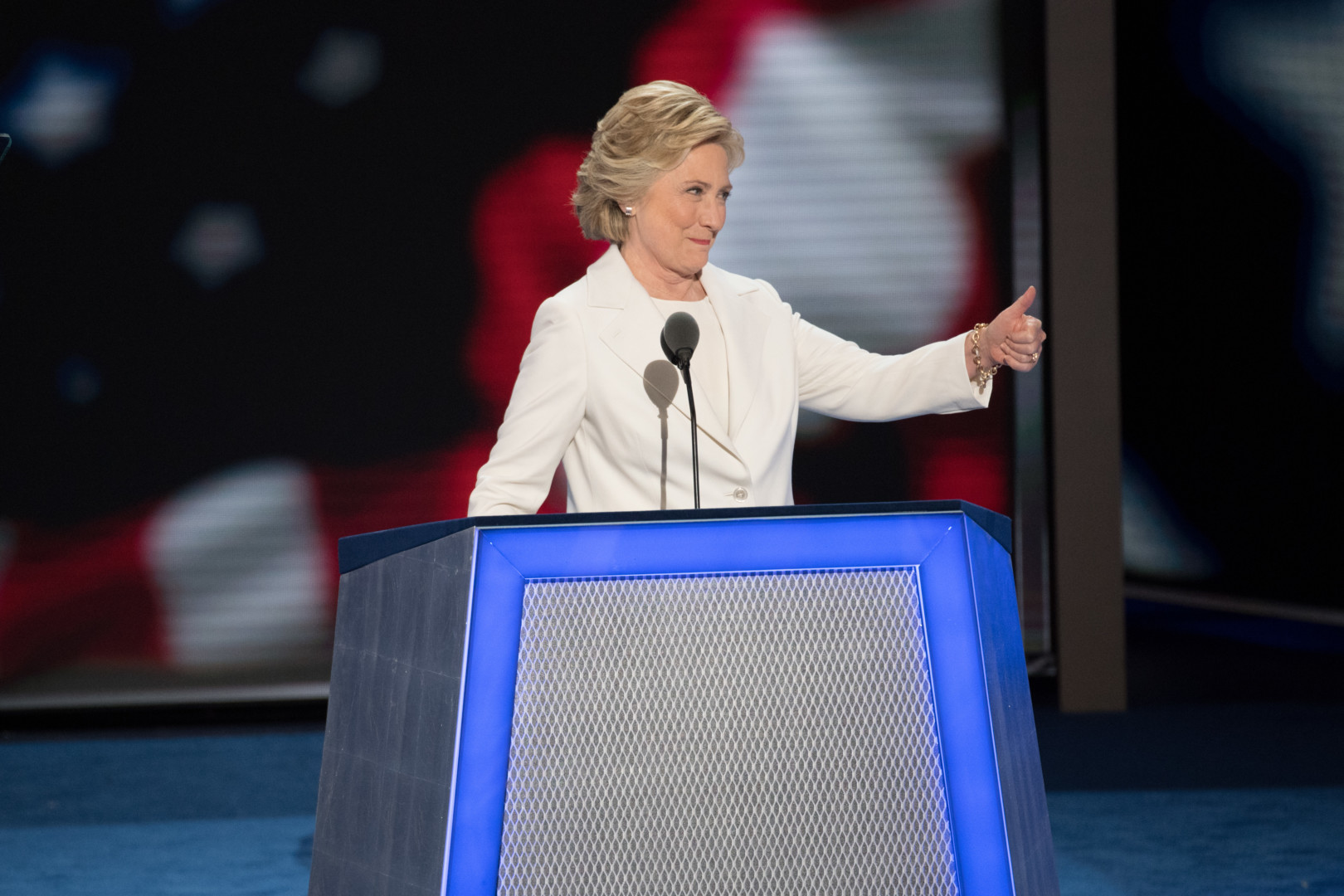 Many political pundits and professionals said Donald Trump delivered a much-improved performance during his town hall-style debate with Hillary Clinton on Sunday, but a healthy margin of voters still say the former secretary of State was the victor.
According to a new POLITICO/Morning Consult survey taken immediately following the debate at Washington University, 42 percent of registered voters said Clinton won the debate, compared with 28 percent who said the Republican nominee won. That margin of victory for Clinton is down 7 points from the first debate, when voters said she defeated Trump, 47 percent to 26 percent.
Despite losing the second debate and the staying power of a leaked 2005 video that captured the GOP nominee making comments about assaulting women, Trump's support is relatively stable. He lost one additional point from our last poll over the weekend. Since the video emerged Friday afternoon, his support has dropped a total of two points, within the margin of error.
Clinton gained one additional point after the debate, and now leads Trump 42 percent to 37 percent.
Almost three-quarters (74 percent) of Democrats said their nominee won, while fewer Republican voters (55 percent) thought Trump was the winner. Registered independents gave the edge to Clinton too, 33 percent to 27 percent.
Clinton's supporters were also more confident in her performance than Trump's backers were in his: 84 percent of her supporters said she won, compared with 68 percent of his supporters who thought he prevailed.
Not as many voters tuned in to the second debate as the first, but Sunday's forum was still widely watched, as 60 percent of registered voters said they viewed it. That's down from about seven in 10 voters (68 percent) who said they watched the first debate.
Trump attacked Clinton repeatedly in the debate, even going so far at one point as to suggest he would put her in jail if he won the presidency. Forty-four percent of registered voters came away from the debate with a less favorable view of the Republican nominee, compared with 35 percent of respondents who viewed Clinton less favorably following the forum.
During the debate Trump complained about treatment from the moderators, CNN's Anderson Cooper and ABC News' Martha Raddatz, but most registered voters were on the side of the moderators. Six in 10 (61 percent) said Cooper did an excellent or good job and 57 percent said the same of Raddatz. Voters were roughly split on whether the moderators were fair or impartial or whether they favored Clinton, but only five percent thought they were biased toward Trump.
The two historically unpopular candidates have waged extremely negative campaigns, and majorities of voters ascribe critical qualities to them.
Six in 10 voters (60 percent) say Trump is sexist and 51 percent say he's racist. More than six in 10 (63 percent) say Clinton is overly secretive and more than half (55 percent) say she's corrupt. Plus, 51 percent say both candidates are out of touch with average Americans.
But while both candidates are widely disliked, the Democratic Party remains much more unified than its counterpart as we approach Election Day. Three-quarters (75 percent) of registered voters describe the Republican Party as divided, compared with just under one-third (32 percent) who said the Democratic Party was divided. Additionally, roughly the same amount of Democrats (78 percent), Republicans (76 percent) and independents (72 percent) all agreed that the Republican Party was divided.
That dynamic has congressional leaders concerned as the campaign season edges toward Nov. 8. Only 13 percent of registered GOP voters said they thought Trump should drop out of the presidential race, so down-ballot Republicans risk raising the ire of the party's base if they disavow the party's standard bearer. At the same time, standing with Trump runs the risk of alienating some swing voters: About one in three registered voters (including 32 percent of independents) say they're less likely to vote for a candidate who continues to support Trump.
The POLITICO/Morning Consult survey polled 1,757 likely voters and 2,001 registered voters on Oct. 10 for a margin of error of plus or minus 3 and 2 percentage points, respectively. Toplines: http://politi.co/2d4tvA6 Crosstabs: http://politi.co/2dTUEp9 | Topical questions — Toplines: http://politi.co/2ebpZF5 Crosstabs: http://politi.co/2e2rllY