Global Hydrofluorocarbon Deal Expected Later This Week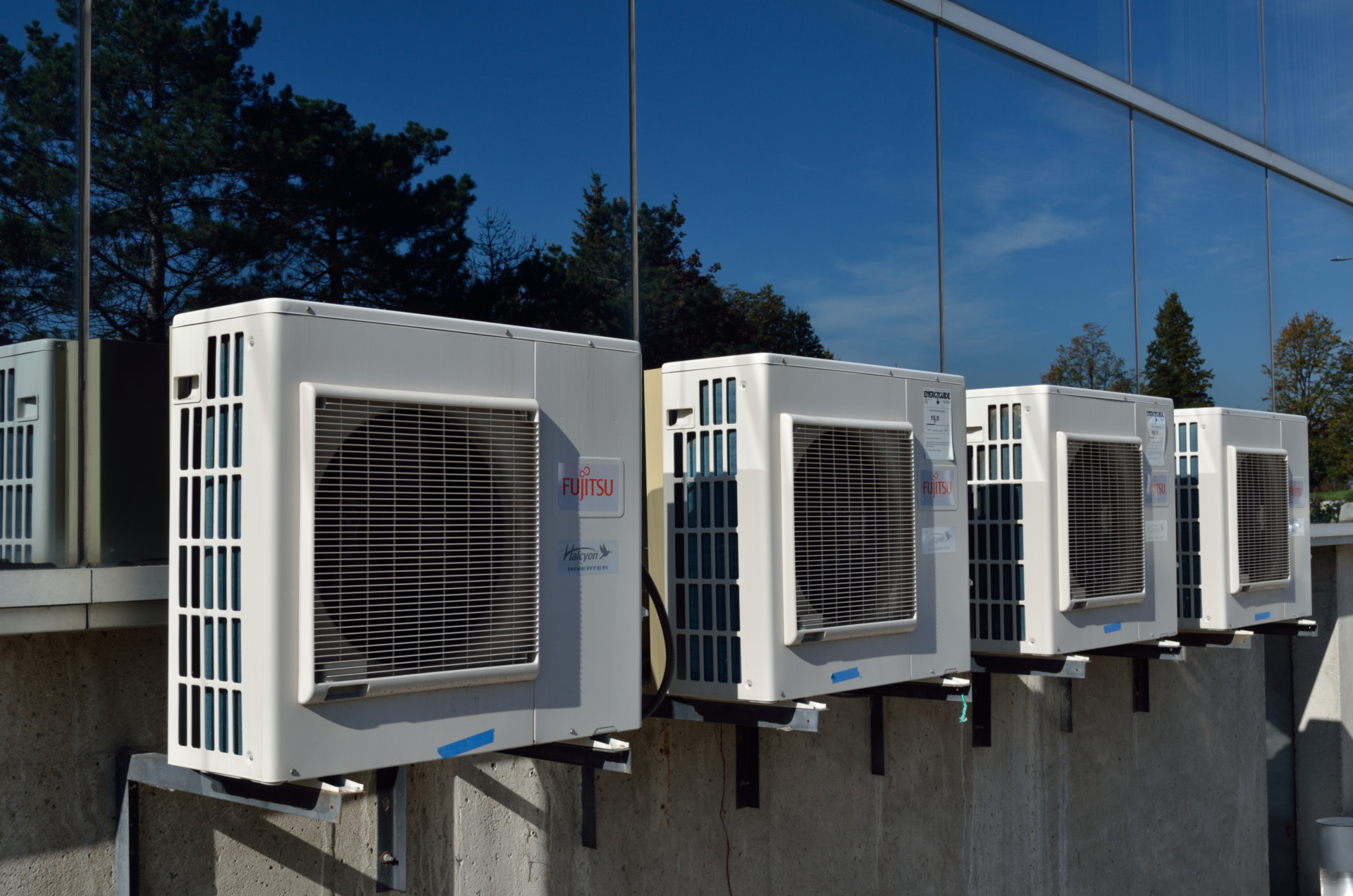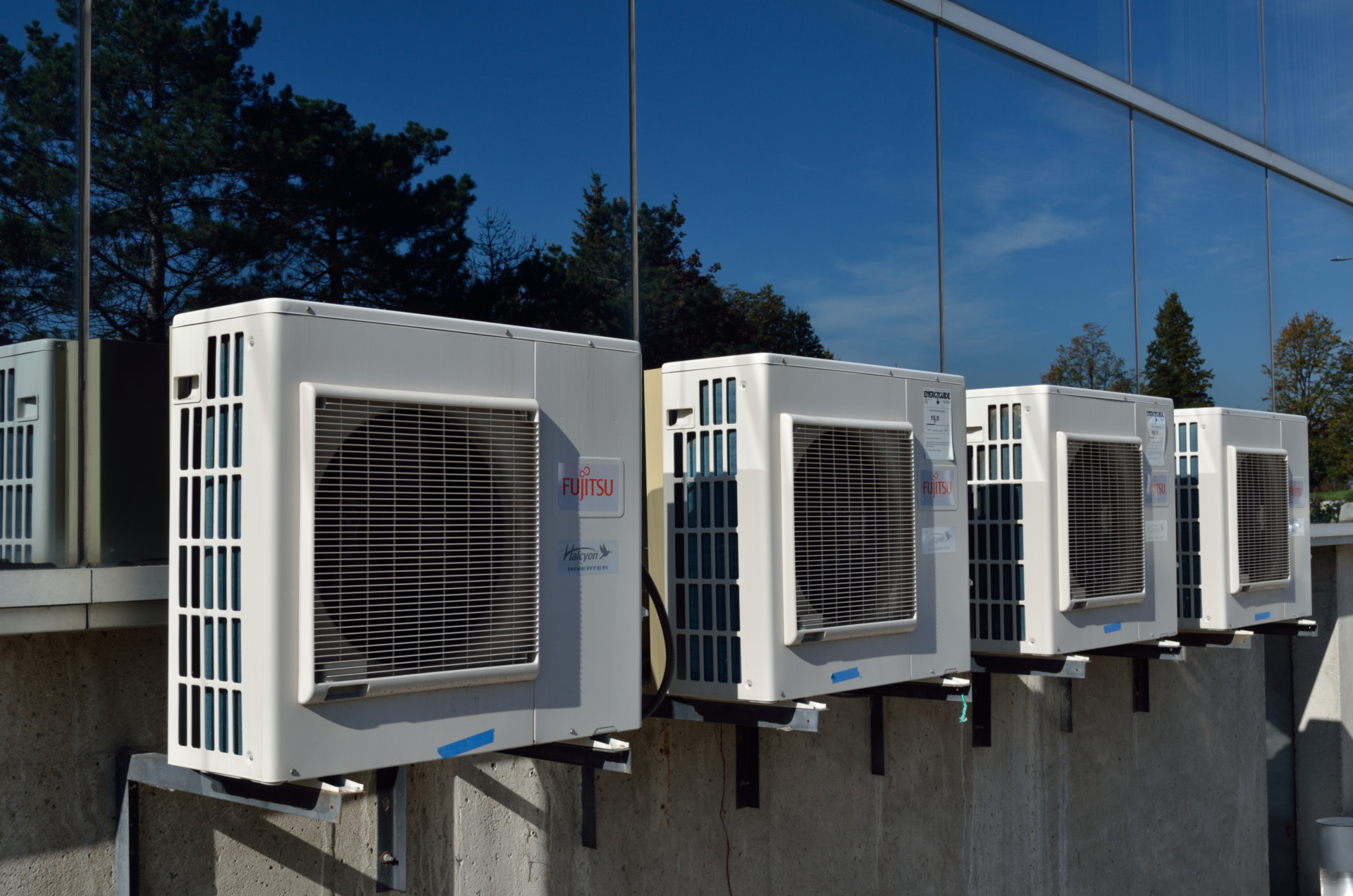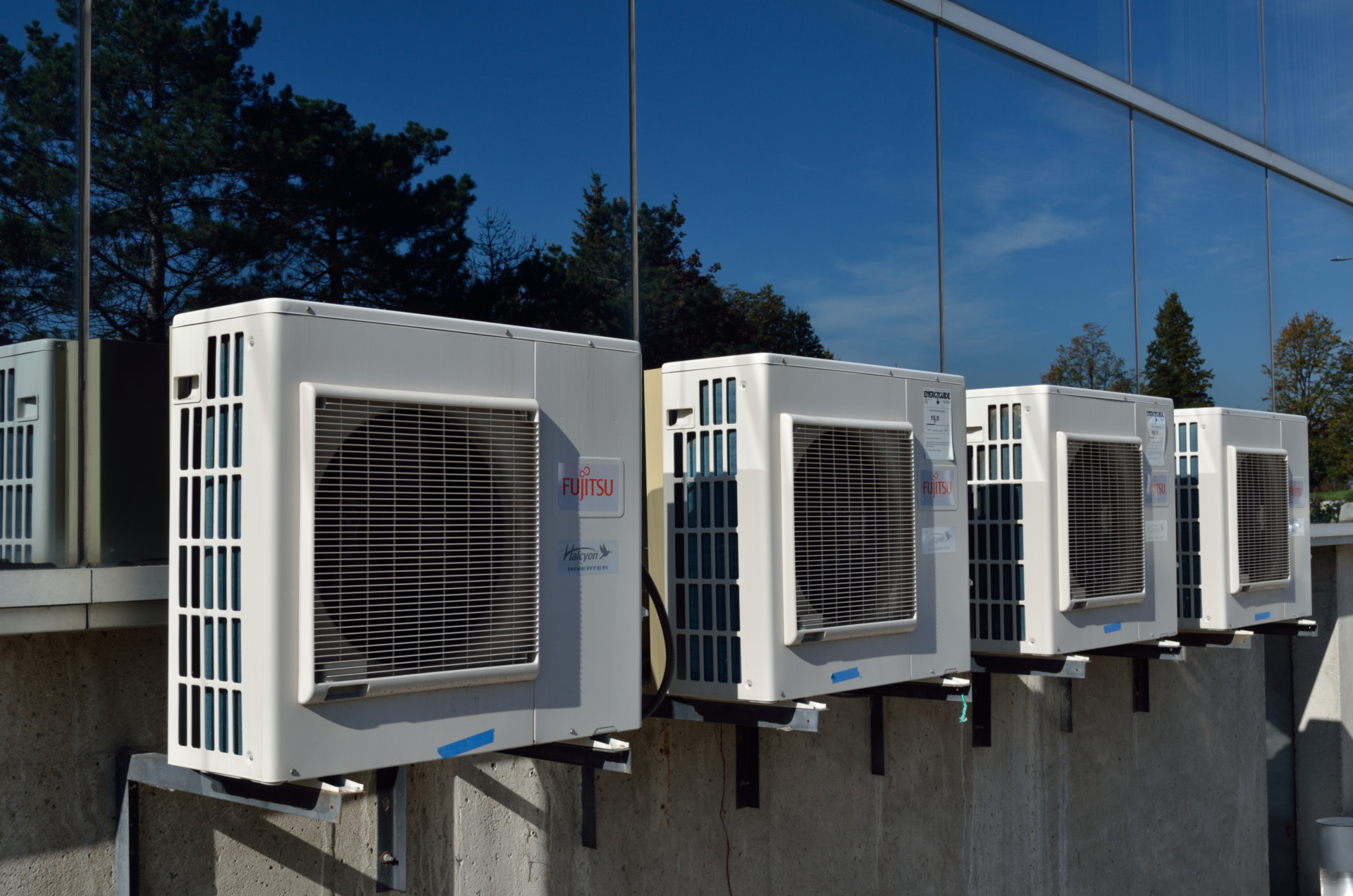 More than 170 countries involved in the Montreal Protocol on greenhouse gases hope to finalize a deal by Friday limiting the use of hydrofluorocarbons, an intense greenhouse gas commonly used in refrigerants.
There is an optimistic view about the deal, but there is also a lot of work left to do, according to proponents who are attending negotiations in Kigali, Rwanda.
Hydrofluorocarbons are the world's fastest-growing greenhouse gases, increasing by 10 to 15 percent annually, according to the Center for Climate and Energy Solutions. They pack in far more heat than carbon dioxide, the world's predominant greenhouse gas. But HFCs also don't last as long in the atmosphere as CO2, so initiatives to cut their emissions could make a significance difference even in the short term.
Supporters of the deal have said it could avoid 0.5 degrees Celsius of warming by 2100, in terms of global average temperatures.
Environmental Protection Agency Administrator Gina McCarthy and Secretary of State John Kerry are both scheduled to attend the end of the discussions on Thursday and Friday, respectively.
One key issue still under negotiation is what years will set the baseline for later emissions cuts, based on a percentage of the HFC consumption levels from those years. On Wednesday, a group of developing countries released a proposed schedule, which hasn't been voted on yet.
Under the proposal, developed countries like the United States would set their baseline based on average consumption from 2011 to 2013 and achieve 10 percent reductions by 2019. They would increase the reductions to 45 percent by 2023, 70 percent by 2027, 80 percent by 2030, and 85 percent in 2034.
Most developing countries, including China, would set their baseline using average consumption levels from 2020 to 2022 and freeze consumption in 2024 or 2025. They would achieve 10 percent reductions in 2030, 30 percent in 2035, 50 percent in 2040, and 80 percent to 85 percent in 2045.
Six countries that have naturally high ambient levels of HFCs would, under this proposal,  establish a baseline using consumption levels in 2024 to 2026. They would consider a freeze date of 2028 before cutting consumption by 10 percent by 2032, 20 percent by 2037, 30 percent by 2042, and 85 percent by 2047. That schedule would apply to India, Pakistan, Saudi Arabia, Kuwait, Bahrain and the United Arab Emirates.
As of Wednesday, this schedule is just a proposal and could change before the deal is finalized.
All those ranges are reasonable, Yurek said. The fact that these countries are willing to eventually cut emissions is an accomplishment in itself, he added.
"The bigger thing is getting them into agreement," Yurek said.
The hemming and hawing about a start date for developing countries is unsurprising. Fewer people in these countries have access to air conditioners to begin with, so they want wealthier countries to lead the way. The hope is that more efficient technology will be available by the time they start trying to cut emissions, Yurek said.
India initially wanted to push the baseline out to 2030 or 2031, Stephen Seidel, a senior adviser for the Center for Climate and Energy Solutions, told Morning Consult on Tuesday. Waiting that long to set a baseline is "beyond what would be considered acceptable," Seidel said.
Yurek said he expects a deal to come together late Friday, the last day for the countries to meet. If it doesn't happen by then, there could be an extra session called to allow negotiations to continue.
Despite the narrow time frame, Yurek said there isn't much doubt that the international leaders attending the meeting are determined to reach a deal. "There's a strong commitment by all the parties to reach an agreement by Friday, and they're working very hard toward that," he said.
Update 4:26 p.m. This story has been updated to add details of a proposed emission reduction schedule.