A Few GOP Candidates Win Environmentalists' Support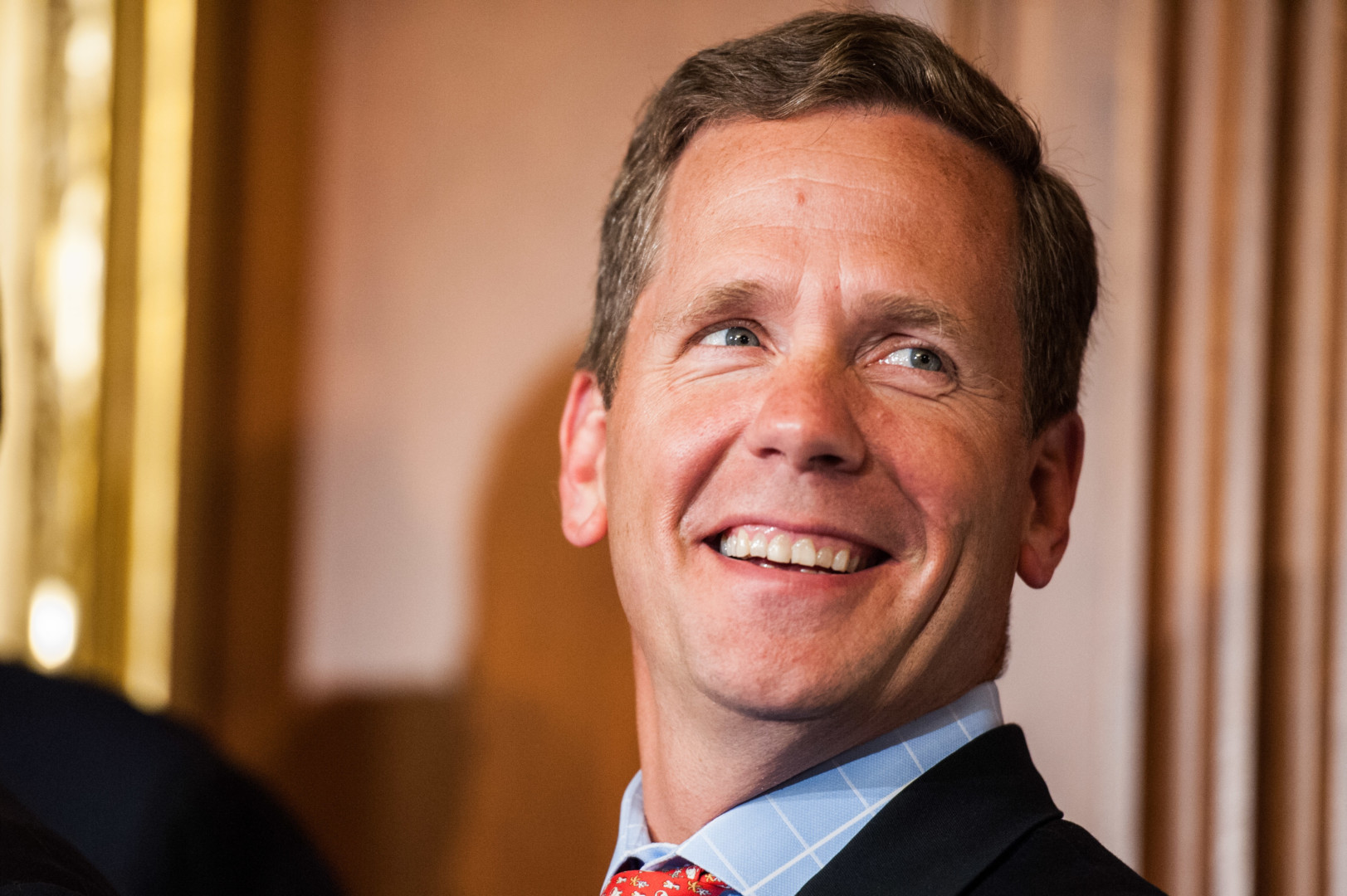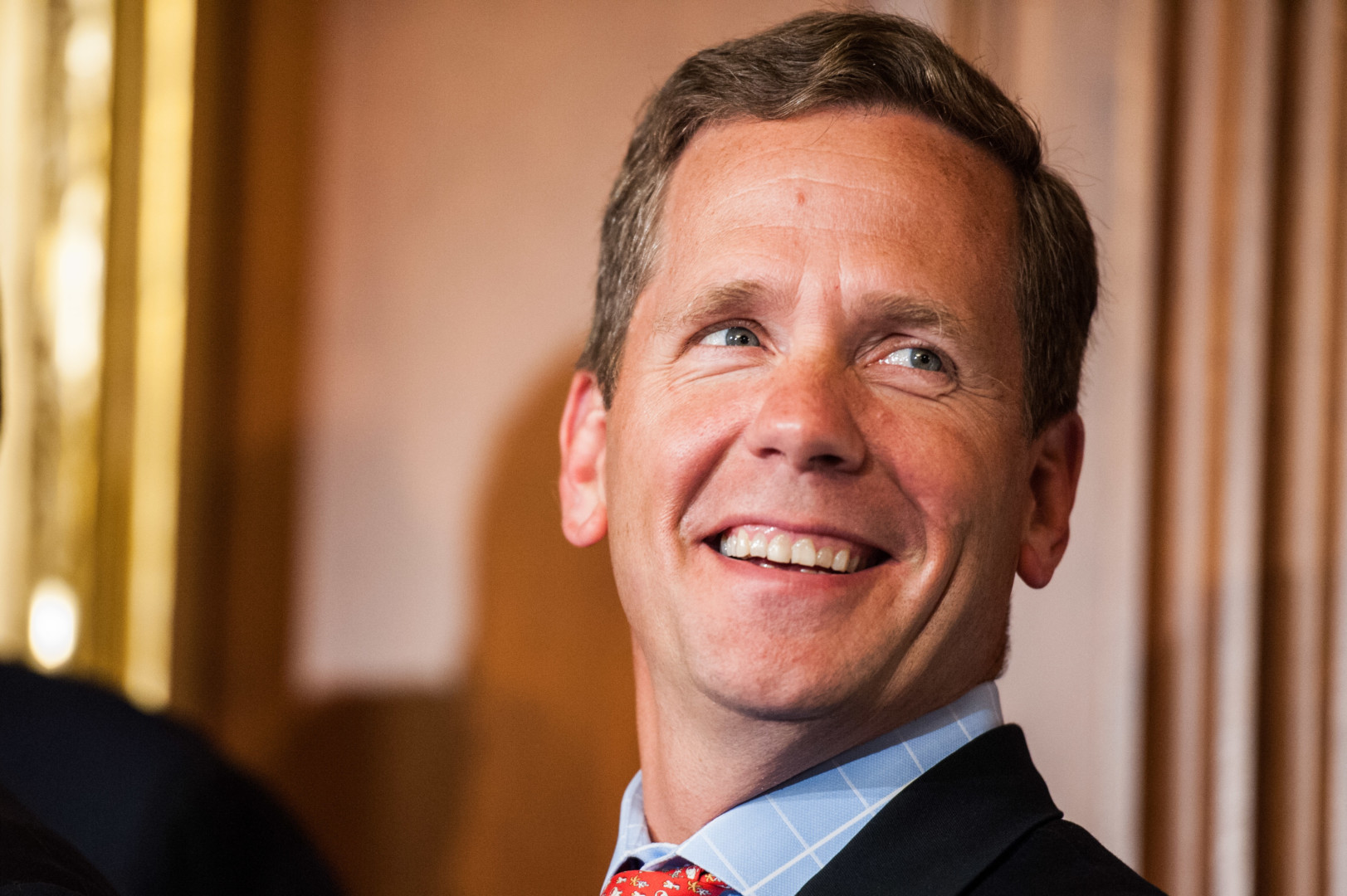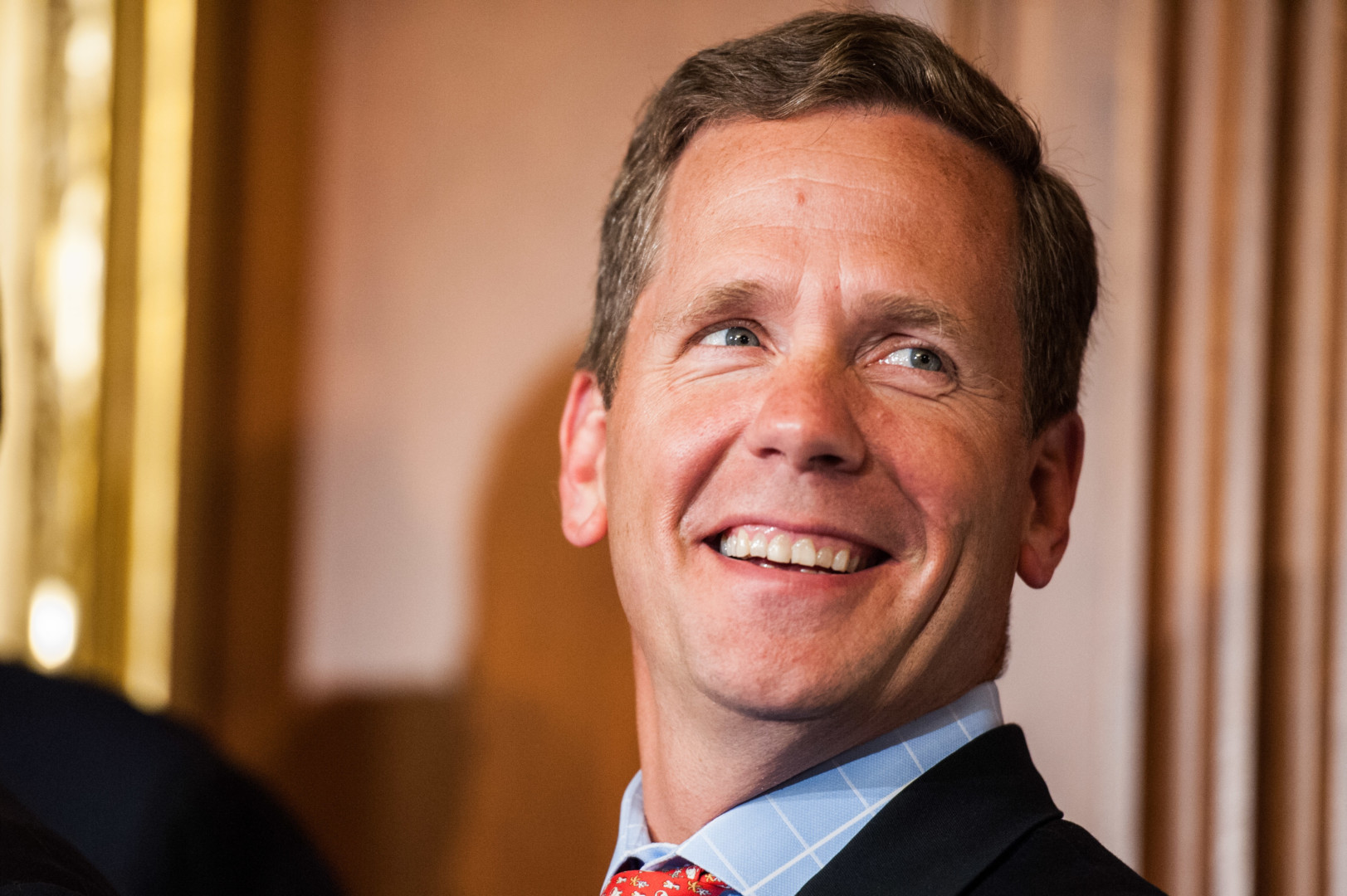 Republicans are playing up their energy credentials this week, less than a month before Election Day, but they are doing so in a few different ways. Some are pointing to their progressive stance on climate change, while others are touting an opposition to clean energy tax credits.
The Environmental Defense Fund's campaign arm launched a six-figure ad campaign Thursday backing two suburban, swing-district Republicans who have voiced support for action on climate change.
On the flip side, the conservative American Energy Alliance on Thursday released a list of 140 lawmakers, all Republicans, who scored at least 90 percent on its first scorecard on votes against clean-energy tax credits and other liberal priorities.
EDF Action announced a $250,000 ad campaign on Thursday backing Reps. Bob Dold of Illinois and Pat Meehan of Pennsylvania, two Republicans who support action on climate change. The group praised both lawmakers for co-sponsoring a bipartisan bill that would create a commission to study economically viable climate policies.
Dold, in the suburbs of Chicago, represents one of the most Democratic-leaning districts held by a Republican. Meehan, meanwhile, represents a slightly Republican-leaning district southwest of Philadelphia. Both are the kind of district that Democrats would have to win if they are to take control of the House, a goal that some strategists say could be in reach after recent revelations of Donald Trump's comments on sexual assault.
In 2012, President Obama won Dold's district by a 17-point margin, and Mitt Romney won Meehan's by just 2 points.
EDF has also backed Rep. Carlos Curbelo (R-Fla.), another Republican who sometimes sides with Democrats on environmental issues. Curbelo represents the southwestern suburbs of Miami, extending down to the Florida Keys, an area where the low-lying geography encourages concern about climate change.
According to a recent Pew Research Center survey, the nation is split evenly along partisan lines when it comes to whether people believe in human-induced climate change. Among the most ideological voters, there is a wide gap on the issue; 79 percent of self-identified liberal Democrats believe in human-induced climate change, while only 15 percent of conservative Republicans do.
But there is ground to be gained for climate change advocates among moderates. About one-third of moderate and liberal Republicans (34 percent) told Pew they believe climate change is primarily caused by human activity.
The ClearPath Action Fund, a Republican-aligned clean-energy campaign group started by billionaire philanthropist Jay Faison, has also endorsed Dold, Meehan and Curbelo.
The American Energy Alliance's favored members, meanwhile, focus mostly on those who represent deep-red districts and states.
On Thursday, the conservative group announced 35 Republican senators and 105 House Republicans who have scored 90 percent or higher on its scorecard for this Congress. The scorecard takes into account votes and co-sponsored bills on conservative priorities on energy, including opposing the wind production tax credit and the Renewable Fuel Standard.
The scorecard also includes votes favoring pipelines, including backing the Keystone XL pipeline, and votes on ending the ban on exports of crude oil, opposing the Export-Import Bank and limiting the president's use of the Antiquities Act to set aside lands as national monuments.
One senator and 14 House members received a perfect score from the conservative energy group: Sen. Mike Lee (R-Utah) and Reps. Brian Babin of Texas, Cynthia Lummis of Wyoming, Doug Lamborn of Colorado, Raul Labrador of Idaho, Jim Jordan of Ohio, Sam Johnson of Texas, Andy Harris of Maryland, Paul Gosar of Arizona, Bob Goodlatte of Virginia, Louie Gohmert of Texas, Trent Franks of Arizona, David Schweikert of Arizona, David Roe of Tennessee, and Mick Mulvaney of South Carolina.
In Alaska, Senate Energy and Natural Resources Chair Lisa Murkowski (R-Alaska) isn't expected to face a close re-election, but she did release a campaign ad Monday touting her work on clean energy. In the ad, Murkowski says her home state has "an opportunity to become America's leading producer of clean, renewable energy, using wind, geothermal, biomass, and hydro."