AHIP Preparing to Fight GOP Attempts to Stop Insurer Payments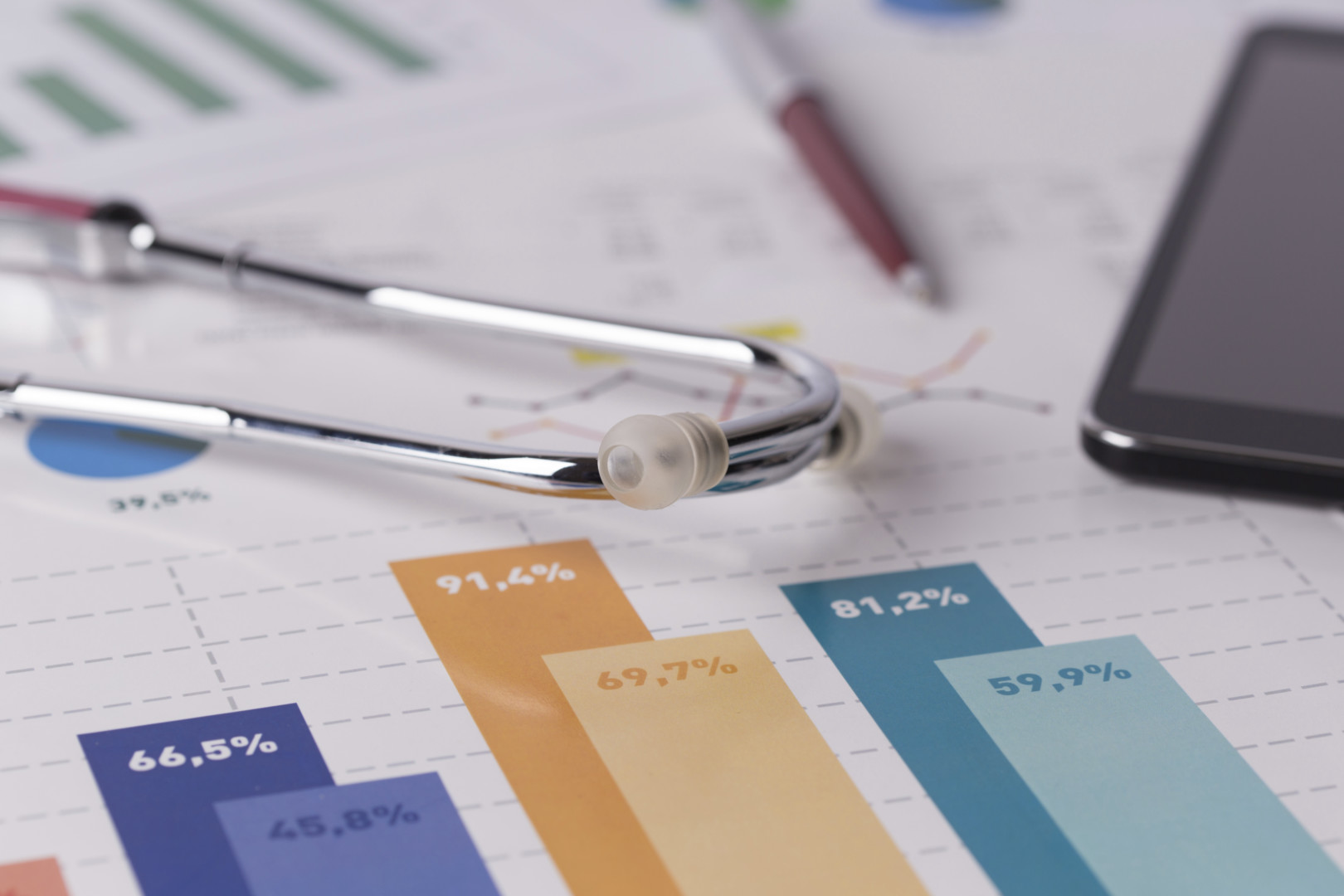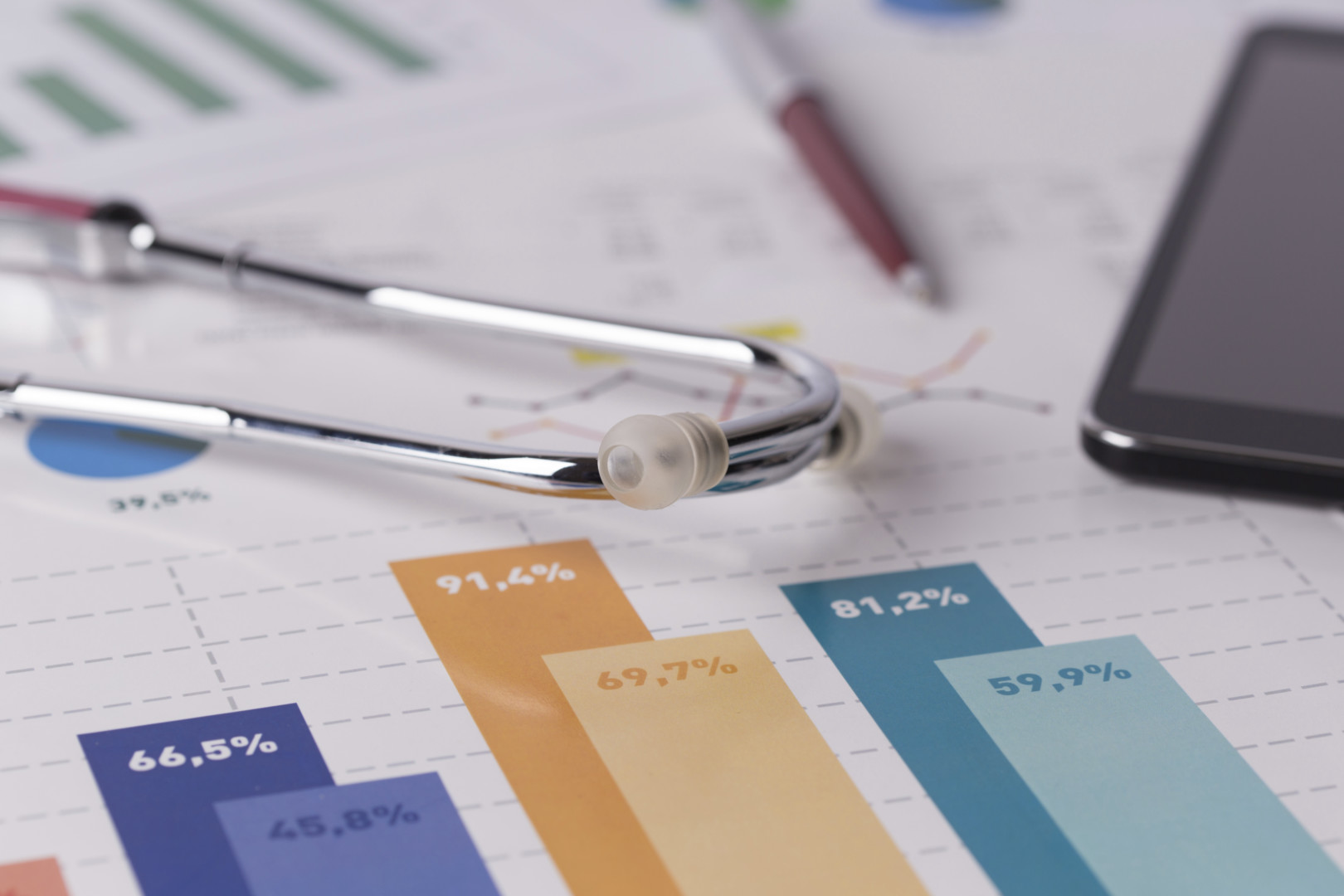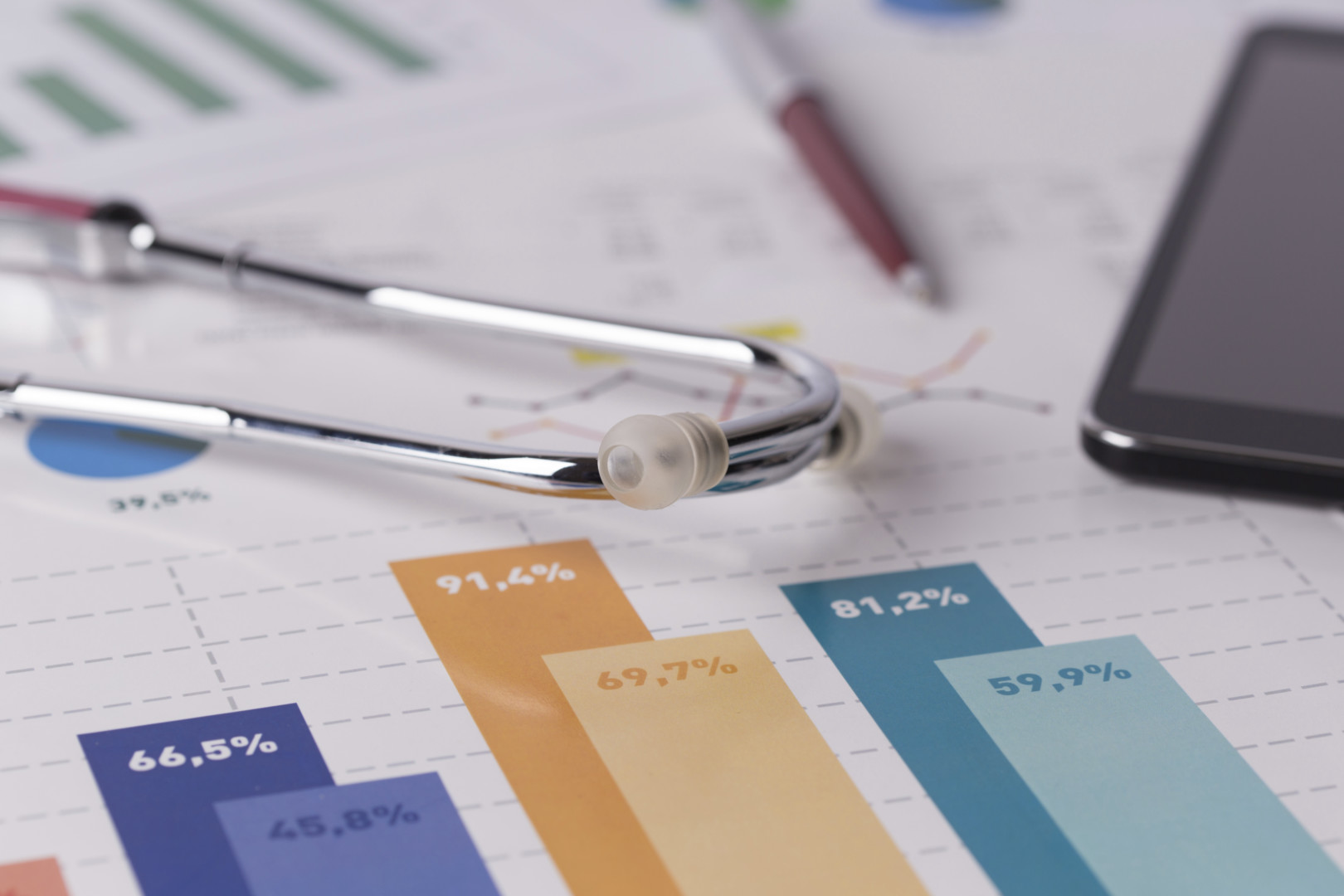 Health insurers do not want congressional Republicans to block potential settlements of their lawsuits against the administration involving Obamacare, according to Marilyn Tavenner, president and CEO of America's Health Insurance Plans.
Within the Republican conference, options are being discussed about how to stop any lawsuit-related payments to the industry. Conservative groups are loudly urging against such settlements.
On Friday, one day after Tavenner sat down with Morning Consult for an interview, House Republicans filed an amicus brief to one of the lawsuits saying that insurance companies are not entitled to an "Obamacare bailout." While spending laws have prohibited HHS from paying out the additional money, the Republicans are referring to the administration's potential plans, reported in the Washington Post, that it might settle with insurers through the Justice Department using a "Judgment Fund."
"We are looking at our options," said AshLee Strong, a spokeswoman for House Speaker Paul Ryan (R-Wis.), when asked Friday whether Republicans plan to pass legislation preventing the settlements.
The move suggests a possible lame-duck clash pitting a powerful health industry group and the Obama administration against congressional Republicans.
"We would not be in favor of any work that tried to interfere with the Judgment Fund and the process that's underway. I'm just trying to say that as gentle as I can, but that's an administrative issue, and so we want to leave it as an administrative issue," Tavenner said.
"Right now, we try not to oppose anything until we have to, meaning we will try to work behind the scenes with Republicans and Democrats about what we'd like to see happen," Tavenner added. "We're going to try to work with members of Congress to make sure that there's not action taken in this area."
At issue are a handful of lawsuits brought by insurers against the Obama administration regarding "risk corridor" funding. The risk corridor program was included in Obamacare as a kind of bumper system for health plans adjusting to a new marketplace. The Department of Health and Human Services collects payments from plans with lower than expected claims and then, in turn, distributes funding to plans with higher than expected claims. The temporary three-year program was meant to add stability to exchanges as insurers learned about the health of their enrollees.
While Obamacare did not originally require the program to be budget neutral, but an amendment championed by Sen. Marco Rubio (R-Fla.) to do so was included in spending bills for the last two years. Exchange enrollees were then sicker and more expensive than expected, resulting in more insurers submitting claims for risk corridor payments than those paying into the program.
As a result, in 2014, the administration paid out only 12.6 percent of insurers' requested risk corridor funding, a $2.5 billion shortfall. Some of these insurers sued, saying they are owed the money under the health care law. Conservative groups are determined to prevent this from happening.
The House amicus brief argued that such a settlement would subvert the law and urged the U.S. Court of Federal Claims to dismiss the plaintiff's claims in Health Republic Insurance Company v. United States of America.
"HHS is trying to force the U.S. Treasury to disburse billions of dollars of taxpayer funds to insurance companies even though DOJ has convincingly demonstrated that HHS has no legal obligation (and no legal right) to pay these sums," the House wrote in its brief. "The House strongly disagrees with this scheme to subvert congressional intent by engineering a massive giveaway of taxpayer money."
Conservative groups are also raising issues with Obamacare's reinsurance program, another temporary part of the law designed to increase stability over the law's first three years of implementation.
Obamacare required $5 billion be deposited from the program into the Treasury Department, and conservatives argue this was supposed to be deposited before any reinsurance payments were made. This hasn't happened. Conservatives are pushing for Congress to pass legislation requiring the deposit.
Tavenner said insurers are also opposed to this scenario, but that issue is not ripe enough for significant action. "Right now there are letters of concern, and so we would meet with those members, try to explain our position, but letters of concern are not something we would take to a public situation," she said.
What happens in the lame-duck is session is, at the end of the day, dependent on the results of the November election.
"Right now, we just have to wait," Tavenner said. "We're waiting just like everybody else, we're waiting out the next three, four weeks, see what the Senate looks like, see what the House looks like, and see who's in charge on the administrative side."