CMS Gets Kudos for New Medicare Payment Rule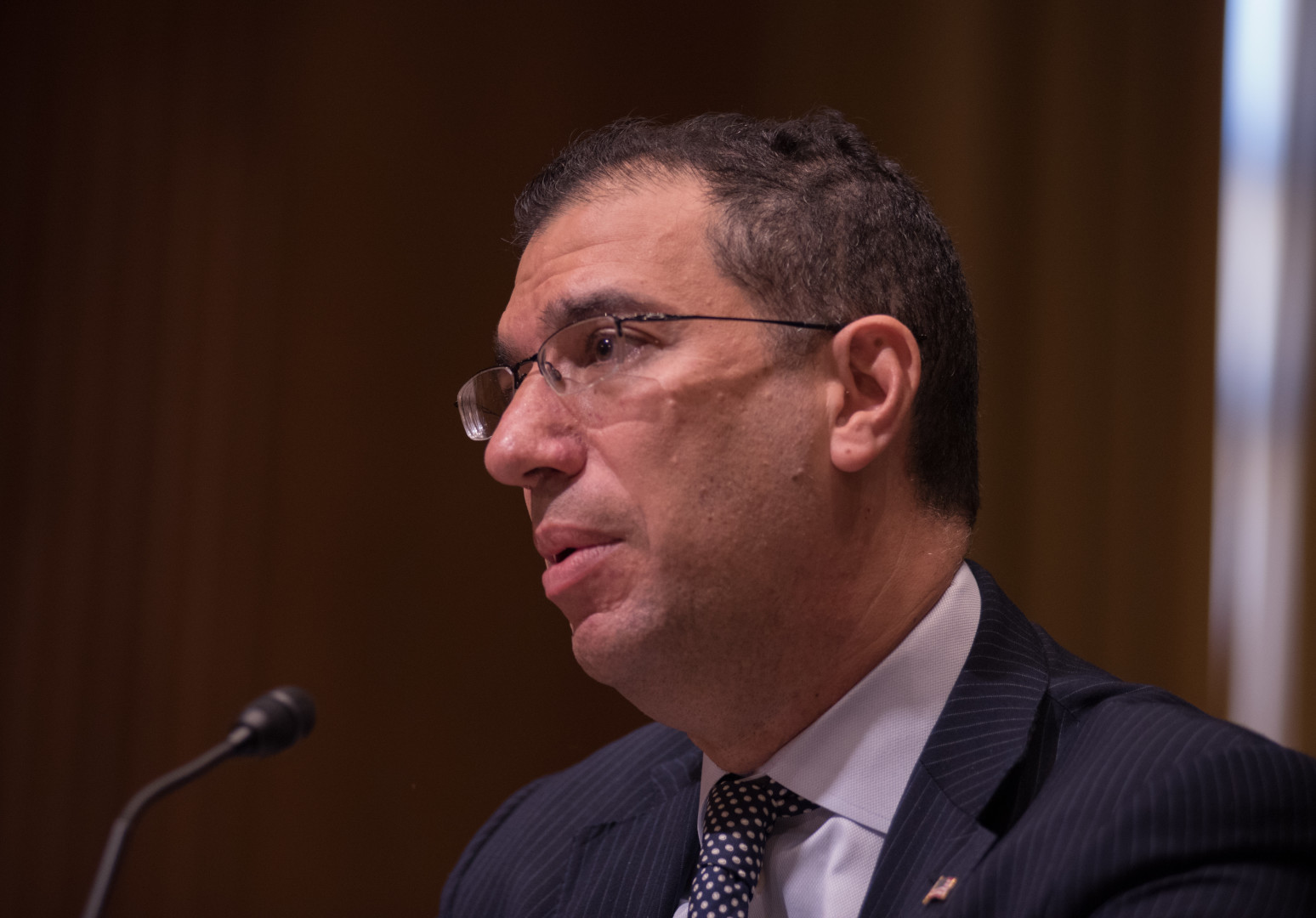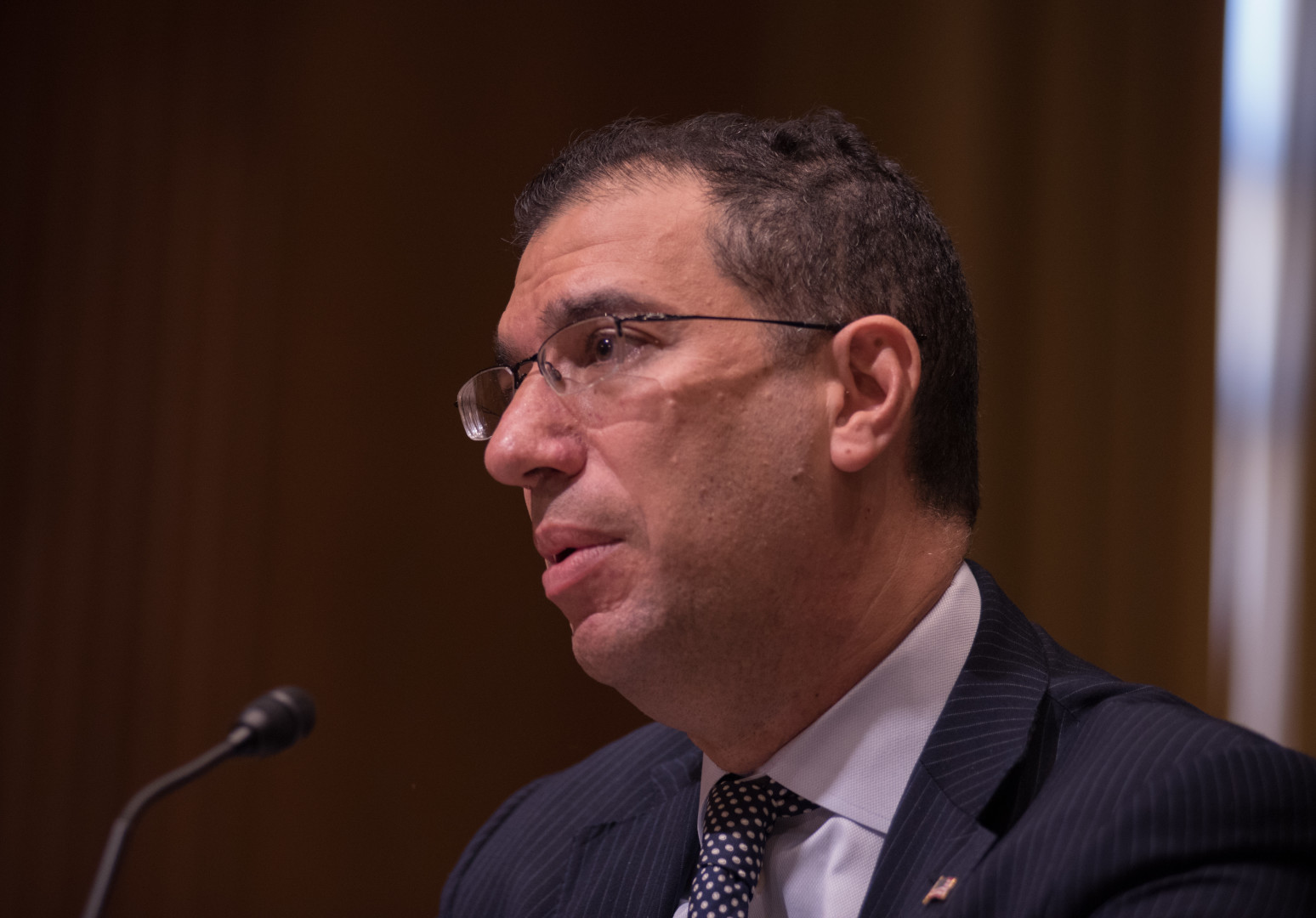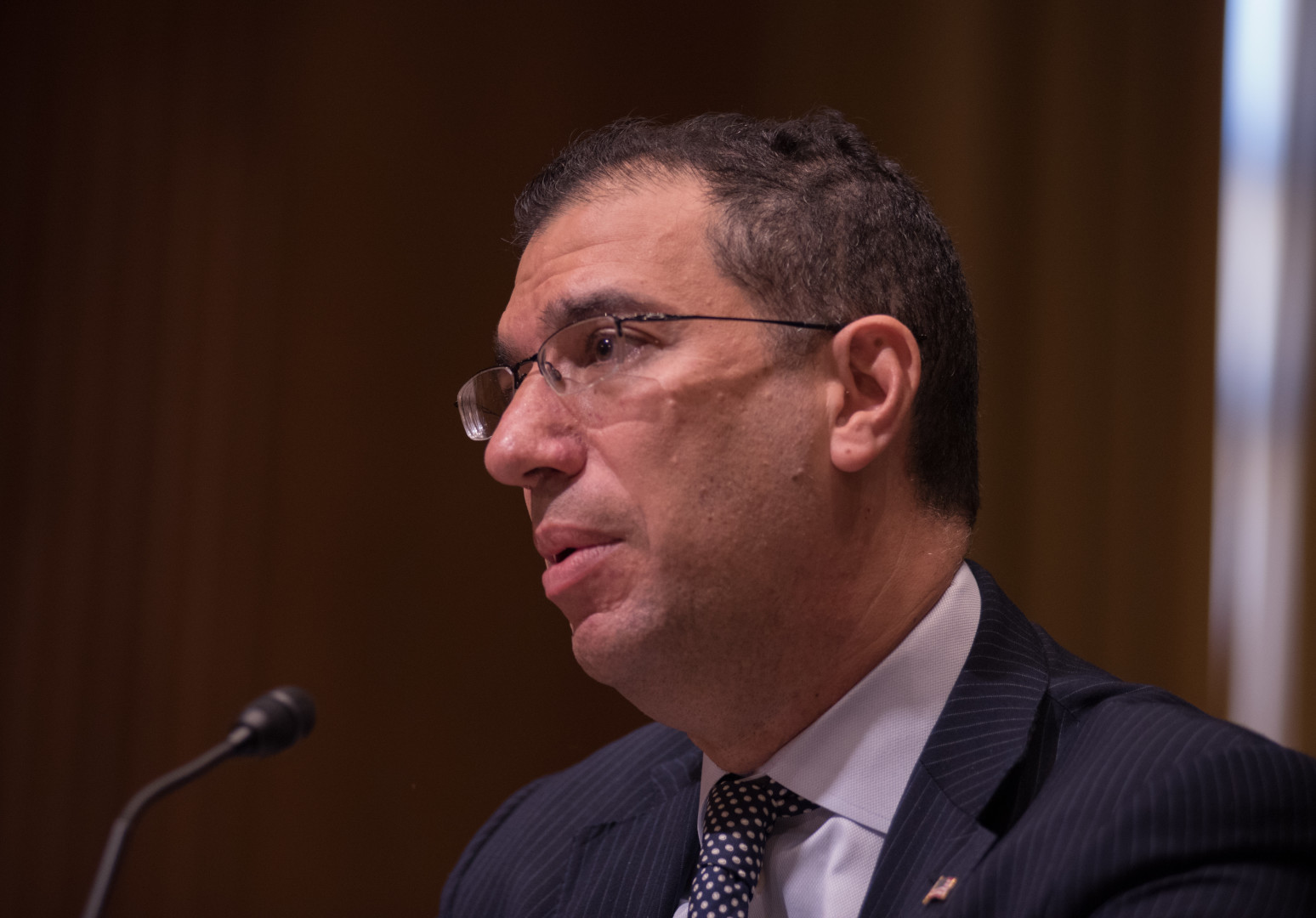 Reaction was positive to a Centers for Medicare and Medicaid Services rule released Friday finalizing changes to how doctors are paid through Medicare. Health provider groups said they were pleased that the agency has been, and expects to continue to be, responsive to their concerns.
The changes implement a new law aimed at saving the Medicare program money by rewarding providers for high quality care. Under the rule, providers will have two paths to choose from to start shifting away from the traditional fee-for-service system.
Importantly, the rule allows providers to shift to the new program at their own pace, said Patrick Conway, CMS's acting principal deputy administrator and chief medical officer. "We want to get this right," Conway told reporters on a press call Friday. "We want to partner with physicians and other clinicians."
Providers have been awaiting the final rule to implement the Medicare Access and CHIP Reauthorization Act, known as MACRA, since Congress passed it last year. It replaced the old Sustainable Growth Rate formula, which most health professionals agreed was flawed.
Under the new rule, providers will have two different paths they can take – the the Merit-based Incentive Payment System, or MIPS, or advanced alternative payment models – depending on their own preparation and their particular practices. The second option allows providers to collaborate on patients' health.
Another important piece of the rule is its exemptions. Approximately 380,000 clinicians nationwide will be exempted from the program because they do not treat enough Medicare beneficiaries.
The American Medical Association, the nation's largest provider organization, praised the decision to exempt more small practice providers from the reporting requirements and to reduce the reporting requirements under MIPS.
"Our initial review indicates that CMS has been responsive to many of the concerns raised by the AMA," Andrew Gurman, the group's president, said in a statement. "With the flawed Sustainable Growth Rate (SGR) formula – and its annual threat of steep payment cuts – permanently eliminated, the new law gives many physicians the opportunity to be rewarded for the improvements they make to their practices and for delivering high-quality, high-value care to Medicare patients."
Other advocacy groups, including Health IT Now and the American College of Cardiology, said they were glad to see that health practices would be able to move forward at their own pace. Many providers had raised concerns about not being properly prepared for the new system.
MACRA passed last year in a rare incidence of bipartisan work between the administration and Congress on health care. That era of good feelings appears to continue in an otherwise tense time between Republicans and Democrats. Sen. Orrin Hatch (R-Utah), the chairman of the Senate Finance Committee, said the rule marked a "critical milestone" in the law's implementation.
"It demonstrates CMS's continued commitment to working with American health care providers and reflects the shared goal of allowing doctors and medical centers to shift to the new payment system by participating in the reforms at their own pace, helping to lay the groundwork for a successful transition in 2017," he said in a statement.
CMS Acting Administrator Andy Slavitt said the agency is now focused on convincing physicians who haven't participated in any quality programs to do so by offering several options for providers to get involved. But both Slavitt and Conway said they would continue speaking with providers and stakeholders about how to continue making adjustments to the program.
"We believe that we're not looking to transform the Medicare program in 2017," Slavitt said. "We're looking to make a long-term program successful."
John Feore, a director at the consulting firm Avalere Health, said CMS sees the next year as a "transition year" to the new payment system. It is already taking steps to make providers' lives easier, like reducing the number of originally proposed reporting measures in MIPS.
Providers will be "relieved" by that, he said in an interview.
The agency seemed to take into account the range of industry worries about its readiness for the change by giving providers a choice of how quickly to move forward with reporting the new quality standards as well as flexibility about they'll report them, Feore said.
"I think there's options now sort of across the spectrum of readiness for 2017 and potentially 2018," Feore said.