Negotiators Near Deal on Reducing HFCs, Hope to Sign by Saturday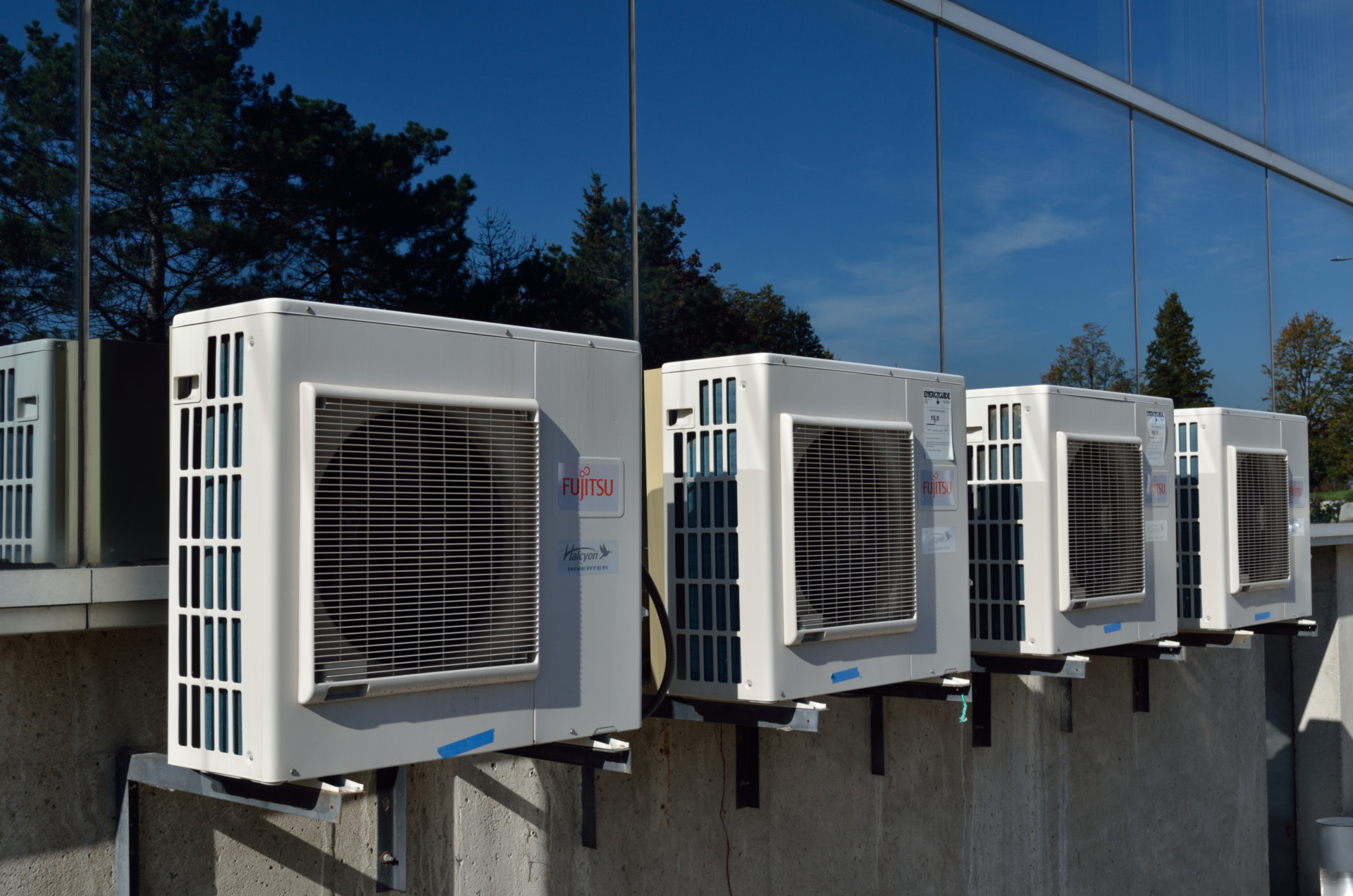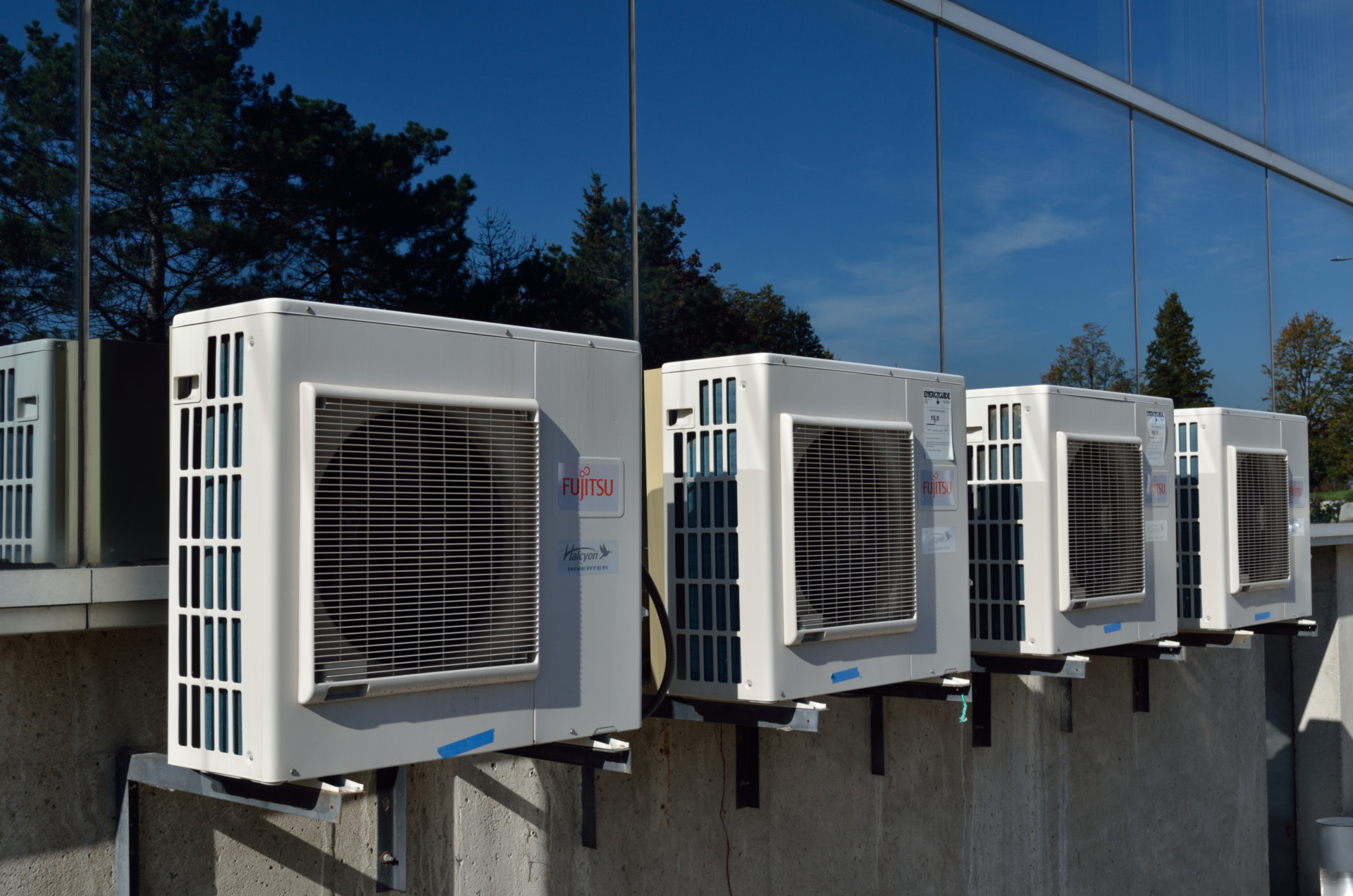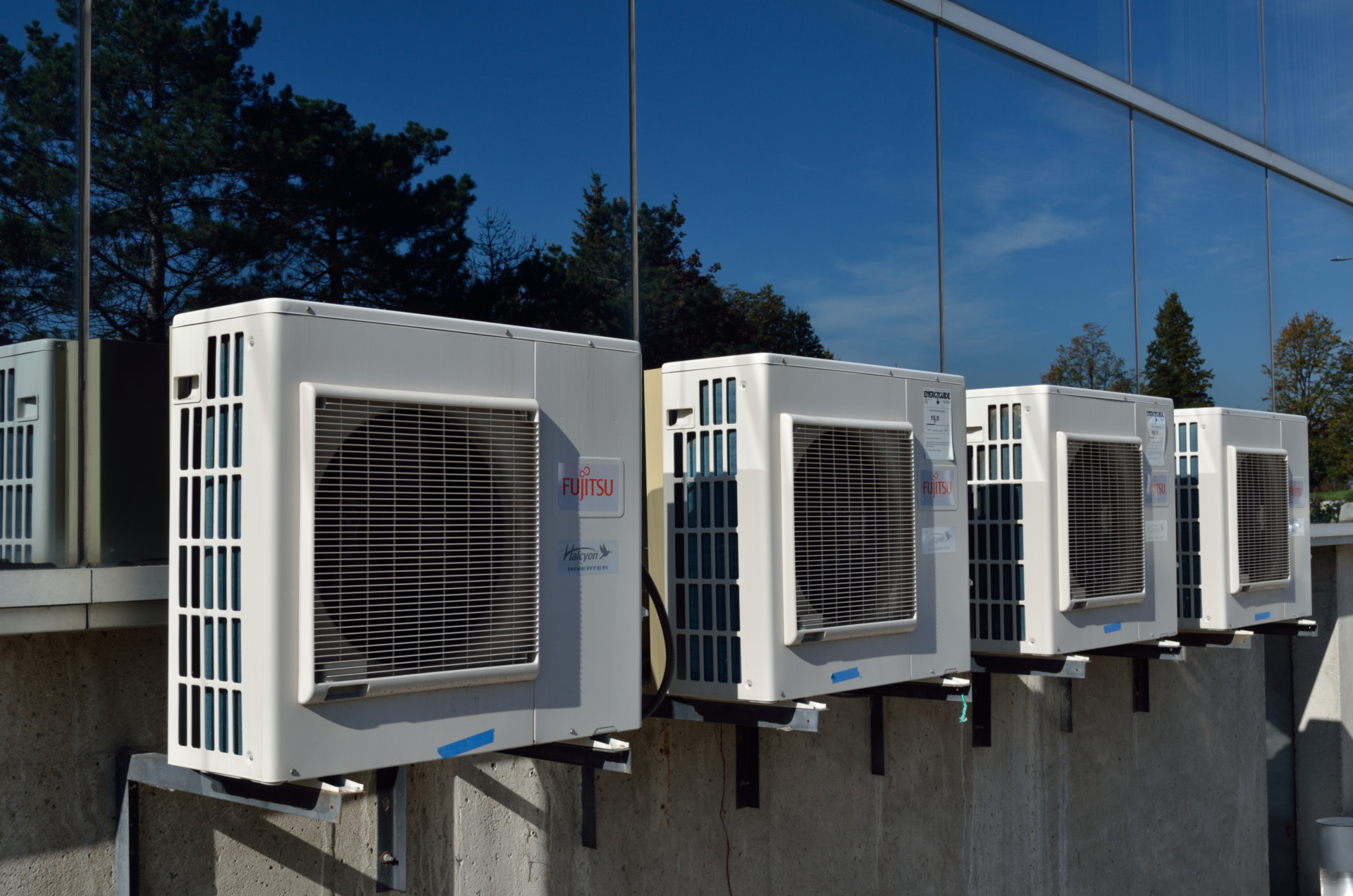 More than 170 countries negotiating a drawdown of a hydrofluorocarbons, an intense greenhouse gas, reached an "agreement in principle" on Friday, and only have a few steps left before signing a final deal, according to one of the industry groups attending negotiations.
The current agreement phases out the use of HFC by 2047, according to Stephen Yurek, president of the Air-Conditioning, Heating, and Refrigeration Institute, who attended negotiations in Kigali, Rwanda. It is being sent to a "contact group" of negotiators and is likely to be presented, discussed, approved, and signed soon, probably by Saturday morning, according to AHRI spokesman Francis Dietz.
"There is a very good chance that there will be an agreement that can signed before this is said and done," Dietz told Morning Consult.
Laura Rehrmann, spokeswoman for the Center on Climate and Energy Solutions, which also had a representative in Kigali, said she was not aware of a final deal and believed there were still issues to be worked out.
HFCs are widely used in refrigerants and air-conditioning units. Although they're not emitted as prolifically as carbon dioxide, they have a more intense, but short-lived, effect.
World leaders including Secretary of State John Kerry and Environmental Protection Agency Administrator Gina McCarthy met in Kigali this week aiming to reach a deal to cut HFC consumption worldwide over the next few decades, as part of the Montreal Protocol on cutting greenhouse gases.
According to Yurek, under the proposal released Friday, developed countries like the United States would set their baseline based on average consumption from 2011 to 2013 and achieve 10 percent reductions by 2019. They would increase the reductions to 40 percent by 2024, 70 percent by 2029, 80 percent by 2034, and 85 percent in 2036.
Most developing countries, including China, would set their baseline using average consumption levels from 2020 to 2022 and freeze consumption in 2024.. They would achieve 10 percent reductions in 2029, 30 percent in 2035, 50 percent in 2040, and 80 percent to 85 percent in 2045.
Six countries that have naturally high ambient levels of HFCs would, under this proposal,  establish a baseline using consumption levels in 2024 to 2026. They would freeze consumption in 2028 before cutting consumption by 10 percent by 2032, 20 percent by 2037, 30 percent by 2042, and 85 percent by 2047. That schedule would apply to India, Pakistan, Saudi Arabia, Kuwait, Bahrain and the United Arab Emirates.
India and Pakistan were the last two holdouts, Yurek told reporters on a conference call Friday morning eastern time. Kerry had recently addressed the assembly and "made strong case for why agreement needs to move forward," Yurek said.
One of Pakistan's issues was that many of its drivers own used cars, which makes it difficult for the country to quickly move toward higher-technology air conditioners in their cars, Yurek said. He added that delegates hoped to contain the deal to three schedules of reducing consumption, rather than creating carve outs for individual countries to delay action.