AHIP Head Thinks ACA Risk Programs Will Need Changes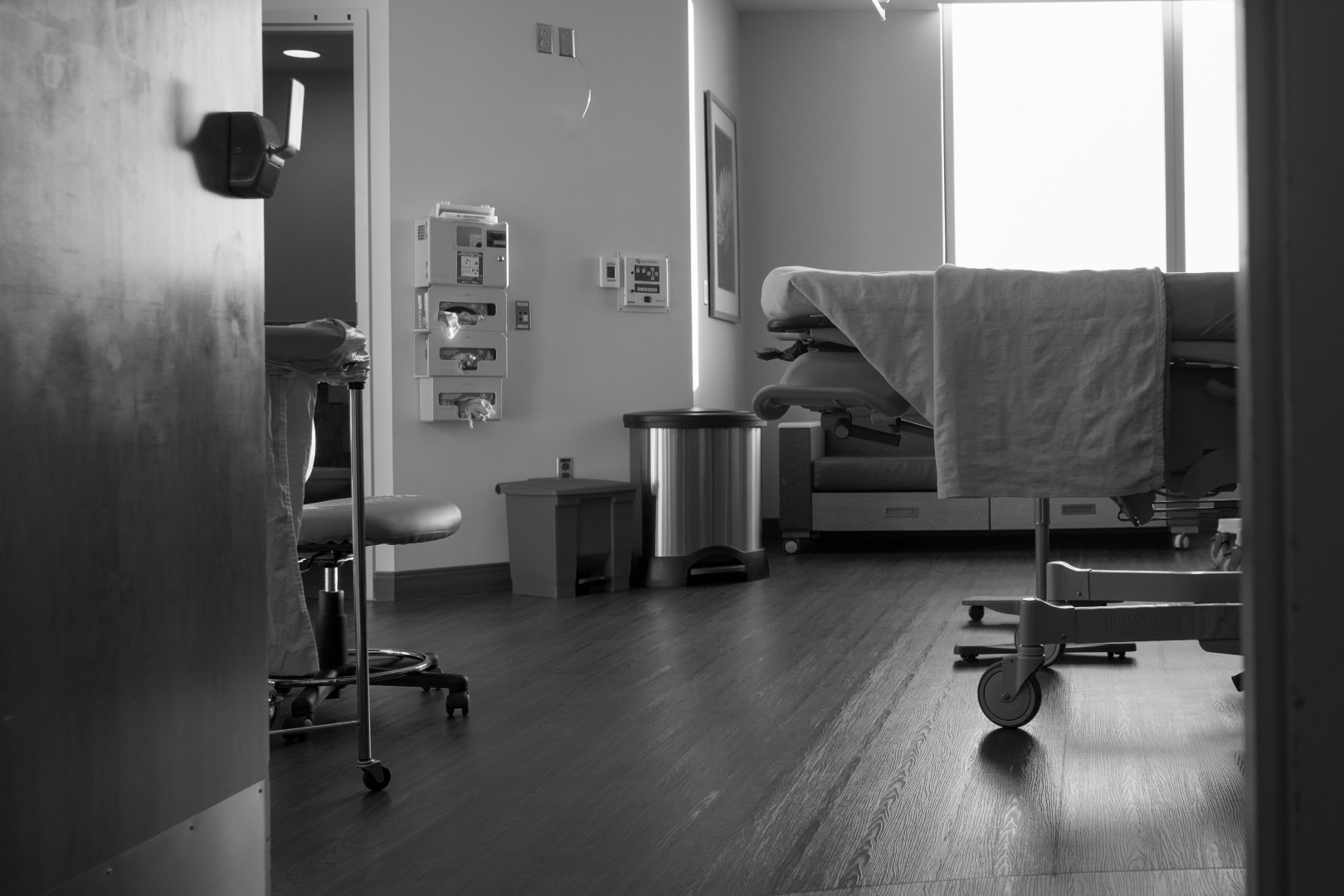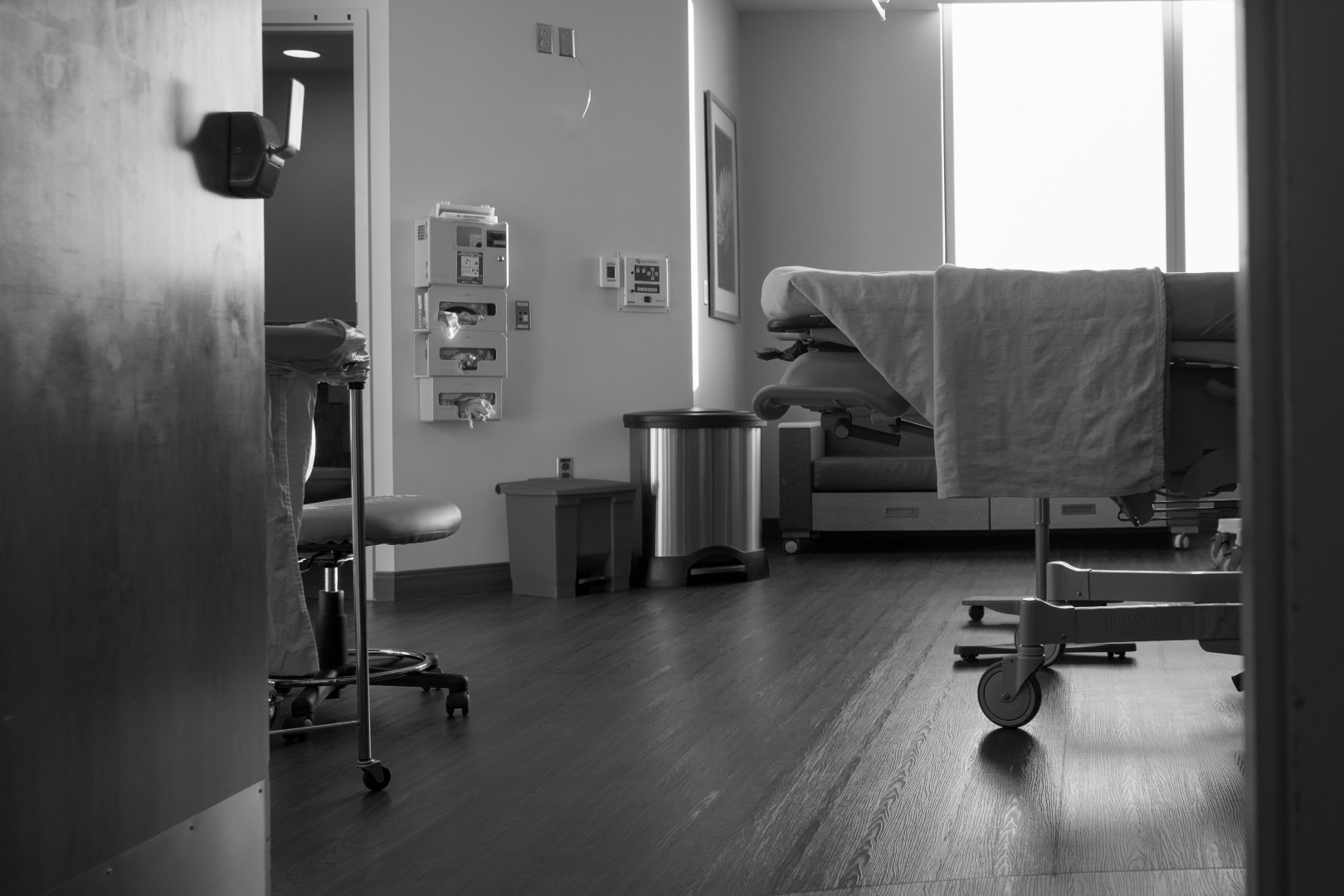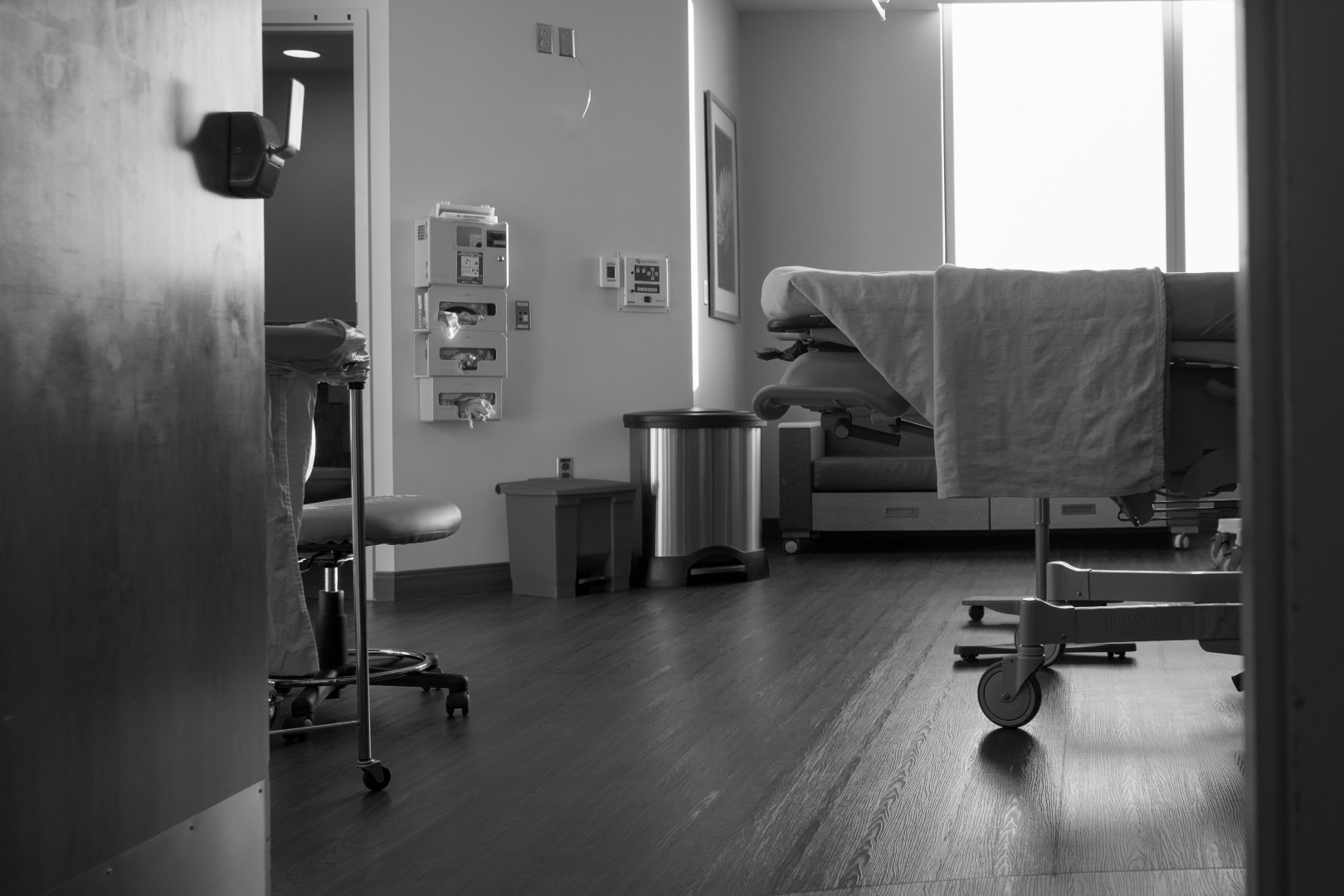 Marilyn Tavenner, the face of private insurers, does not think Affordable Care Act exchanges are about to implode. But she does think Congress will have to make some tough decisions relatively soon about how much to buffer insurers from risk.
"I do not think the exchanges are in a death spiral. I do think they're unstable, and we have a responsibility to stabilize them," said Tavenner, president and CEO of America's Health Insurance Plans, in an interview with Morning Consult. "That's on all of us."
Obamacare exchanges have suffered a series of bad headlines over the past several months. Some premiums are expected to increase by double digits in 2017, several prominent insurers have pulled out of exchanges, and most of the co-op plans created by the health care law have failed. Legislative efforts, such as the requirement that a risk reduction program be budget neutral, have added to insurers' woes.
Members of both parties are acknowledging the law, at the very least, needs some tweaks. Democrats, led by Hillary Clinton and President Obama, have suggested such changes as increasing consumer subsidies and adding a federally run public option; Republicans have largely stuck to their repeal-and-replace mantra on Obamacare.
Tavenner pushed back on the idea, advocated by Republicans, that the ACA exchanges will implode next year, pointing out that there are working exchanges in all 50 states. Still, she said, serious changes must be made. "I do think we do need to balance out the risk pool," she said.
Two programs, in particular, may need to be extended or tweaked to give insurers the chance to recover from initial losses, garnered from covering more sick people than expected, in the law's first few years. They are risk corridors, which make payments to insurance plans with higher-than-expected claims, and reinsurance programs, which pay insurance plans that enroll high-cost people.
"I know 'risk corridors' is a bad word. 'Reinsurance' is a bad word. But the fact of the matter is, it's probably taking longer than three years to stabilize. So I think Congress, after the election, is going to have to take a look at this and decide, 'How do you stabilize this market?'"
Insurers want a solution this year to a payment shortfall in the risk corridor program, whether that be proactive action on the part of Congress or simply letting the administration address the issue in settlement payments to the companies.
On another issue, AHIP will also be pressing for another one-year delay of Obamacare's health insurance tax, which was included in last year's omnibus spending bill. "We'd love repeal, but we'll push for delay initially. That's going to be important," Tavenner said.
Also important to insurers is the upcoming open enrollment period, which begins next month. A lot of health wonks are looking to the upcoming open enrollment period as an important indicator of whether the market will stabilize.
Tavenner said she expects enrollment to increase, but at a "much more modest rate" than in the first few years.
This isn't necessarily a bad thing, she said. The size of the pool is not nearly as important as its composition.
"It's really about having healthy people, right? Or people who don't use a lot of services to counterbalance those who do. Certainly that tends to be younger people, so there will always be a push for younger people," she said. "But I think it's more about just getting healthy enrollment in – people who aren't just using this when they're sick."