Biden Highlights Path Forward for Cancer Moonshot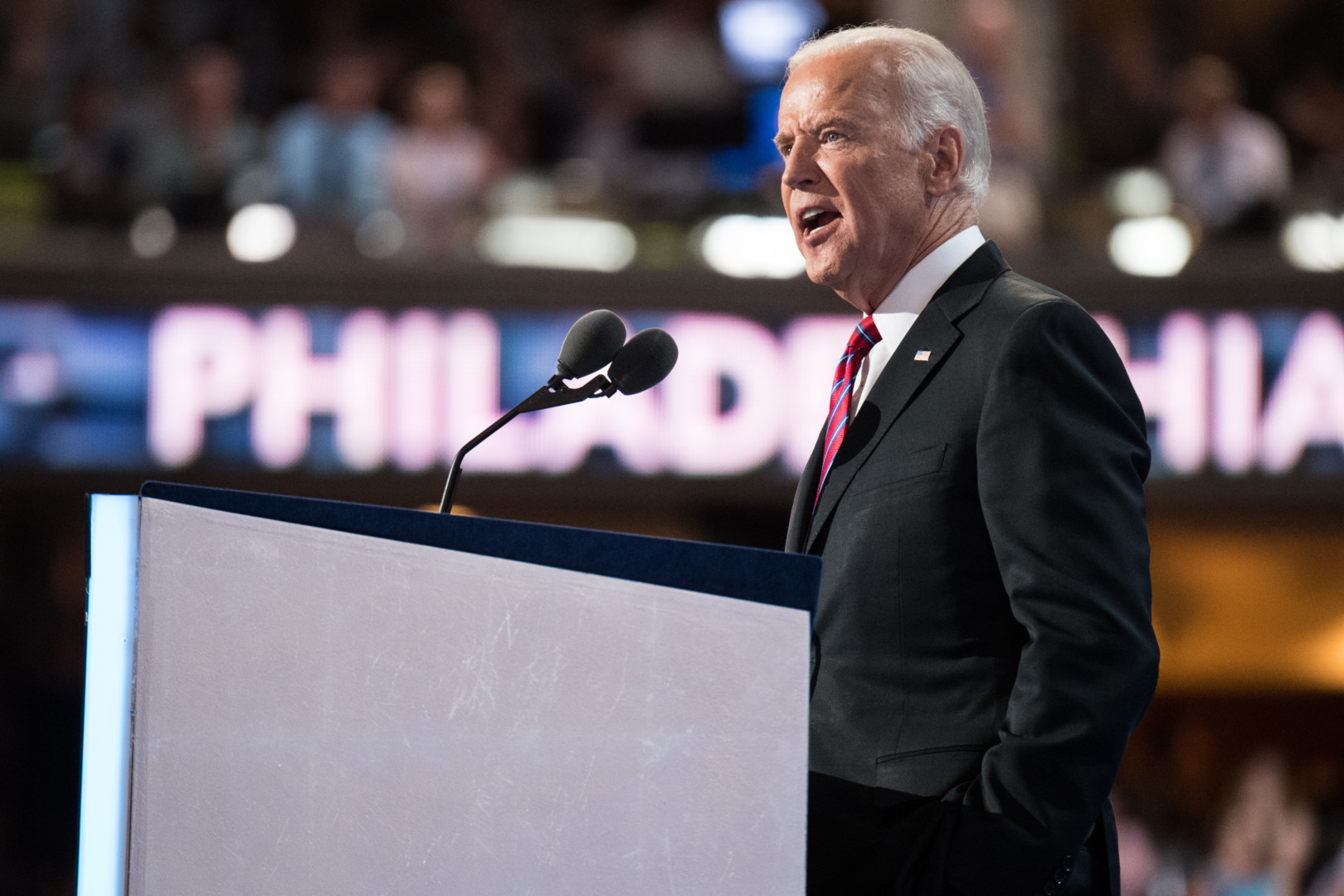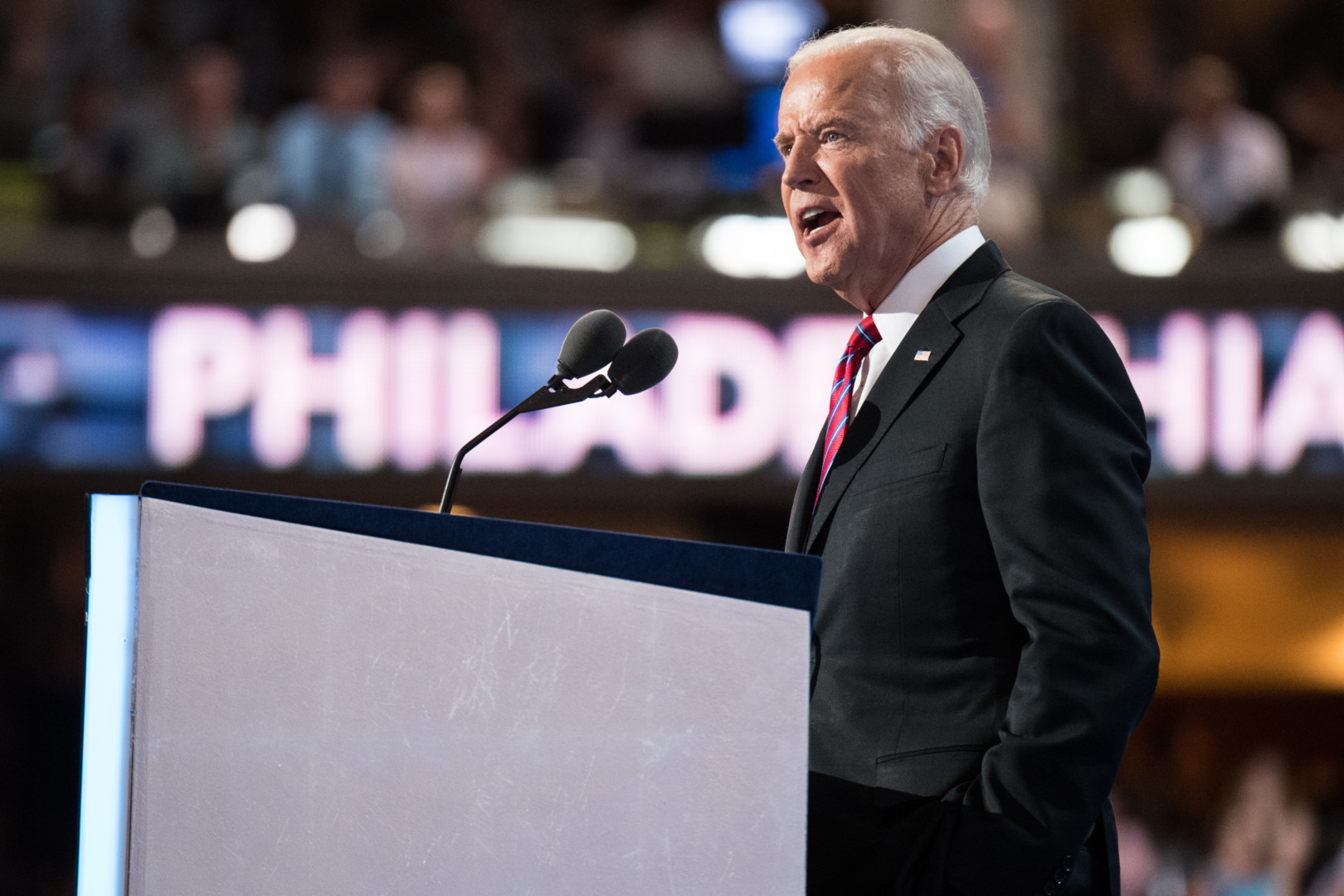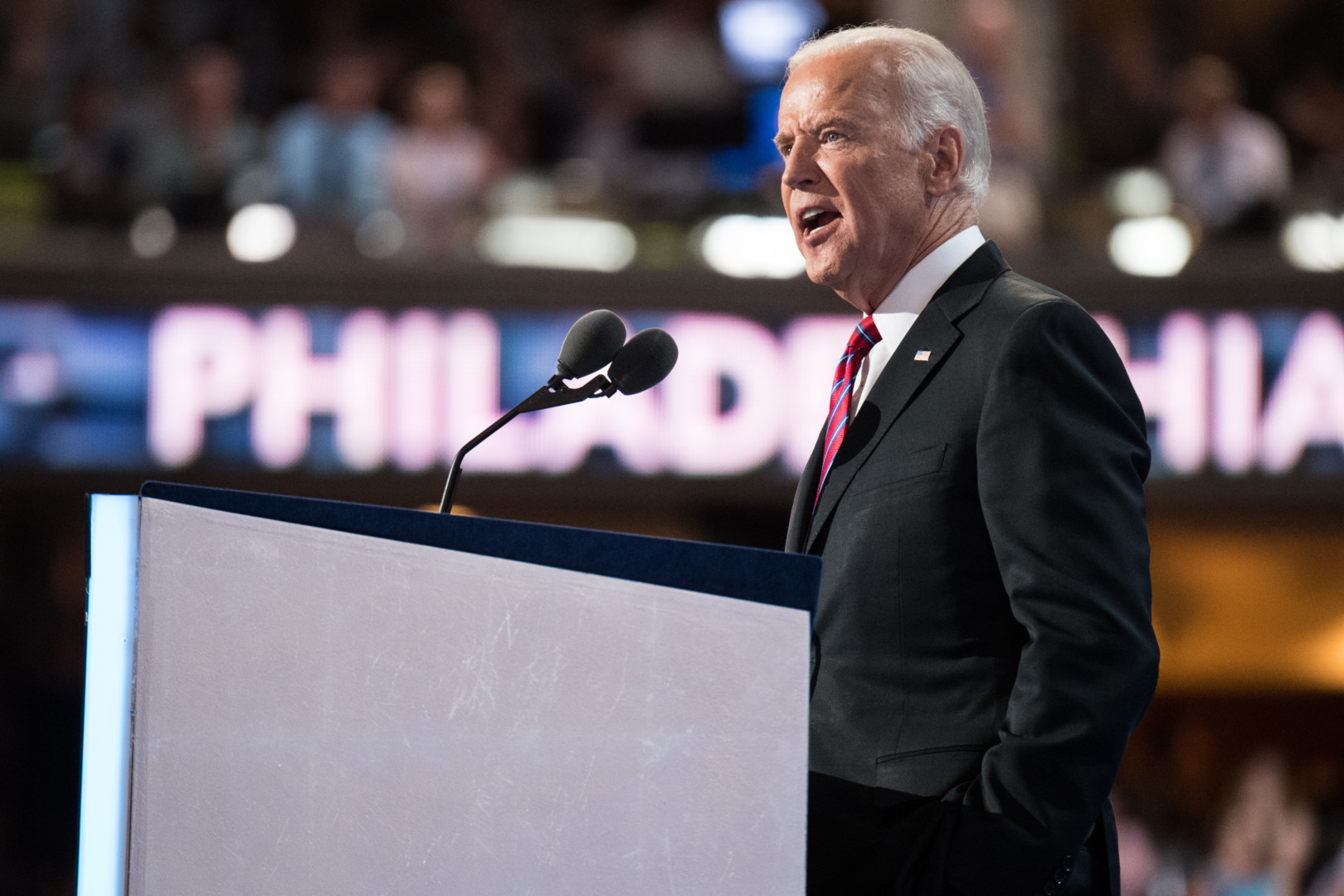 Vice President Joe Biden on Monday issued a report highlighting the work done so far the "Cancer Moonshot" initiative, which he's led over the past 10 months, that lays out steps that may be taken going forward.
The report comes ahead of a speech Monday afternoon to researchers, advocates and others at the White House, alongside Second Lady Jill Biden.
The report highlights more than a dozen ongoing and future initiatives that have been launched as part of the effort, which was first announced by President Obama during his January State of the Union address. Biden has said he hopes to make a decade's worth of progress on cancer research in half that time.
"Funding and resource limitations are an ongoing challenge," the report says. "Nonetheless, the vision is to improve existing programs so that they work optimally, efficiently, and with a broader perspective on their opportunities to improve health care quality and the health of people with and at risk of cancer."
On Monday, the White House announced new public-private partnerships, including plans for the National Cancer Institute to partner with Amazon Web Services and Microsoft and to build a model that can maintain generic cancer data in the cloud for researchers. Lyft and Uber also announced plans to expand programs to bring patients to appointments for treatment.
The Department of Defense will conduct a study aimed at better understanding the biological basis of cancer using the department's cancer registry database and biological sample collection. NASA and the NCI are also collaborating to study the biological effects of particle beam radiotherapy.
The report also serves as a blueprint for the next administration, offering suggestions about how the initiative could move forward. Over the next five years, Biden says officials should take several different steps, including expanding the use of mobile technology for cancer diagnosis and treatment, developing ways to make data more available, generating strategies for setting standards for data, modernizing eligibility for clinical trails and increasing HPV vaccinations and cancer screenings.
"Taken together, these current efforts and future plans signify an initial down payment for accelerating gains in preventing, diagnosing, and treating cancer — that is, aiming to achieve 10 years of progress in half the time," the report says. "Ultimately, through the creation of new paradigms for generating, sharing, and integrating research and clinical data to enhance patient care, the Cancer Moonshot can accelerate the delivery of effective cancer prevention strategies, diagnostics, and treatments to patients in communities around the world.
In a separate report to President Obama, Biden calls for new funding mechanisms for cancer research, easier methods for patients to participate in clinical trails, and better ways for patients to track information about their health care, and to create new financial models to improve the development of new therapies and access to them.
The cost of cancer care is too expensive, Biden says. Unjustified drug price hikes, a topic that has come under intense political scrutiny this year, must be addressed, he said.
"We need to have a national conversation, including biopharmaceutical companies, insurers, pharmacy benefit managers, Congress and patient advocacy groups, about drug pricing to ensure that high-quality treatments are financially accessible to all patients, including vulnerable and medically-underserved populations and that we have a more rational system to price and pay for new medications," the report says.
Biden has said he hopes to stay involved in the moonshot effort after his term ends, though he has said he won't do so from an administrative role. Democratic nominee Hillary Clinton has pledged to continue support for the effort, though Republican nominee Donald Trump has not indicated either way.
In a White House speech Monday, Biden compared how researchers and and every sector is better prepared now for a successful fight against cancer, than when President Nixon announced a war on cancer in 1971, and efforts to put the first man on the moon. Biden said there's an "army" ready to learn more to fight cancer, and a drive to do so quickly.
"It's our obligation, for those of us in government and the private sector, to inject a sense of urgency, to seize the moment now," Biden said. "That's the charge the President and I are looking for, and I gave to the cancer moonshot with a simple bold mission."
He also explained some of the steps that need to be taken going forward, such as expanding access to clinical trials and enhancing cancer prevention efforts at different levels.
Biden also pledged for new funding for cancer research, describing funding for the initiative as "the last bastion of genuine, true bipartisanship," as he's done before. Republicans on Capitol Hill are some of the people most committed to research, he said.
"We will get significant increases in funding this year from this Congress, and we'll get a commitment to keep that commitment going for the next 10 years," he said.