Agencies Call for Safety Reforms in Response to Methane Leak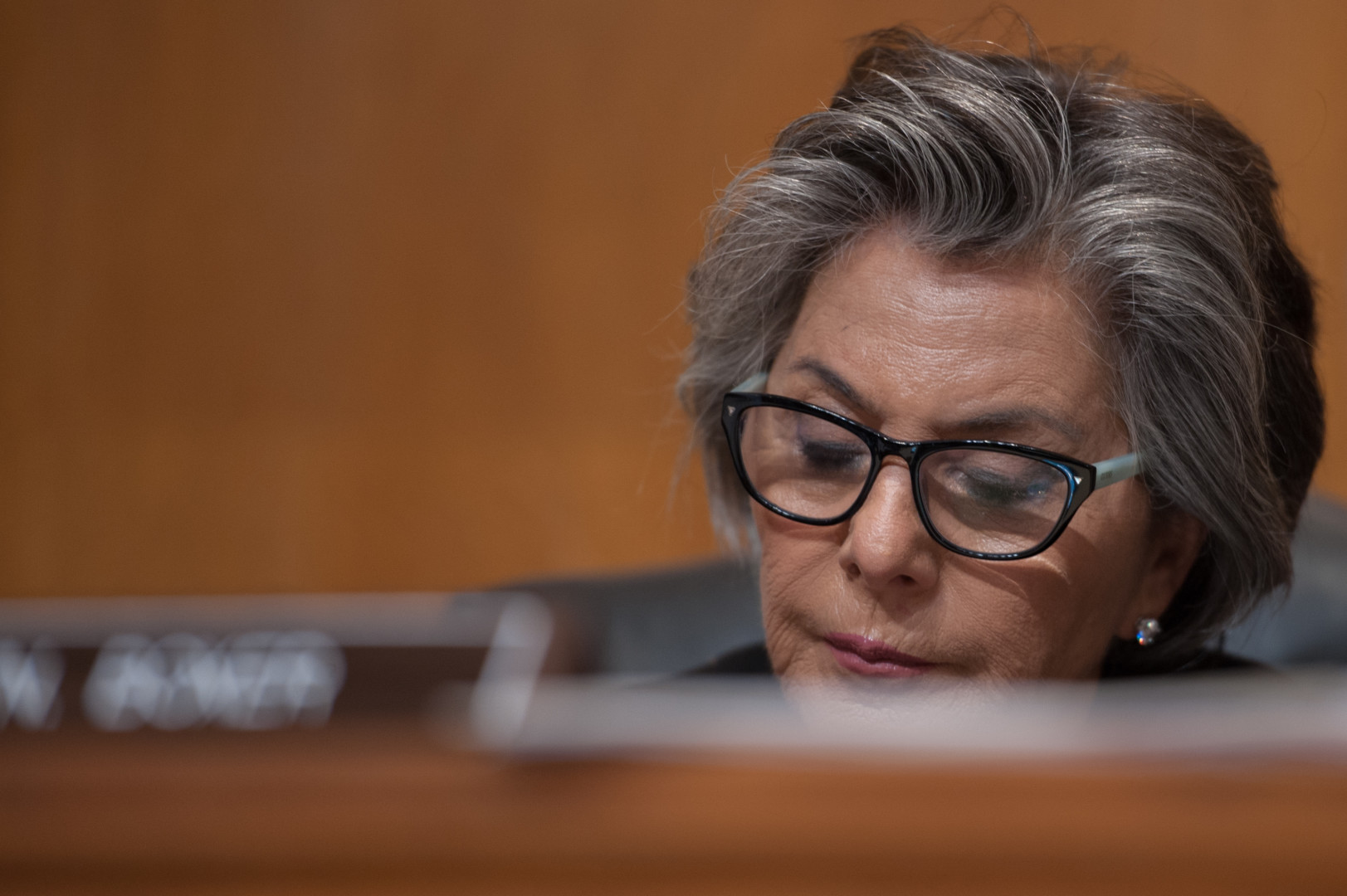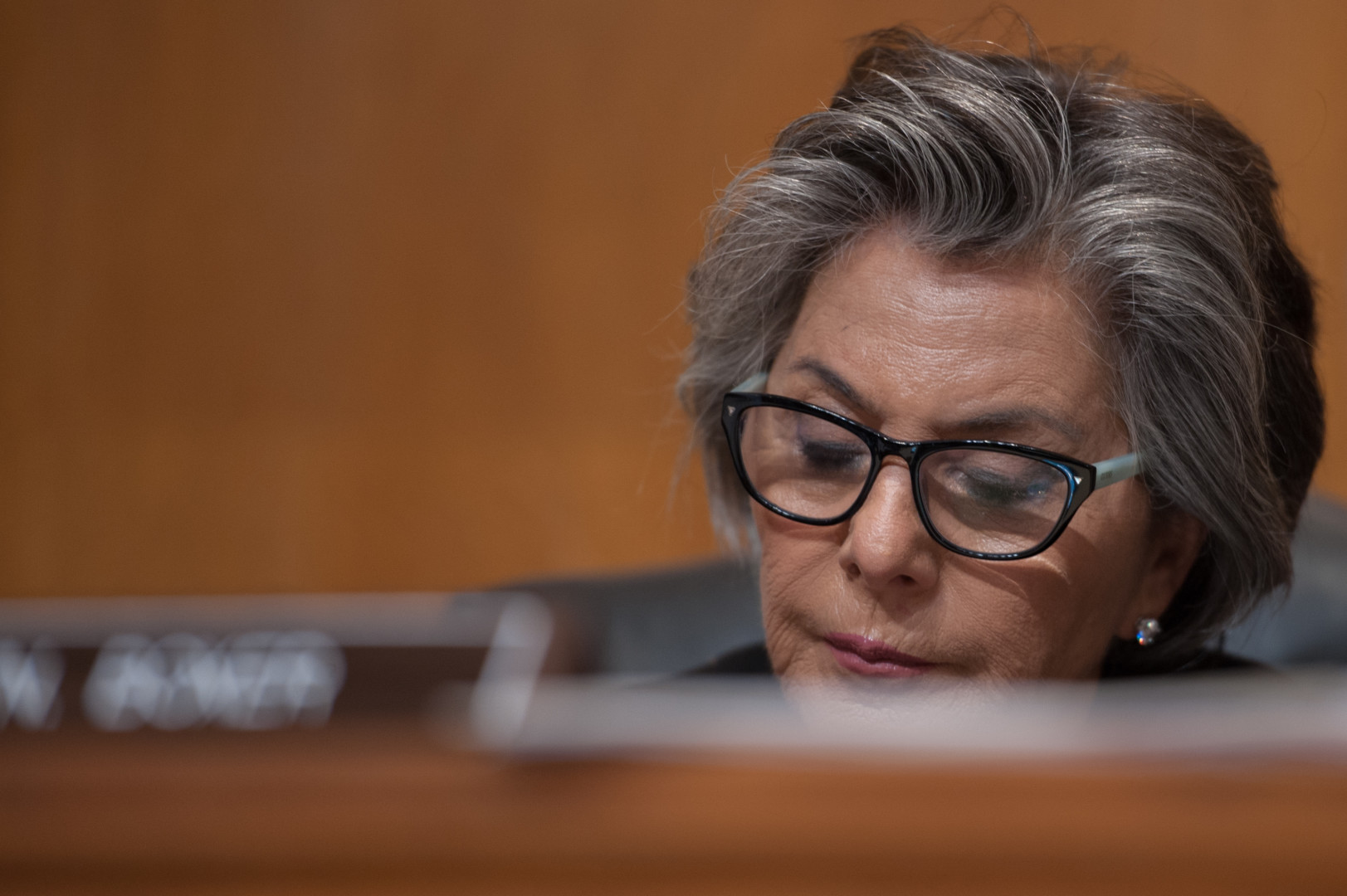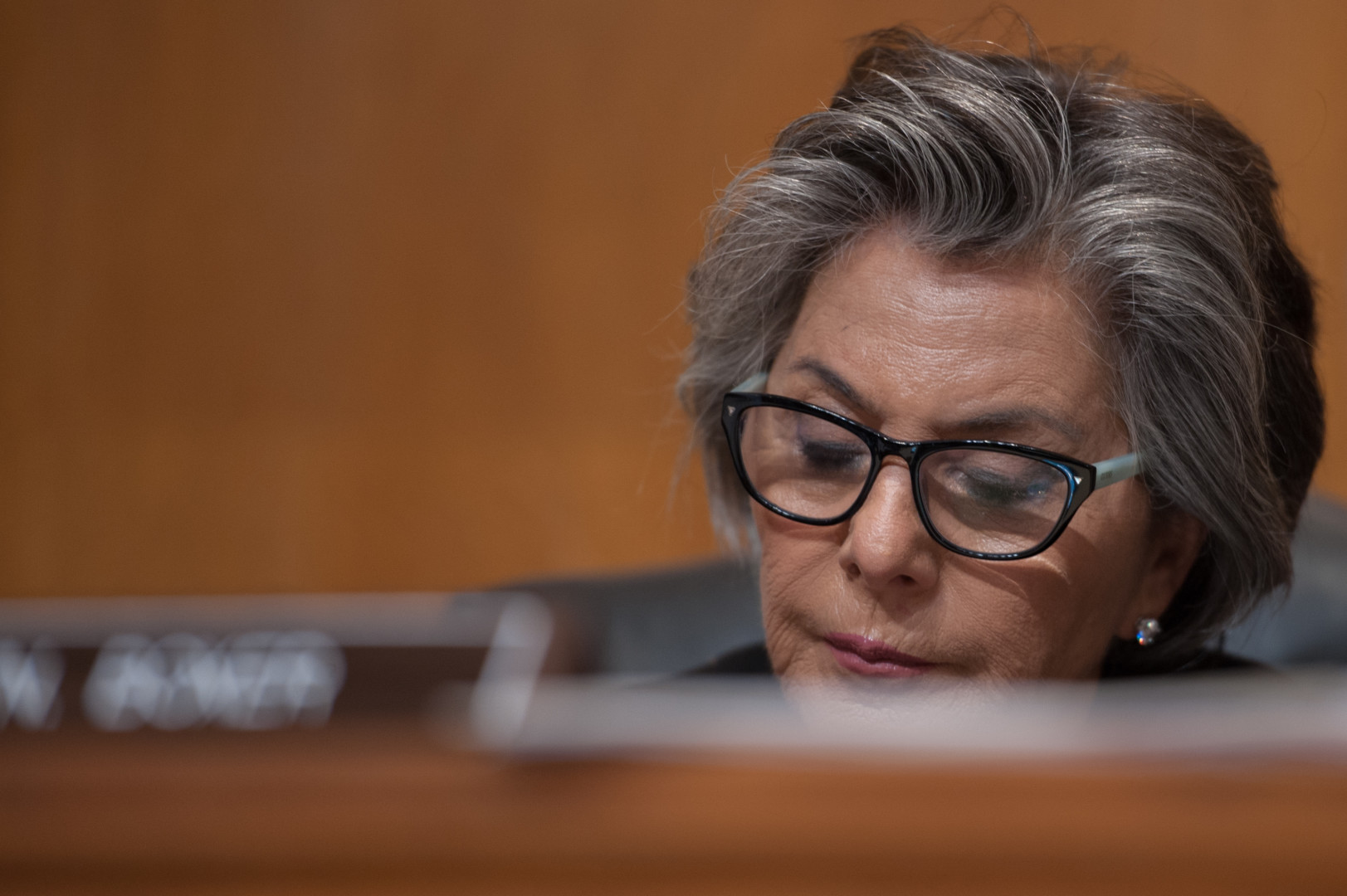 The Obama administration offered dozens of safety recommendations for gas storage operators on Tuesday in a response to the methane leak at a Southern California natural gas facility, but some environmentalists said the suggestions won't help without more government action.
The report was prompted by the leak at Aliso Canyon, which was discovered in October 2015 and wasn't plugged until February 2016. But the DOE went far beyond the individual leak in its report, issuing a warning about the state of the country's gas infrastructure generally. About 80 percent of wells in the United State's natural gas storage fields were completed in the 1970s or earlier, it said.
The Interagency Task Force on Natural Gas Storage Safety issued 44 recommendations in the report, which Congress called for in a pipeline safety bill that passed this year. Lawmakers asked the Department of Energy and the Department of Transportation's Pipeline and Hazardous Materials Safety Administration to assess how the massive leak occurred and what can be done to prevent future pipeline leaks. California Sens. Barbara Boxer (D) and Dianne Feinstein (D) pressed for the report after some 3,000 families in communities near Aliso Canyon were forced to relocate.
The report calls on gas storage operators to "begin a rigorous evaluation program" on the status of existing oil wells and to start "preparation for possible natural gas leaks and coordinated emergency response." It also says that power system planners should "better understand the risks that" disruptions in natural gas delivery systems cause to the electric system.
Although the administration is calling on the industry to better prepare for leaks, it warned that the government is also preparing to take a bigger role. PHMSA "has not chosen to exercise its regulatory authority" on underground storage facilities yet, the report said. But the same agency announced in March that it plans to extend its authority to gas storage facilities by the end of this year under a law passed in 2011.
PHMSA's proposed gas storage rule calls for new criteria for repairing damaged pipelines, expanded data collection, more inspections, new safety features for pipeline launchers and receivers, and altering the industry's approach to verifying a pipeline's maximum allowable operating pressure.
Environmental Defense Fund Vice President Mark Brownstein said the current federal approach will do little to stop leaks like the one at Aliso Canyon. He also said PHMSA's upcoming rule needs to be carefully tailored so that it doesn't preempt better state regulations.
"Right now, we're effectively crossing our fingers, hoping for the best," Brownstein said in a statement. "The federal Pipeline and Hazardous Materials Safety Administration has a policy in the works to address many of these issues. But the legal and technical issues involved are complicated, and they need to make sure they get it right. Otherwise, they might actually create new gaps in a safety net that already has too many holes."
The report focuses more on the immediate health and environmental risks of methane leaks, rather than methane's effect on climate change. Residents near Aliso Canyon reported adverse symptoms such as dizziness, nausea and nosebleeds.
But methane's global warming potential has also turned into a major focus for the Obama administration. In addition to PHMSA's efforts to plug methane leaks, the Environmental Protection Agency is collecting information in preparation for an eventual rule on methane emissions from existing natural gas sources.
The activities still may not amount to much, environmentalists say. Brownstein and Sierra Club "Beyond Dirty Fuels" Director Lena Moffitt both said in statements that the only real solution to methane leaks is to reduce the U.S.'s dependence on natural gas.
Correction: A previous version of this story misattributed the agency that authored the report.