Donald Trump Has a Growing Problem With Men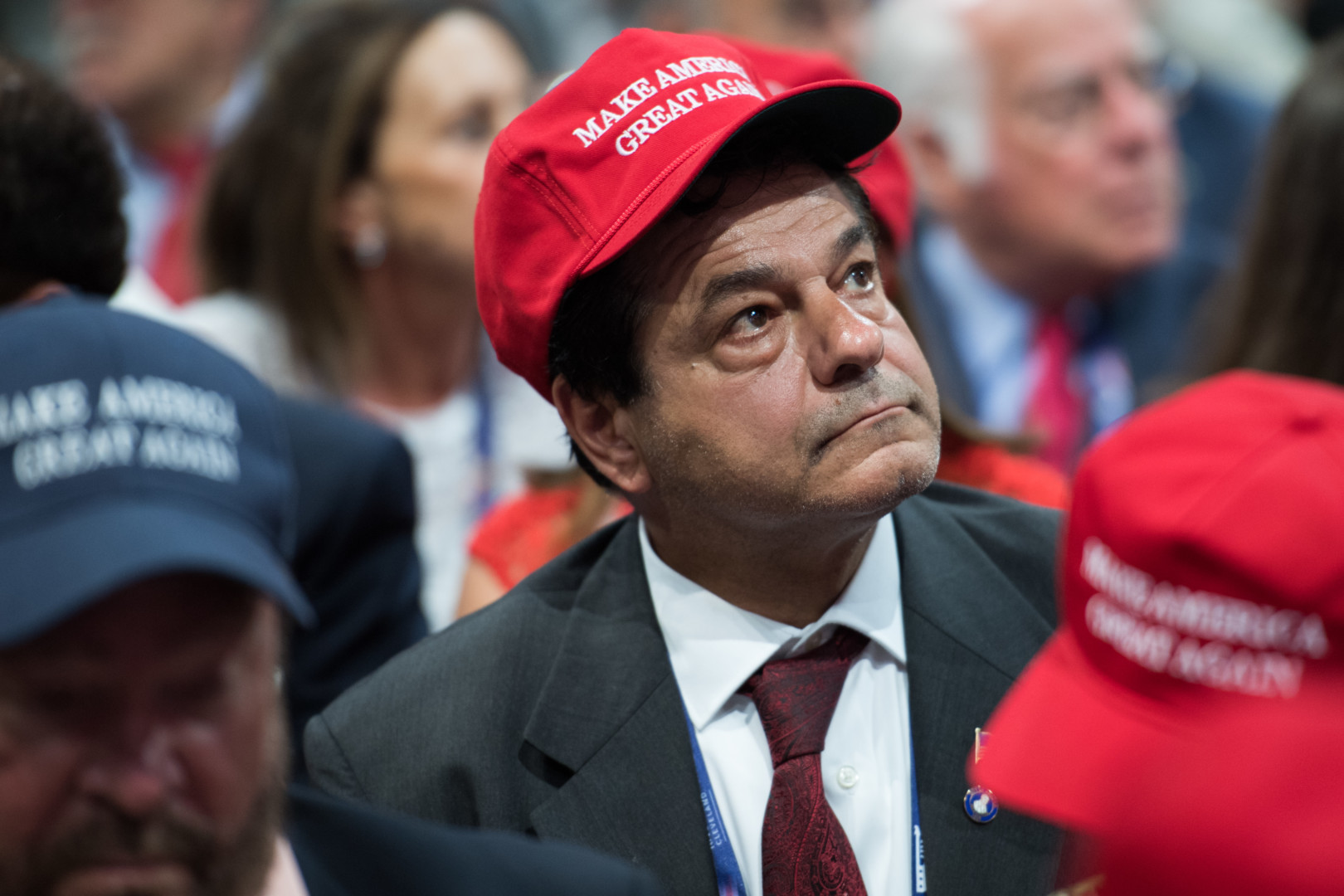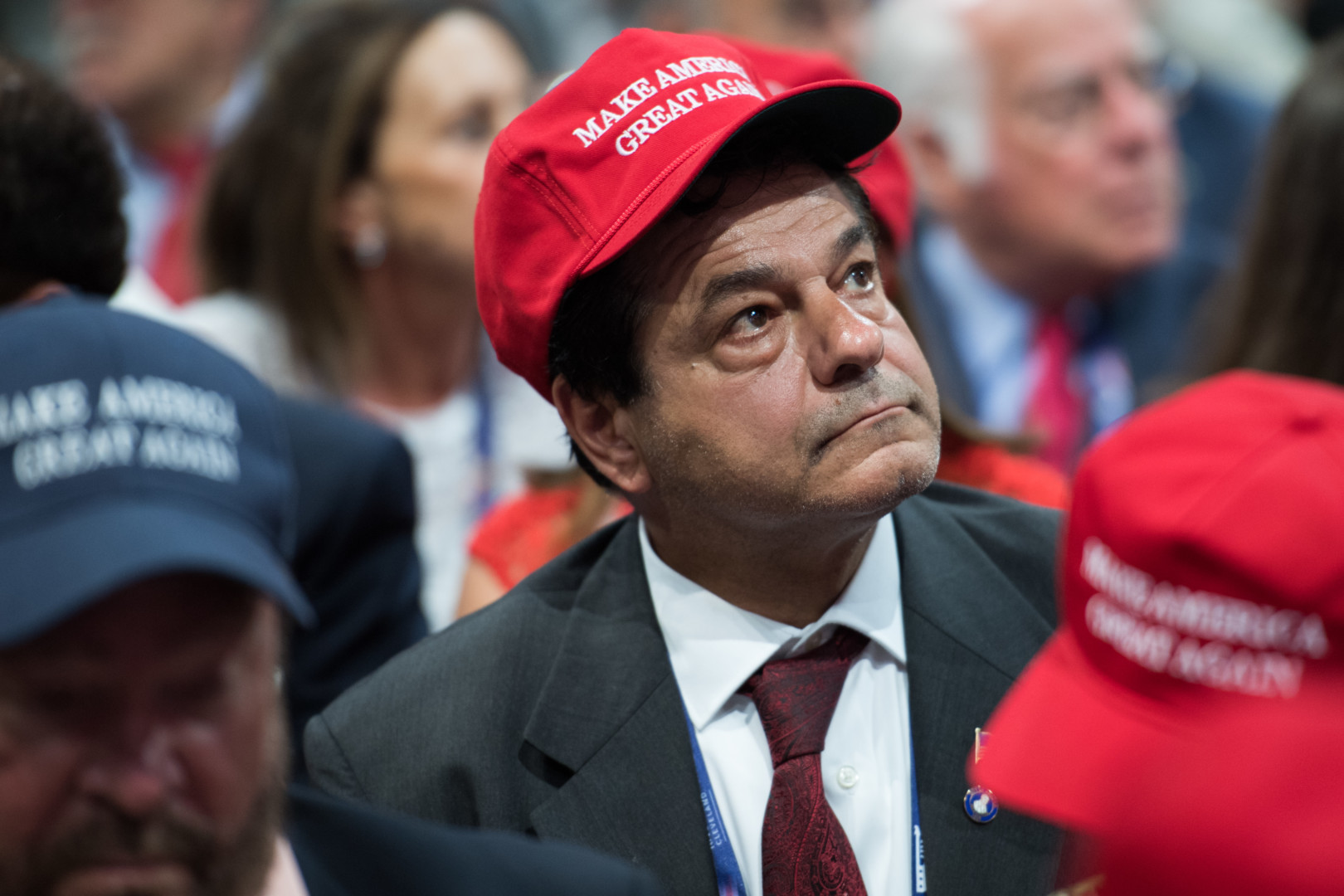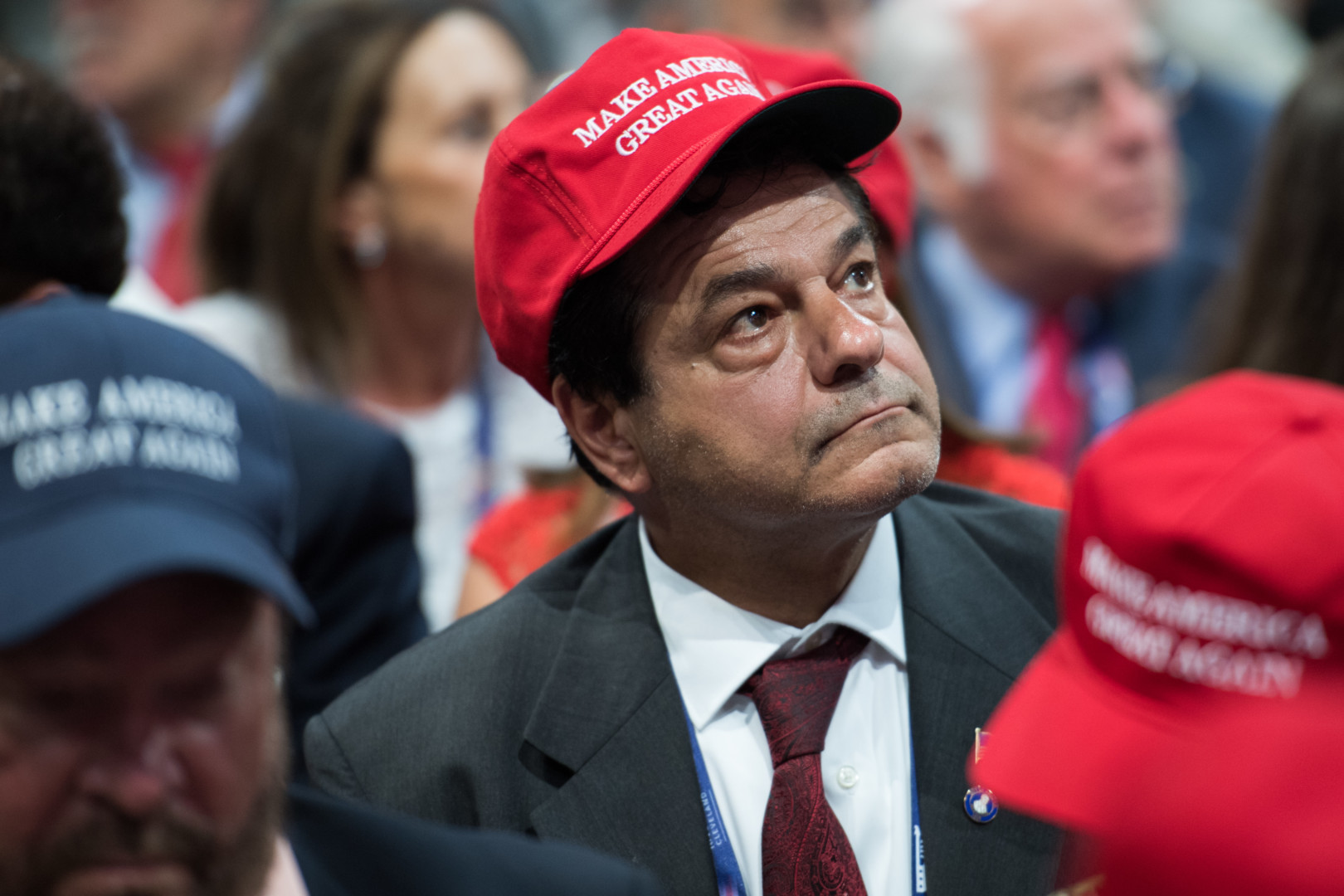 Donald Trump's poll numbers have steadily decreased over the past month, a drop that is driven in large part by men leaving the GOP nominee.
Before the first debate, Trump led his Democratic counterpart, Hillary Clinton, by 8 points among men in a Morning Consult survey of likely voters. After the second debate and nine women making sexual assault allegations against Trump, those numbers have nearly flipped: Clinton now leads Trump among men by 6 points.
Clinton has consistently beaten Trump with women voters in Morning Consult surveys over the same time period, earning an average of 6.67 percentage points more support in each poll. The shift of male voters to Clinton has helped contribute to the Democratic nominee's lead in our latest poll. Clinton has a 6-point advantage, with 42 percent to Trump's 36 percent.
Clinton's gains among independent men in particular have been sizable. Ahead of the first presidential debate, Trump led Clinton among independent men by 14 points, 38 percent to 24 percent. It's been a steady decline for the Republican candidate since then, and in the newest survey he leads Clinton among the same group by just 3 points, 31 percent to 28 percent.
During a month in which much of the media attention focused on Trump's problems appealing to women voters, the data shows that his losses among men have been hugely problematic for his overall support.