Trump's Supporters Think the Media and Polls Are Rigged, Too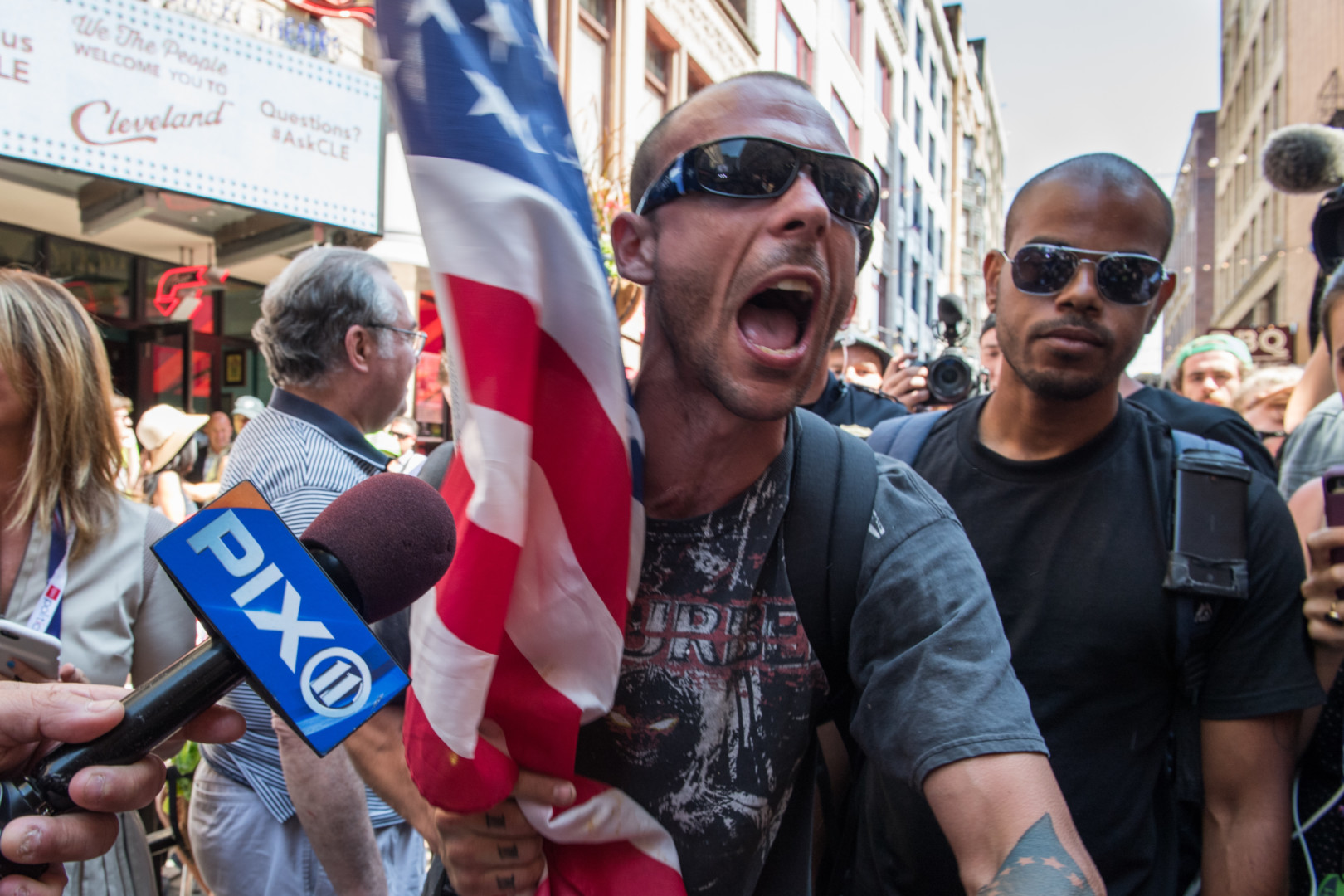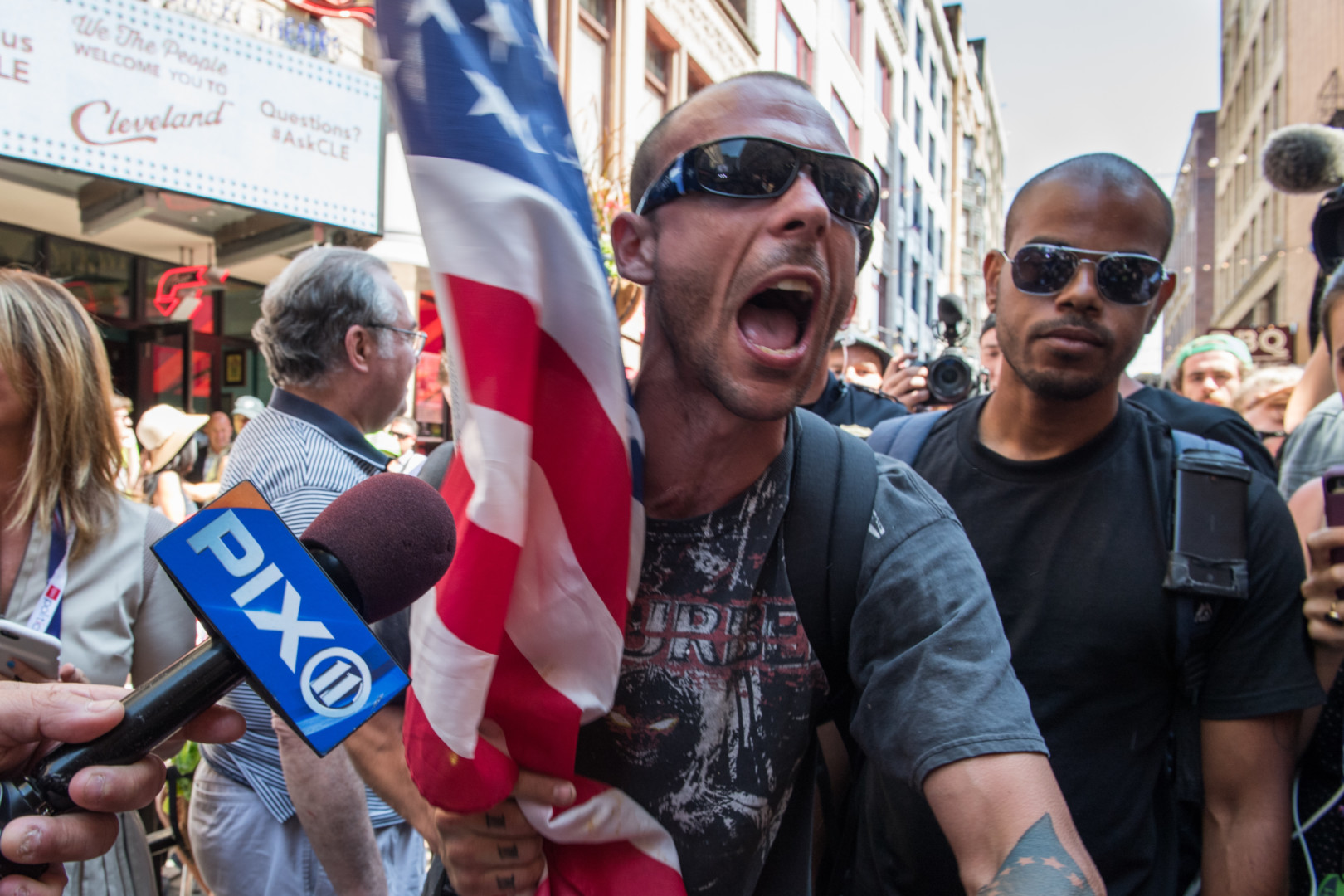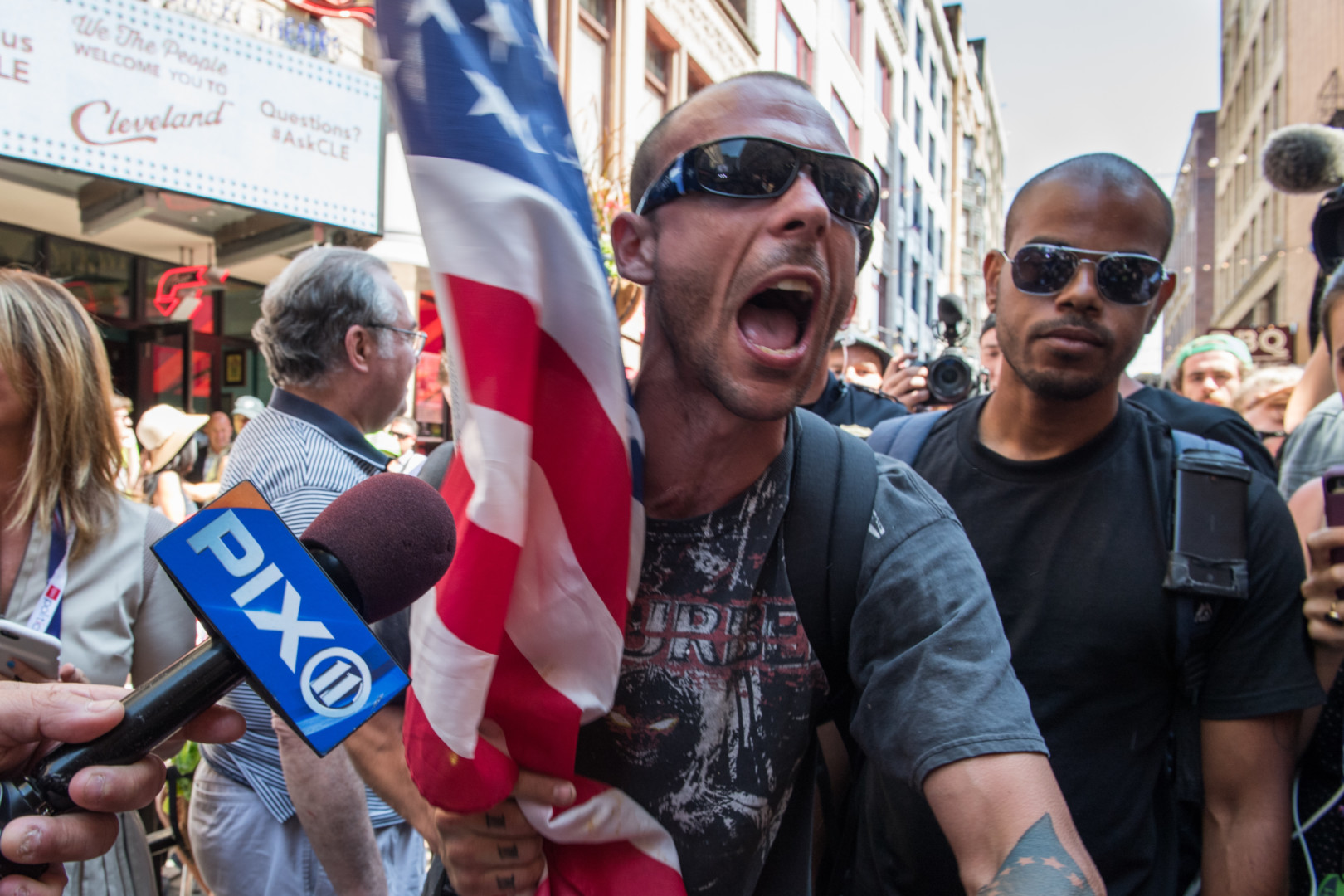 The sense among some supporters of Donald Trump that the system is rigged against them – from the economy to the government and elections – also extends to their perceptions about media coverage and public polling of the presidential race.
One of those polls, conducted over the weekend by POLITICO/Morning Consult, found that nearly eight in 10 of the Republican nominee's supporters (78 percent) believe the media's coverage of the presidential race is biased toward trying to elect Hillary Clinton president.
Another 64 percent of Trump supporters said that polls tracking the presidential race, many of which have been paid for by those very same media companies they distrust, were also biased in favor of the Democratic nominee.
A Harvard study of the news media's coverage of the presidential primaries found Trump received coverage that contrituted to his rise in the Republican Party's primary contest, while the coverage of Clinton was more negative. But once he secured the Republican Party's nomination and doubled down on criticisms of women and minorities, losing the backing of much of the party's establishment, the media's tone toward Trump has shifted.
Overall, about a third of voters (30 percent) said they viewed the media as fair and unbiased, while 44 percent viewed them as attempting to help Clinton. Only 8 percent of voters said the media is biased in favor of Trump. The numbers were similar when voters were asked about polls: 34 percent viewed them as generality accurate, 33 viewed them as skewed toward Clinton and 6 percent viewed them as biased toward Trump.
Clinton's supporters, and Democrats generally, appear less prone to calling foul on the media's performance. About half of them (47 percent) said they viewed the media as fair and unbiased, compared with just 22 percent who said it was biased toward Clinton and 11 percent who said it was biased toward Trump.
When it comes to the polls, 53 percent of her supporters said they were "generally accurate," while 11 percent said they were biased toward Clinton and 7 percent said they were biased toward Trump.
In fact, many polls do have some bias, a so-called "house effect." Nate Silver, of FiveThirtyEight, wrote this summer that some surveys – such as Morning Consult's – don't tend to favor one candidate over the other, while others such as NBC News/Wall Street Journal tilt toward Clinton, whereas some, such as Quinnipiac University's, skews toward Trump.