Republicans Sour on Their Congressional Leaders Amid Intraparty Divisions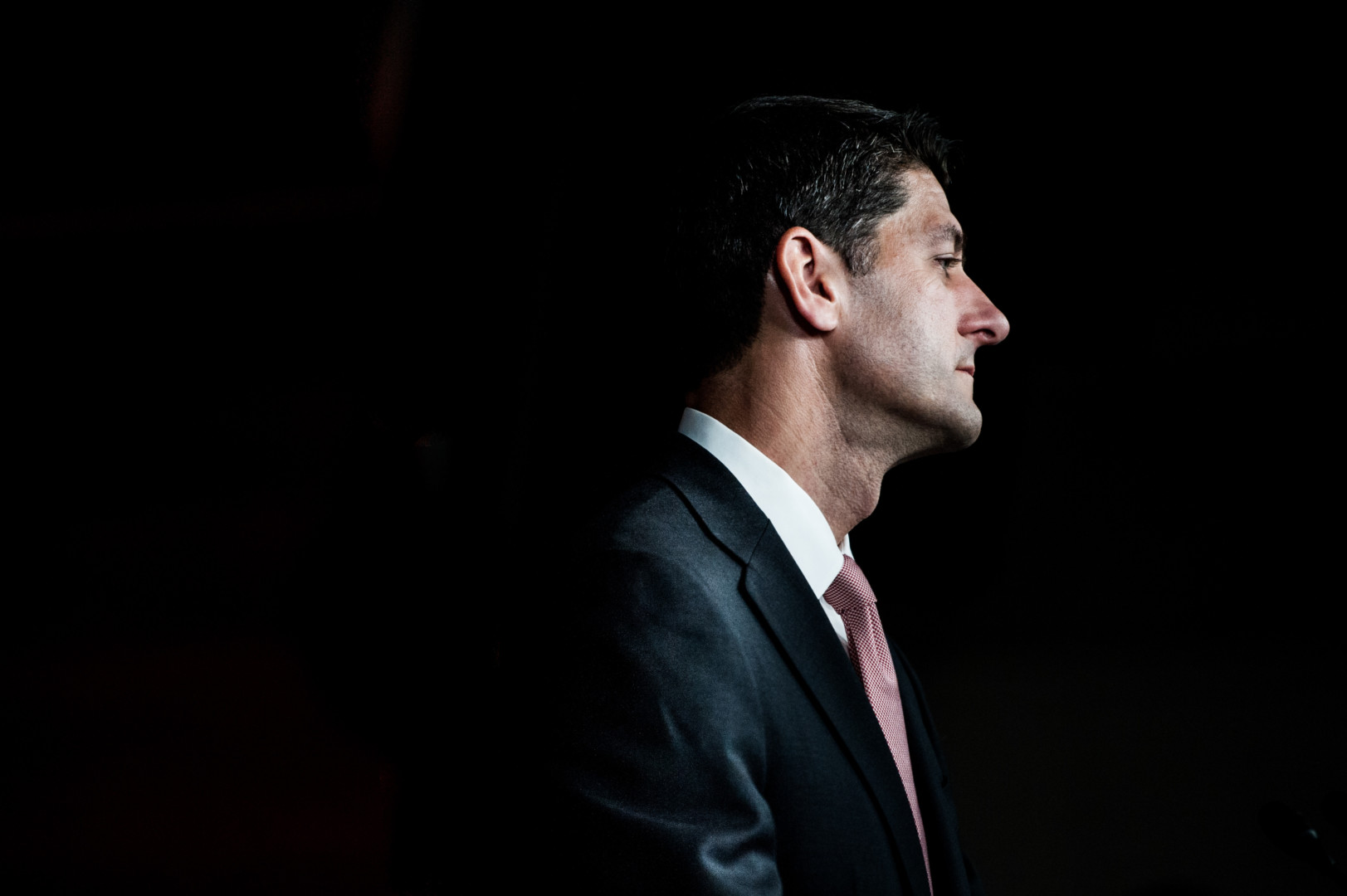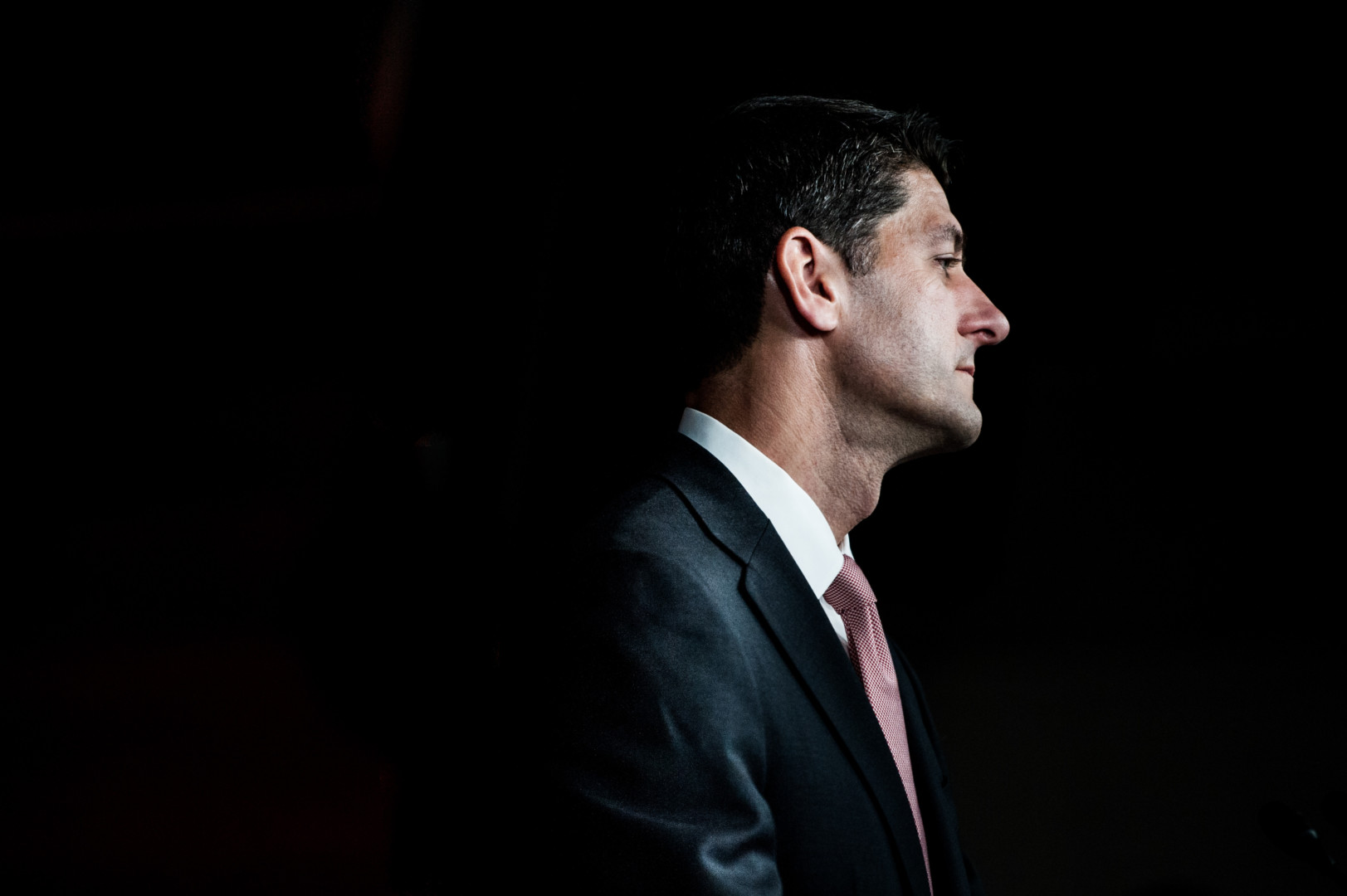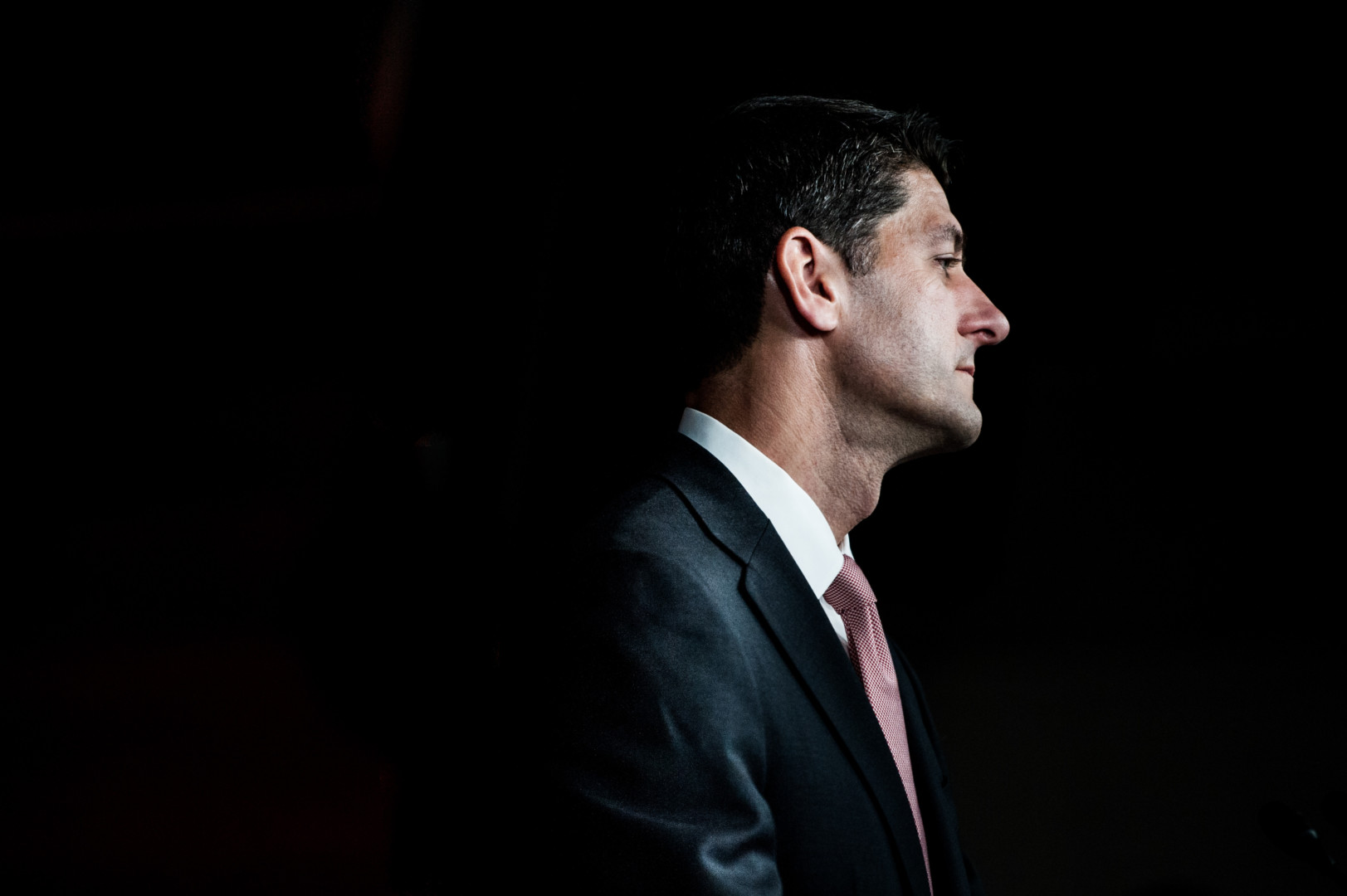 Donald Trump has spent more and more time raking Republican leaders over the coals as he has fallen further behind in the presidential race, and the rhetoric appears to be having an effect on voters' view on the future of their party's leadership.
In yet another sign that Republicans are more divided than Democrats, a POLITICO/Morning Consult poll from over the weekend shows lukewarm support, at best, among GOP voters for their congressional leaders. Plus, about three in four Republicans (76 percent) believe their party leaders have not done everything they can to support the nominee's presidential campaign.
Almost four in 10 GOP voters (37 percent) said House Speaker Ryan of Wisconsin should be replaced in January, while 44 percent said he should continue as the House Republican Conference's leader. Contrast that with Ryan's Democratic counterpart, House Minority Leader Nancy Pelosi: More than half of Democrats (53 percent) said they want the California Democrat to stay on as House Democratic leader next year, and only 23 percent want her replaced.
Ryan's relationship with Trump got off to a rough start, and though he eventually endorsed him, it's been clear that he's struggled with the audacious nominee at the top of his party's ticket. Eventually, the speaker resolved to no longer defend the nominee or campaign for him, but he also told House GOP colleagues he wasn't revoking his endorsement.
The "will he, won't he" routine appears to have harmed Ryan's standing among at least part of the Republican base. His favorability among GOP voters has risen two points (from 44 percent to 46 percent) since March, but he is now viewed unfavorably by one-third (35 percent) of the base, up 10 points from March. By comparison, Pelosi's numbers have improved (42 percent favorable to 45 percent favorable; 28 percent unfavorable to 24 percent unfavorable) since May, as the Democratic Party has coalesced around Hillary Clinton.
While more than half of Clinton's supporters (52 percent) back Pelosi, 44 percent of Trump's backers want Ryan to be replaced in January. Thirty-eight percent of Trump voters said Ryan should be selected again.
There is even greater opposition in the GOP to Senate Majority Leader Mitch McConnell (R-Ky.), than there is to Ryan, but he has less to lose, as he was already unpopular with the GOP base and has seen a negligible dip in favorability from March (from 22 percent to 19 percent). Still, four out of 10 Republican voters said someone other than McConnell should be selected in January, compared with 31 percent who support him continuing on as the Senate Republican leader.
Democrats are much more supportive of Sen. Chuck Schumer, who is set to succeed retiring Senate Minority Leader Harry Reid of Nevada in January. More than four out of 10 Democratic voters (46 percent) said they would support the senior senator from New York to be their caucus' leader next year, while only 21 percent said they would not. Schumer's favorability among Democrats has also increased from 25 percent to 26 percent since earlier this year, while his negatives have dropped 5 points, from 23 percent to 18 percent.
Among Trump supporters, the numbers are worse for McConnell, who has endorsed the real estate mogul but has refused to speak publicly about his various controversies for much of the election cycle. Only a fourth (26 percent) of Trump supporters want McConnell to continue on as the Republican leader in the Senate, while nearly half (45 percent) want someone else to be selected in January. For Schumer, only 21 percent of Clinton supporters oppose him being selected as the Senate Democratic leader.
As the outlook grows more negative for Trump as Election Day draws near, the data lays bare the tensions within the Republican Party, and suggests that — barring a shock on Nov. 8 — GOP leaders will have a lot of pieces to pick up.