T-Mobile to Pay $48M for Slowing 'Unlimited' Data Plans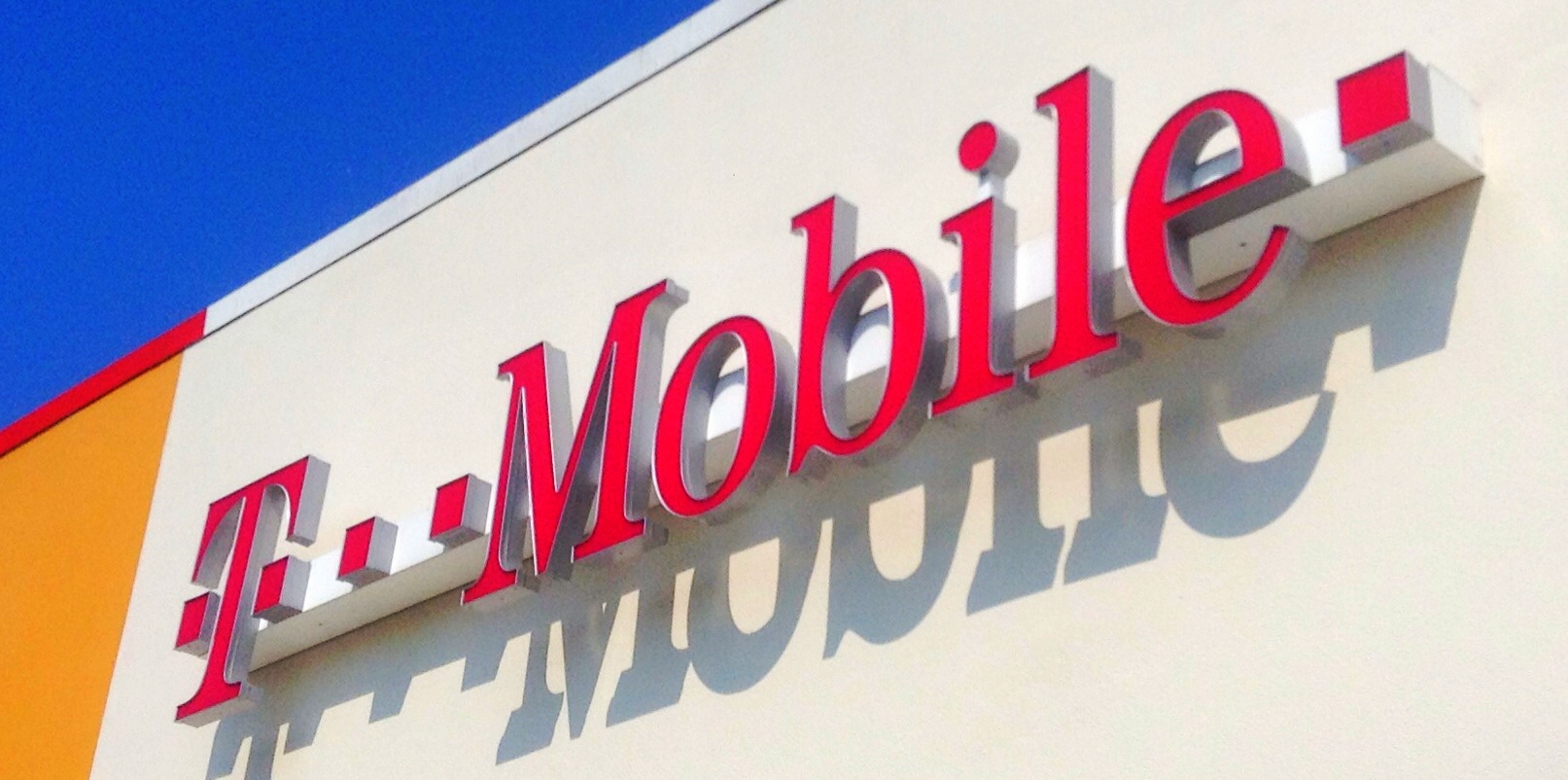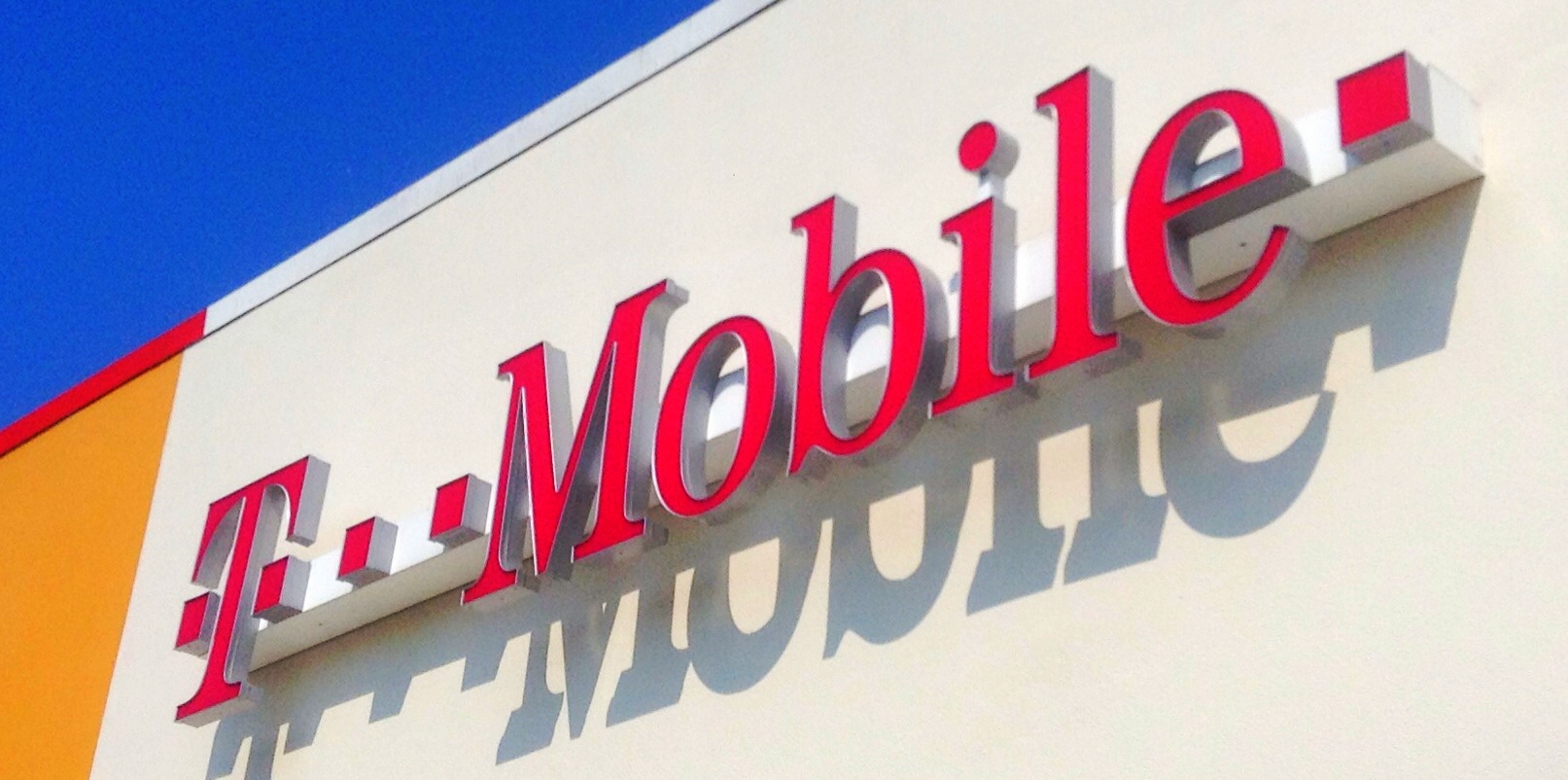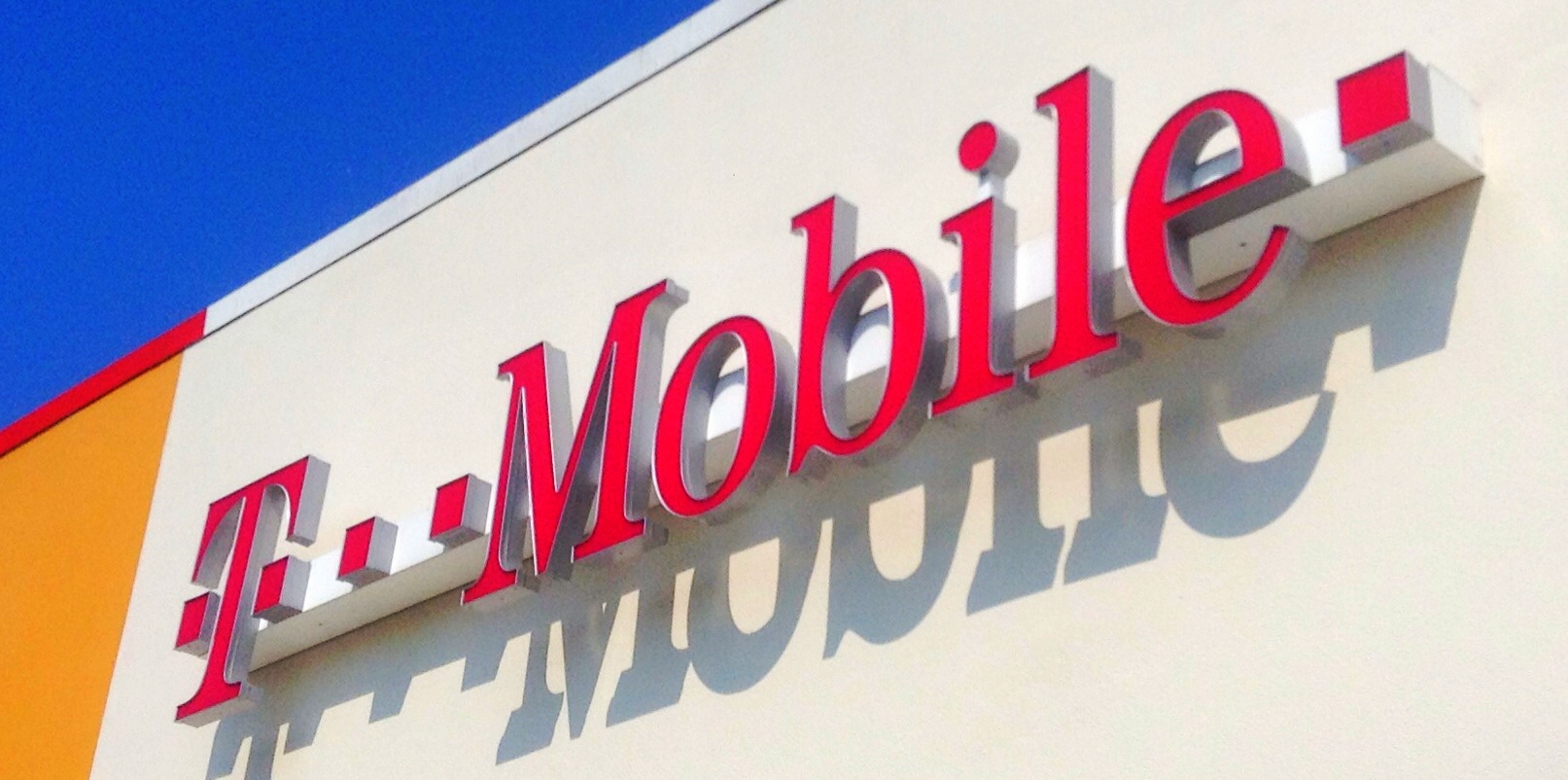 T-Mobile US Inc. will pay a fine and provide consumer benefits totaling $48 million for inadequate disclosure of speed and data restrictions for customers using "unlimited" data plans.
A Federal Communications Commission investigation found that the company slowed data speeds for T-Mobile and Metro PCS customers on "unlimited" data plans if they exceeded a monthly data threshold. That process, known as throttling, violates the FCC's 2015 net neutrality rules.
The practice also violated a portion of the agency's 2010 net neutrality rules that require broadband providers to give accurate and sufficient information to consumers about their services, according to the FCC. "Company advertisements and other disclosures may have led unlimited data plan customers to expect that they were buying better and faster service than what they received," the agency said Wednesday.
T-Mobile will pay a $7.5 million fine to the Treasury Department as well as $35.5 million in consumer benefits to T-Mobile and Metro PCS customers with unlimited plans. The company will also spend at least $5 million providing services and equipment to U.S. schools to bridge the "homework gap" that can make it difficult for students without computers to keep up with their more connected classmates.
"Consumers should not have to guess whether so-called 'unlimited' data plans contain key restrictions, like speed constraints, data caps, and other material limitations," FCC Enforcement Bureau Chief Travis LeBlanc said in a statement. "When broadband providers are accurate, honest and upfront in their ads and disclosures, consumers aren't surprised and they get what they've paid for.
When asked for comment, T-Mobile referred Morning Consult to two tweets from company Chief Executive John Legere that read: "Good settlement with FCC today. @TMobile believes more info is best for customers. #themoreyouknow."
In the second tweet, Legere added that he was happy the company "could help schools" with the FCC order as well.
Glad we could help schools with this solution as well. #loveit #customersfirst https://t.co/6Pc4UIJh3s

— John Legere (@JohnLegere) October 19, 2016
Specifically, T-Mobile will offer its customers and those of its subsidiary MetroPCS discounts of 20 percent off, up to $20, the regular price for any in-stock accessory and four gigabytes of additional data if they have a mobile internet data line.
On education, T-Mobile will contribute free devices such as tablets to eligible public schools that students would be able to take home for school work. The company will also enable those devices with mobile broadband at a reduced cost to the schools. The students and their families would bear no cost for the devices or the broadband capability. That program will begin next October and enroll 5,000 students per quarter over four years to reach 80,000 students, according to the FCC.
T-Mobile will also update its disclosure policy so customers know the specifics of its "Top 3 Percent Policy," where the company "de-prioritizes" its "heavy" data users during times of network contention or congestion.
The investigation stemmed from complaints from T-Mobile and MetroPCS customers "who felt misled" by the program, the FCC said in its release.
Consumer advocacy group Public Knowledge applauded the decision. The enforcement action and others like it "demonstrate the importance of continued FCC oversight over the communications marketplace and, in particular, the transparency obligations which are critical to the FCC's net neutrality rules."
"Consumers deserve to know what they're paying for and to get the services advertised — in this case, an unlimited plan advertised as such should have actually been unlimited. It wasn't, and the FCC is holding T-Mobile appropriately accountable for their actions," John Gasparini, a policy fellow at Public Knowledge, said in a statement.
At least one business-oriented group thinks the FCC overreached. Doug Brake, a telecom policy analyst at the center-right Information Technology and Innovation Foundation, called the enforcement action "absurd."
"The actual practice of de-prioritizing users, even on unlimited plans, is perfectly legal and a legitimate network management practice," Brake said. The FCC complained that T-Mobile hadn't been sufficiently clear about its policy, but he noted, the company did disclose the practice.
"
It is yet another example of the enforcement bureau creeping further and further into in bona fide policymaking without any of the usual process in place for making these sorts of decisions," Brake said in an email.
Update 2:58 p.m. This story has been updated to add comments from ITIF.
Correction: A previous version of this story miscalculated the amount T-Mobile will pay following the settlement.