Fight Over FCC Privacy Rule Ramps Up Ahead of Vote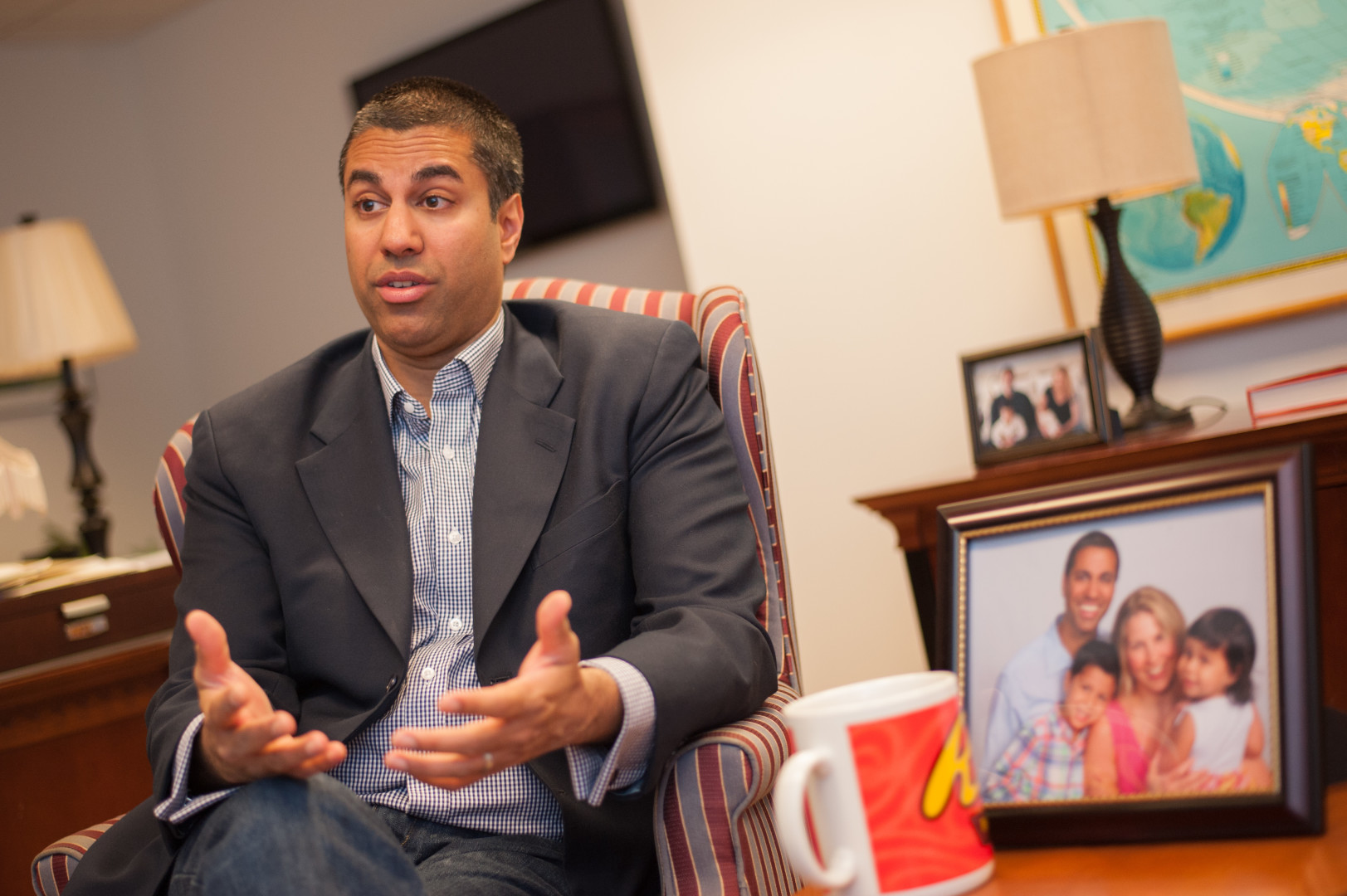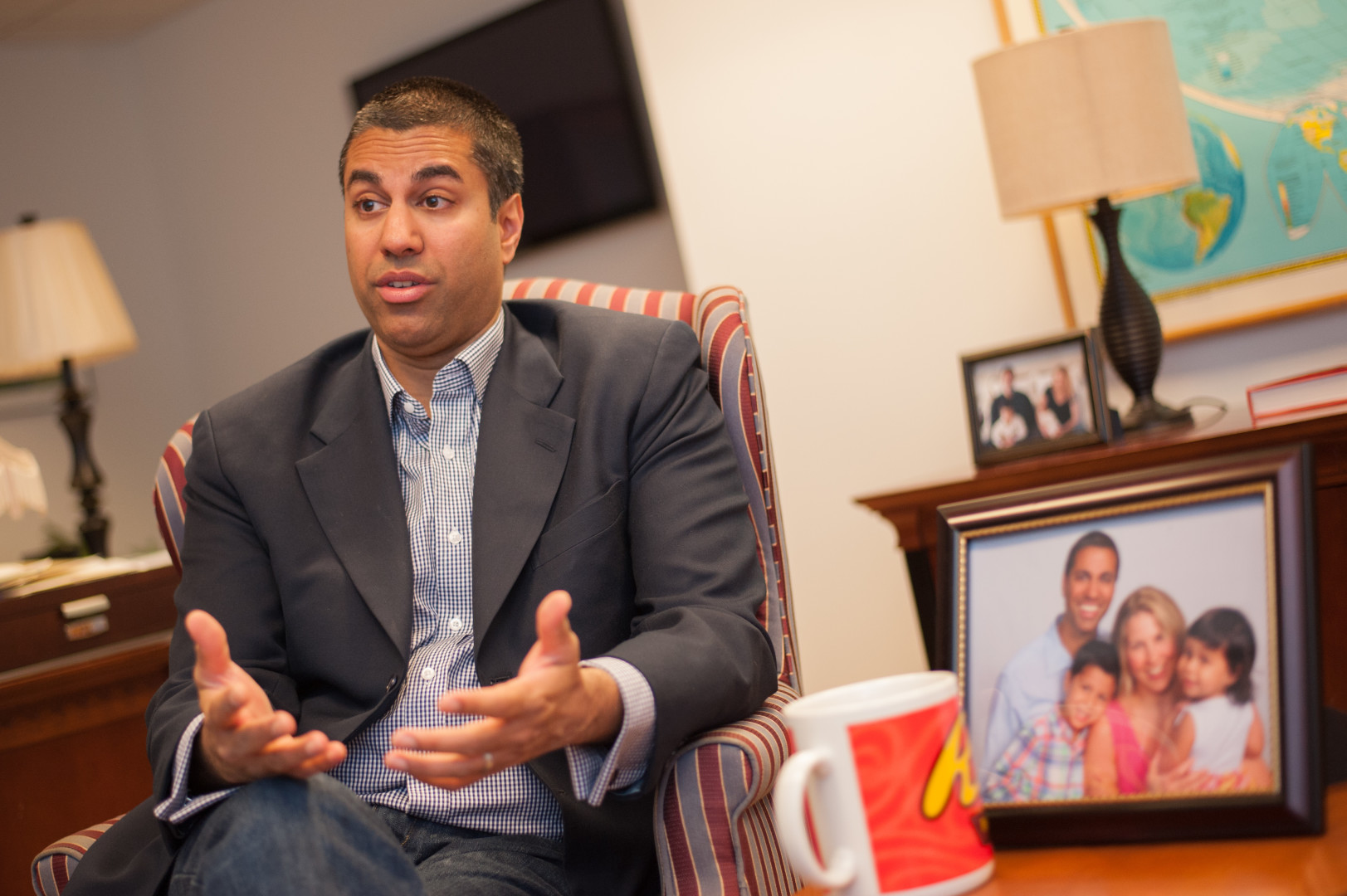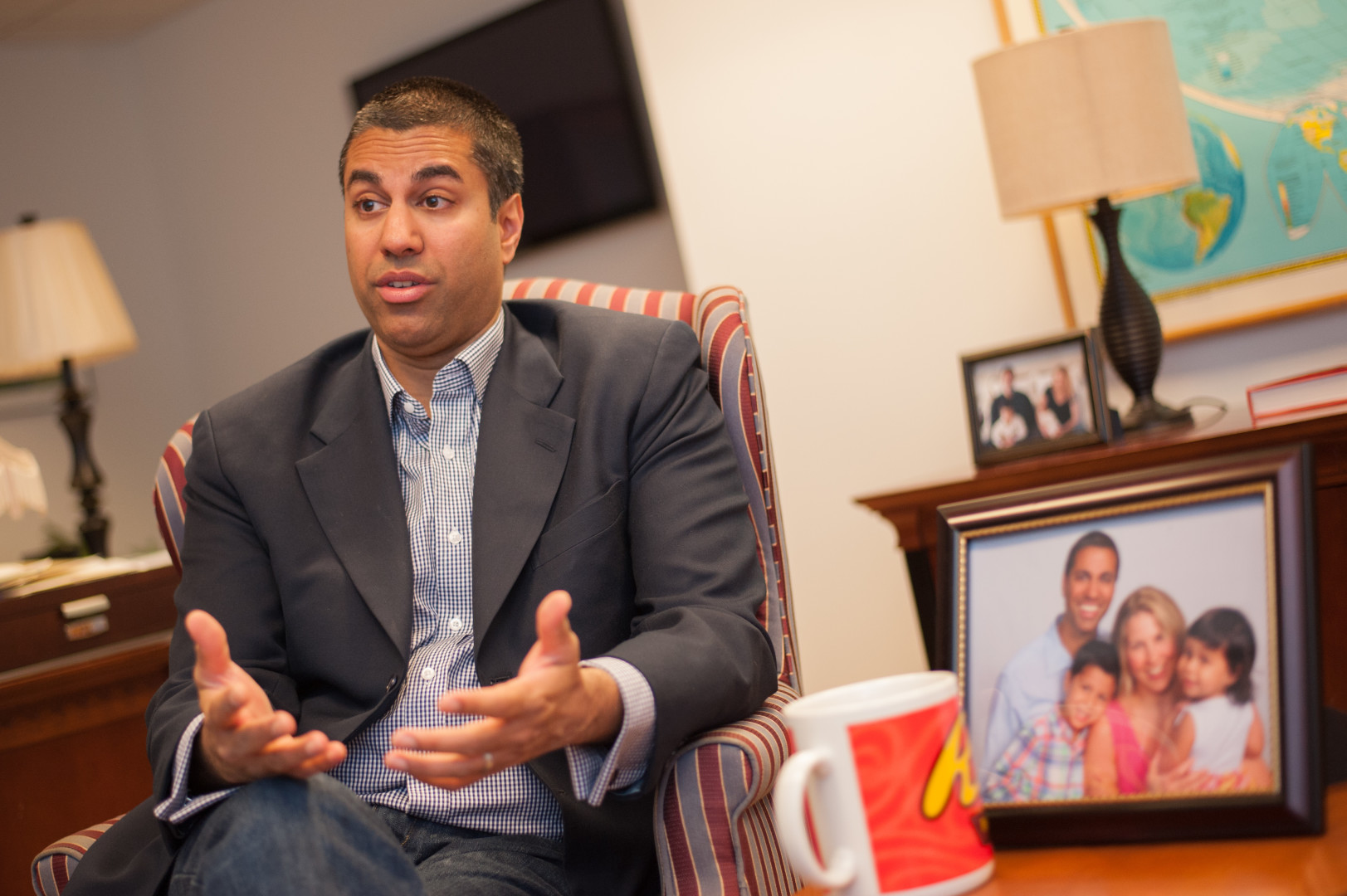 The Federal Communications Commission's plan to designate web browsing and app usage as "sensitive" has privacy advocates cheering and the industry rushing to lobby the agency to tweak the final rule ahead of next week's vote.
Sen. Ed Markey (D-Mass.), a privacy advocate, told reporters on a call Thursday that "every click Americans make online paints a detailed picture of their lives. … Consumers should have the power to stop ISPs from collecting and using their browsing information, app usage data and other sensitive information without their express consent."
The FCC's rules would require internet service providers to receive explicit consent from customers before using their web browsing and app usage history for marketing purposes.
Officials from Comcast Corp., Charter Communications Inc. and Cox Enterprises recently met with legal advisers to FCC Commissioners Mignon Clyburn (D) and Ajit Pai (R) to discuss the "need to harmonize" the FCC's internet privacy rules with those of the Federal Trade Commission, according to filings made public Wednesday.
The FTC, which is historically tasked with policing privacy practices, requires companies to receive "opt-in" consent from customers before they use their sensitive data for marketing purposes. The FTC doesn't include web browsing or app usage history in its definition of "sensitive." It does include Social Security numbers, health, geolocation, financial and children's information, which are also in the FCC's rule.
The FCC has the legal authority to regulate internet service providers as a result of its 2015 net neutrality rule. Once the rule passes, the FTC will be in charge of policing the privacy practices of "edge providers" like Amazon while the FCC will police broadband providers.
Opponents argue that the FCC should avoid adding new categories to the existing FTC definition of "sensitive" data. "The proposal to include web browsing and apps usage data as sensitive information would be especially counterproductive," the industry officials said in their filing. They added that consumers "benefit" from online advertising and personalized content that the use of web browsing history and apps usage information allows.
On the other side of the debate, advocacy groups including Public Knowledge and the Center for Democracy and Technology met with Clyburn's office to urge the agency to make the definition of sensitive data "as expansive as possible," according to a filing made public Wednesday.
Jon Leibowitz, former FTC chairman and co-chairman of the Twenty First Century Privacy Coalition, pushed back on Markey's assertion that broadband providers get a detailed picture of Americans' lives. "A few people continue to argue that ISPs have unique and comprehensive insight into consumers' web-browsing and app-usage information," Leibowitz said in a Thursday statement. "They are using this mistaken claim to urge the FCC to implement a sensitivity-based approach that looks quite different from the one backed by both the Obama administration and the FTC."
AT&T Inc., Comcast, and CTIA the Wireless Association are all members of the Twenty First Century Privacy Coalition. AT&T earlier said the FCC's designation of sensitive data is "unreasonably rigid."
Berin Szóka, president of free-market tech group TechFreedom, said the FCC "is not an 'expert agency' on privacy" in a Thursday statement. "It should have simply adopted the FTC's longstanding approach, which would protect consumers without distorting the online advertising market."
The rules can be changed up to the day of the vote, but tech observers agree that the rules as unveiled by FCC Chairman Tom Wheeler earlier this month will probably pass with few changes.