GOP Leaders Silent on Trump, but McCain Speaks Out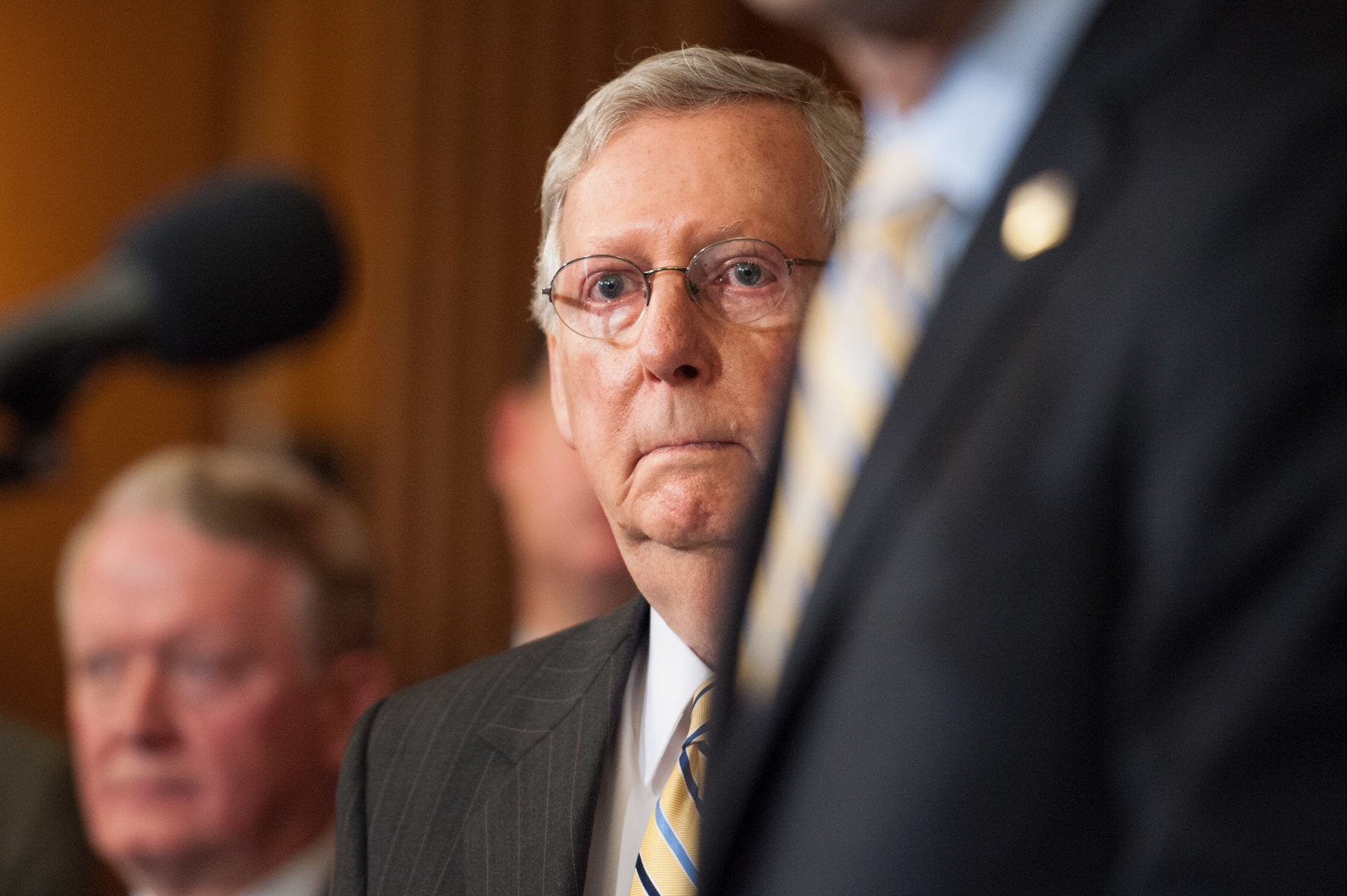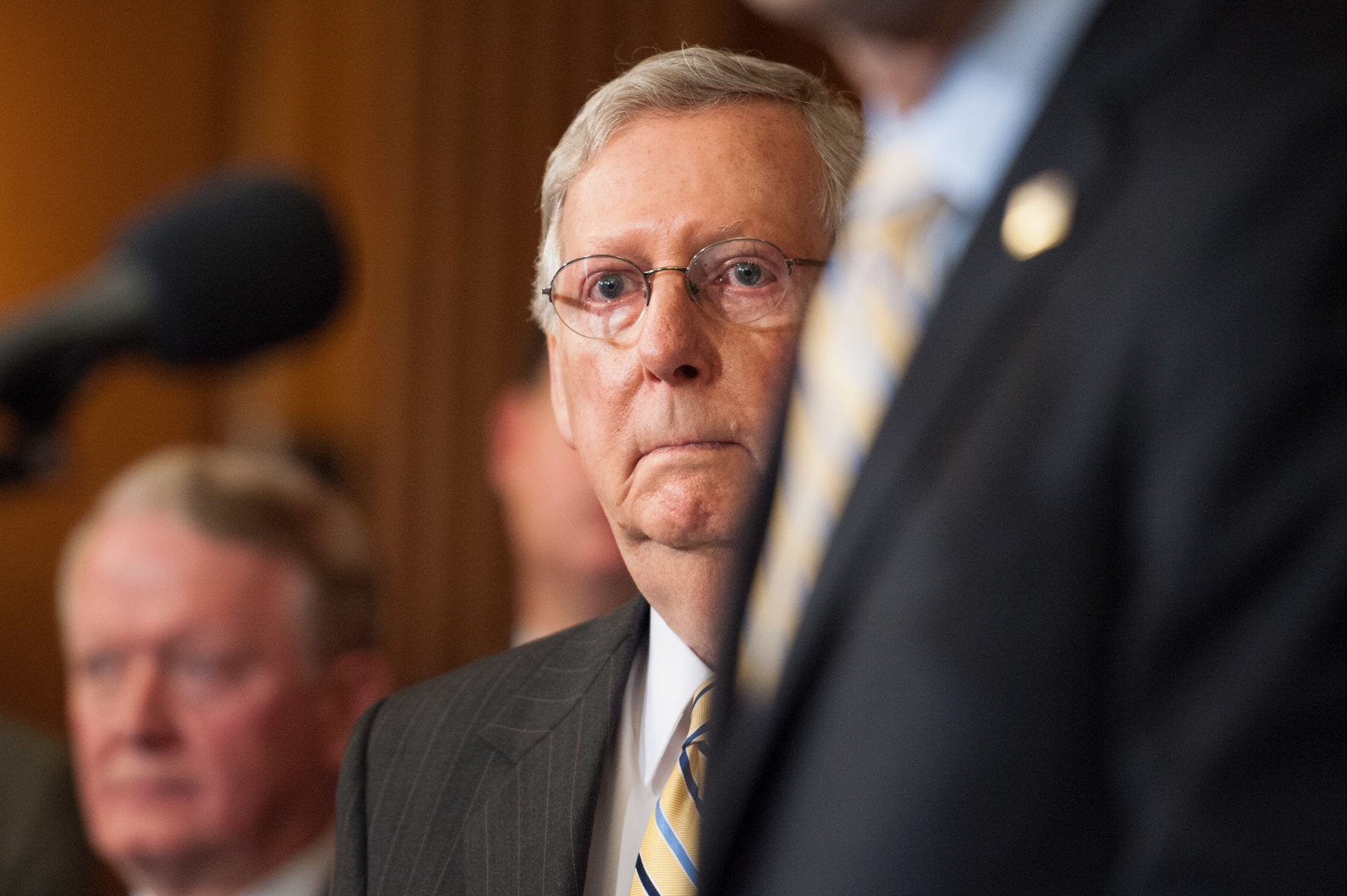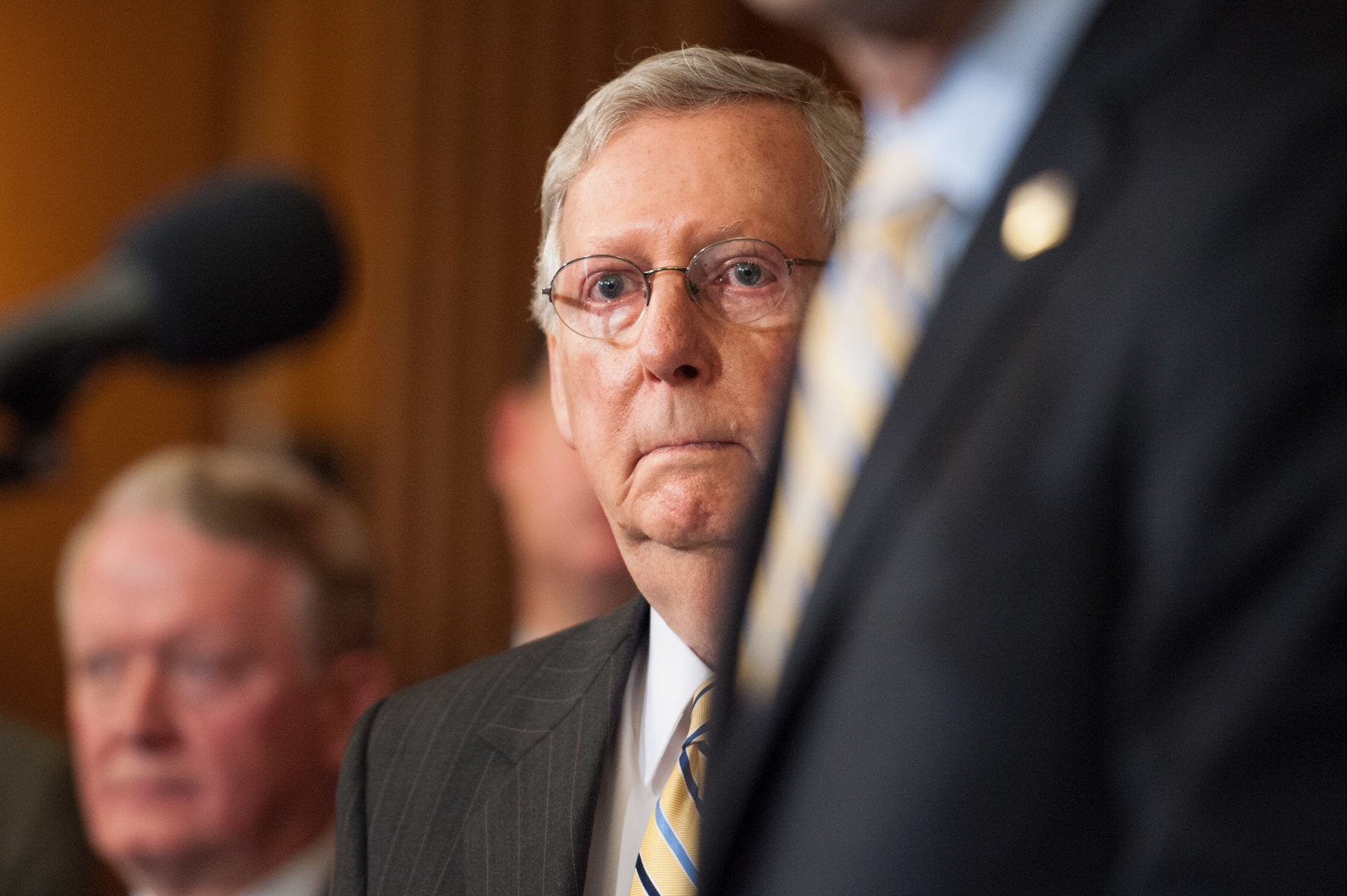 As has become a routine in this election cycle, Republican congressional leaders are not commenting on Donald Trump.
The GOP presidential nominee's refusal at Wednesday night's debate to say he will accept the election results unleashed a firestorm of denunciations from Democratic officials and some rank-and-file Republican lawmakers. But the outcry did not elicit a response from either House Speaker Paul Ryan (R-Wis.) or Senate Majority Leader Mitch McConnell (R-Ky.). 
A spokeswoman for Ryan told Morning Consult Thursday that the speaker is sticking with a statement from last weekend about Trump's comments that the election could be "rigged." That earlier statement, from the same spokeswoman, affirms the Wisconsin Republican's "confidence" in the election process without mentioning Trump.
McConnell hasn't even gone that far. An aide told Morning Consult Thursday that the Kentucky Republican did not have a comment yet on the presidential election. McConnell has adopted a strategy of silence since he condemned Trump's lewd language in a leaked 2005 video two weeks ago.
Related: Republicans Sour on Their Congressional Leaders Amid Intraparty Divisions
Democratic leaders are trying to take advantage of Republicans' silence, hoping it will help them win majorities in both chambers of Congress. In a statement Thursday, House Minority Leader Nancy Pelosi accused both GOP leaders, for the second time this week, of lacking the "courage to stand by the sanctity of our electoral system."
"Never before in our history has a major party candidate refused to accept the results of an election," the California Democrat said. "The deafening silence of Speaker Ryan and Senator McConnell only worsens the lasting damage that will be caused by this unprecedented assault on our values as a nation."
The most senior elected Republican official to comment on Trump since Wednesday night is 2008 presidential nominee, Sen. John McCain. The Arizona Republican, who unendorsed Trump two weeks ago and is up for re-election, released a lengthy statement addressing all of Trump's "rigged" election claims. The vulnerable GOP incumbent said he is confident in the integrity of the election process, and he urged Trump to accept the results of the election — as McCain himself did in 2008 — if Trump loses on Nov. 8.
"I don't know who's going to win the presidential election. I do know that in every previous election, the loser congratulates the winner and calls them, 'my president,'" the Arizona Republican said. "This election must not be any different."
McCain added, "I didn't like the outcome of the 2008 election. But I had a duty to concede, and I did so without reluctance. A concession isn't just an exercise in graciousness."
He also debunked Trump's repeated complaints of a "rigged" election process.
"There have been irregularities in our elections, sometimes even fraud, but never to an extent that it affected the outcome," McCain said. "We should all be proud of that and respect the decision of the majority even when we disagree with it. Especially when we disagree with it."
In Ohio on Thursday, at his first rally since the debate, Trump clarified that he would "accept a clear election result" but would contest or challenge a "questionable result."  But it's unclear what Trump would consider a questionable result.