Appeals Court Delves Into MetLife's Systemic Importance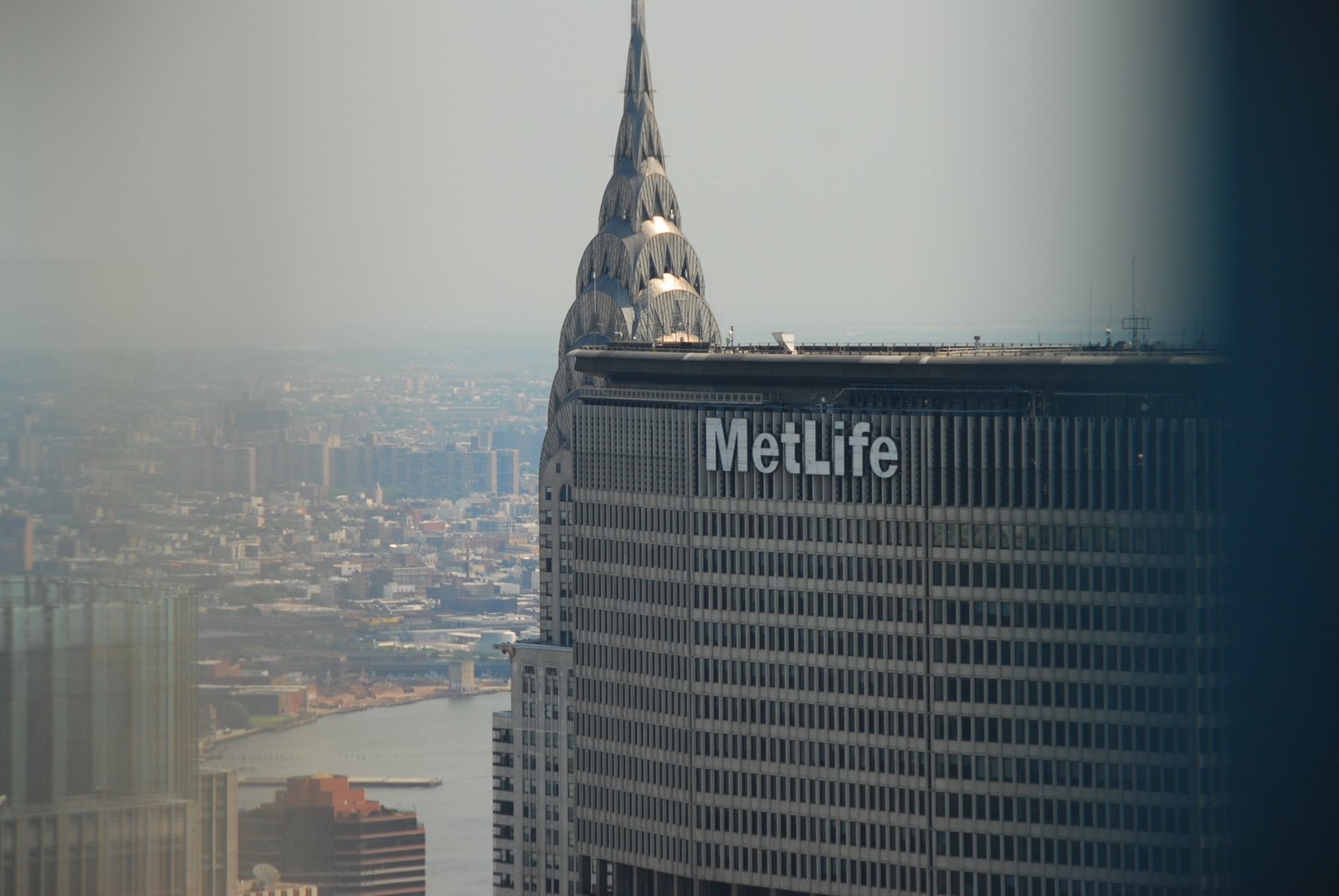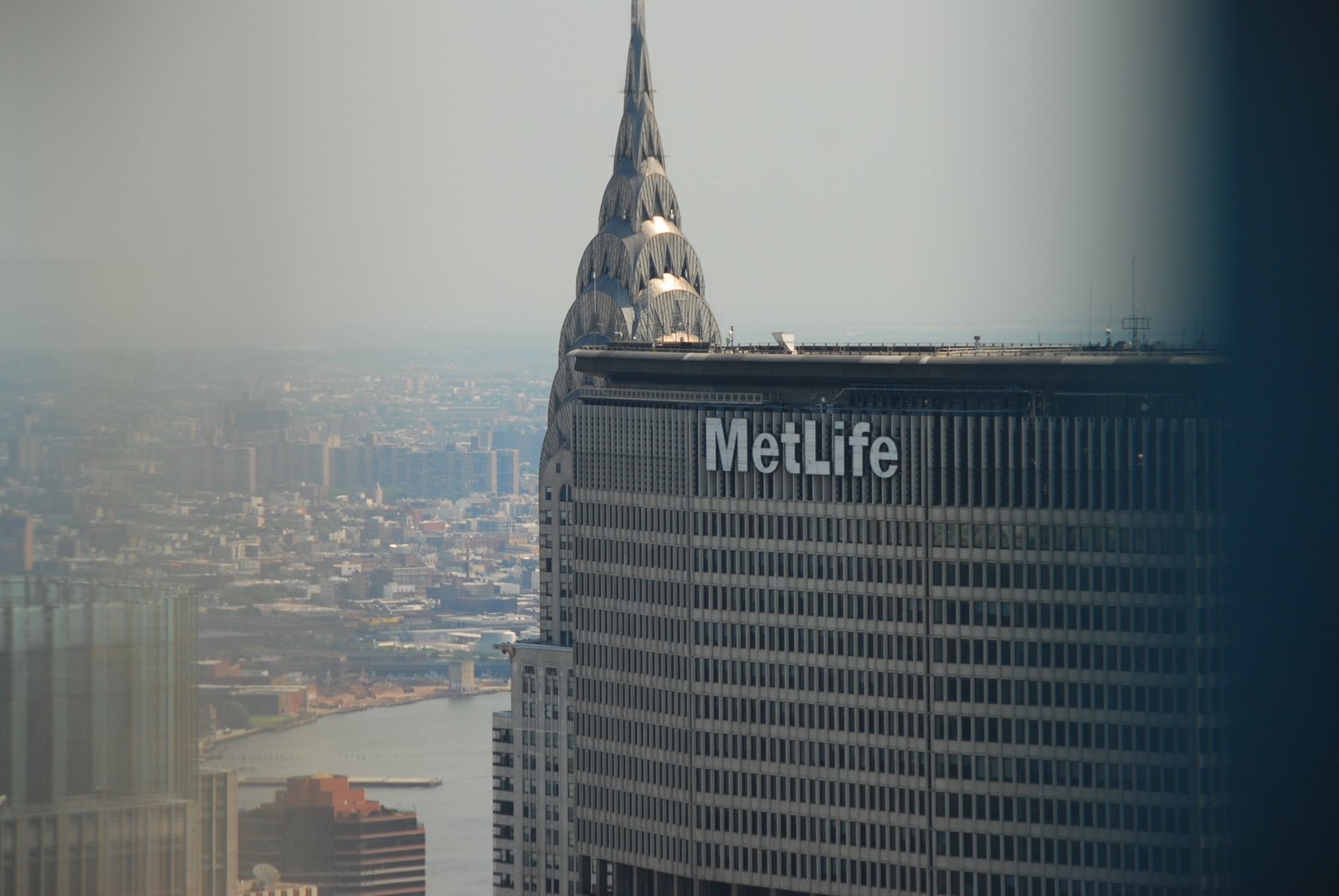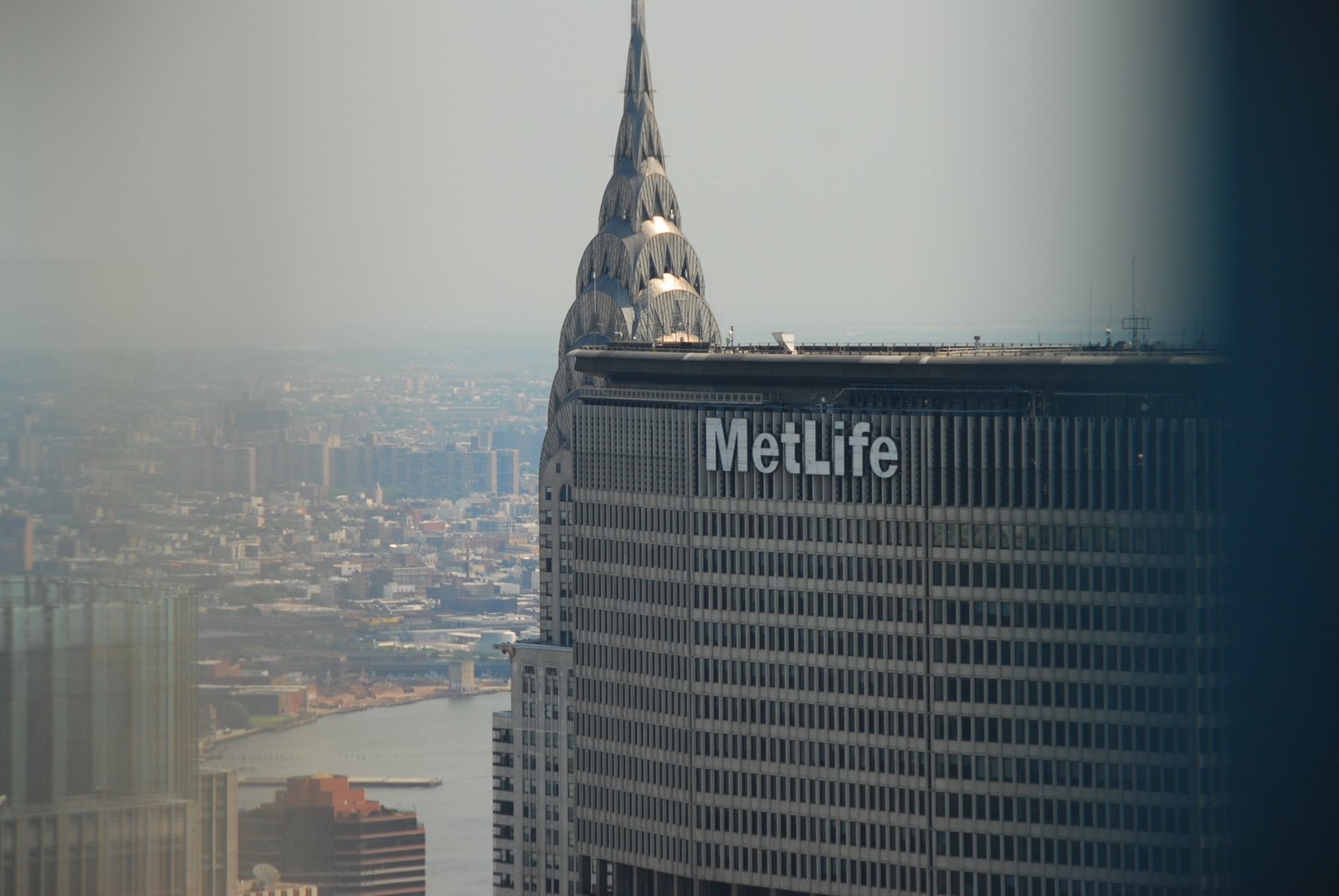 MetLife Inc. and the U.S. government faced a maze of legal questioning on Monday about whether the life insurer was appropriately designated a systemically important financial institution by federal regulators.
All three judges hearing oral arguments for the U.S. Court of Appeals for the District of Columbia Circuit signaled skepticism about the way regulators measured MetLife's impact on the financial system. The decision of the Financial Stability Oversight Council in 2014 that MetLife was "too big to fail" subjected the company to enhanced standards and supervision from federal regulators.
It wasn't clear from the questioning that any of the judges were eager to overturn a district court decision that said FSOC was wrong.
The questions of A. Raymond Randolph, an appointee of former President George H.W. Bush, were more favorable to MetLife.
Judges Sri Srinivasan and Patricia Millett, both appointees of President Obama, made critical inquiries into the arguments of both sides.
Eugene Scalia, a partner at Gibson Dunn LLP representing MetLife, said FSOC had unfairly designated MetLife as systemically important by selectively choosing evidence about the company's connections to the financial system and not following the rules prescribed by the 2010 Dodd-Frank Act.
If regulators had paid more attention to the results of Federal Reserve stress tests on banks, Scalia argued, they would have seen that a MetLife failure would not have a disastrous effect on the financial system writ large.
Instead, the regulators assumed "debilitating financial distress" without recognizing that a MetLife failure would have 1/73rd of the impact of the most adverse scenario laid out in the Fed's stress tests.
Banks and non-bank institutions handle financial crises differently, Scalia said. He noted that runs are common at banks but less common at insurers because of the nature of a life insurance product. FSOC's decision didn't take into account these types of differences, he argued.
MetLife is not arguing that FSOC's process for evaluating all non-banks should be overruled, but it is saying that the decision about MetLife was conducted outside legal bounds. Scalia said FSOC selectively chose the criteria under the law for designating a non-bank and opted not to apply the criteria that would have been more favorable for the life insurer.
Srinivasan and Millett both questioned Scalia about FSOC's legal authority and its objectivity. Millett noted that in FSOC's designation process, regulators did not consider MetLife as the only failing institution in a landscape where all other banks or insurers saw a more "rosy" picture.
In response, Scalia said that FSOC's process for designating MetLife was a "garden variety" example of arbitrary and capricious behavior, especially after MetLife tried to make clear that a systemically important designation would have an adverse impact on its business and profit-making ability.
Scalia said regulators also kept their evidence confidential and did not give MetLife the chance to respond. But when the insurer challenged the determination, regulators then shared the information with supporters of the government who submitted amicus briefs.
Mark Stern, the DOJ attorney defending federal regulators, argued that the district court decision overturning the MetLife designation was flawed because it failed to acknowledge the type of reasoning that Congress intended when crafting Dodd-Frank, saying it's similar to the risks that American International Group Inc. posed to the financial system before 2008. With the exception of a handful of investors who correctly called the mortgage bubble, Stern said, not many people were able to predict AIG's risks.
"Nobody else was thinking that," Stern said.
"MetLife is a quintessential example of what Congress would have had in mind when it passed Dodd-Frank," he added later.
Millett questioned Stern about whether FSOC improperly or arbitrarily measured how MetLife's "tentacles" reach into the financial system. Stern responded that FSOC had made its determination based on specific details about the the insurer's counterparties and their risk exposure.
Randolph focused his questioning on a brief submitted by a group of academic experts noting that MetLife's designation was not submitted for Office of Management and Budget review. The researchers deemed that "a failure of risk regulation and a failure of transparency."
Stern responded that neither the decision nor the guidance that directed FSOC's designation process were actions that OMB could review.