Enrolling People in Obamacare Means Talking About Cost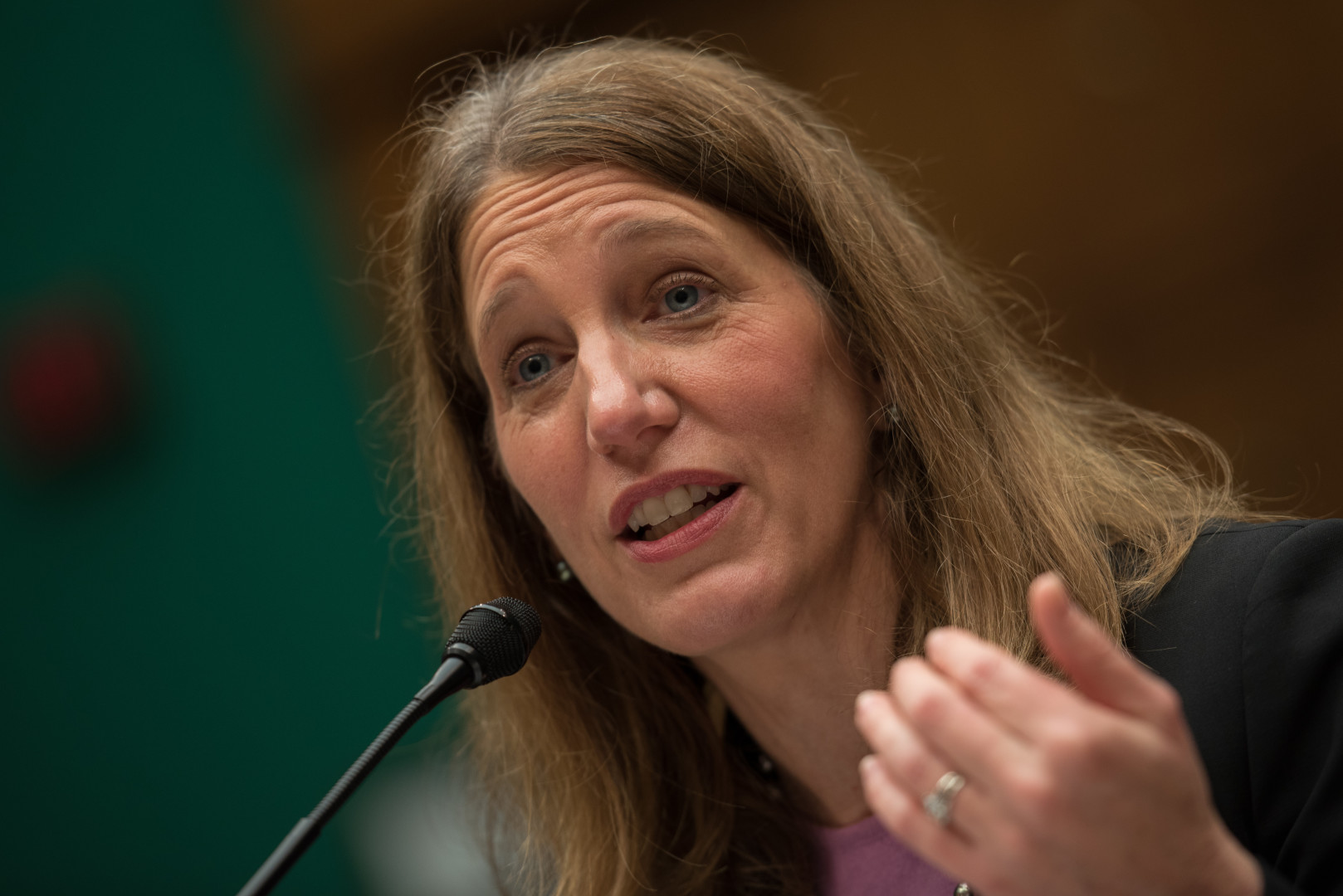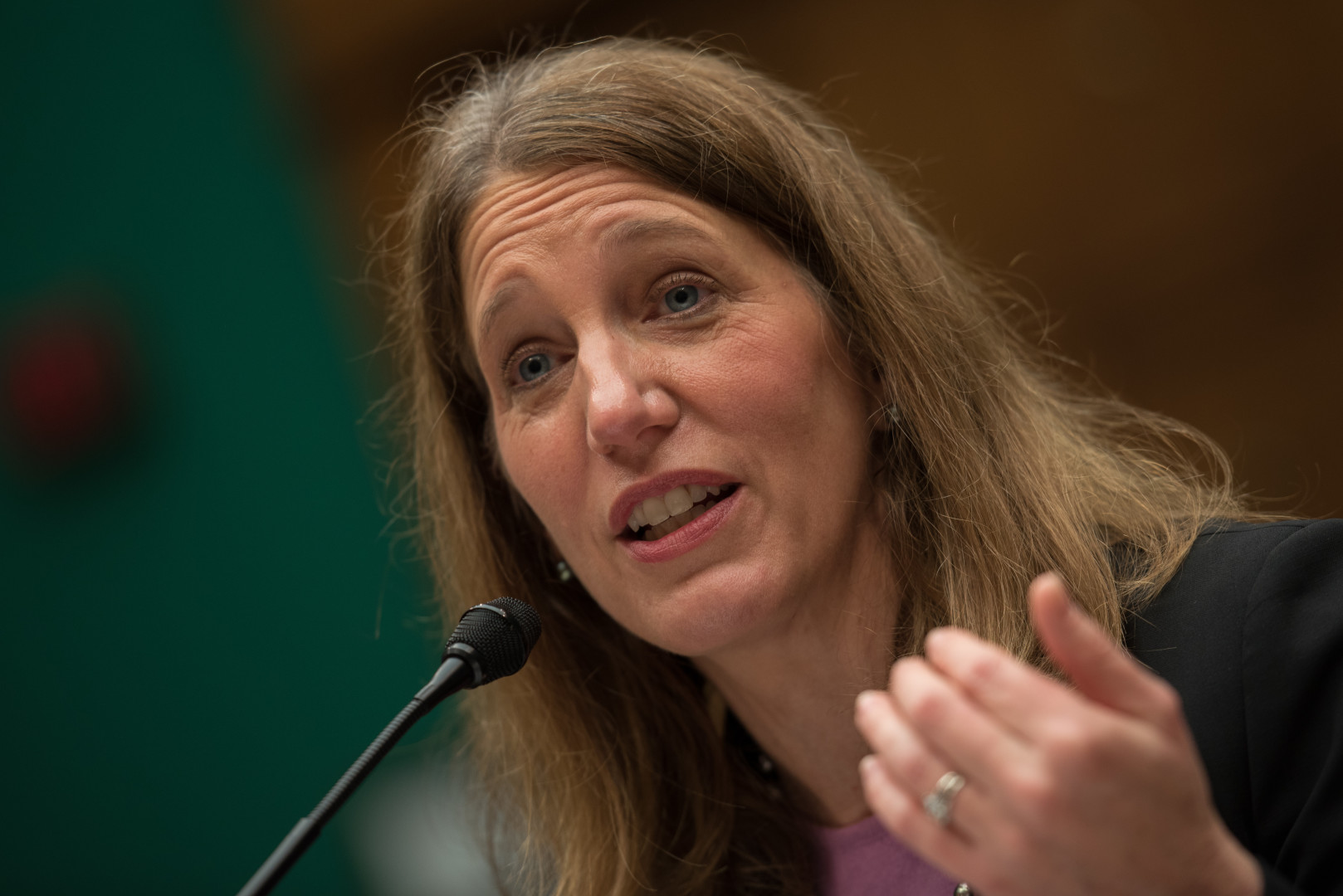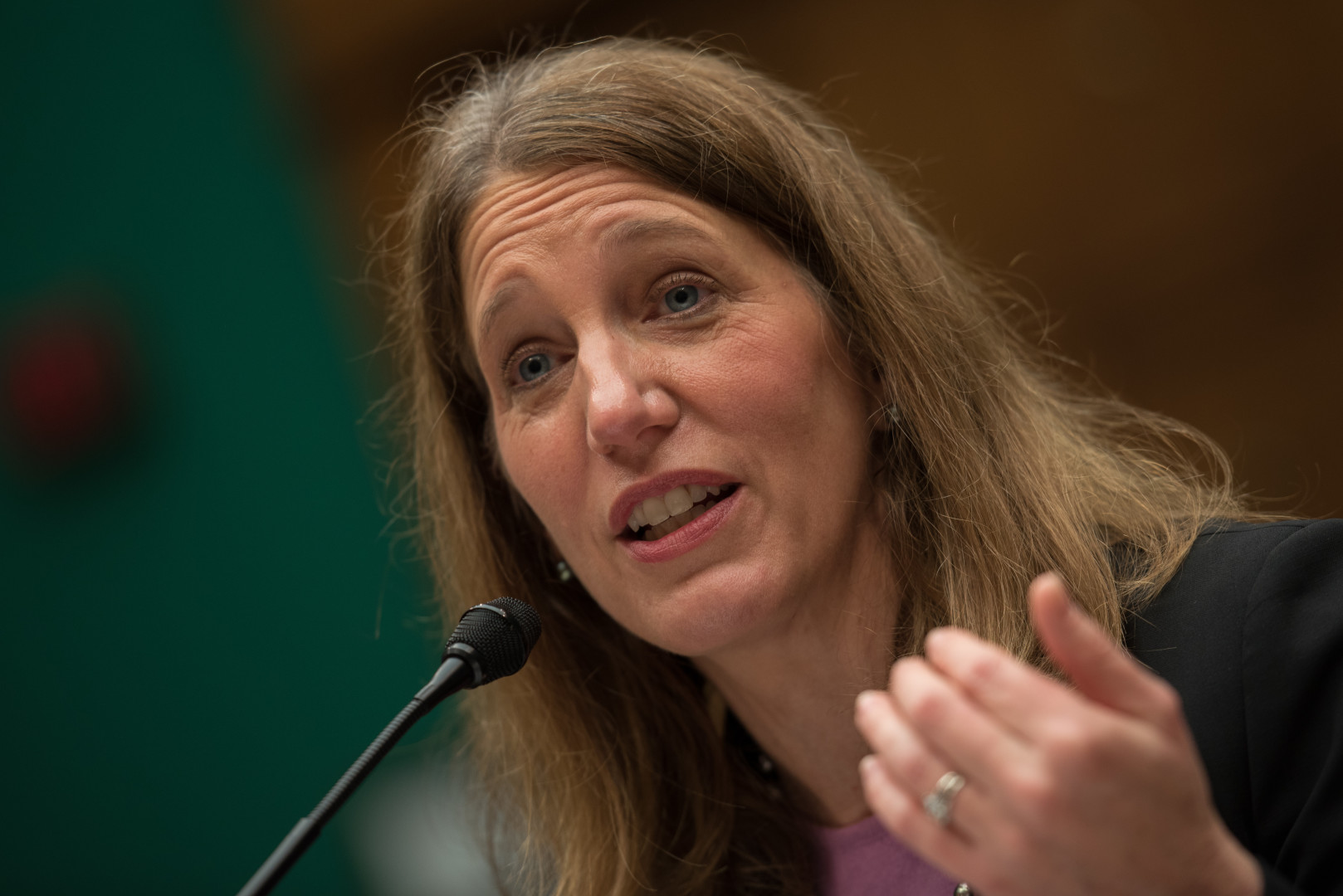 The 3.5 million uninsured people that the administration hopes will sign up for Obamacare this year generally worry about cost and may lack knowledge about the marketplace, according to analysts and advocates.
The Affordable Care Act has put the nation's uninsured rate to a historic low, but there are still roughly 24 million uninsured people in the United States. Of that group, the Department of Health and Human Services estimates that 10.7 million will be eligible for financial assistance this year. Officials expect about one-third of that group to sign up for an Obamacare plan during the three-month open enrollment period beginning Nov. 1.
HHS is countering news of median 16 percent premium increases for silver-level plans with messages about the subsidies that may make coverage affordable for a majority of marketplace consumers.
"Thanks to financial assistance, most marketplace consumers this year will find plan options with premiums between $50 and $100 per month," HHS Secretary Sylvia Burwell said in a statement Monday. "Millions of uninsured Americans qualify for financial assistance."
The makeup of the pool of uninsured is no longer made up of people who have been lacking health coverage for years, said Larry Levitt, a senior vice president at the Kaiser Family Foundation. "The people who are uninsured going into open enrollment are not necessarily the same people — were not necessarily uninsured — going into last open enrollment," he said.
The people that government officials hope will sign up this year include those who have recently left a job and young adults who haven't signed up for coverage since turning 26, which means they can no longer use their parents insurance. The Obamacare pools also need to replace people who are now getting coverage from their employer.
"It's an ever-changing pool of people as folks cycle in and out of coverage," Levitt added.
Most uninsured people cite affordability as the primary reason they aren't covered, according to a recent Commonwealth Fund analysis. They are also less aware of the marketplace in general, the report suggests.
To convince people to return to the marketplace or visit for the first time, the administration is planning extensive outreach via direct mailings, emails and social media. Much of that outreach will be focused on targeting young adults. By enrolling younger, generally healthy people, officials hope they can lower the risk inside the insurance pools and drive down premium costs for all consumers.
People who have purchased individual policies outside of Obamacare also will be an important group for the department to target this year, according to HHS officials. Burwell said Monday that "as many as 2.5 million Americans currently paying full price for off-marketplace coverage" qualify for some type of financial assistance. 
Advocacy groups that conduct their own outreach say targeting young adults is important in reducing the total number of uninsured. One message to share with young adults is the value of having health insurance, said Elizabeth Hagan, a senior policy analyst at Families USA, a group focused on increasing coverage nationwide.
"The message is about financial assistance and the availability of financial assistance to get really good, comprehensive coverage," Hagan said.
In-person help continues to be important for signing up people who might be uninformed or misinformed about the exchanges, Hagan said. "We were starting from a place where people don't know about this at all, and we've made a lot of progress."
Families USA has done in-person and online trainings for assisters who will work with consumers signing up for insurance during the open-enrollment period. It also has targeted providers who treat people who might need to sign up for insurance.
Because the pool of uninsured people is changing from year to year, it's important that each year be considered "an opportunity to educate" people on how the health law makes affordable coverage available, said Jennifer Sullivan, director of the Best Practices Institute at Enroll America.
Like Families USA, Sullivan's organization has worked with hospitals, providers and other health centers to target people who need insurance. "You don't have to be an expert in the Affordable Care Act," she said. "You just have to know where to send somebody."