Moniz: Congress Should Authorize Interim Nuclear Fuel Storage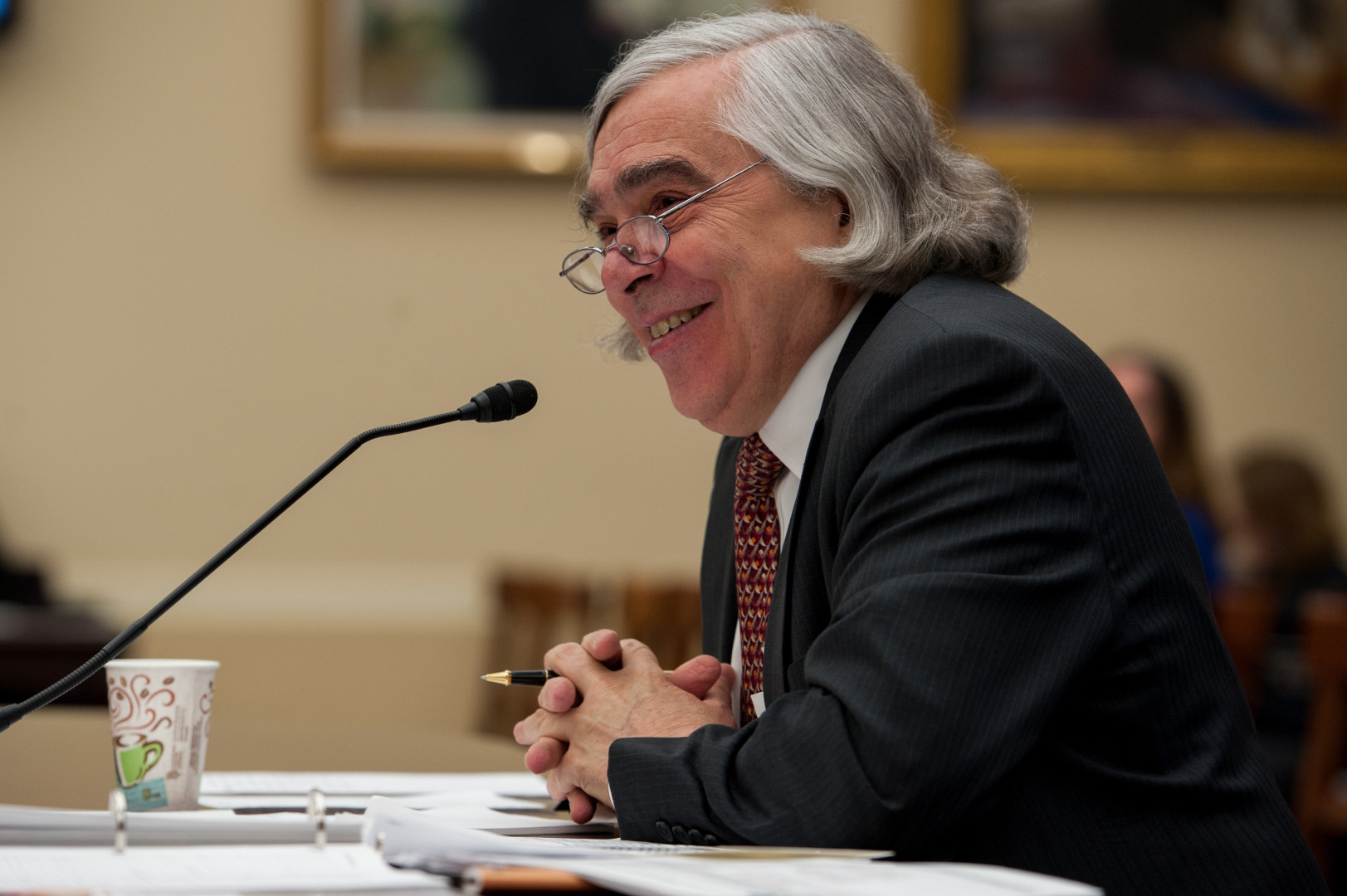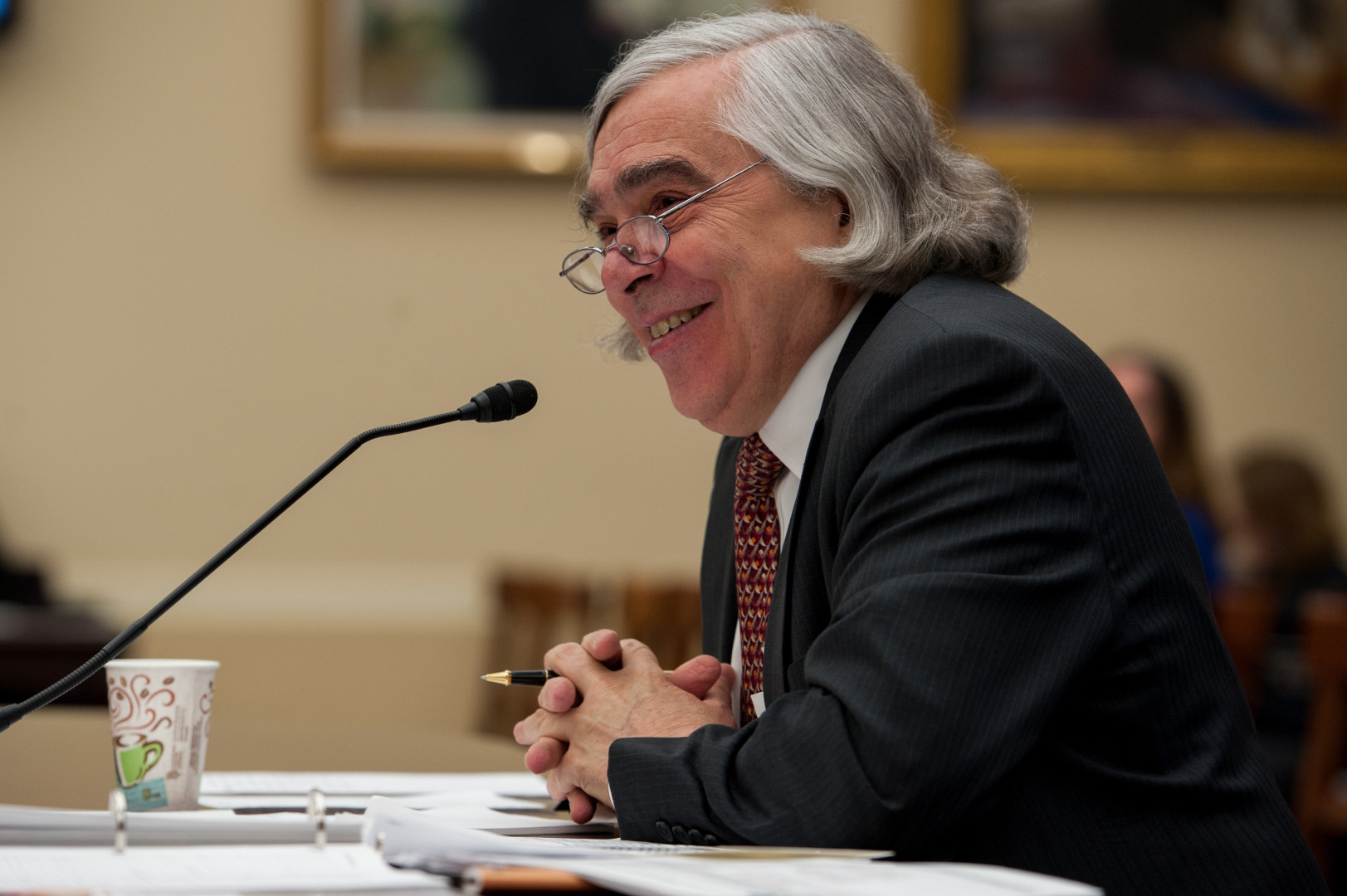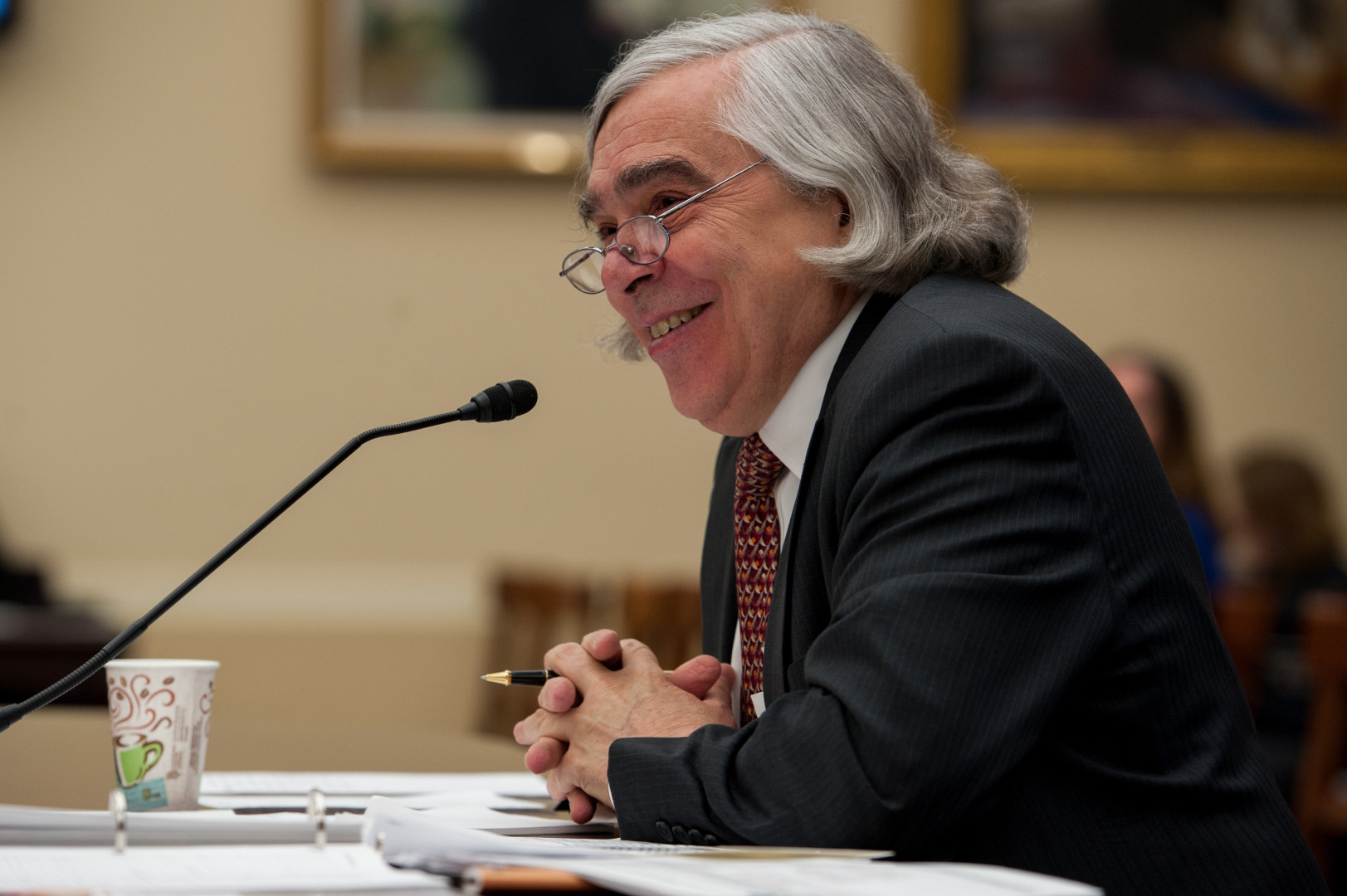 Energy Secretary Ernest Moniz warned Monday that Congress and businesses need to act with more urgency to work out a medley of challenges in promoting nuclear power.
The United States is on track to experience a wave of nuclear plant retirements around 2030. Those closures will make it even harder for states to meet their goals under the Clean Power Plan if it's upheld by the U.S. Supreme Court, Moniz said at an event hosted by the Center for Strategic and International Studies.
Because raising capital and making the necessary business decisions on nuclear power is a slow process, there are only about five years left to start relicensing before many nuclear plants close. If more nuclear plants can extend their licenses to run for 80 years rather than 60, that would be "a very big deal" in terms of keeping nuclear power available, Moniz said.
This is important because the lack of a clear solution for storage of spent nuclear fuel creates a "significant headwind" for opening new nuclear facilities, Moniz said. He called on Congress to pass legislation creating an interim storage facility for spent nuclear fuel.
Moniz previously told a Senate Appropriations subcommittee the department might be allowed to store nuclear waste at a privately managed facility without congressional approval.
Even so, Moniz said Monday that it would help if Congress acted on the issue. "If Congress acted to give us the authorities — and whether public or privately held storage — we could be having a pilot facility running in not much more than five years," he said.
Plans for a permanent storage facility at Yucca Mountain in Nevada have stalled since it was designated as a storage site in 1987. That deal was made without any Nevada lawmakers present. Moniz suggested that the United States should learn from some European methods for establishing nuclear storage sites, which put more weight on local consent.
Regardless of the fate of Yucca Mountain, Moniz said interim storage facilities will have a role to play. "I believe that consolidated storage, sometimes called interim storage, is absolutely essential," Moniz said. "No matter when a geological repository is realized, interim storage should be part of the system."
Touting the international progress on the Paris climate agreement and the recent deal to cut the use of hydrofluorocarbons, Moniz also said it's "been a hell of a year for climate."
Nuclear power's climate benefits are the biggest reason Congress needs to act to improve its viability over the next few decades, Moniz said. He urged private industry to be more outwardly supportive of the federal government's climate goals.
"While climate is the clearest underpinning, in my view, for strong public policy in this arena, industry frankly has to have a clearer voice in supporting that position," he said. "That has not been the case, to put it bluntly. So industry has got to step up, acknowledge the importance of this, and not be too cute by half."