AT&T, Time Warner Execs Knock Trump, Kaine for 'Uninformed' Merger Comments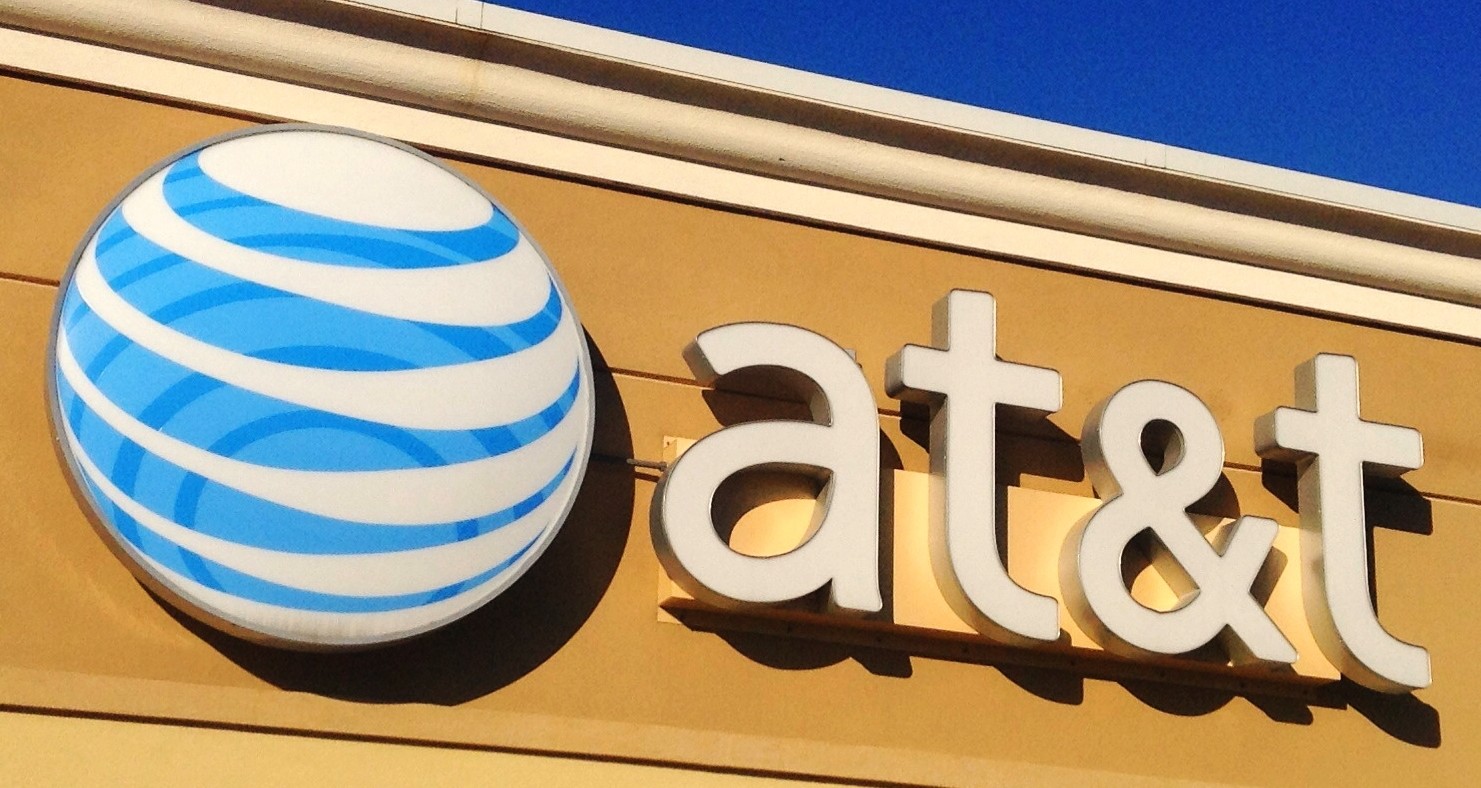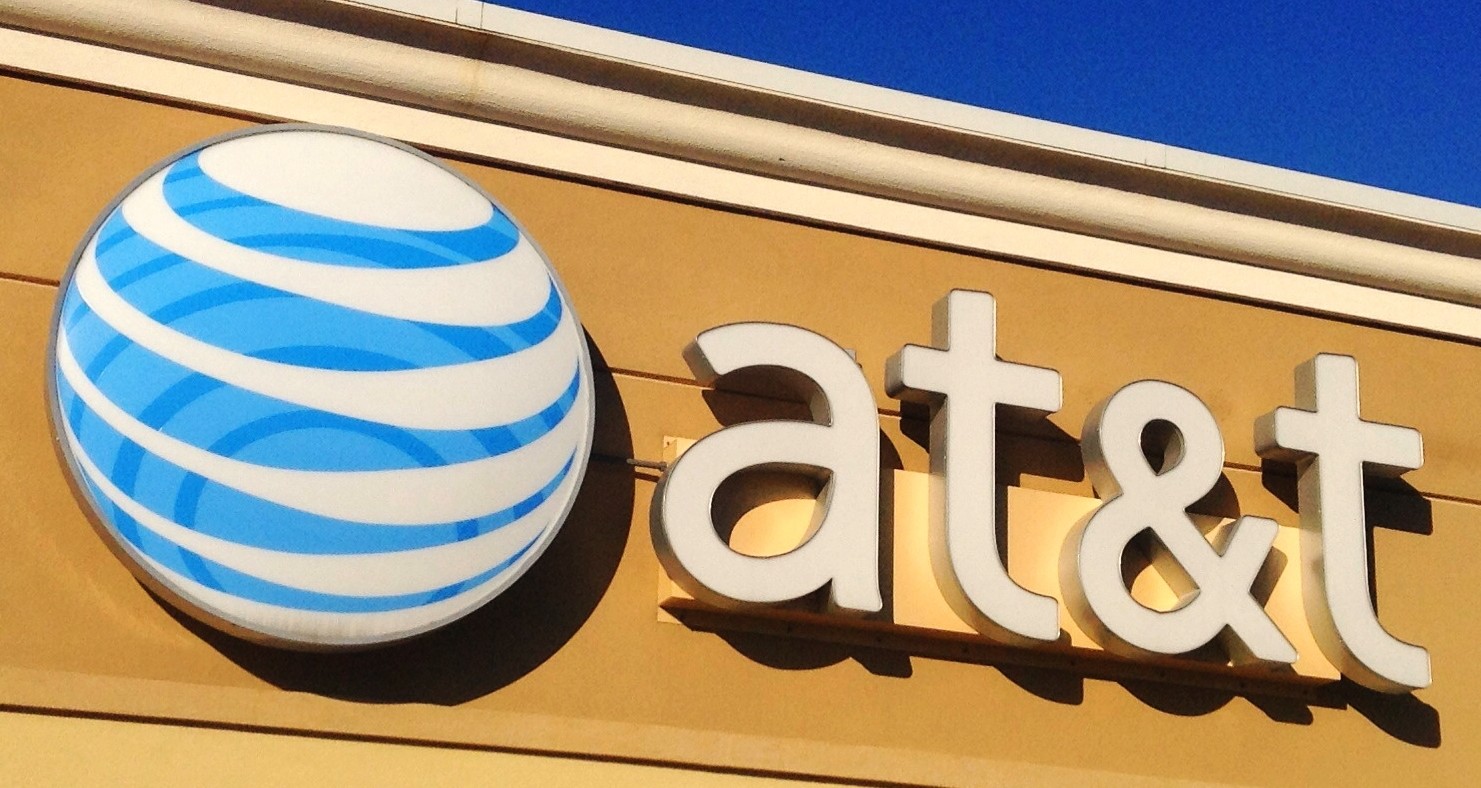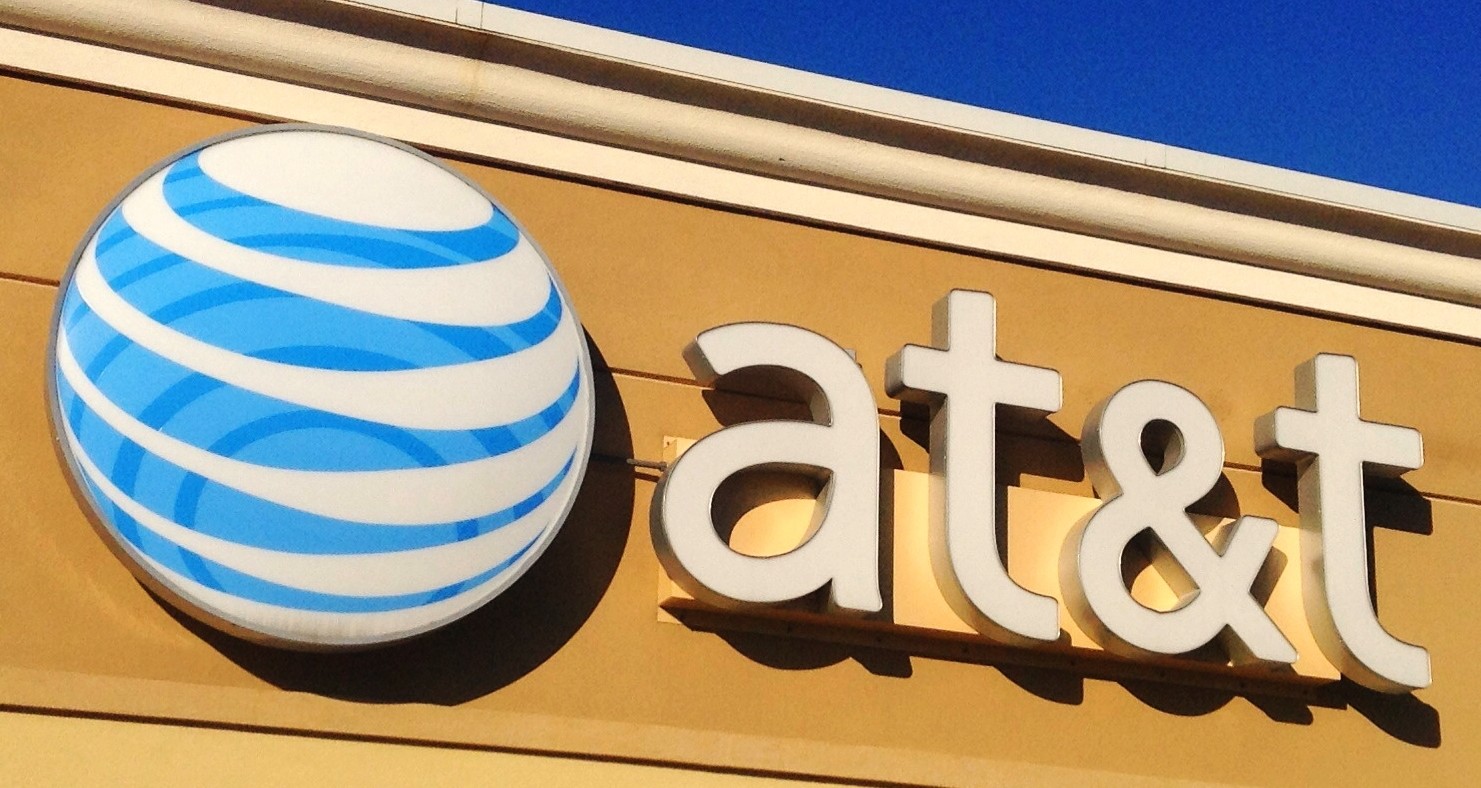 AT&T Inc. and Time Warner Inc. chief executives Randall Stephenson and Jeffrey Bewkes are pushing back against "uninformed comments" from top politicians attacking the pending $85 billion deal to combine their companies.
The two business leaders on Tuesday also announced a new, $35-a-month streaming content service called DirecTV Now, which will likely include Time Warner content among 100 "premium" channels and will compete nationally with pricier cable plans.
A spokesman for AT&T said the company does not expect the merger with Time Warner to be approved before the planned late-November launch of DirecTV Now. The launch of the new service is just the "tip of the iceberg" in terms of its collaboration with Time Warner.
Stephenson and Bewkes spoke Tuesday afternoon at the Wall Street Journal's WSJDLive conference. The two appeared jointly on stage just days after the bombshell announcement of AT&T's decision to purchase Time Warner.
Reaction to the planned merger has been largely negative. Lawmakers on both sides of the aisle have expressed antitrust concerns, and Wall Street analysts say the deal may not bode well for AT&T investors.
The deal has also come up on the campaign trail. Democratic vice presidential nominee Tim Kaine told NBC's Meet the Press on Sunday that he was concerned about what the concentration of media power would do to consumer prices. Republican presidential nominee Donald Trump said over the weekend that his administration would not approve the merger, citing concerns over CNN's continued editorial independence.
Stephenson said he wasn't surprised by the responses from Trump and Kaine.
"These are uninformed comments," the AT&T executive said, stressing the $35 monthly price point of AT&T's new DirecTV Now streaming service. "Anybody who characterizes this as a means to raise prices is ignoring the basic premise of what we're trying to do here."
Stephenson also pointed out that the merger was a classic case of "vertical integration," where two companies occupying different stages of production in an industry come together.
"Vertical integrations are rarely a means for raising prices," said Stephenson. "You're not changing the market structure in any way, shape or form." He added that while he's sure regulators "will have some concerns with this," the federal government has historically approved vertical integrations.
"Once it gets into the hands of the regulators — the filings are done and the professionals who actually do this for a living get into it — I think the data and the law will dictate how this deal is handled," Stephenson said.
Bewkes said the merger should be helpful in increasing competition in digital advertising, which he said has been dominated by the "duopoly" of Facebook and Google.
"I know that the Google and Facebook people — because we work with them and know them well — there's one thing they love, and that's innovation and competition. And we are here to help," Bewkes joked.
During his rally on Saturday, Trump compared the impending AT&T-Time Warner deal unfavorably to the merger between Comcast Corp. and NBCUniversal five years earlier. That deal came under tremendous regulatory scrutiny before it was eventually approved.
But Stephenson argued that the fundamental concerns regulators had in 2011 are less salient today.
Five years ago, regulators were worried that Comcast could give NBC's content preferential treatment through faster data streaming times, a violation of net neutrality.
But with the Federal Communications Commission's 2015 order that mandates net neutrality, Stephenson said, "The boogeyman's gone. We've put him in a box. We don't have to worry about net neutrality anymore."
The AT&T executive said earlier concerns over the continued viability of content streaming services like Netflix Inc. are also less of an issue in today's environment. Now, Netflix and other such services are thriving.
"The two issues that were really relevant and critical six years ago — they've matured, and they've aged, and they're not relevant now," Stephenson said.
The Wall Street Journal reported on Monday that Netflix chief executive Reed Hastings gave his qualified approval to the deal, as long as AT&T provides his company with the same level of data services as it does for content owned by Time Warner.