Experts Seek Obamacare Fixes as GOP Attacks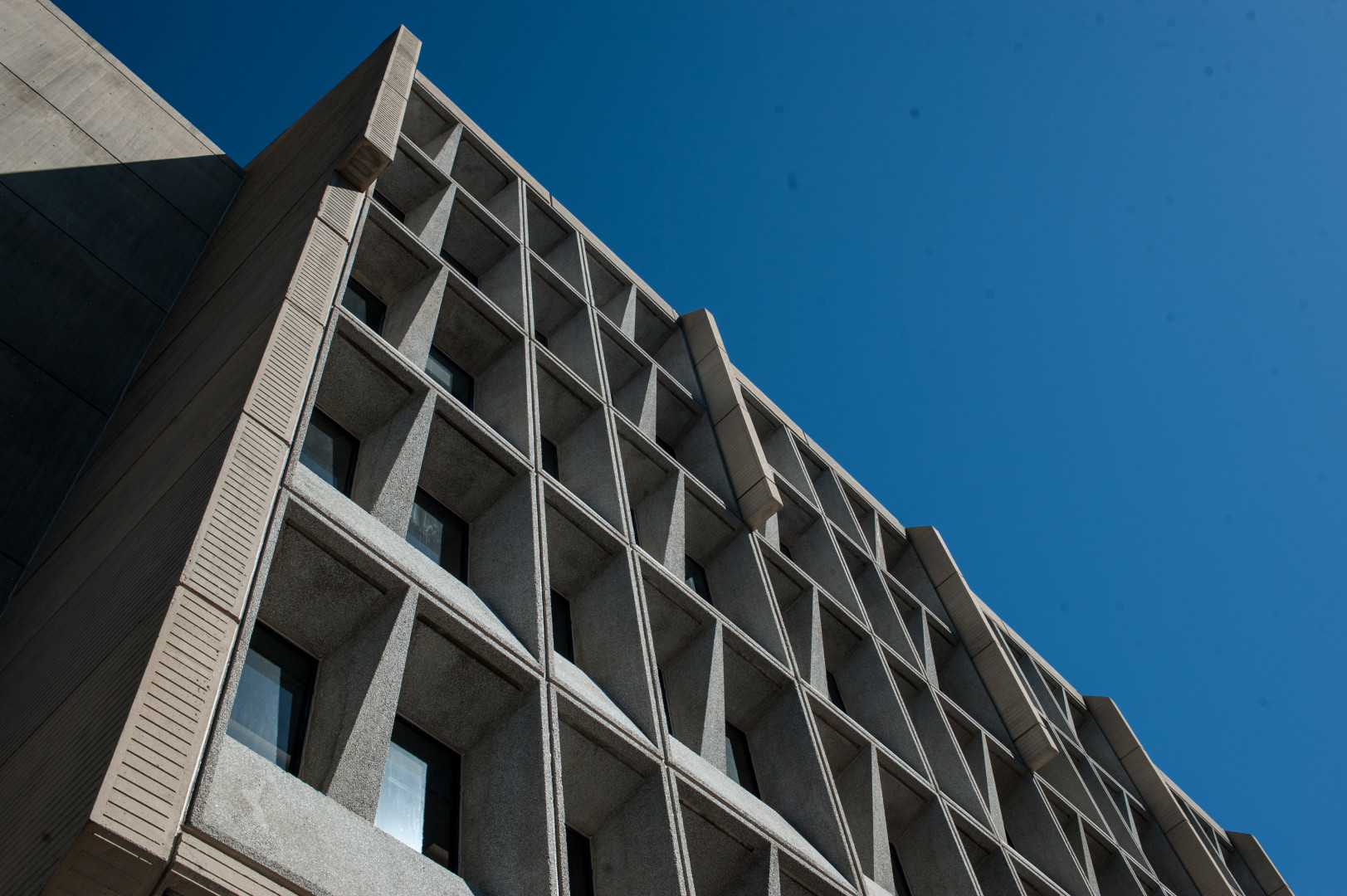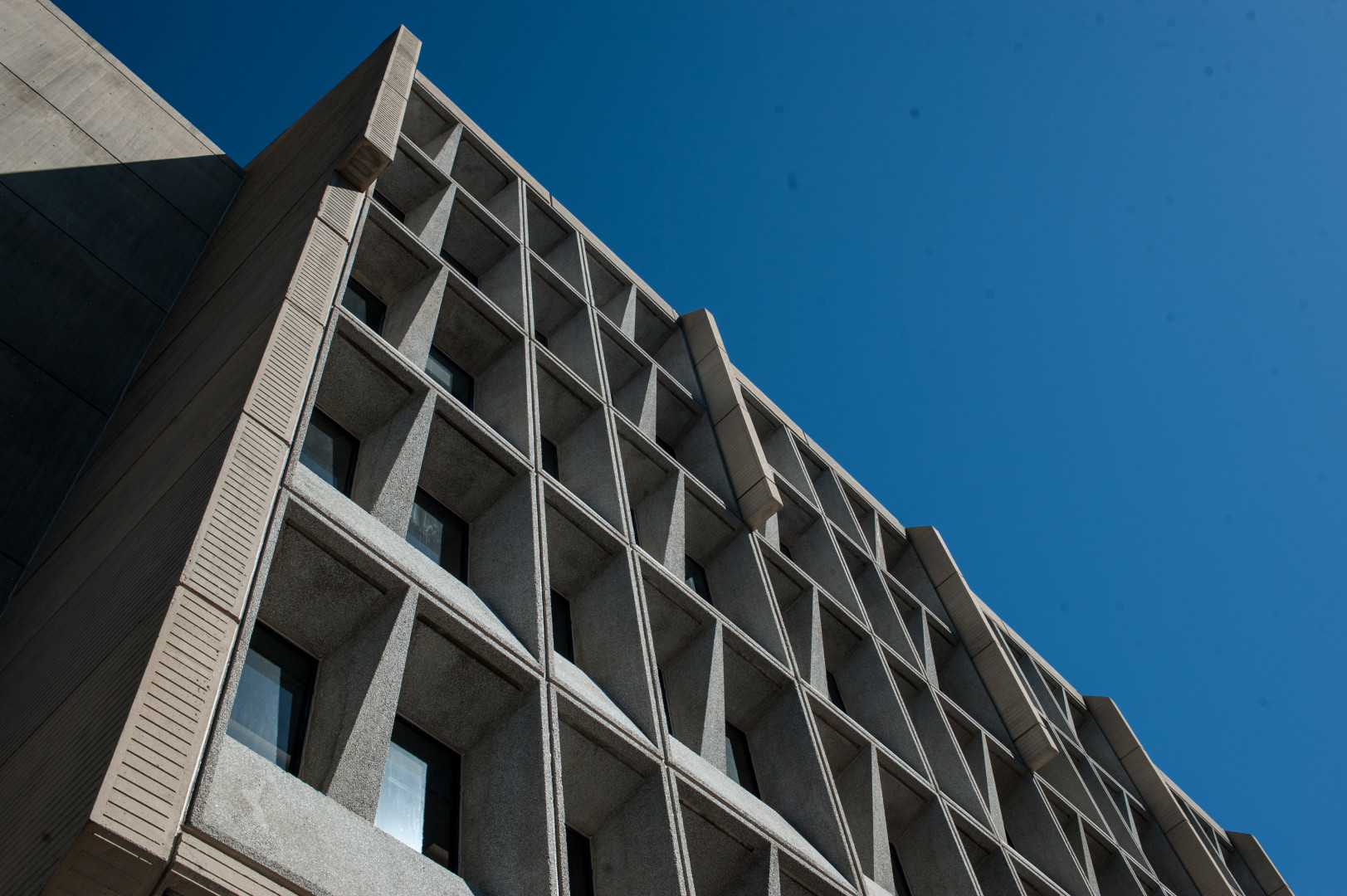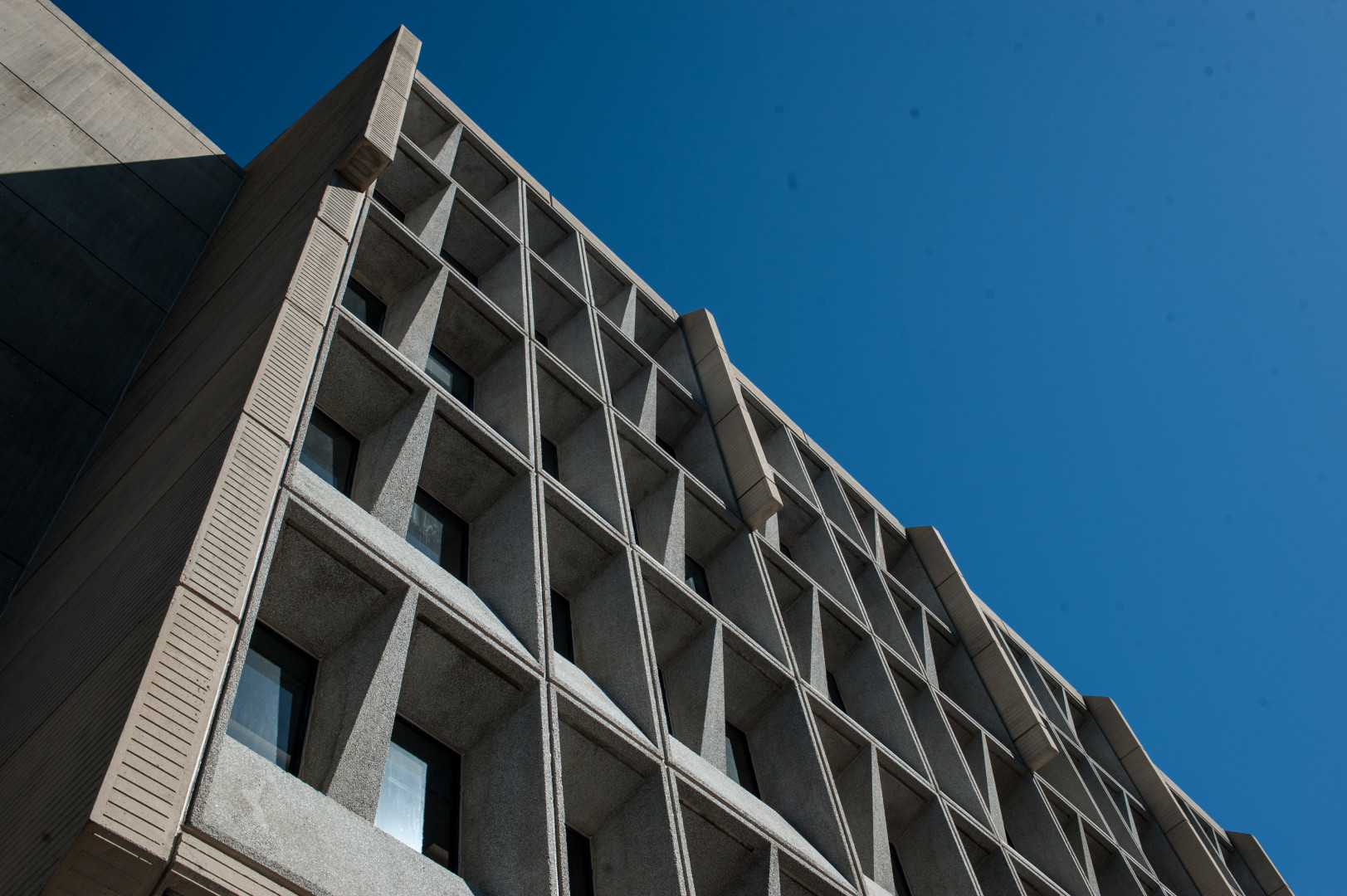 Leading health experts are calling for fixes to strengthen Obamacare's marketplace after the administration acknowledged big premium hikes next year, but such changes would require Republicans to move away from its attacks on the law.
Some Republicans have shown a willingness to engage in a conversation about improving Obamacare, but it's a divisive issue because the attacks have been politically successful for them.
The 2017 Obamacare coverage sign-up period that begins next week will be critical in telling the future stability of the marketplace. Health experts say a successful open enrollment could ease insurer concerns about their risks, which could slow the growth of premium costs.
The Department of Health and Human Services agrees that a successful sign-up period could instill confidence in the marketplace, but HHS Secretary Sylvia Burwell said last week there are enough consumers on the market now to make it sustainable. Still, the administration wants to extend coverage to more people who could benefit from it.
But if insurers continue to report financial losses, more of them could withdraw their participation from Obamacare entirely, as some major insurers did last year. That could increase the risk of the marketplace.
HHS is pressing hard on its message that subsidies will make coverage affordable for marketplace consumers. Most consumers can shop around to find affordable plans, officials argue.
But Kathryn Martin, HHS's acting assistant secretary for planning and evaluation, acknowledged this week that not everyone will purchase the cheapest plans available because they want a wider network or a particular doctor, for example.
HHS estimates show that average marketplace premiums would fall by 20 percent from current rates if all returning customers nationwide shopped around for the lowest priced plan in their tier. But because people might value what comes with more expensive plans, HHS officials say they know that won't happen. In other words, the Affordable Care Act marketplace is probably not going to stabilize by itself. Officials say shopping around shows that affordable coverage options are available.
It's become an issue in the final stretch of the campaign, with candidates saying different things about what types of reforms they want. Democrats want to increase the federal assistance available to enrollees, which would lower out-of-pocket costs.
Some liberals are going further, saying the increased rates show the need for a government-run insurance plan, also known as a public option. Republicans and more moderate Democrats would block a public option, however.
Republicans also are talking about repealing the law, which they could only attempt under a President Donald Trump. But that's a move that Democrats would block, meaning that the best chances for change would come through smaller initiatives.
Hillary Clinton has said she will build on the law, particularly to address customers' costs. But if she is president, she will need Republican cooperation.
Joel Ario, a former HHS official under the Obama administration, now with Manatt Health, said it's not a given that Republicans would be open to working on fixes to the law under a Clinton administration, but the effort could be a "fresh start" without President Obama in office. He pointed to Republicans' previous willingness to work across the aisle to improve programs like Medicare Advantage as a sign of hope they would be willing to strengthen the exchanges next year.
Eventually, Ario warned, Republicans will need to act to make sure their constituents health plans aren't endangered if, for example, insurers exit the regions they represent and leave ACA enrollees stranded. "The idea that people are going to hunker down for four more years of resistance — they're putting a lot of people's coverage in peril," he said.
The GOP is pushing back on the administration's argument that coverage can be affordable through federal assistance. Republicans say that's simply shifting the burden to taxpayers, a problem they foresaw with the Affordable Care Act long ago. Fundamentally, they are still opposed to its impact on taxpayers.
Republican members of the Energy and Commerce Committee this week requested information how much taxpayer money will go towards subsidies from the Centers for Medicare and Medicaid Services next year. A separate white paper released Wednesday by Ways and Means Committee Chair Rep. Kevin Brady (R-Texas) and Senate Finance Committee Chair Orrin Hatch (R-Utah) raised concerns with the current process to verify whether people are eligible for federal subsidies.
A main plank of Clinton's plan for improving Obamacare is increasing federal subsidies. Conservatives push back on that idea, arguing that increased subsidies would be invest more taxpayer money into insurance options that don't work for people. Grace-Marie Turner, the president and founder of the Galen Institute, said Wednesday that federal spending to make coverage more affordable is resulting in narrower networks for on insurance plans.
"Pouring more government money into the health system — more taxpayer burdens, more penalties on individuals — is not the way to go," Turner said on an Independent Women's Voice press call. "We need more choices for people of affordable coverage that they want to purchase."