Industry Has Many Irons in the Fire to Fight Robocalls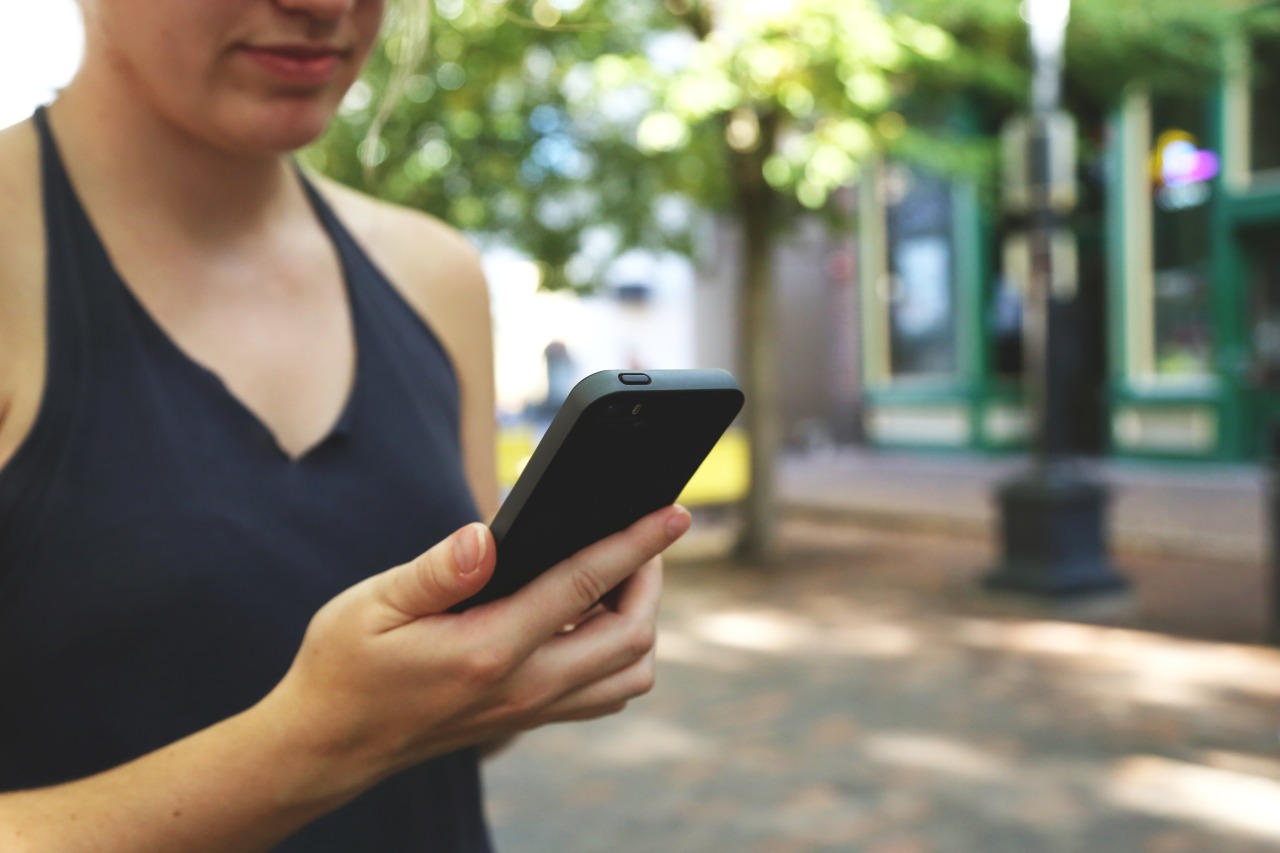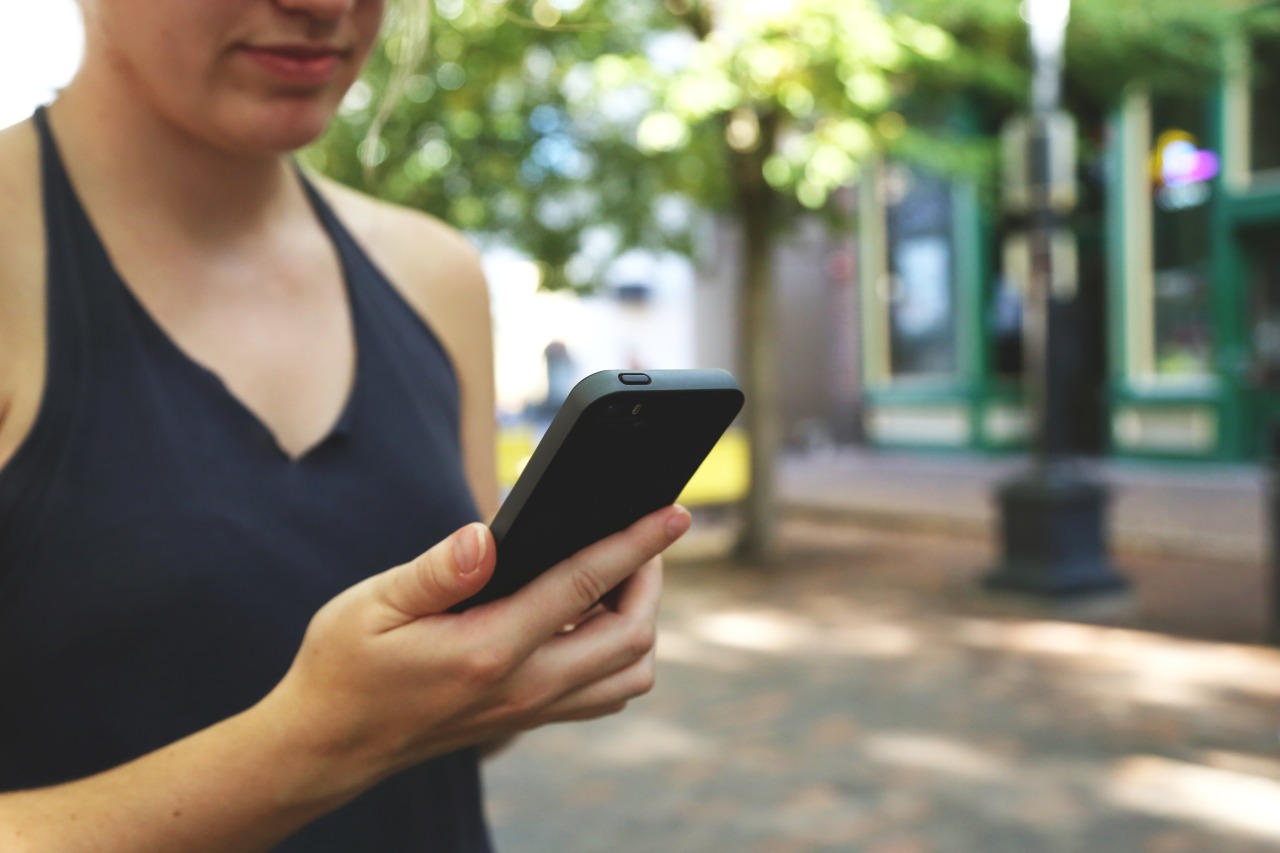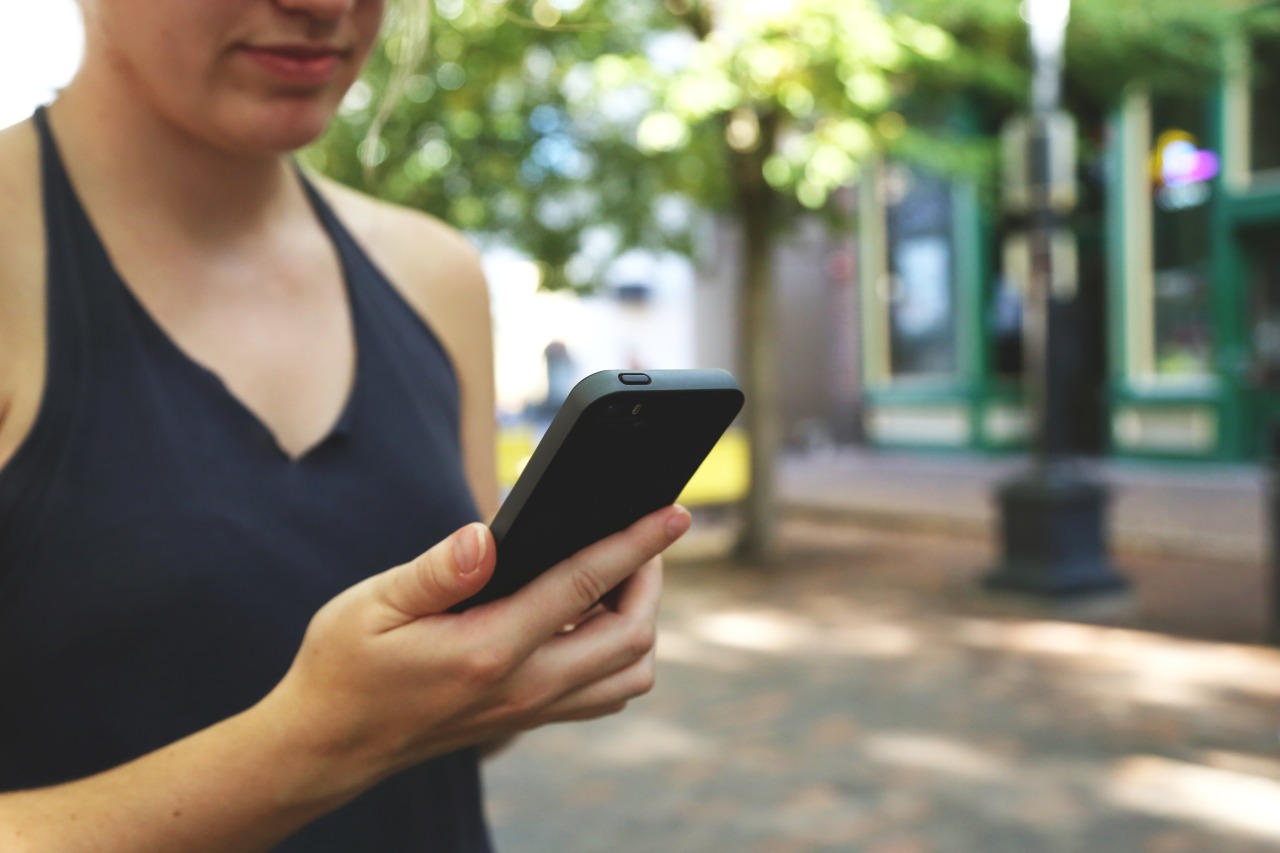 An industry-led group presented its strategy Wednesday to combat robocalls, as regulators warned that they will soon need to see solid results.
The group, made up of representatives from some of the biggest tech companies in the United States, reported a significant drop in complaints over scam phone calls that appeared to come from the Internal Revenue Service. It also unveiled a new education campaign to give Americans information on ways they can protect themselves from fraudulent or annoying automated calls.
The "Robocall Task Force," which was formed two months ago, also announced progress on a 'Do Not Originate' list and authentication standards for a more trustworthy caller ID system. Those efforts are ongoing and will still take time to finalize, group members said.
The task force, led by AT&T Inc.'s Chief Executive Randall Stephenson, has met more than 100 times to develop a response to robocalls, which the FCC says is the top consumer complaint coming into the agency.
The group is coordinating within the industry to identify and block numbers that place robocalls. The task force is made up of representatives from the four major telecommunications providers – AT&T, Verizon, Sprint and T-Mobile — as well as Apple Inc. and Google Inc.
In the 60 days that the group has been working, its most significant success has been a 90 percent drop in consumer complaints about IRS scam calls. The IRS asked the task force if carriers could voluntarily block a small list of numbers that were making these calls to consumers, according to the industry group.
The carriers managed to stem these calls through the use of a Do Not Originate list, which blocks numbers reported as fraudulent robocalls that are part of larger scams.
The mechanics of implementing a DNO list can be "quite complex," and the task force expects a full report to be completed on the method the first quarter of 2017. USTelecom, a group representing companies including AT&T Inc. and Verizon Communications Inc., will present that report to the FCC.
Democratic commissioners expressed optimism in the group's progress but added that wouldn't be satisfied until they see concrete results. "I'm going to be stingy and save the applause," FCC Commissioner Jessica Rosenworcel said at the Wednesday meeting of the Robocall Task Force. "I don't believe in prizes for participation."
FCC Chairman Tom Wheeler echoed her concerns and said he will convene the group of industry leaders again in six months. "I asked that we set some goals that would set some positive and measurable results. You have delivered on some of those goals but there is significantly more work to be done," he said.
The task force also announced the launch of a website administered by the FCC that has detailed information on how Americans can block robocalls. Less than 10 percent of consumers are using available call-blocking mechanisms, according to the industry group.
Perhaps the biggest aspect of the group's goal to eradicate, or at least mitigate, robocalls lies in the still-developing technology to authenticate caller IDs. Consumers should be able trust the name and number that pops up when they receive a call.
The task force said it's making progress on authentication standards for caller ID, but Wheeler said what matters is those standards going into effect. "There will be no consumer impact until those standards are implemented," he said.
Stephenson, head of the Robocall Task Force and AT&T, acknowledged this. "Given the complexity and scope of the problem, there is a lot of work left to do," he said. "Our members are working with the standards bodies to build on our progress."