OCC Unveils Fintech Framework in Advance of Charter Decision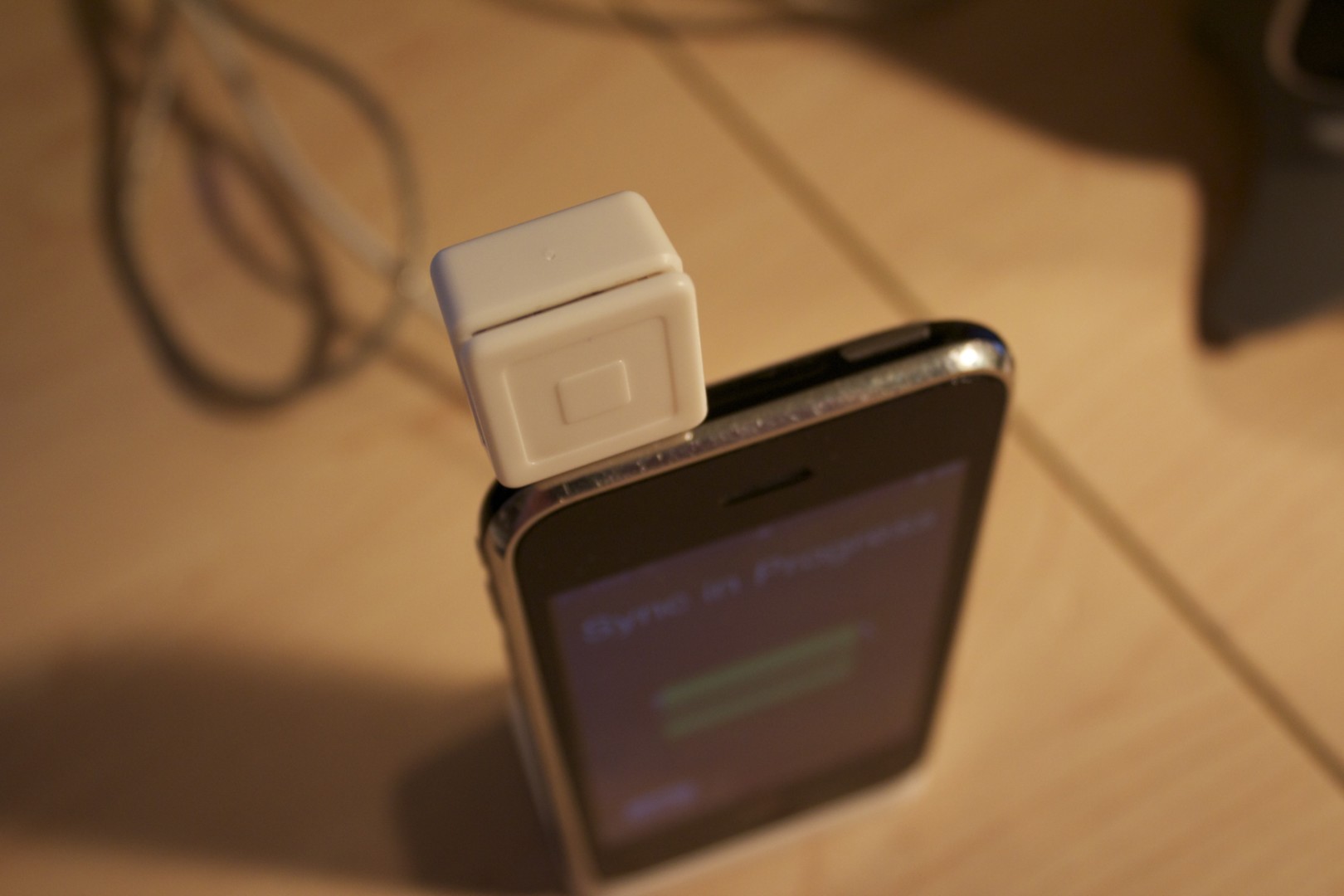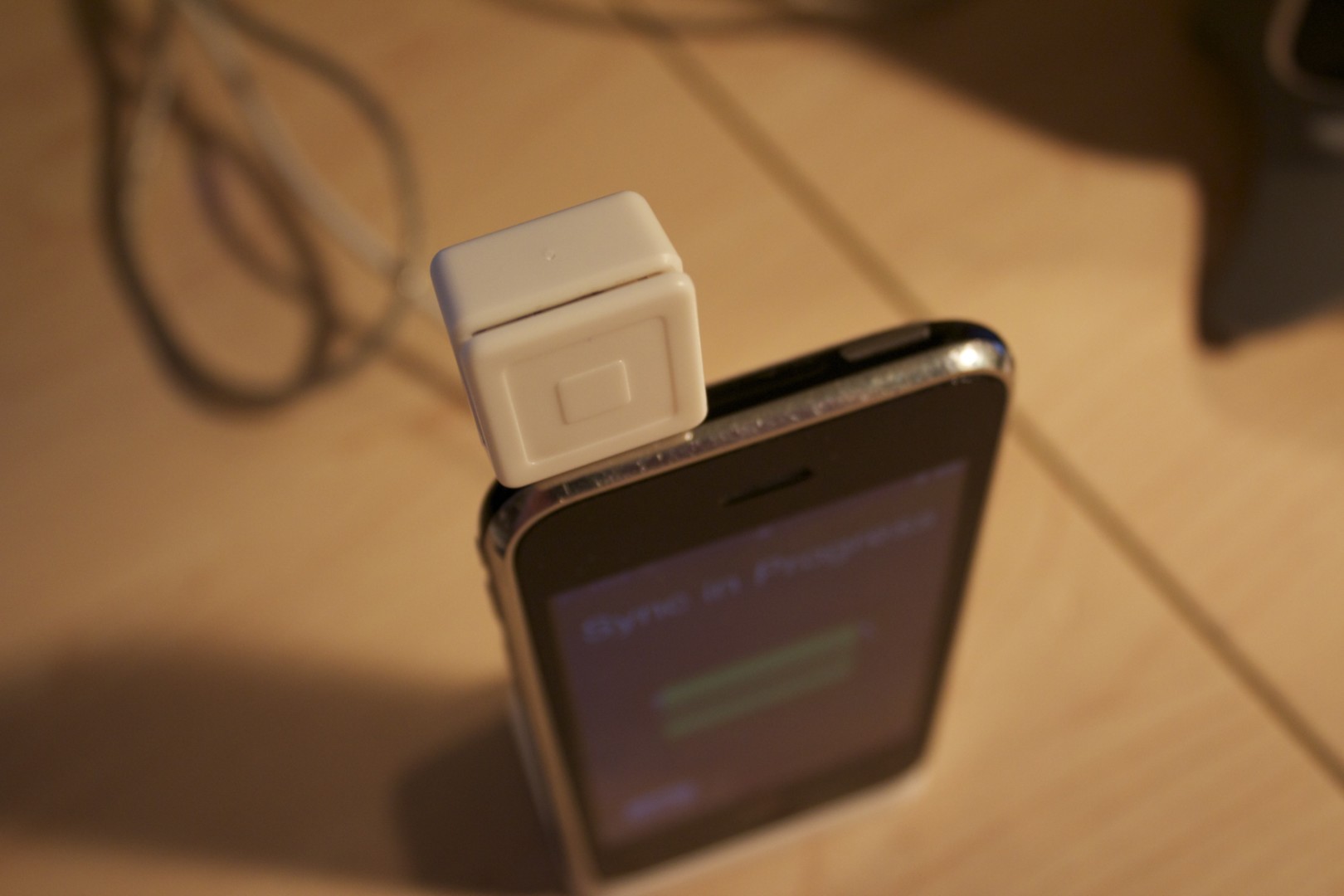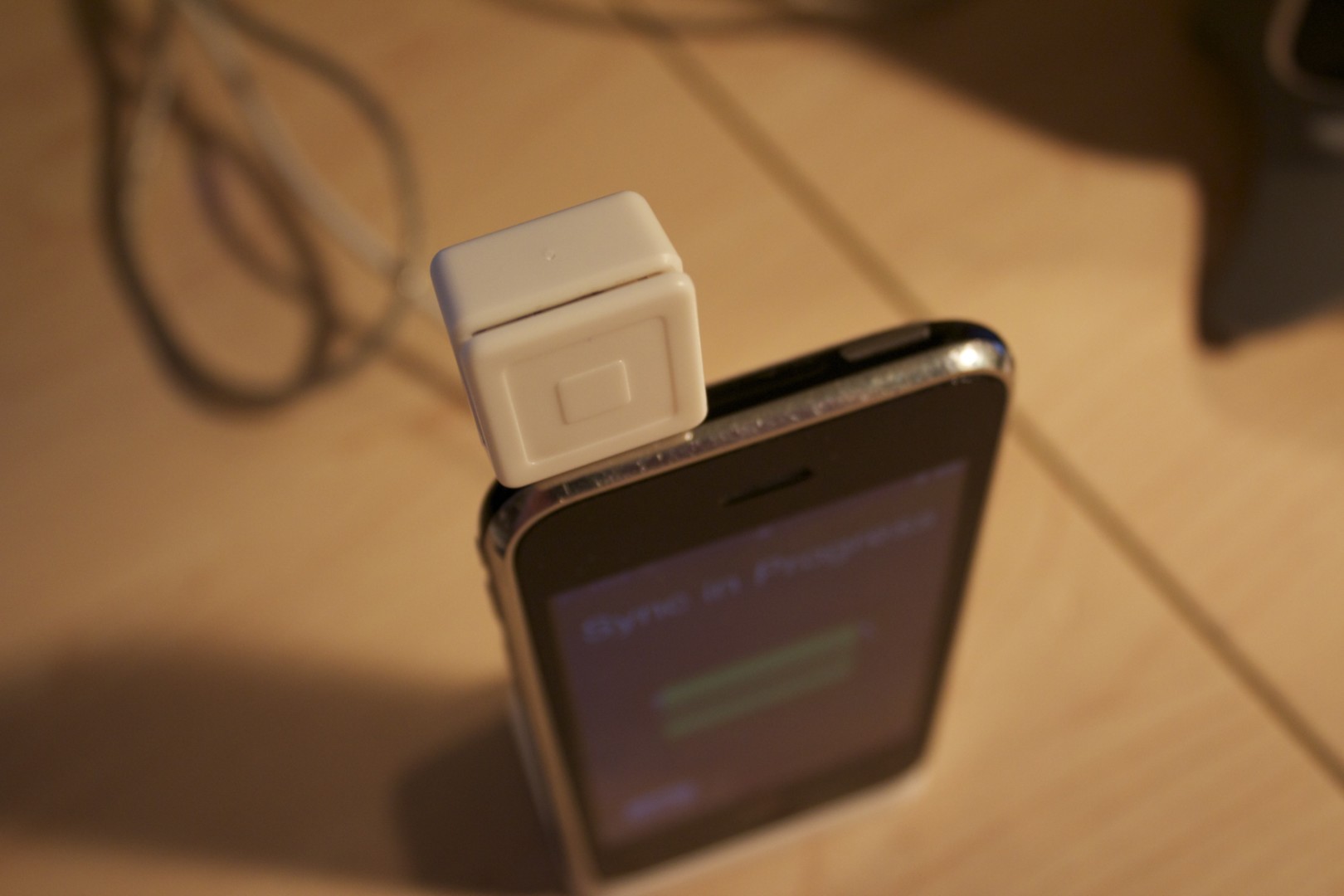 The Office of the Comptroller of the Currency on Wednesday released a framework for how it would approach financial technology regulation, a preliminary step ahead of its decision on whether to issue a national charter for fintech firms.
The blueprint, which comes as the OCC rolls out plans for a new innovation office to oversee fintech efforts, lays out recommendations for outreach, training and technical assistance. Because the effort is so new, the framework offers almost no indication of how regulators might police the fledgling industry.
The OCC has said it plans to publish a paper later this year seeking comment on a potential charter as firms grapple with a changing regulatory landscape for their industry. Several fintech companies are calling for clarity in the form of a limited-purpose charter, and other small companies are partnering with established banks.
OCC officials said the charter discussion is moving on a separate track from the framework published Wednesday.
"We are still deliberating on whether it makes sense to grant a national bank charter to fintechs," Comptroller Thomas Curry said on a conference call with reporters. "We have made no decisions yet."
The framework is the latest step in the OCC's handling of fintech following a March white paper calling for comments on the topic, followed by a forum in June.
"The development of the framework and the creation of the Office of Innovation are important next steps in enhancing the OCC's ability to support responsible innovation," Deputy Comptroller Kay Kowitt said on the conference call.
The agency said it will establish the new innovation office in the first months of 2017, which will be headed by acting Chief Innovation Officer Beth Knickerbocker, and it plans to develop an optional pilot program that would allow banks to tinker with fintech products and services. However, Curry stressed that the pilot program would not exempt institutions from consumer protection laws. Kowitt noted that banks "have always piloted products and services and technology." 
"Our view is that that's neither desirable nor permitted to provide those types of exemptions," Curry said.
The new office will allow fintech firms and banks to interact with the regulator outside of an enforcement or examination context, Curry said. "We think the critical value of having this innovation office is taking it out of that regulatory context so you can have those informal discussions," he said.
Some of the OCC's outreach under the framework will focus on banks partnering with fintech firms that need clarity on how third-party risk standards apply to them.
Curry reiterated the OCC's stance that fintech poses "one of the largest strategic risks" for banks. He also said the new office could provide particular assistance to community banks involved with fintech and spark interactions with consumer groups.
The OCC will also lead an "information-sharing group" with other regulators, according to the framework.